Managing your day-to-day expenses and keeping enough savings for the next big purchase or expense can take up a lot of your focus. However, if your finances are all tied up in the immediate or the short-term, how are you going to make sure your family can stay financially healthy way into the future, even when you're gone? Here are a few steps to prep for that far-off eventuality.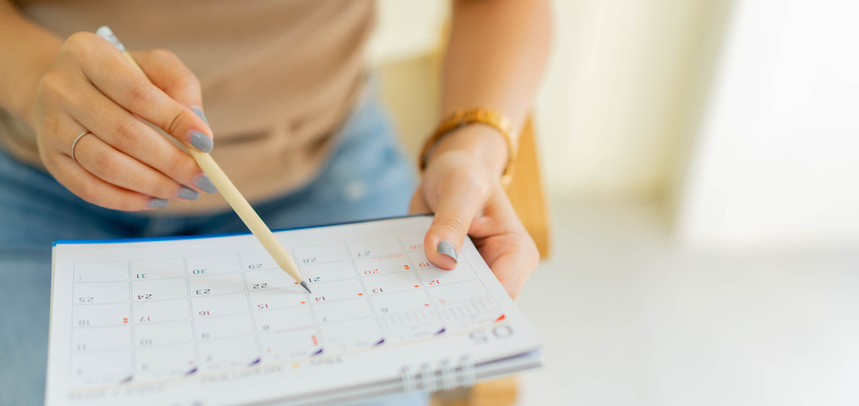 Have your "just in case"
As a baseline, you should have the provision in place to make sure that your family is going to be taken care of if you were to depart a little sooner than planned. Look at the life insurance options out there to make sure that, at worst, you're not costing your family in the eventuality that they have to cover funeral costs and the like.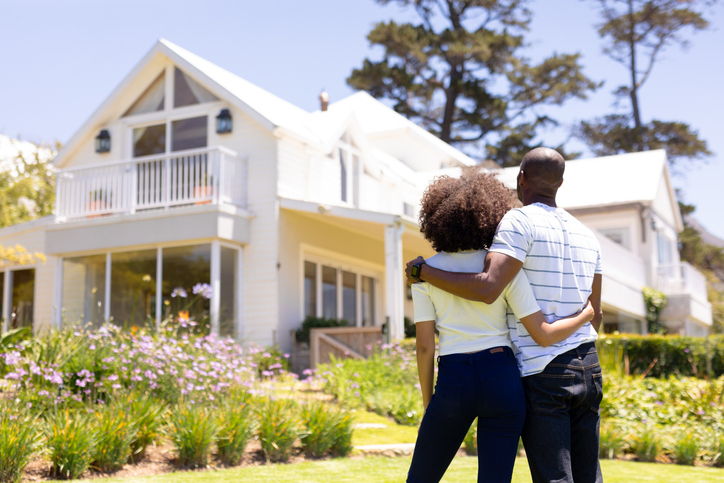 Secure some assets
The first thing you should do is make sure that not all of your cash is liquid, while still keeping it accessible. This way, if you and the family hit an emergency, you always have options besides going deep into debt. Investing in property with the help of sites like Mashvisor is one way to make sure that you have some valuable assets that, if needed, you can sell to free up cash instead of having to borrow it.
Start building wealth
Where does your cash come from? If the answer is your career and that alone, then you might be missing a trick. Building wealth using the money you have already is key to building a better financial future. Tools like Tickblaze can help you get to learn the markets much better with the ability to test different investment strategies and choose the one that works best for your goals. The sooner you start investing, the easier it is to start seeing exponential gains. Of course, there's always a risk to manage, too.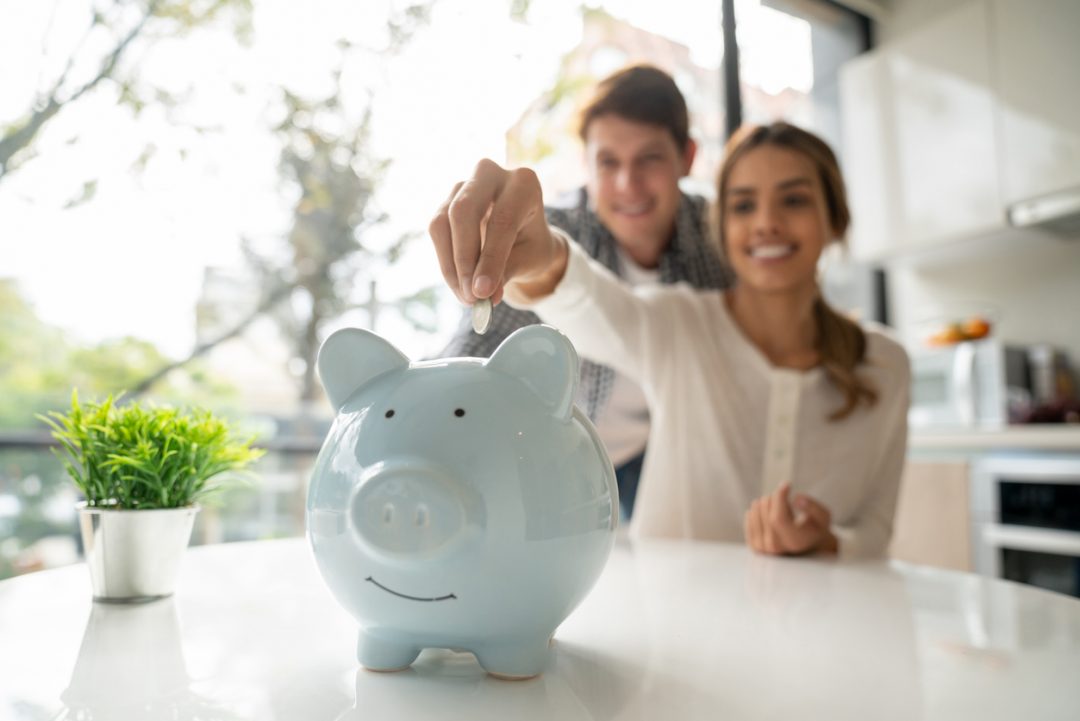 Think about where your money will go
Life insurance can help cover the costs of your funeral and offer some cash to those left behind to help with other expenses. However, if you have assets to pass on, you want to make sure that they are passed on in the correct way. Working with financial state advisors like the Kraus Agency, you can make sure that you know precisely where your money is going.
Make Sure They Follow In The Right Footsteps
Providing a good financial future for your family isn't all about the assets you can cobble together for them. It's also about what lessons you pass on. Teaching them a more financially viable lifestyle is all about training them in good habits such as budgeting, saving, using credit responsibly, and delaying gratification for long-term financial gain.
Know Your Options
There are tons of options out there when it comes to financing. From making more money, increasing your savings, and building up your pension. It's essential to take the time to understand all the options available to you. And what choices only become available as you age.
If you're a younger family with a pretty secure income, more high-risk investments like Cryptocurrency might be worth looking into. Real estate is a better option if high-risk isn't for you, but you still want to invest. Don't forget to consider how you'll finance at-home care or an assisted residential home. We all get older, and sometimes we need extra help in our twilight years. One option is a reverse mortgage loan which becomes viable once you're over the age of 65. It could be an excellent choice if you need to finance something you haven't accounted for and have a property in your name.
Conclusion
The sooner you start planning for your family's future financial success, the easier it will be to put it together when the time comes. The above tips are just a few ways to do it, you might want to talk to a financial estate planner for more.