Lots of business owners who want to open an online store think that this is an opportunity for easy and quick money. All you need to do is get orders and send the products so how complicated can it already be?
It is true that online stores "live" in the digital space and this eliminates the need for renting a physical space and hiring on staff. But they require a different kind of attention and investment. There is a learning curve both mentally and physically that needs to be gone through in order to set up an e-commerce site successfully.
It is possible to take into outsourced some of the elements of the business (such as packaging, shipping, etc.) but ultimately, everything falls to you to initiate. So if you are ready for a successful e-commerce shop launch, then make sure you avoid these three common e-commerce mistakes.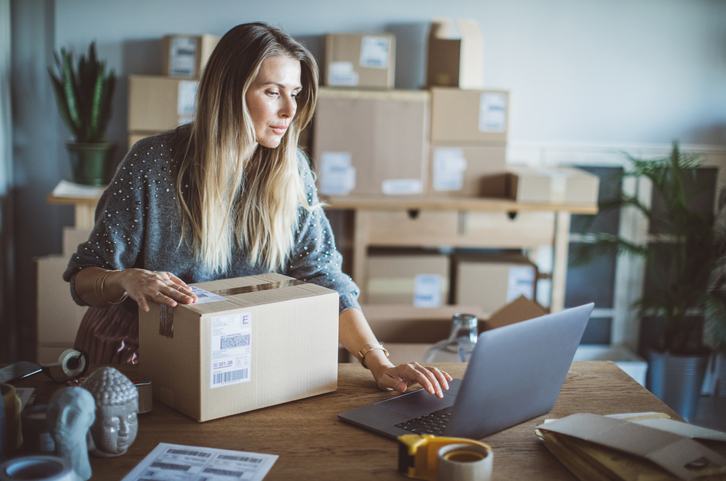 Not Having an Organized Business Plan
Know what you are selling and why you are selling it. Think of how you will get to those goal figures. Know what the target market's problem is and how your proposal solves this problem. Understand who your main competitors are. What are their weaknesses and strengths?
Not Having a Marketing Strategy
Unfortunately "If you build it, they will come" does not hold up when it comes to eCommerce sites. Uploading your store to digital air is just the beginning. You should have a clear plan for how to bring relevant visitors to the store who will buy the product. As well as how to continue to increase the volume of this traffic all the time.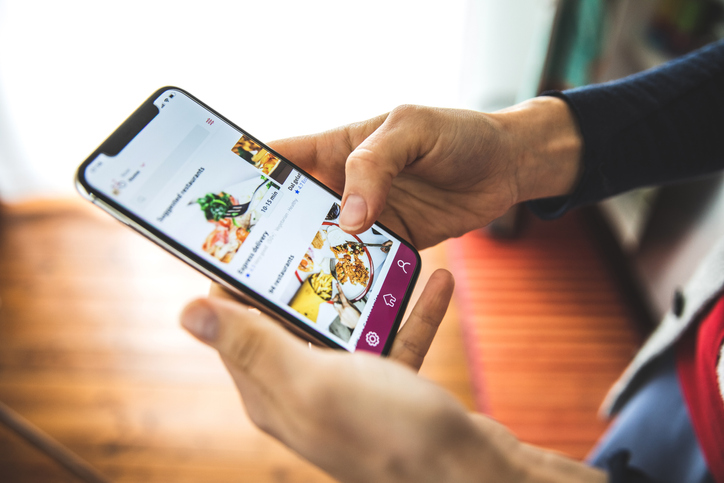 Some things to keep in mind when it comes to digital marketing: You must have access to site usage statistics, even basic ones to know what works well and what doesn't. Google Analytics is usually the right choice.
You need to know the difference between organic promotion and sponsored promotion and you need to know how to promote yourself. There are plenty of ways, but adding an extra touch could make all the difference.
For example, have you considered looking at tips for personalizing promo products? You should; because it's known that personalized products can make a huge difference. It is unique and shows a personal touch. Lots of companies forget about the personal element.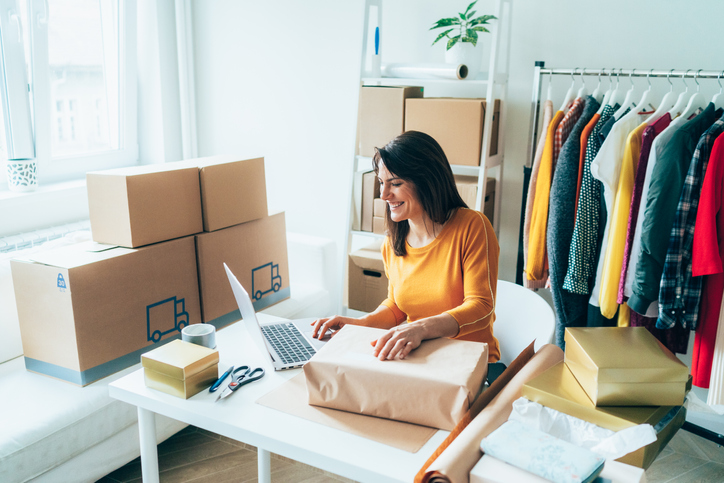 Not Choosing the Right Platform
When it comes to running your online store successfully, the software the store wants can be a loyal ally or your worst enemy. First, you need to understand exactly what functionality you need both for the customer who may purchase and in terms of the management system you will use behind the scenes.
Research many different types first because it could be costly if you don't choose the right one!
If you want to learn more business tips and even how to protect your business from vandalism, make sure you keep checking out some of the other resources I have!