Whether moving across just one state line or several, long-distance moves can be exciting but stressful. While tips for moving homes with the family can help, a few things may make moving long-distance seem daunting. The moving costs and long travel times are undoubtedly at the top of the list.
That said, your long-distance move can be stress-free with the following great tips, whatever the distance.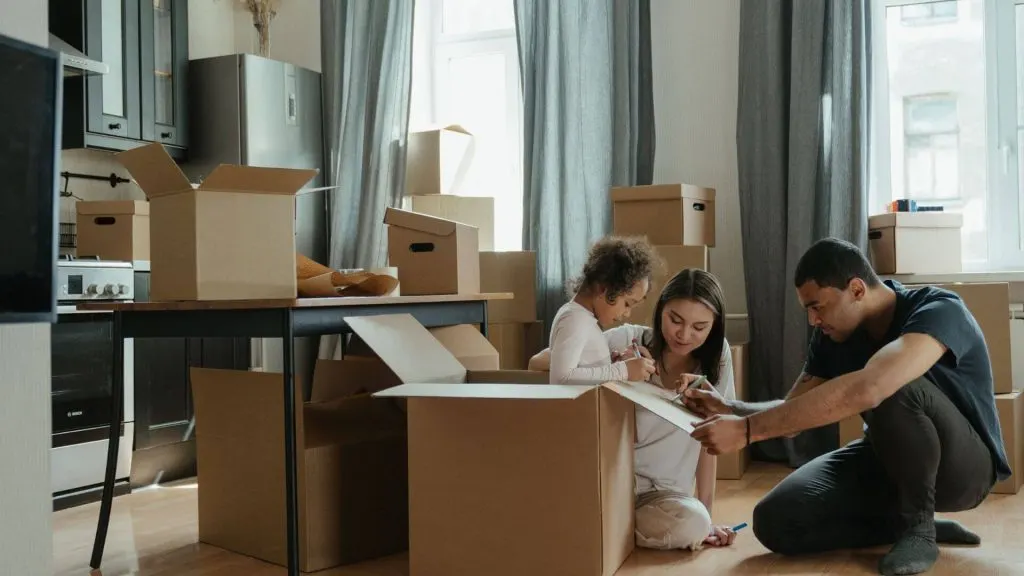 Hire The Professionals
Going the DIY way may seem like a great way to save money, but it's also a great way to pile on the stress. Hire a professional long-distance moving company that is licensed, bonded, and insured, and you can enjoy unmatched peace of mind as you prepare for the move and during the move.
The movers will do all the heavy lifting, saving you time and energy. You can also rest easy knowing they have the expertise and equipment to safely move your belongings no matter the distance to your destination.
Start Preparing Early
From researching reliable long-distance moving companies to getting and comparing quotes, early preparation will relieve some stress from your move. If you are packing yourself, start a few weeks before your moving date to avoid the stress of last-minute rushes.
Get Moving Insurance
A trustworthy long-distance moving company will do its best to ensure your belongings are safe and secure. Getting moving insurance will give you peace of mind, knowing you will be covered in an accident or an incident. Find out what coverage options the moving companies provide. Consider carrying third-party insurance for even more peace of mind, especially if you have high-value belongings.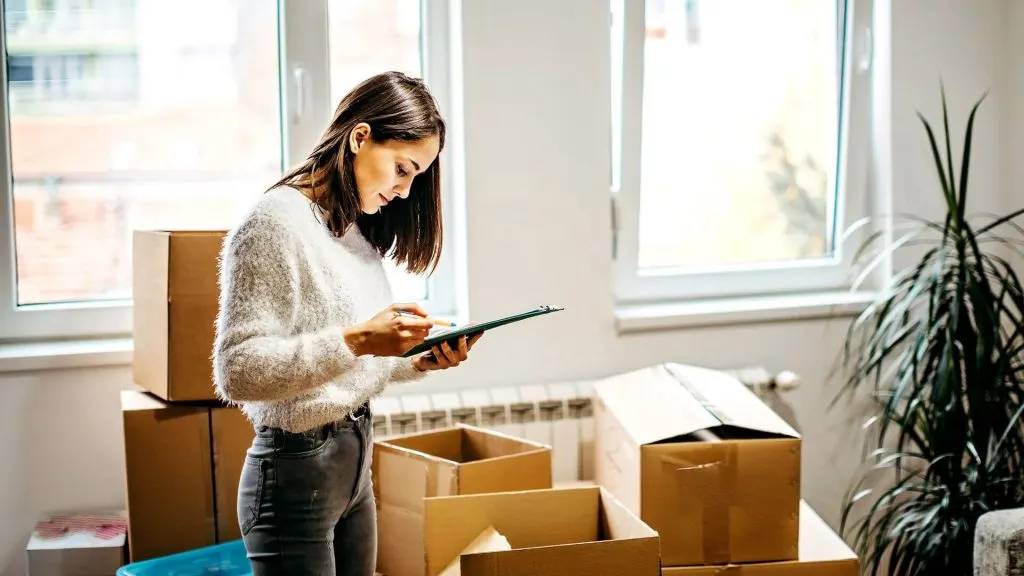 Time To Declutter
Reduce how much you have to pack for your long-distance move, and you can reduce the stress of the move. Now is as great a time to get rid of any items you no longer need or want in your space. You can give away some of the items, sell others and throw away the ones in horrible shape. In addition to reducing the stress of packing, getting rid of some items ahead of your move can impact the costs and save you money.
Put Together A Moving Binder
A moving binder will help you stay organized and, by extension, reduce the stresses of a long-distance move. Use this binder to store and track everything related to your move. These include your contract with the moving company, invoices, moving checklists, and packing inventory.
Plan Your Route
Will you go ahead with the moving trucks? Drive right behind the trucks? Or will you make the trip later? Plan your trip accordingly. Also, map out your route to avoid wasting time or losing your way. Note any rest stops you'll make and any detours you may want to take during the drive to the new home.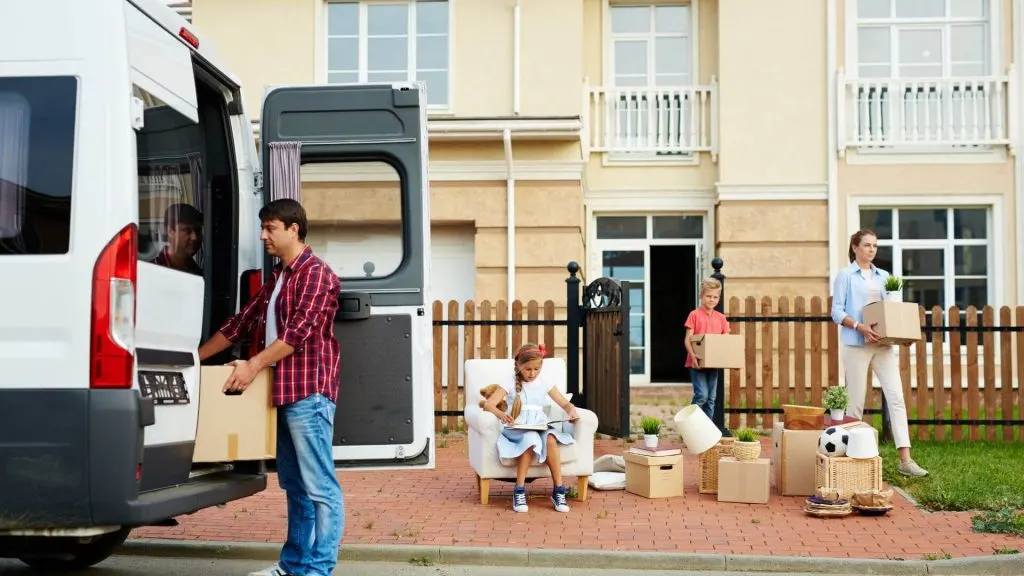 Service Your Car
It's not enough to just map out your journey, you must ensure your car is ready for the trip if you are driving to the new home. Get your car serviced before the day of the move, and take care of any pending car repairs.
You can avoid the hassle of dealing with unfortunate breakdowns during the trip and losing time while at it. If you're not confident about the state of your car, best to find an alternative that you can depend on for the long drive. A one-way car rental may be a good option.
Pack An Essentials Bag
Unpacking right after traveling a long distance may not be a priority. While you take some time to rest and find where everything else is, it will be a great stress reliever to have all your essentials conveniently packed together. Your essentials bag should have everything you need for a day or a few days before moving into the new home. Pack bedding, a change of clothes, toiletries, and medications.
Get Enough Rest
Planning for a long-distance move can get overwhelming, especially when you have the ultimate moving-out checklist to get through, among other activities, and you can't seem to think about anything else.
Not getting enough rest, especially in the days leading up to the big move, will only heighten your stress. Destress by ensuring you get enough sleep, and more so on the night before your move. If you travel with kids, resting enough will make them less cranky, and you can enjoy a smooth journey.
Beat The Stress With These Long-Distance Moving Tips
Are you getting ready for your long-distance move? Planning and completing it can be hassle-free with these long-distance moving tips. Remember to do your part, and ensure you hire the best people who will no doubt do their part to reduce or even eliminate any stress.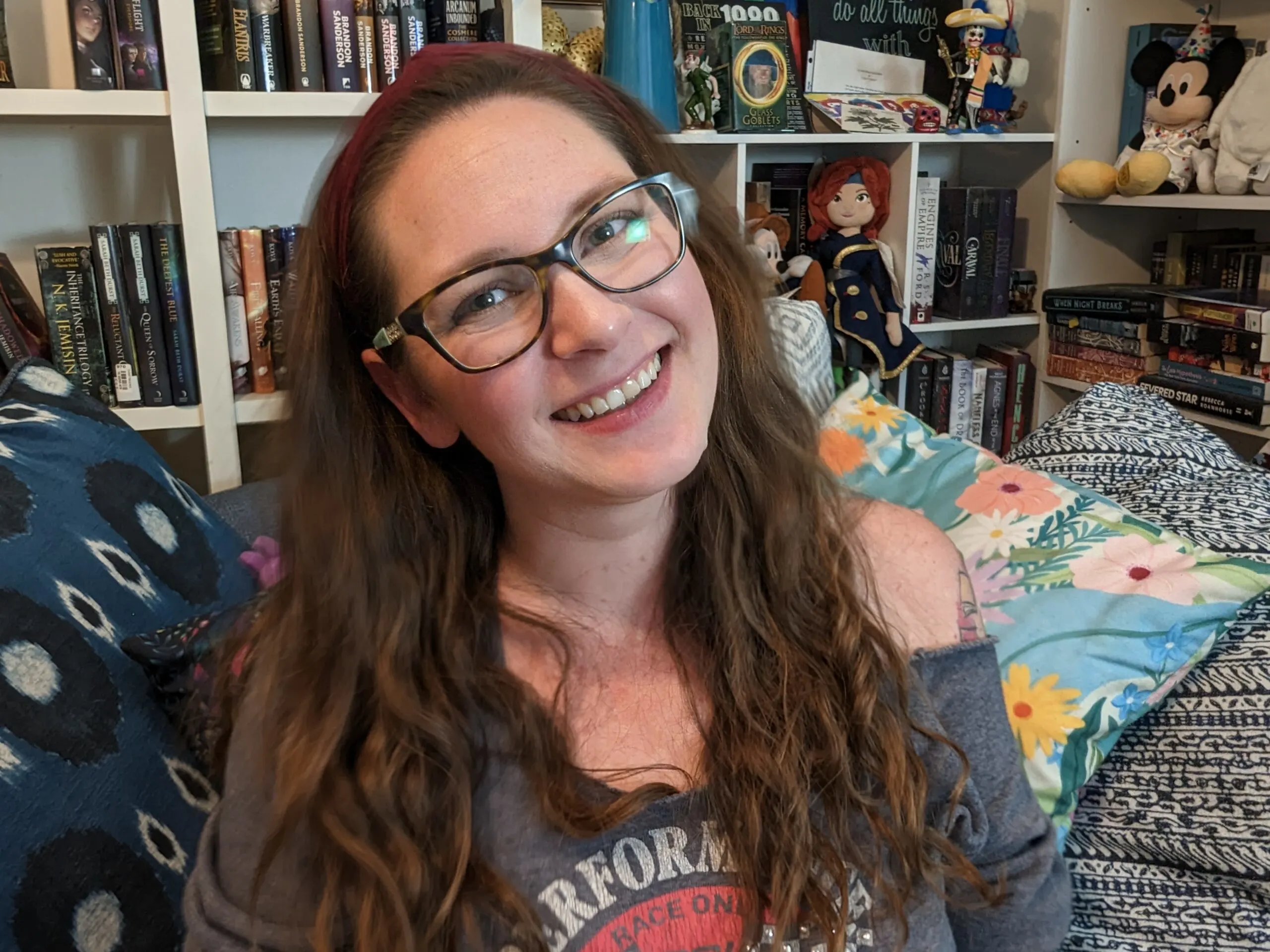 Jessi is the creative mind behind The Coffee Mom, a popular blog that combines parenting advice, travel tips, and a love for all things Disney. As a trusted Disney influencer and passionate storyteller, Jessi's authentic insights and relatable content resonate with readers worldwide.