It's not easy to impress your friends and followers on Instagram. With over 1 billion active monthly users, there's a lot of content to compete with. Sometimes you need a bit of sparkle and shine in your account to really get it to stand out from the rest. If you want this extra edge to your account when exploring a new country, we suggest checking out these 8 Instagram travel attractions from around the world that bring bright lights and plenty to be inspired by.
Instagram Worthy Travel Attractions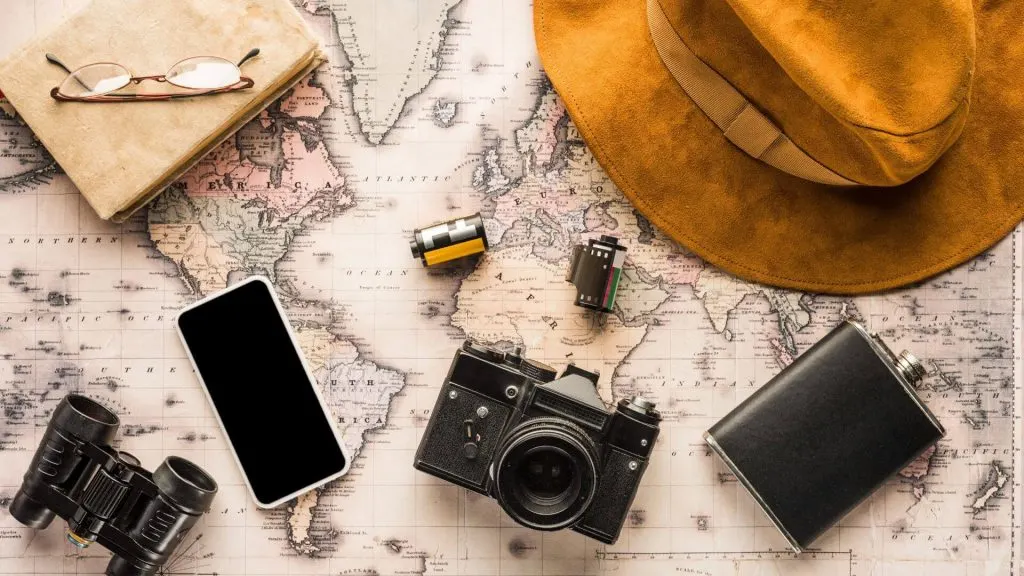 What Makes An Attraction Perfect For Your Instagram Travel Page?
While there are plenty of places to travel and photograph, not every destination is perfect for your Instagram account. Here are a few factors that make an attraction great for your feed:
– Visually Appealing: Aesthetics are everything on Instagram. If a place looks good, likely, your photos will too.
– Unique: The more unique an attraction is, the more likely it will stand out on your feed.
– Popular: If everyone's doing it, there's a reason. Popular attractions are popular for a reason – because they're worth seeing!
If you can find a place that hits all three of these criteria, you'll have a winner. Depending on your style, you may even be able to find a place that's off the beaten path but still has all the correct elements for a great Instagram post.
8 Attractions To 'WOW' Your Instagram Followers
We have hand-selected 8 of the most Instagram-worthy attractions worldwide to give you some serious inspiration to improve your brand awareness.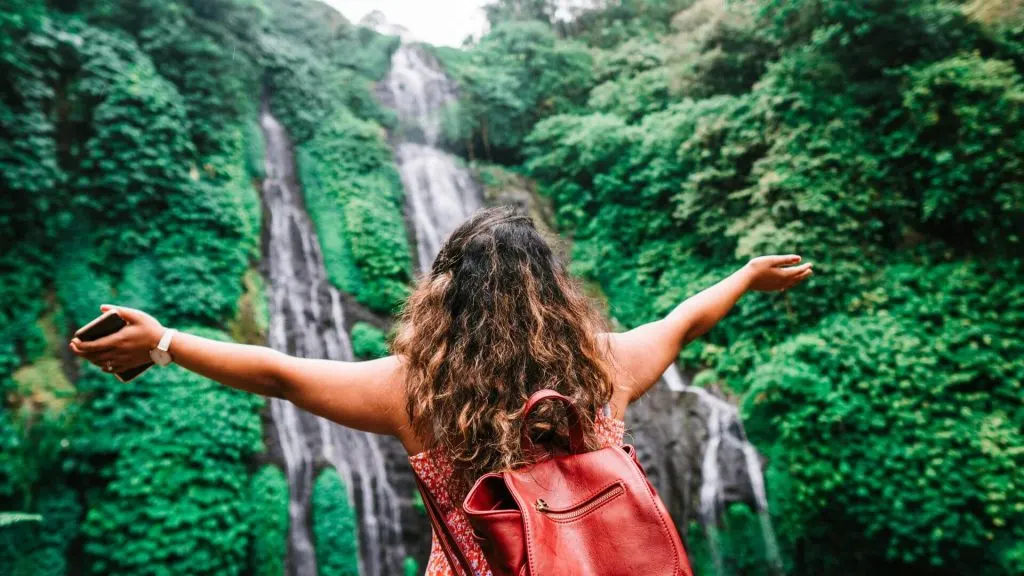 Carnival Of Venice – Italy
A way to dazzle your followers right off the bat is to take them to Venice – one of the world's most beautiful and unique cities. If you want to make a grand entrance, there's no better place to start than the Carnival Of Venice. Bright colors, intricate costumes, and Venetian masks are part of the fun here.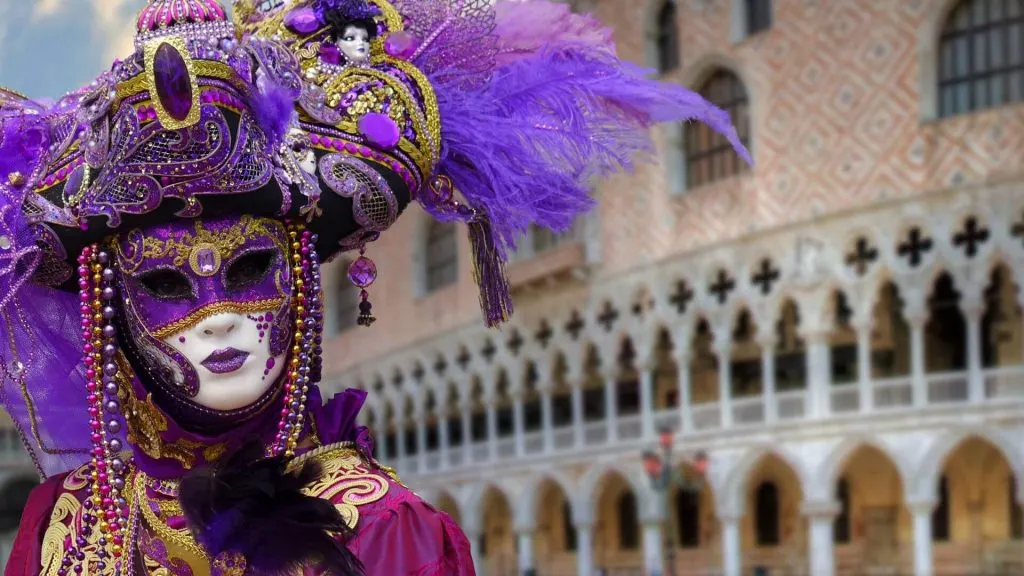 The Northern Lights – Norway
The best time to see the Northern Lights is September to March, but they can be visible as early as August. These natural light displays are indeed a sight to behold, and if you can get a good photo of them, you're sure to wow your followers. There are plenty of locations that offer unique opportunities to capture content that is not only unique but engaging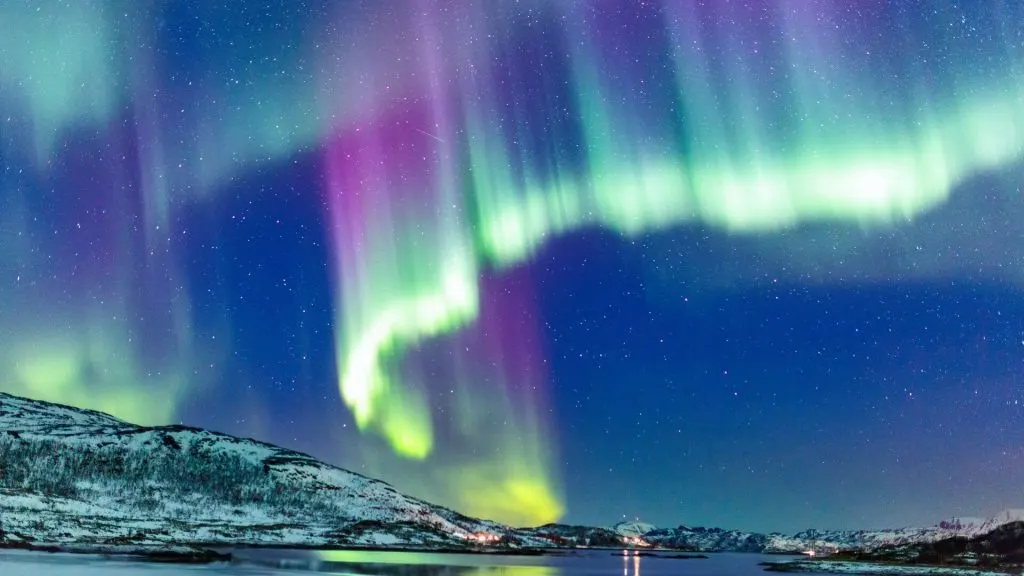 Angkor Wat – Cambodia
Angkor Wat is one of Cambodia's most popular tourist attractions, and it's easy to see why. This ancient temple complex is breathtaking, and there's no shortage of photo ops here. The locals are some of the friendliest people you'll ever meet, so don't be afraid to ask them to take a photo of you in front of this magnificent temple.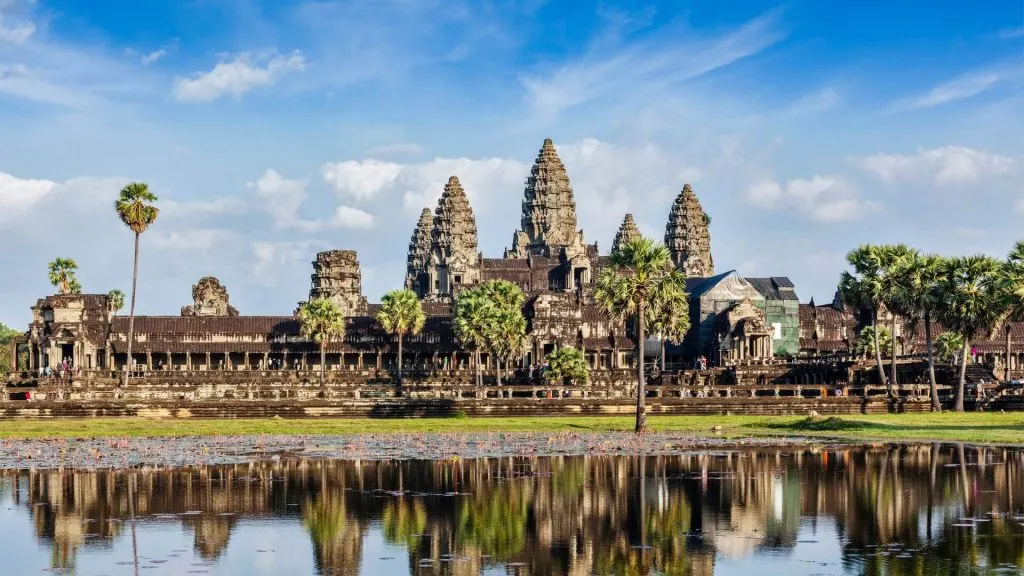 Binche Carnival – Belgium
The Binche Carnival is one of the most unique and visually appealing carnivals globally. It takes place every year on Shrove Tuesday, and it's a must-see for anyone who wants to add some color and excitement to their Instagram feed. The people wear incredibly intricate and colorful costumes, but they also throw oranges at each other!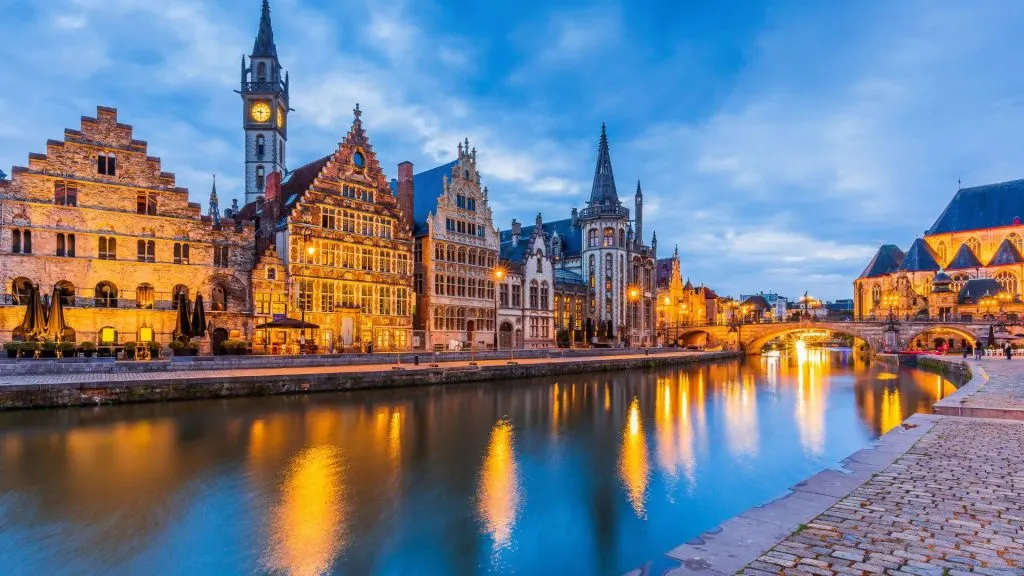 Notting Hill Carnival – United Kingdom
If you want to get into some Caribbean rhythms, Notting Hill is the place to be. This carnival takes place every August, and it's one of the most popular attractions in London. If you go, dress up in some colorful clothing and get ready to party!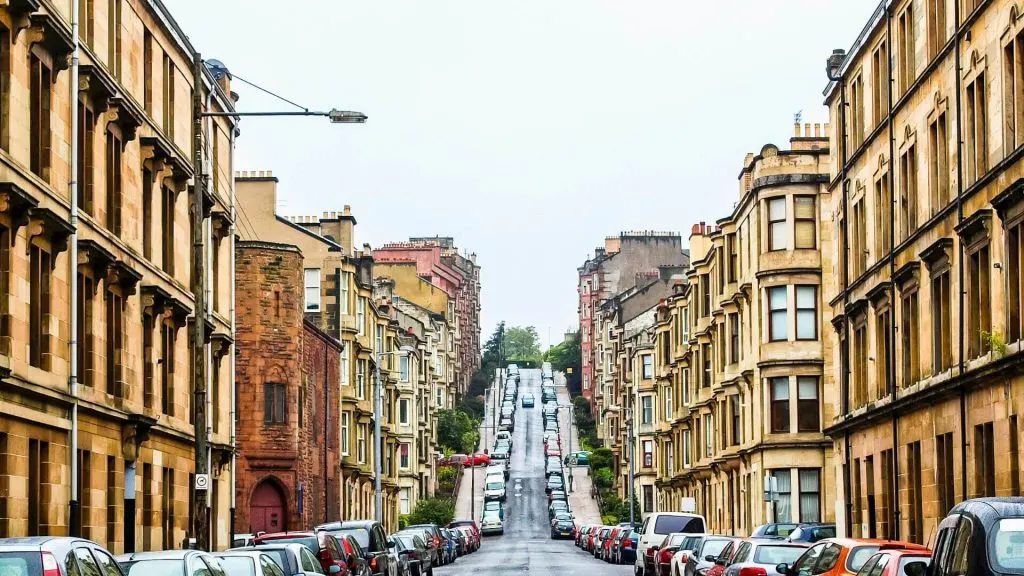 The Blue Lagoon – Iceland
The Blue Lagoon is one of Iceland's most popular tourist attractions, and it's easy to see why. This geothermal spa is located in a stunning lava field, and the water is said to have healing properties. Not to mention, it's incredibly photogenic. So if you're looking for a place to relax and take some beautiful photos, the Blue Lagoon is definitely worth a visit.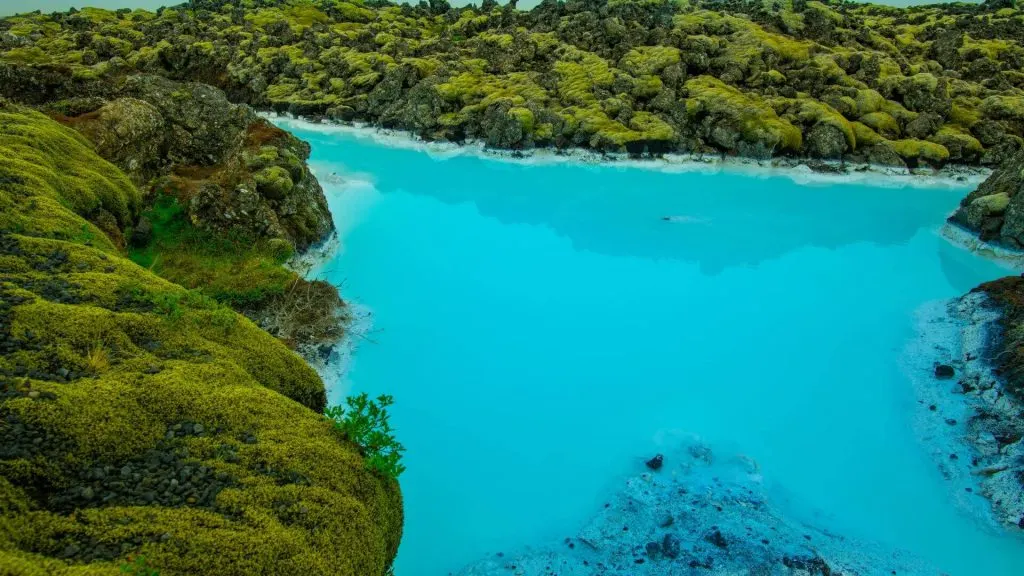 The New Orleans Mardi-Gras – USA
Mardi Gras is a world-famous carnival every year in New Orleans. If you want to experience some of the best parties, music, and food, this is the place to be. And, of course, there are plenty of photo ops here too. From the colorful costumes to the elaborately decorated floats, Mardi Gras will give you plenty of material for your Instagram feed.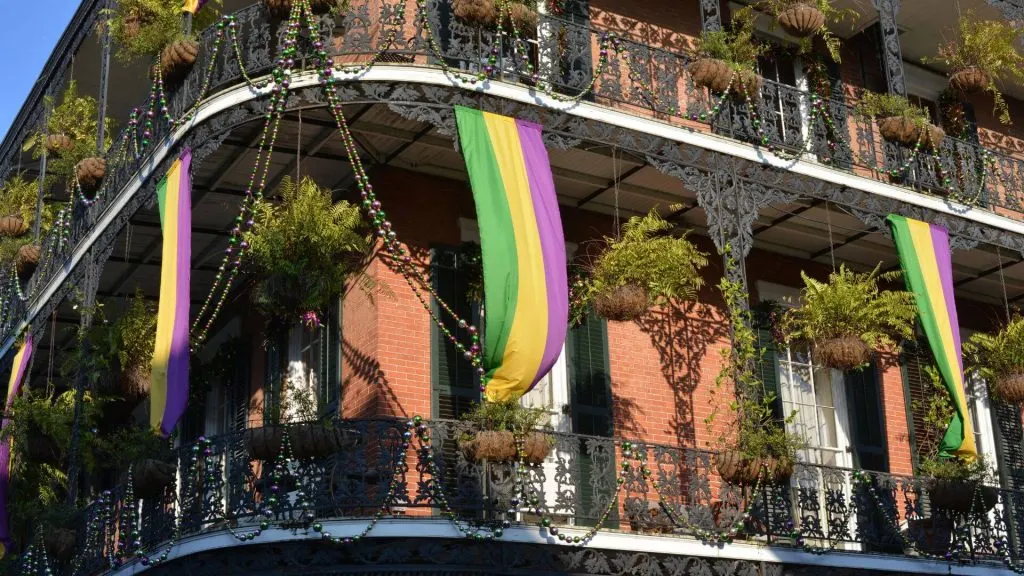 The Cliffs Of Moher – Ireland
The Cliffs Of Moher are one of the most popular tourist attractions in Ireland and for a good reason. These cliffs offer stunning views of the Atlantic Ocean, and they're a great place to get some fresh air and take in the country's natural beauty. If you're looking for a place to snap some truly breathtaking photos, the Cliffs Of Moher are definitely worth visiting.
Many other places can be considered while looking for places to travel. These were some of our recommendations. If you buy ads or purchase real Instagram views for your page, you're gonna get many more people sticking around your profile for longer when you're dishing out some great content from these attractions!
Ways To Develop Content On-The-Go
If you're like most people, you probably don't have the time to sit down and carefully curate your Instagram travel feed. But that doesn't mean you can't still get great content for your account. Here are a few tips for developing content on the go: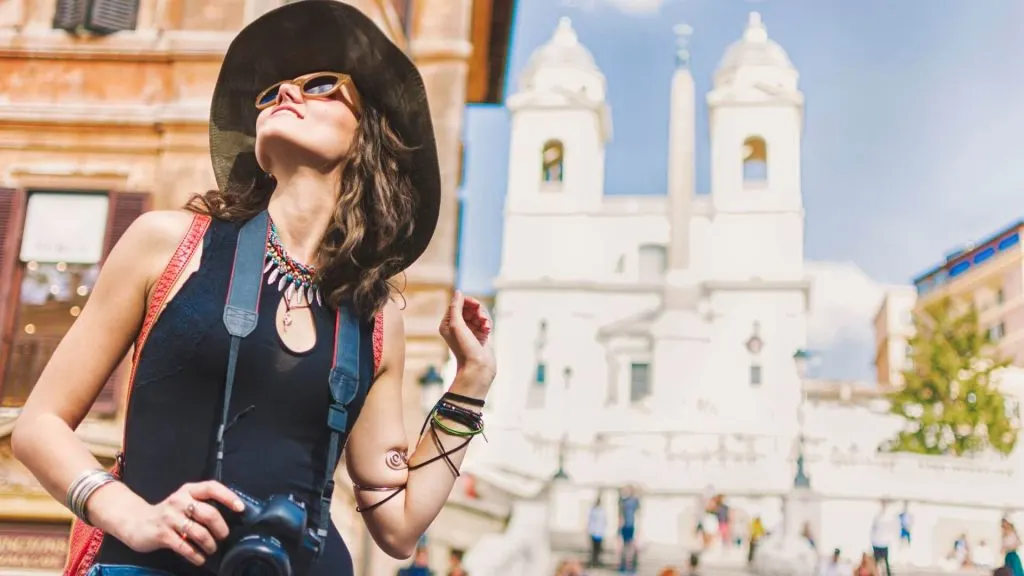 Keep backup batteries and charging cables with you to never have to worry about running out of juice.

Invest in a portable charger, so you can charge your phone while you're on the go.

Make use of natural light as much as possible. Natural light is always the best lighting for photos.

If you're taking photos of people, get their permission before you post them.

Only pack essentials, especially for long flights.

Be creative with your marketing angles and composition. Get closer, zoom in, or try a different perspective.

And most importantly, have fun! Don't take yourself too seriously and just enjoy the experience.
It can become quite stressful to develop content while traveling, but if you're prepared and you have a game plan, it doesn't have to be. With these tips, you'll be able to create great content for your Instagram travel feed.
Keep A Journal To Use Later For Blog Content
If you want to be a travel blogger, one of the best things you can do is keep a journal while you're on your trip. This will give you material to work with when you get home, and it will help you remember all the details of your trip.
Be sure to write down:
The places you visit

The people you meet

The things you see and do

Your thoughts and impressions

Anything else that stands out to you
If you keep a detailed journal, you'll have plenty of material to work with when writing your blog post. And if you're not sure what to write about, looking back through your journal can give you some great ideas.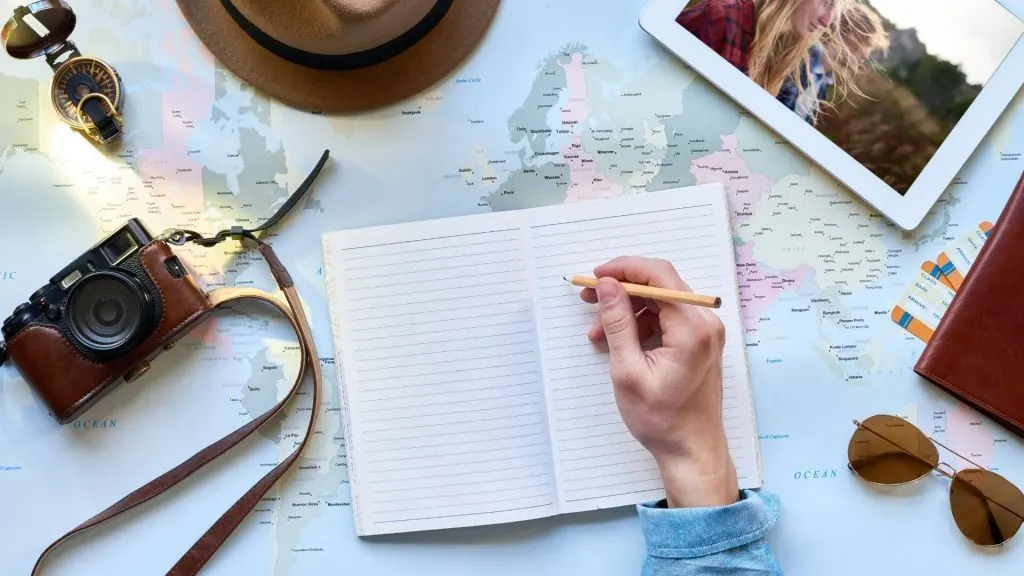 Repeat For Other Travel Destinations
Once you've been to one of these destinations and gotten some excellent content for your Instagram feed, you can repeat the process for other travel destinations. Getting as many destinations as possible will give you the best chance to get more followers and grow your account. The world is your oyster, so get out there and start exploring!
Look no further if you're searching for great places to travel and get some excellent content for your Instagram account. These eight destinations are definitely worth a visit, and you'll be able to capture beautiful photos that will make all your friends jealous. So pack your bags and get ready to explore the world!