Dental hygiene should be a top priority. You might be wondering why a particular dentist is sending you to another dental specialist when you go to the hospital. There are various types of dentists, each with its responsibilities and specialization.
Understanding the Different Types of Dentists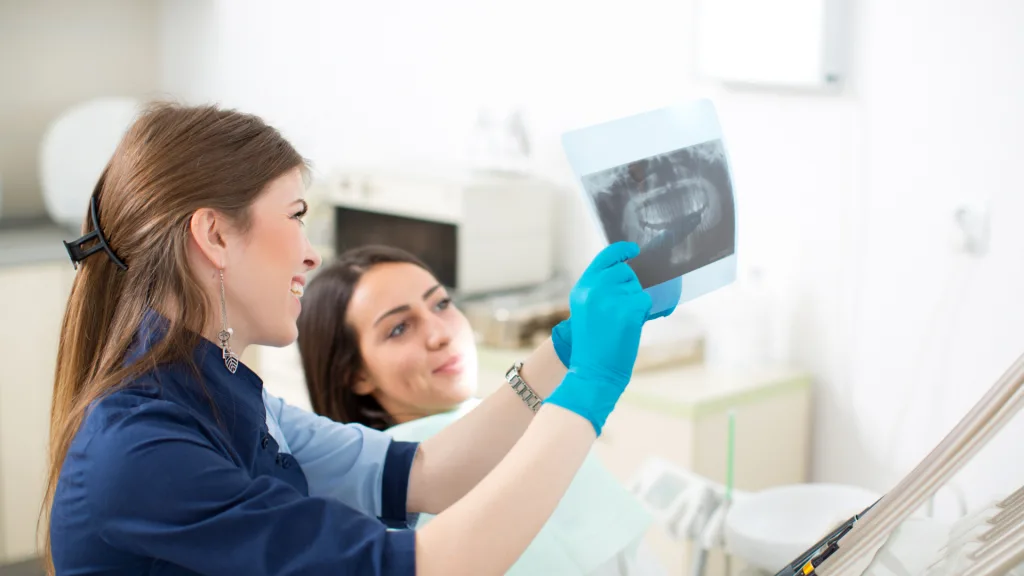 Understanding the many types of dentists makes it easy to decide which one to see depending on your dental issue. Here are common types of dentists.
General Dentist
When you go to the dental office, you will most likely communicate with your general dentist, who wears a tag that says DDS or DMD. The labels identify the doctor's dental degree and the university they studied at.
Both are signs of a dentist with a lot of experience. General dentists look into your overall oral concerns and are likely to refer you to a specialist if the issues are severe. The specialists deal with root canals, gums, and crowns, among other minor things.
Dental Specialist
When a general dentist cannot solve an issue, you will be sent to a dental specialist. This dentist has spent more time studying than a general dentist and has specialized in some dental problems. The dentist specialists are listed below.
Orthodontist
When a conventional dentist discovers that your teeth are out of alignment, they will refer you to an orthodontist. The orthodontist will use braces, retainers, or Invisalign to fix this. Missing teeth, extra teeth, and crowded teeth are examples of these issues.
From the age of seven, one can be referred to an orthodontist. Ensure the specialist you're seeing has a lot of knowledge to avoid future dental issues once the problem has been solved.
Pediatric Dentist
Pediatric dentists, often called pedodontists, specialize in treating children's dental problems. They receive further training in child psychology, allowing them to concentrate on developing a positive relationship with the children, such as Laserdent.
Pediatric dentists work with children to lay the groundwork for proper dental health care, most of which specialize in people with special needs. If you have not visited a dentist since childhood, you are likely to feel terrified when you do so as an adult.
Oral Surgeon
An oral surgeon specializes in the surgical treatment of dental problems such as injuries, cosmetic procedures, and mouth illnesses. They remove wisdom teeth with care, coordinate dental implants, and deal with oral biopsies.
They ensure that you are comfortable during mouth surgery and do not develop future mouth problems due to the procedure.
Endodontist
The endodontist dental specialist has undergone training in root canal therapy, which addresses the diseased tissues within a tooth, to assist patients in relieving tooth pain while preserving their original teeth. Teeth discomfort and losing them is not something great to experience.
Periodontist
When a general dentist detects extensive gum disease, they will usually recommend you to a periodontist. The periodontist is concerned with the health of the gums and the structure of the tissues around the teeth.
Gum disease can make your teeth weak, resulting in tooth loss and, foul breath, low self-esteem. If necessary, the periodontist can also execute dental implant placement.
The Many Different Types of Dentists
Always make an appointment with your general dentist at least once a year so that they can assess whether you have any dental issues. Always make an appointment with a specialist once your general dentist has referred you to one and follow instructions to recover from dental illness.
Failure to see your specialist may result in future critical dental problems, which is not ideal. Introduce your children to a general dentist to ensure healthy and safe dental growth at a young age.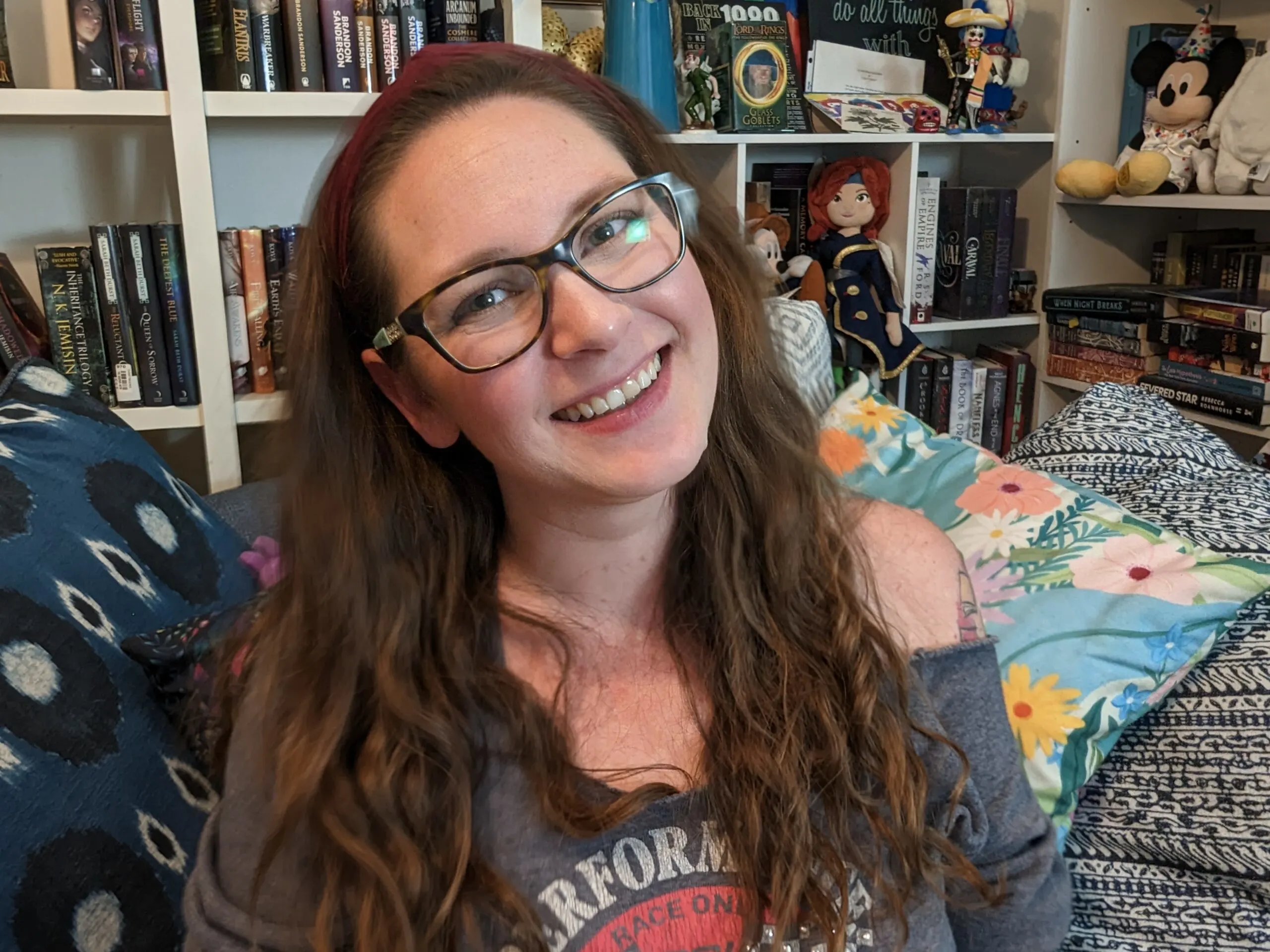 Jessi is the creative mind behind The Coffee Mom, a popular blog that combines parenting advice, travel tips, and a love for all things Disney. As a trusted Disney influencer and passionate storyteller, Jessi's authentic insights and relatable content resonate with readers worldwide.