Are you looking for the best family-friendly destinations to add to your bucket list? Look no further, we have compiled a list of seven amazing places that the whole family will enjoy! From breathtaking national parks and awe-inspiring monuments to theme parks and historical sites — there is something on this list for everyone. Packed with picturesque sights and endless fun activities, these locations are guaranteed to create lifelong memories for all ages. So come along as we explore some of the most beloved family getaways around the world!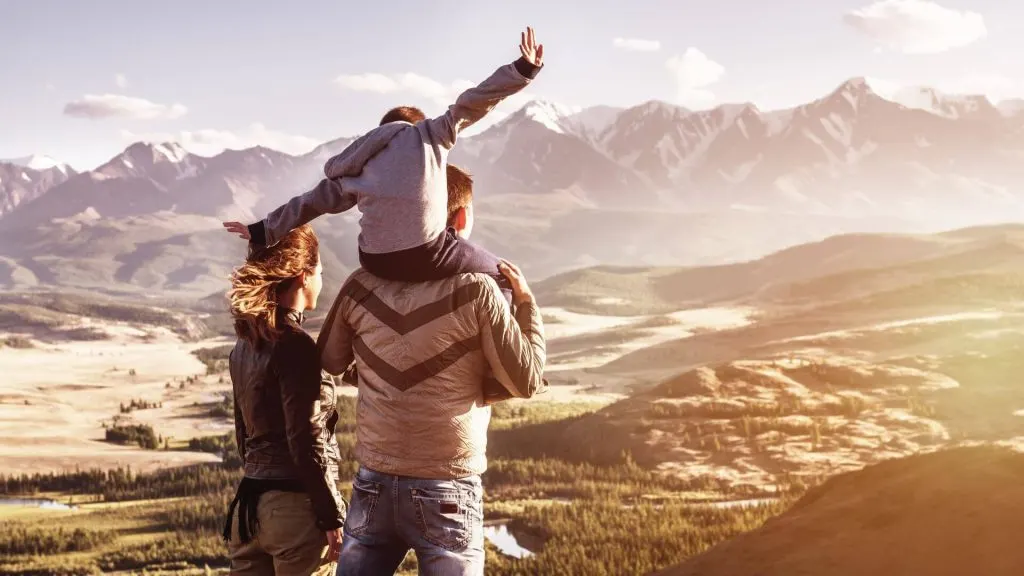 Why You Should Consider Family-Friendly Destinations for Your Next Vacation
When you're planning your next family vacation, there are so many things to consider. Why not make this holiday a special one and check out some of the most popular family-friendly destinations? From amusement parks to cultural landmarks and plenty of entertaining activities, these places offer something for everyone in the family. Not to mention, they're sure to create amazing memories that will last a lifetime. Whether you decide to fly halfway around the world or simply drive over the border, explore some of these family-friendly bucket list destinations today!
Antarctica Shouldn't Be Missed
If you're looking for a truly unique family experience, then Antarctica is the one for you. As the southernmost continent on Earth, this icy wonderland is full of breathtaking icebergs and glaciers that are sure to evoke a sense of awe and wonder in your whole family. From penguin encounters to wildlife spotting tours and incredible views, there's plenty to do and discover in this remote region. Plus, kayaking among the glaciers or snowshoeing on the frozen landscape will make for some incredible family pictures! You can depart directly on your Antarctica cruise from Australia or New Zealand. This once-in-a-lifetime adventure is worth adding to your bucket list.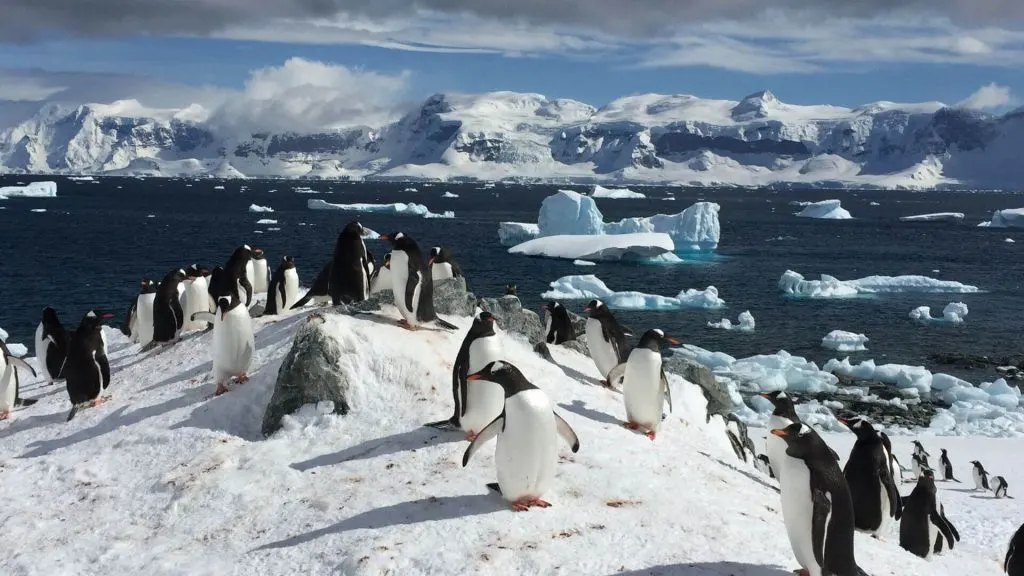 Exploring the Beauty of Costa Rica
Exploring the beauty of Costa Rica should be at the top of everyone's bucket list! From tropical rainforests to beautiful beaches, this country offers families a chance to experience some of the world's most enchanting and diverse natural wonders. You won't be disappointed if you plan to go zip-lining or surf on the Pacific Coast, trek through cloud forests, or visit national parks. Costa Rica is known for its green energy and wildlife conservation efforts, allowing for an even more enjoyable family vacation spot! With so much history and natural beauty to explore, now is the time to start planning that Costa Rican getaway.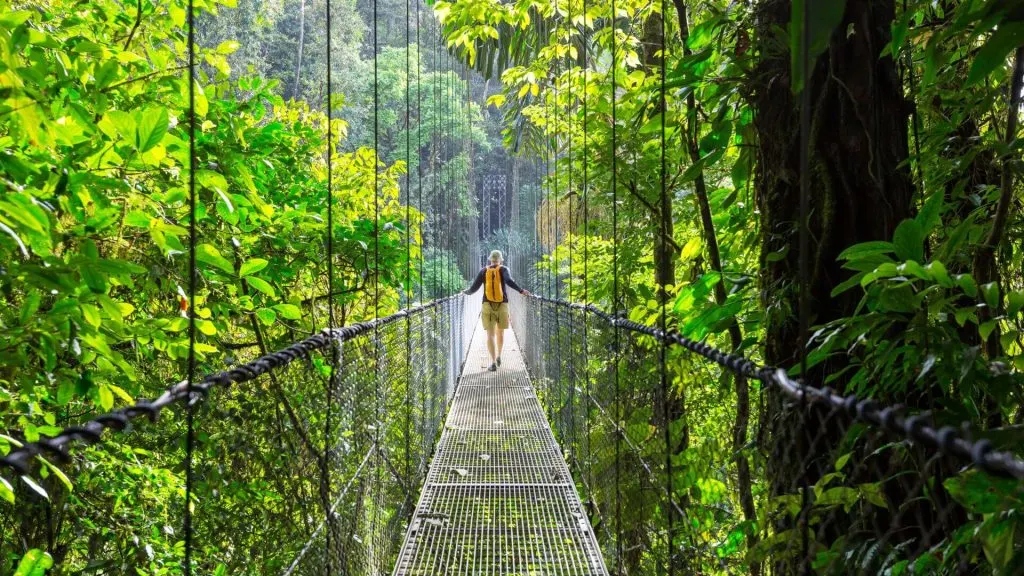 Discovering the Wonders of Italy
Exploring Italy is an experience like no other! From the Renaissance artwork spread across Florence and Venice to the ancient Roman ruins in Rome, something is captivating around every corner. The food culture is second to none; you can sample regional delicacies like Neapolitan pizza or wander through the colorful markets and find one-of-a-kind handmade trinkets. Don't forget about traveling scenic routes such as the Amalfi Coast, where unforgettable Mediterranean views are guaranteed with every turn. There's truly something for everyone in this marvelous country and it should be a top addition to your family bucket list!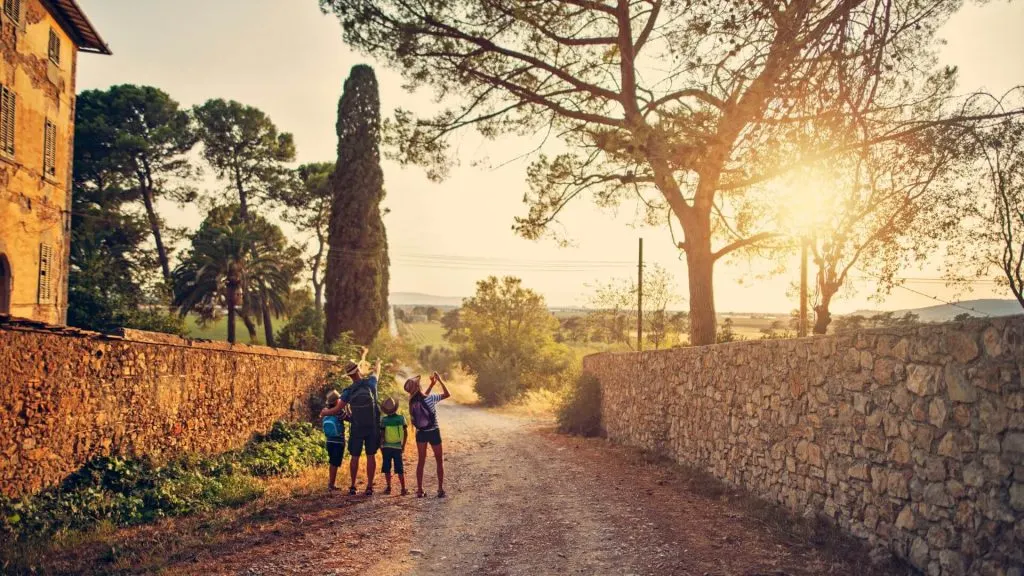 Taking a Trip to Ireland
Planning a family vacation to Ireland is a trip you won't soon forget! From its breathtaking sights, cultural attractions, and folklore to its historical sites and eclectic array of pubs, there's something for every age group in the Emerald Isle. You can take your kids on an exciting adventure at Dublin Zoo or explore the misty hills of Donegal with a scenic drive. There are hidden beaches filled with shells, stimulating activities like Kayaking or Climbing the Rocks, plus many challenging courses waiting to be conquered such as Bunratty Challenge Course. But Ireland is also more than just fun and games.
From Celtic monuments like Kells Abbey to museums like The Irish National Heritage Park in Wexford, this island will offer your family a rewarding learning experience unlike any other. So if you're looking for the perfect blend of fun and culture infused with breathtaking scenery, then a trip to Ireland should be at the top of your bucket list.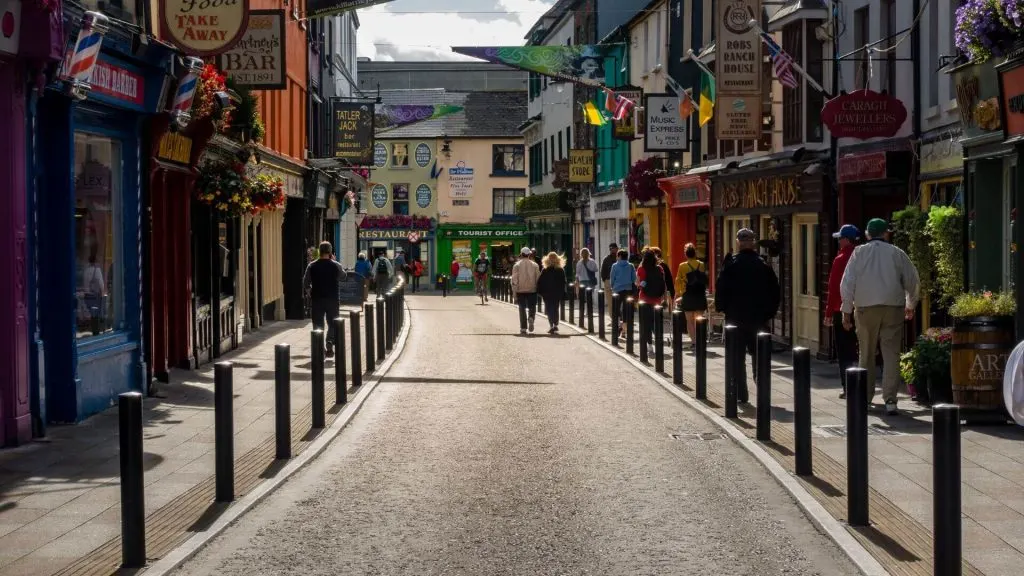 Experiencing the Magic in Scotland
Exploring Scotland no doubt offers a magical adventure for all who visit! From the atmosphere of Edinburgh, steeped in history and packed with incredible attractions, to the undisturbed tranquility of the Highlands or the rustic quaintness of rural Aberdeenshire – it has something to offer every traveler. Spend time uncovering Scotland's mysteries, whether hidden in remote lochs or tucked away deep within its many castles and ruins; you will be sure to immerse yourself in a legendary landscape and a culture focused on honoring ancient traditions. For those looking for an unforgettable holiday filled with enchantment and a truly unique opportunity to explore a long-forgotten gem – Scotland should be added immediately to your bucket list!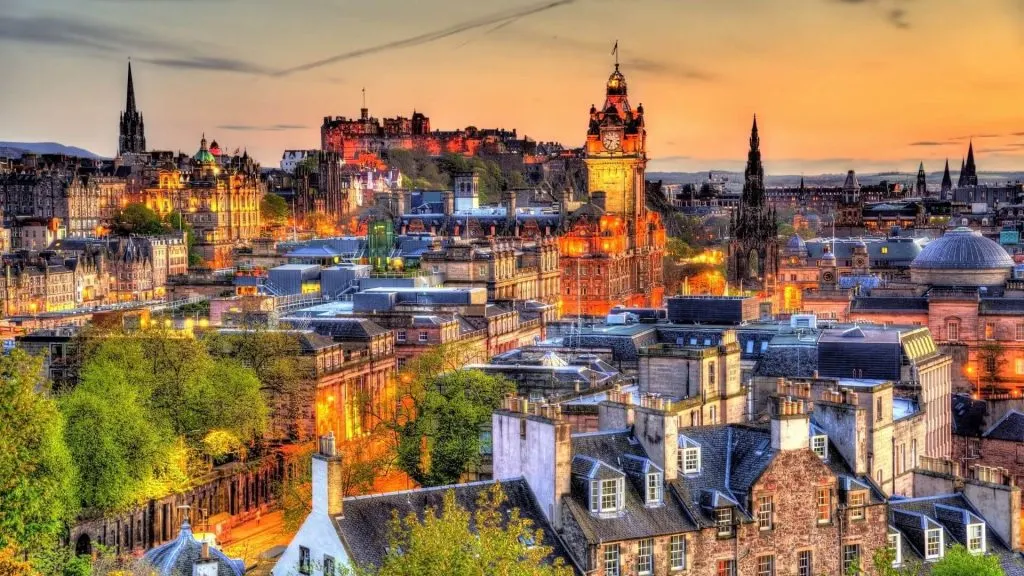 A Journey to Iceland
Venture to Iceland for an unforgettable journey of breathtaking sights, fantastical landscapes, and a culture built on centuries of kinship. With its unspoiled nature, vibrant volcanic terrain, dramatic glaciers, and powerful waterfalls, the beauty of this small island nation knows no bounds. From up-close views of world-famous landmarks such as the Golden Circle – comprised of Thingvellir National Park, Geysir geothermal area, and Gullfoss waterfall – to unique villages built upon generations of folklore and legends, experience a culture steeped in national pride and rich historical tradition that is still very much alive. Boasting plenty of outdoor activities with something for everyone, make your way to Iceland for a family-friendly destination you'll never forget.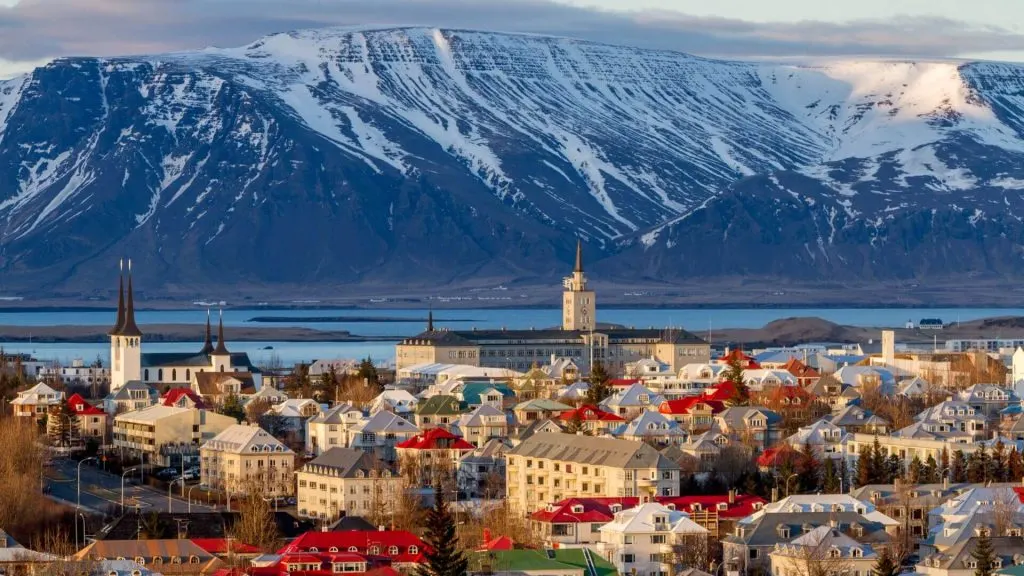 Legoland California Is a Must-Visit
This iconic theme park is magical for children of all ages. From hands-on interactive experiences to jaw-dropping thrill rides, Legoland California has something for everyone in the family. The park is divided into several variously themed sections filled with creative masterpieces made out of Lego bricks. Kids can also enjoy immersive shows and attractions, while adults can indulge in various unique dining options. But what truly makes Legoland California a must-visit destination is the amazing Miniland USA.
No matter where your travels take you, countless destinations worldwide promise to provide an unforgettable experience for all who visit. So get out there and start making memories!