There's no denying that vacations are special occasions to spend some real quality time with your family. When you've got a young family in tow, making memories will undoubtedly be on your priority list because time goes by so quickly!
As you know, going on a family vacation virtually anywhere is possible. But when you take your family on vacation, you want the experience to be safe and memorable for the right reasons!
With that in mind, here's how to have a safe family vacation:
Tips for Planning a Safe Family Vacation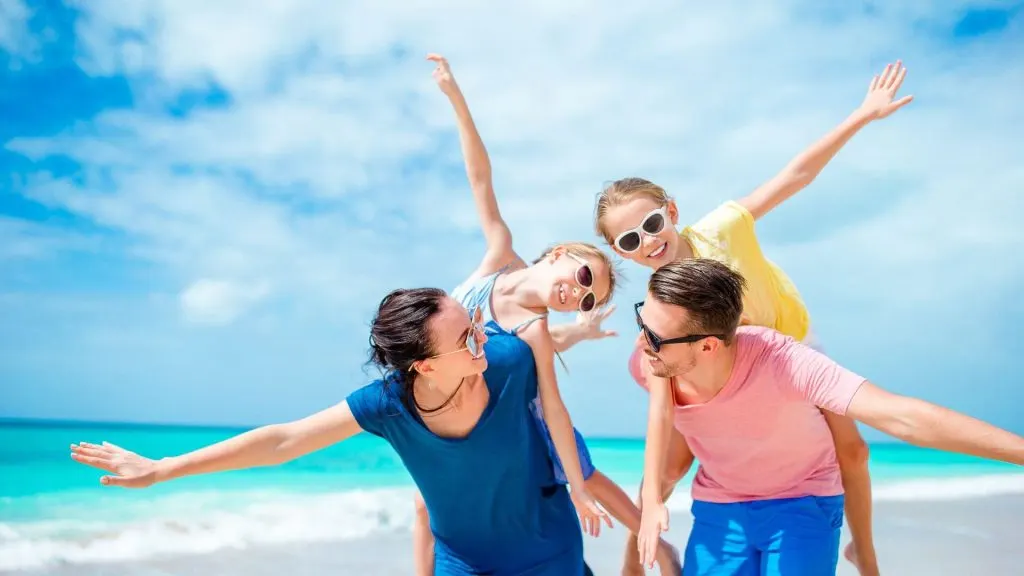 Work To A Budget
Firstly, it makes sense to calculate what you can afford for your family vacation. Everyone would love to plan no expenses, spared family holidays, but the realities and demands of life mean you must work to a budget.
Don't organize a vacation that you can't afford to pay for. Otherwise, thoughts of debt will always overshadow your happiness and fun! Pay for your vacation with your money rather than borrowing what you need.
Think About The Type Of Vacation You Want
Do you want to take your family on a summer vacation adventure, or would you prefer to experience the snow in a winter wonderland? Whatever type of vacation you want, it makes sense to put a lot of thought into it and discuss it in detail with your family.
From a safety perspective, always check how safe theme parks and other points of interest are before you plan to visit. According to Gatti, Keltner, Bienvenu & Montesi, PLC, business owners have a duty of care to anyone entering their premises.
In short, don't consider visiting venues with questionable safety standards when considering the vacation type you want.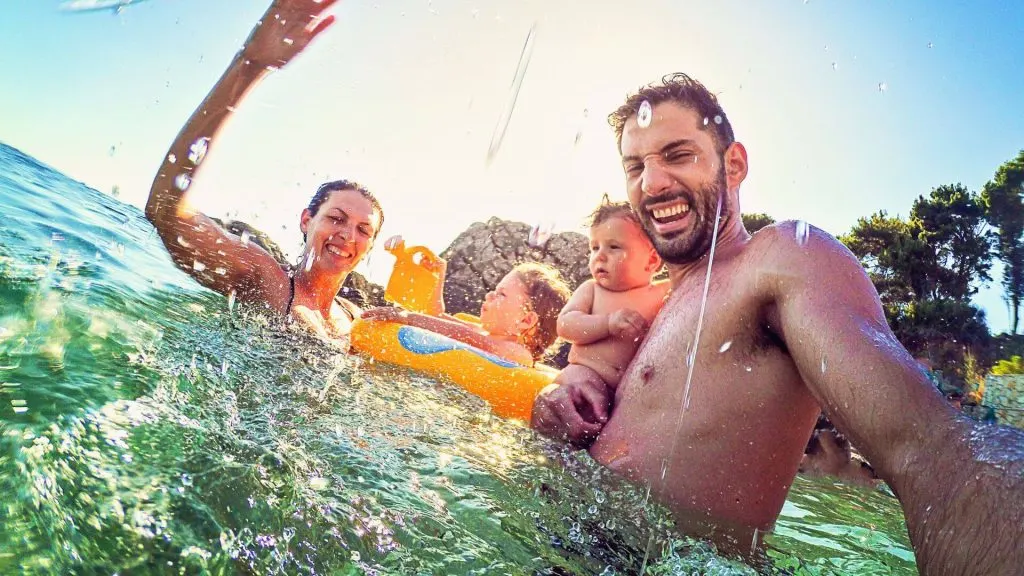 Find The Best Family-Friendly Accommodation
Families have a broad choice of accommodation options nowadays. For example, you could all stay in a hotel or consider a self-catering house or apartment for your family. Renting an RV can make the most sense if you're planning a road trip vacation.
Research your options and ensure whatever you choose is safe for you and your family. The last thing you want to happen is for your accommodation to be in an unsafe neighborhood or for the premises where you stay to be unfit for habitation.
Book All Flights And Lodgings In Advance
As you can appreciate, you've got plenty of choices for flights and accommodation. But you may not necessarily get your desired choices if you leave it too late to book them for your family vacation!
That's why it's a good idea to book everything in advance. Consider booking all flights and lodgings at least six months in advance. Look at the Kayak website to help you locate the best deals.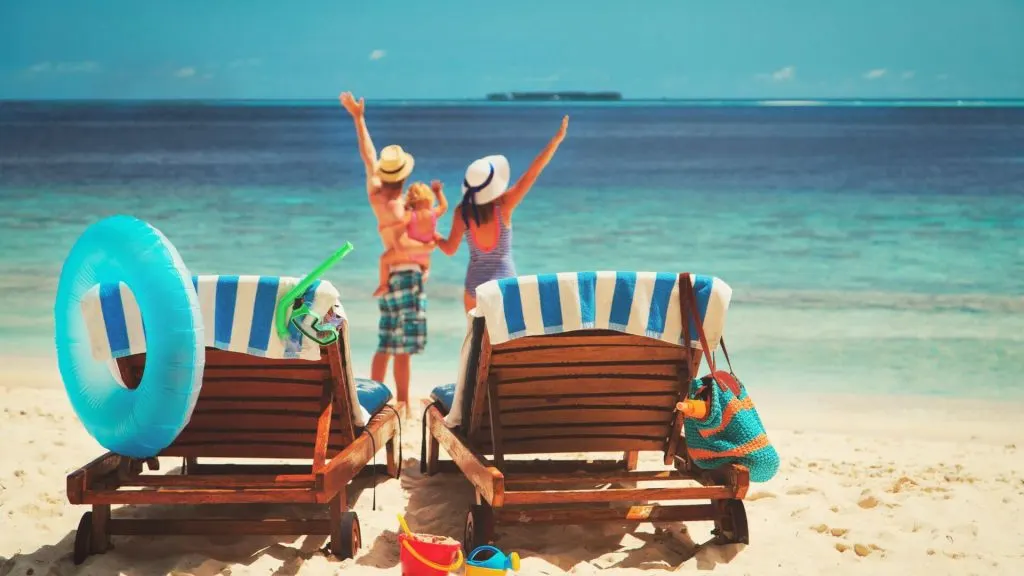 Decide On An Itinerary
Finally, consider the best (and safest) family-friendly venues and points of interest to visit during your vacation. Young children are very impressionable, so avoiding destinations where they might encounter unruly behavior from other tourists or locals is always a good idea.