Ah, the City of Lights! Paris is known for its rich history, stunning architecture, and incredible cuisine. But when planning a family vacation, you might wonder if Paris is the right destination for your kids. Will they be able to appreciate the Louvre or walk the banks of the Seine with the same enthusiasm as their parents? In this blog post, we'll explore some of the best child-friendly activities and attractions in Paris that will ensure your little ones have a fantastic time in this beautiful city.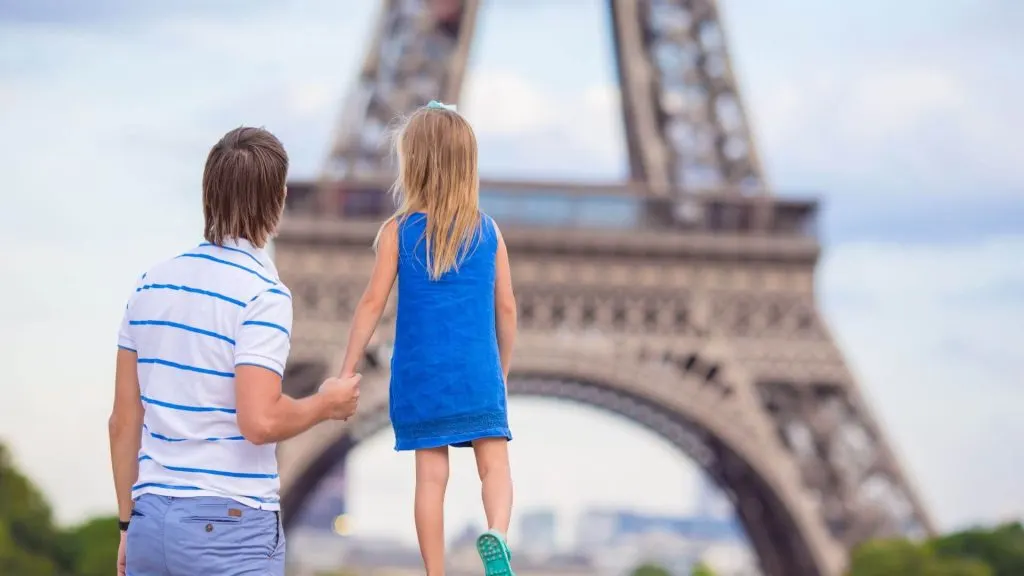 Must-Visit Attractions for Families
When planning a trip to Paris, must-do attractions will make your kids' experience in the city truly memorable. Disneyland Paris is a no-brainer for most families, as it offers a magical experience for children of all ages. Be sure to visit the Eiffel Tower, one of the most iconic structures in the world. A trip to the top offers a breathtaking view of the city that your kids will never forget.
In addition to these must-see sites, there are many other family-friendly attractions to explore. The Cité des Sciences et de l'Industrie is a must-do in Paris for kids who love science, technology, and interactive exhibits. The museum offers many hands-on activities, workshops, and exhibitions to keep children engaged and excited.
Outdoor Adventures for the Young and Young at Heart
Paris is not just about historical landmarks and museums; it offers many outdoor activities perfect for families. The Jardin du Luxembourg is one of the city's most beautiful parks and a great place for children to run, play, and enjoy a picnic. This park has something for everyone, with playgrounds, pony rides, and puppet shows.
Another great spot for outdoor fun is the Parc de la Villette, home to playgrounds, gardens, and various cultural institutions, including the Cité des Sciences et de l'Industrie mentioned earlier. The park's Dragon Playground, with its 25-meter-long dragon-shaped slide, is a hit among kids.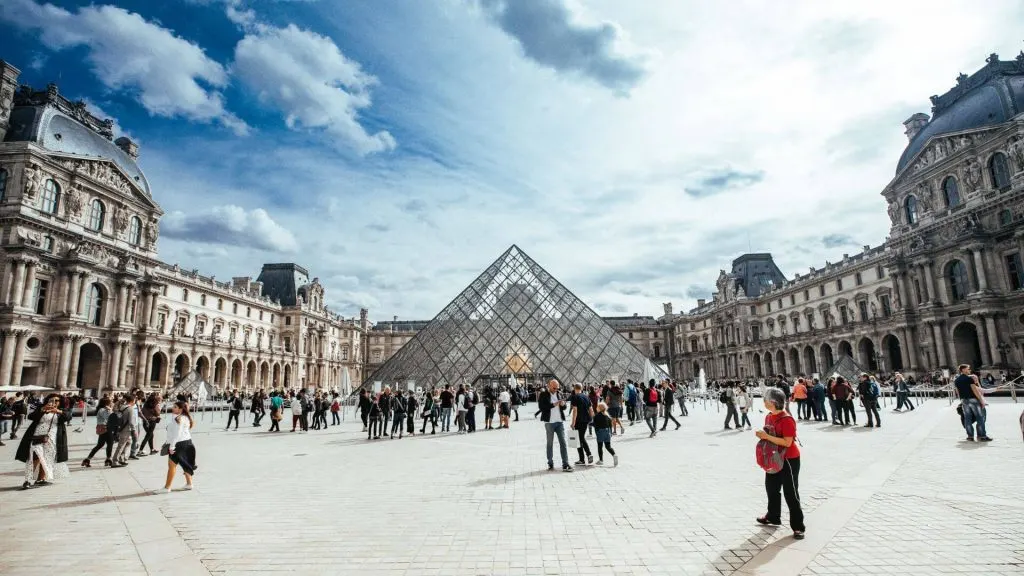 Exploring Parisian Culture Through Food
One of the best ways to introduce your children to Parisian culture is through its food. Paris is known for its patisseries, and many of them offer kid-friendly treats like macarons, éclairs, and mille-feuille. Be sure to visit Angelina, a famous tea room, for its signature hot chocolate and mouthwatering pastries.
For a more immersive culinary experience, sign up for a family-friendly cooking class. Many cooking schools in Paris offer classes specifically designed for families, where you can learn to make traditional French dishes like croissants or crêpes. These classes are a fun and interactive way to explore the city's gastronomy while spending quality time together.
Entertaining and Educational Experiences
Paris has no shortage of entertaining and educational experiences for kids. The Musée de la Chasse et de la Nature is an interesting museum dedicated to hunting and nature. This museum will fascinate children and adults with its interactive exhibits and stunning taxidermy displays.
Another gem is the Aquarium de Paris, located in the Trocadéro Gardens. With over 10,000 fish and invertebrates, this attraction is sure to mesmerize your little ones. The aquarium also offers a touch pool, allowing kids to get up close and personal with starfish and other marine creatures.