Let's face it – shopping for tweens can be stressful for parents. Tweens nowadays have access to trends that change every other week. They want to be a part of the ongoing trend and want it reflected in their outfits. While as a parent you can count this as an innocent demand, you cannot deny the fact that shopping for your tween based on recent trends can burn a deep hole in your pocket.
So, how to tackle this? There are no surefire ways to handle it, but we can suggest six curated tips that you can follow for clothes shopping with your tween. Check them below.
Clothes Shopping With Your Tween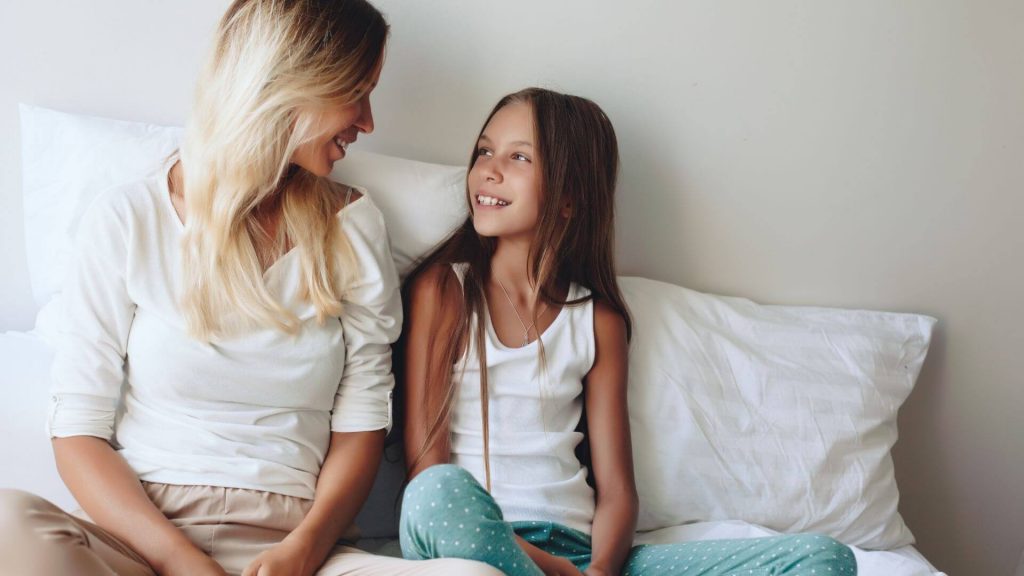 Prepare a Budget and List
The best way to prevent overspending when shopping for your tween is to prepare a budget and a list of things you want to purchase. The trends change fast, so it's not unusual for parents to buy more items than necessary.
According to financial experts, you can allocate 5% of your budget to clothes. When shopping for your tween for the first time, you can allocate the largest portion of the total budget for clothes for them. After a few purchases, when their wardrobe is more defined, you can match their budget to that of the other family members.
You can also let your tween make the budget for shopping. It will teach them money management.
Check Sales and Promotions
Many clothing stores have sales and promotions running throughout the year. Keep an eye out for the best deals. There are special discounts and rebates on taxes during back-to-school weeks. Along with brick-and-mortar stores, you can also check online fashion brands that sell through their website. They host sales on various occasions, and you can save a few bucks. Buying online also allows you to make quick comparisons between similar clothing items.
Some online stores also rent clothes. So, on special occasions, you can rent the clothes for your tweens for a discounted price and save money.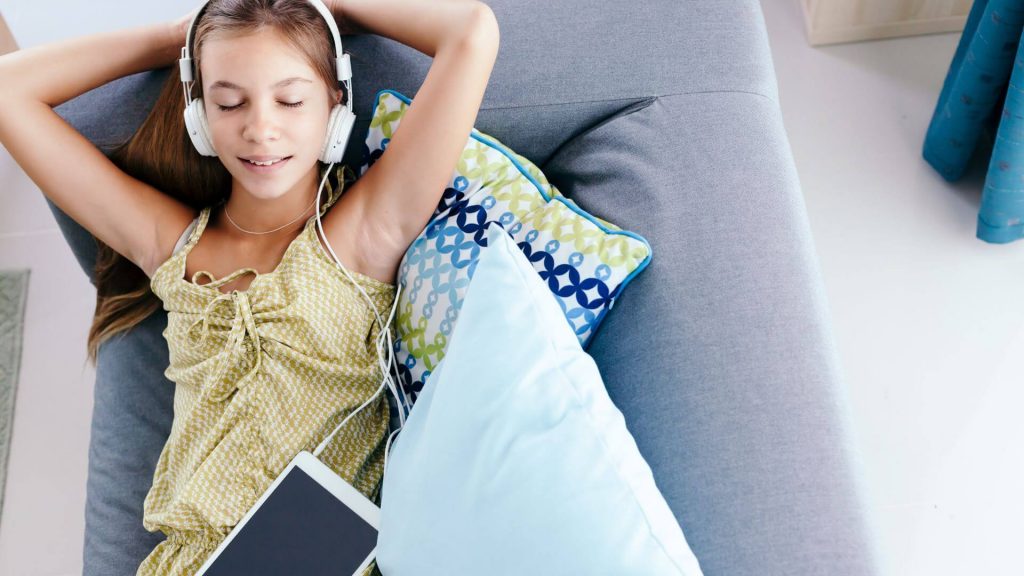 Identify the Trends
Trends might be trivial for us adults, but they matter a lot to tweens. If you're not sure where to look for them, social media might be a good place to start since that is where teens find out the latest fads and trends. Another good way is to check the 'What's new' and 'New in' sections of popular clothing brands. Online stores such as haydengirls.com, American Eagle Outfitters, Lulus.com, H&M, Zara, etc. list the trendiest outfits and accessories. Even if you're not buying from them, you can check their collection to get an idea of what's in vogue and which styles are popular.
Consider Personal Style
Even though every person is different, their style gets a definition in their teenage years. Pay attention to the style your tween prefers. Is there any particular style your child is comfortable with? Is there a style they prefer? Is there any type of clothing that meshes well with their personality? Any particular color scheme or fabric pattern they look the best in? Finding answers to these questions will help you determine their personal style.
At the same time, make this a body-positive experience for your child. Find clothes that fit their body, and make them comfortable in them without feeling shame or guilt.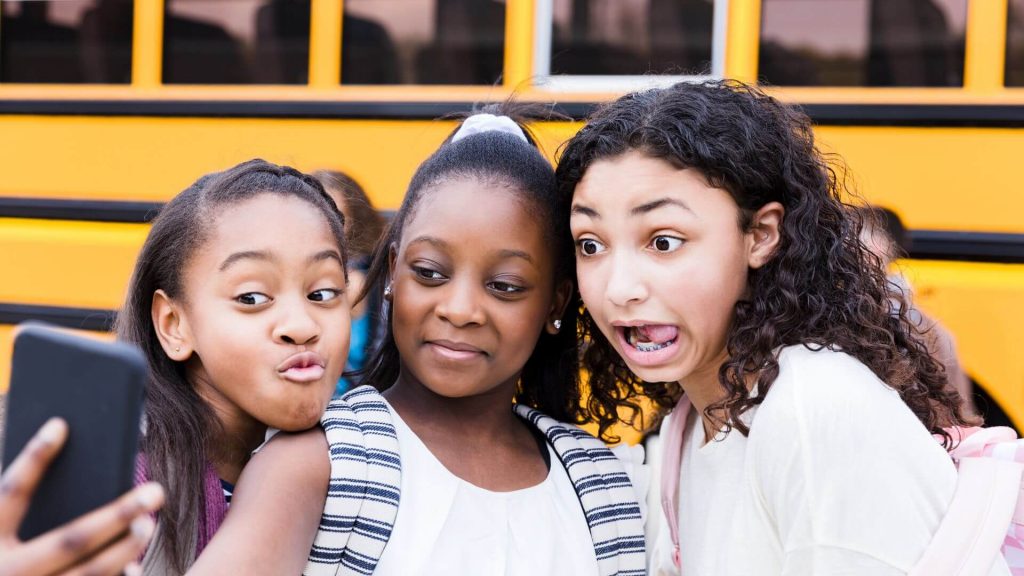 Check School Dress Code
If you want your tween to maintain modest clothing, check the school dress code. Many schools impose a dress code to prevent the kids from wearing revealing clothes. Tank tops, low-cut blouses, and short skirts are prohibited for girls. Similarly, boys are forbidden to wear sagging pants, shorts, and t-shirts with provocative or offensive texts.
Shop Second-hand
Another way to find good-quality clothes and save some money is to shop second-hand. Shopping for clothes for teens can be expensive. As trends change every few weeks, buying clothes too often can be a real challenge. There are various affordable teen fashion brands out there. But changing the entire wardrobe every few weeks isn't an affordable option. That's why you should look in thrift or second-hand clothing shops which sell used clothes in good condition.
Just like any established brand, thrift stores also have large collections. The design might resemble the high-end brands, but they might not be an exact copy.
You can find heavy discounts in these shops throughout the year as well.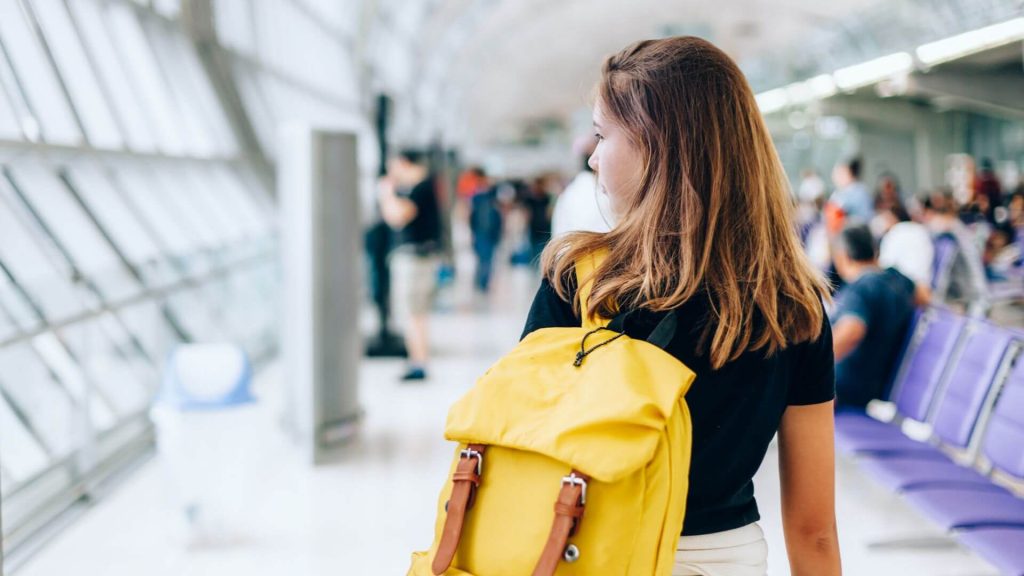 Shopping for clothes for your tween might seem like a difficult task, but it's simple if you know what you're doing. Many parents fail to maintain a budget and end up overspending. Some don't know where to get a good deal on the best designs, and it often displeases the tweens. But with proper research and sufficient knowledge of trends and fads, shopping for clothes for your tween can turn into an enjoyable activity.