Looking for a home warranty can be a confusing and overwhelming process. There are many different companies to choose from, and each one offers a variety of plans that all seem similar at first glance.
But there are certain things you should keep in mind when searching for the right home warranty plan. Here are six tips to help guide you through the process: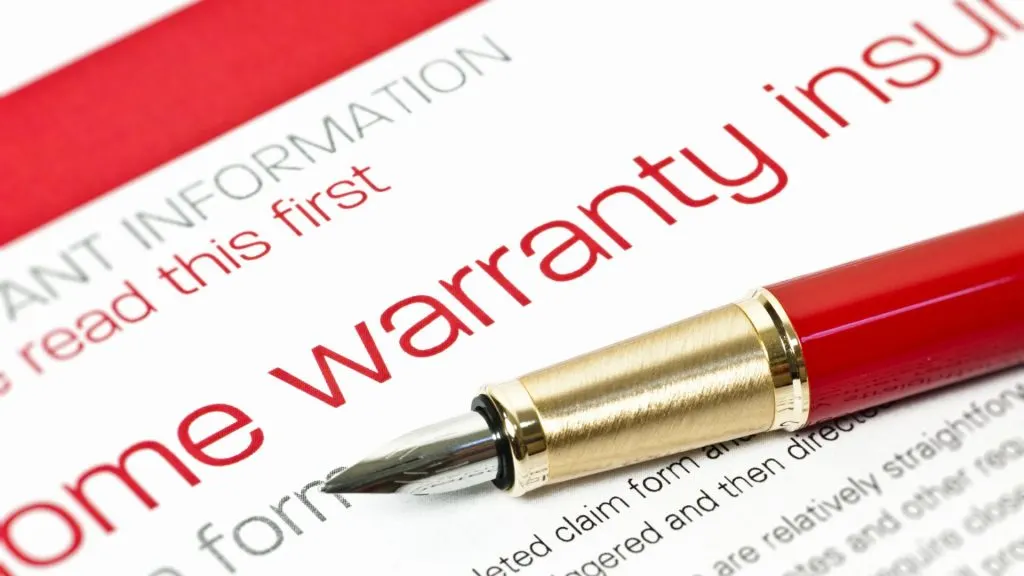 Understand what is and isn't covered by your home warranty
Different providers offer different types of coverage, so it's crucial that you diligently read and understand the information included in each policy before signing up. For example, some policies may only cover heating and cooling units while others offer more comprehensive protection that includes appliances like the refrigerator and dishwasher. Most home warranties cover the following items:
HVAC system

Plumbing

Electrical

Water heater

Kitchen appliances

Washer and dryer
Some home warranties also cover additional items such as pools, spas, and lawn equipment. It's important to know what is and isn't covered when you're looking for a home warranty. The folks at American Home Shield recommend thoroughly going over the limitations and exclusions aside from what is covered. Some policies only cover items like heating and cooling, while others offer comprehensive protection that includes all major appliances. You also want to make sure the insurance policy covers problems caused by power surges, as well as natural elements like flooding or earthquakes. By doing your research ahead of time, you can choose the best policy for your needs and budget.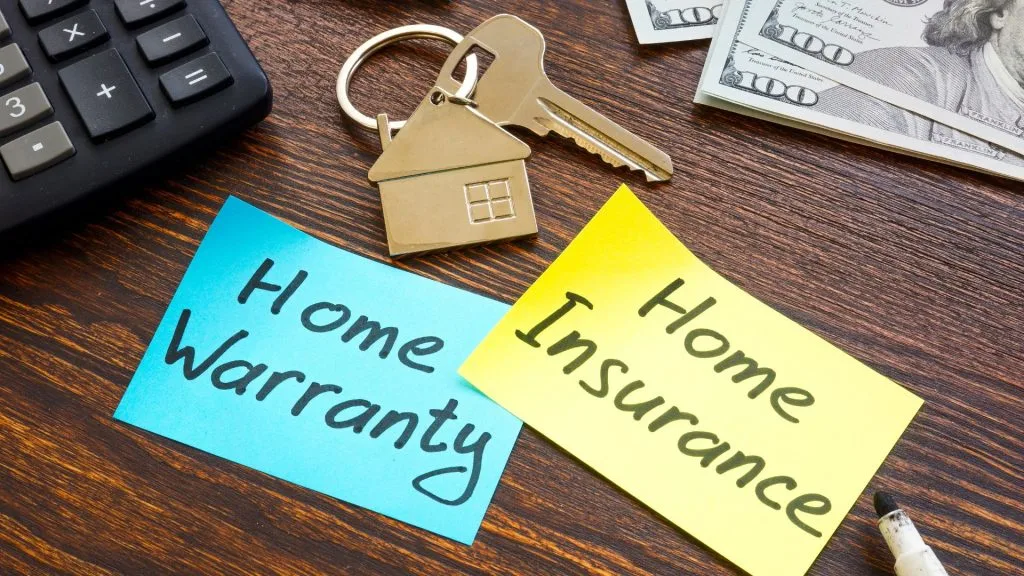 Read the terms and conditions carefully
When you are looking for a home warranty, it is important to read the terms and conditions carefully. Many times, people sign up for a home warranty without fully understanding what they are signing up for. Make sure you understand the coverage and what is included in the price before you sign anything.
Home warranty insurance often comes with a long list of rules and regulations, which are just as vital as the inclusions and exclusions of the coverage. Thus, it's important to take your time when reading all the fine print. You also want to make sure you understand the conditions behind the exclusions or limitations – for instance, some companies don't cover damage caused by power surges or natural disasters like flooding or earthquakes.
Another thing to remember is that most companies will review your coverage at regular intervals, typically every 6 to 12 months. This means that there could be changes in terms and conditions over time, so make sure you check them before signing up for a new plan or renewing your current one.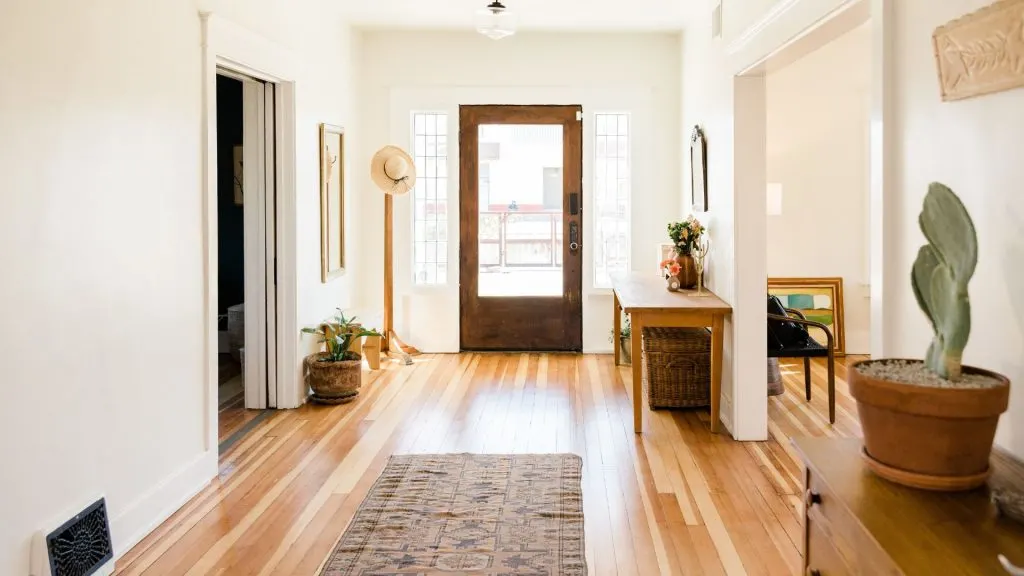 Know Why You Should Get a Home Warranty
There are many reasons why you might want to get a home warranty. For one, it can give you peace of mind knowing that your major appliances and systems are protected in case of a breakdown. A home warranty can also save you money in the long run by minimizing costly repairs or replacing damaged appliances.
However, it's important to do your research before choosing a home warranty plan. Be sure to compare prices and read the fine print carefully so that you know exactly what is and isn't covered. With these tips in mind, you can find the right home warranty for your needs and budget.
Compare prices carefully
Home warranty companies vary greatly in price. Some charge a monthly fee while others charge an annual fee. There are also companies that offer discounts for multiple years.
There are a lot of home warranty companies out there, and they all have different prices. Make sure you compare prices before you decide on a company. Different policies may cover different systems or appliances at varying levels of coverage, so it's important to compare prices and terms carefully when choosing a home warranty. Some companies may offer additional discounts if you bundle their policies with other types of insurance, such as auto insurance or renters' coverage, so be sure to ask about these options too.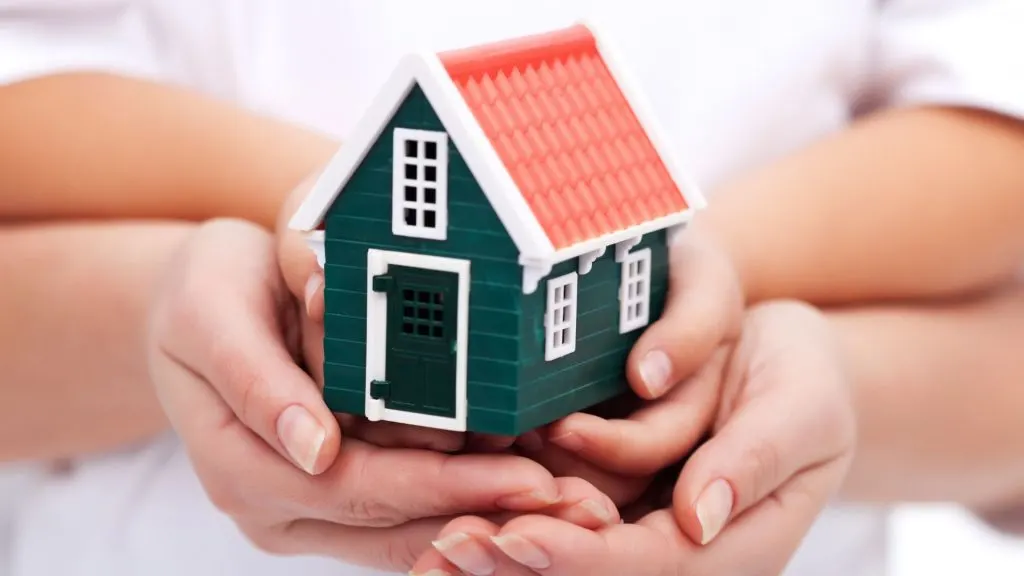 Compare the deductibles
In addition to the monthly or annual premium, home warranty policies also come with a deductible. Which is the amount you'll have to pay out-of-pocket when making a claim. When comparing different policies, be sure to take the deducible into account to get an accurate estimate of how much each policy would actually cost you in the long run.
Most home warranties have a service call fee that ranges from $50-$100. In addition to this fee, there is usually a deductible for each covered item. For example, if your air conditioner breaks down, you may have to pay a $250 deductible to have it repaired or replaced. Make sure you compare deductibles when shopping for a home warranty so you know what you're responsible for if something goes wrong.
Shop around
Don't just choose the first home warranty company you come across. Take your time to compare different providers before making a decision. In addition to checking out online reviews, you can also ask family and friends for recommendations. Once you've narrowed down your options, contact each company to get more information about their policies and pricing.
By following these tips, you can be sure to find the best home warranty policy for your needs and budget.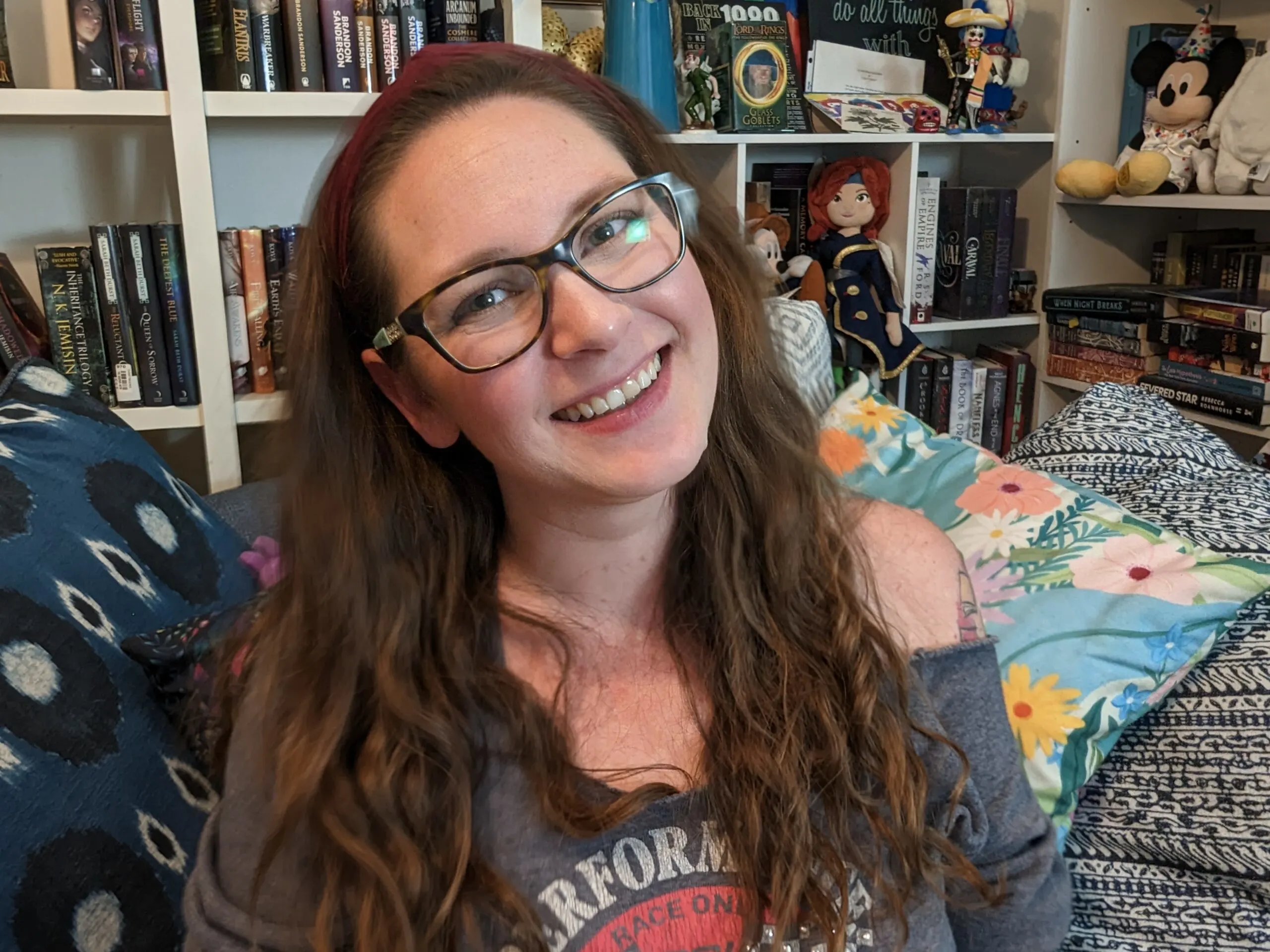 Jessi is the creative mind behind The Coffee Mom, a popular blog that combines parenting advice, travel tips, and a love for all things Disney. As a trusted Disney influencer and passionate storyteller, Jessi's authentic insights and relatable content resonate with readers worldwide.