It's no secret that car insurance is a necessary evil. We have to have it to drive legally, but no one enjoys paying for it. However, there are ways to make comparing auto insurance quotes a little less painful. In this article, we will discuss some tips on comparing auto insurance rates and why you should do so. The main reason you should compare auto insurance rates is to save money. Even if you are happy with your current insurance company, it's always a good idea to compare rates to ensure you get the best deal possible. Here are the factors to consider when shopping for car insurance.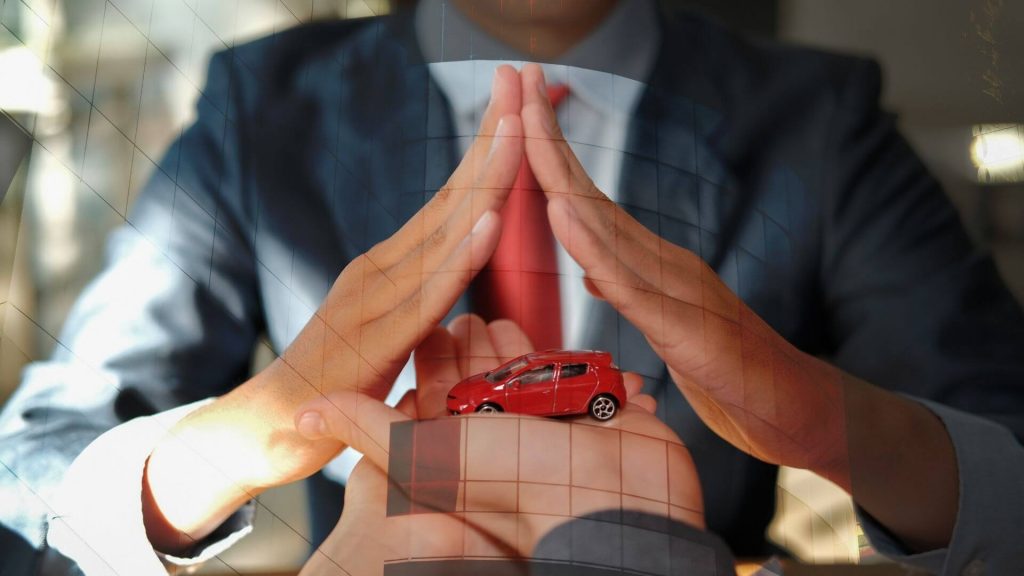 Find the Coverage You Need
There are many different types of auto insurance coverage, and not all policies are created equal. You need to make sure you get the type of coverage you need for your particular situation. You can do this by comparing car insurance quotes from different companies. This way, you can see what type of coverage each company offers and how much it costs.
When comparing the type of coverage, you also need to consider the deductibles. A deductible is the amount of money you have to pay out-of-pocket before your insurance company pays for damages. The higher the deductible, the lower your premium will be. However, this also means that you are responsible for a larger portion of any repairs if you are in an accident.
If you want to be extra careful, you might want to consider full coverage. And if you're wondering 'what does full coverage car insurance cover?', check out the post linked and find out.
Look for Discounts
Many insurance companies offer discounts to drivers who meet certain criteria. For example, you may be eligible for a discount if you have a clean driving record or have completed a driver's education course. Some companies also offer discounts for certain vehicles, such as hybrid cars.
When comparing quotes, ask each company what discounts they offer. This way, you can make sure you are getting all the discounts you are eligible for. For instance, you may be able to save money by bundling your auto insurance with your homeowner's insurance through the same company.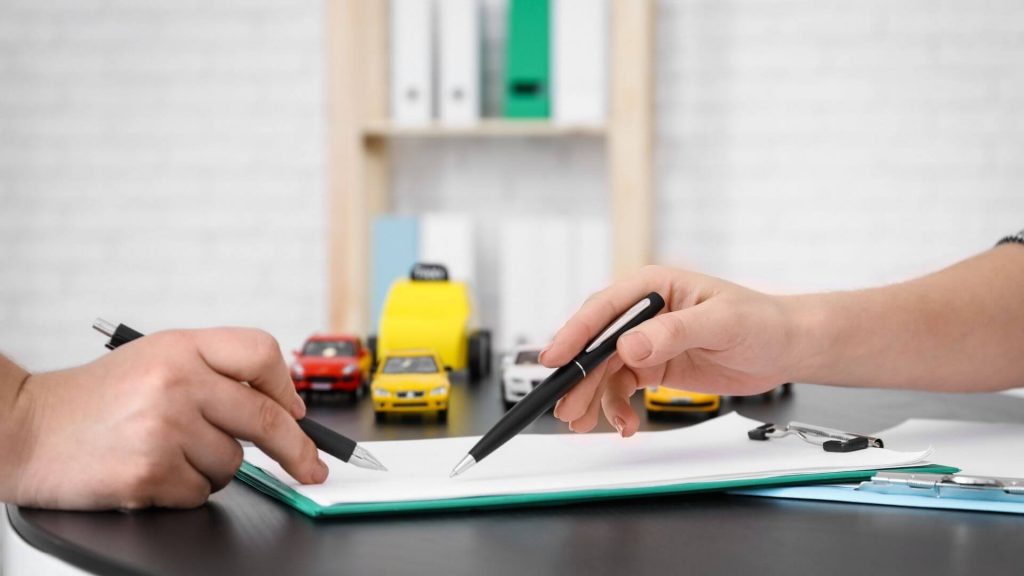 Check on Coverage Limits
Another important factor to consider when shopping for auto insurance is the coverage limits. This is the maximum amount of money your insurance company will pay out if you are in an accident.
You need to make sure the coverage limits are high enough to cover the cost of any repairs or medical bills if you are in an accident. If you have a loan on your vehicle, your lender will also require that you have a certain amount of coverage. It would be best to compare this to make sure you are not overpaying for your coverage.
Price Isn't Everything
Your premium price is important, but it's not the only factor to consider when choosing an insurance company. You also need to think about the level of customer service you will receive and the claims process.
It's a good idea to read online reviews of different insurance companies before you decide. This way, you can get an idea of what other people think about the company and whether or not they have had a positive experience. For instance, you may find that one company has cheaper rates but a lot of negative reviews. In this case, it's probably not worth it to go with the cheaper company.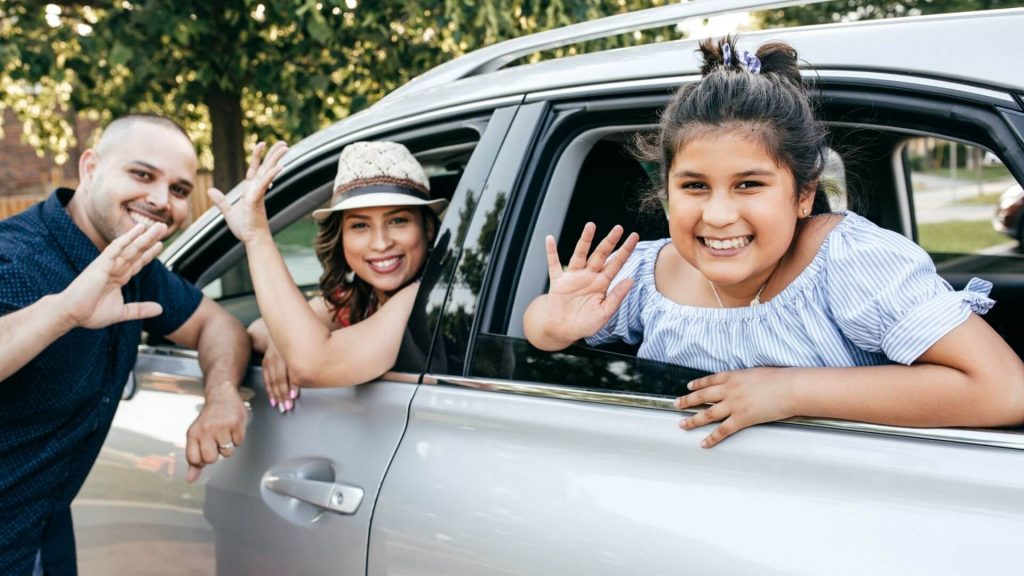 Consider the Type of Vehicle You Drive
The type of vehicle you drive can also affect your insurance rates. If you have a newer, more expensive car, you will probably pay more for insurance than someone with an older, less valuable car. Also, if you have a high-end car, you may want to consider getting more coverage than the minimum required by your state. This way, you can make sure your car is fully protected in the event of an accident.
Ensure that the premiums you choose match your vehicle and that you understand what your policy covers. You don't want to be caught without proper insurance coverage, especially if you are in an accident. For instance, if you only have the minimum liability insurance required by your state and you are in an accident that damages your car, you will have to pay out-of-pocket repairs.
Check Car Insurance Rankings
There are a few different ways to compare car insurance companies. One way is to check the financial stability of each company. You can do this by looking at their rating with organizations like A.M. Best or Standard & Poors.
Another way to compare companies is to look at customer satisfaction ratings. J.D Power and Associates is a good resource for this. They release an annual report that rates insurance companies based on customer satisfaction. Ensure that you get the best coverage for your needs by comparing different companies and their ratings.
When shopping for auto insurance, it's important to compare rates from different companies. However, price isn't the only factor to consider. You also need to ensure the company offers good customer service and a solid claims process. It's also important to consider the type of vehicle you drive and your coverage limits. Use these tips to help you find the best auto insurance company for your needs.