When you're looking for a new home, it's important to find one that not only meets your needs but also complements your lifestyle. The right home can make all the difference in your day-to-day happiness and long-term satisfaction. But how can you make this happen? In this blog post, we'll look at why this is important and three steps to take when looking for the right place.
Finding the Right Home for You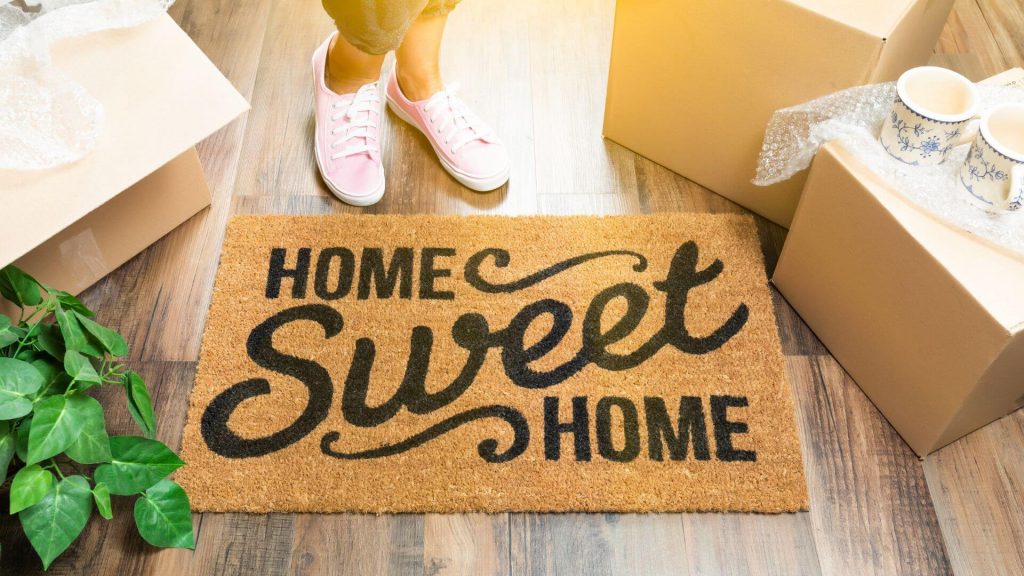 When looking for a new home, it's important to find the right fit for you and your family. There are a lot of factors to consider, from the size and layout of the home to the surrounding neighborhood. It can be helpful to make a list of your must-haves and nice-to-haves, so you can focus your search on homes that meet your needs. Once you've found a few contenders, it's time to head to a property portal and take a closer look. But first, let's consider these ideas in more detail.
Here are three things to keep in mind as you search for a home that will fit your lifestyle like a glove.
Define Your Must-Haves
The first step is to sit down and make a list of the things that are absolutely non-negotiable for your new home. This could include must-have features like a certain number of bedrooms and bathrooms, a specific location or neighborhood, or even just a certain feeling that you want your home to evoke. Once you have your list of must-haves, you can start narrowing down your search to homes that fit the bill.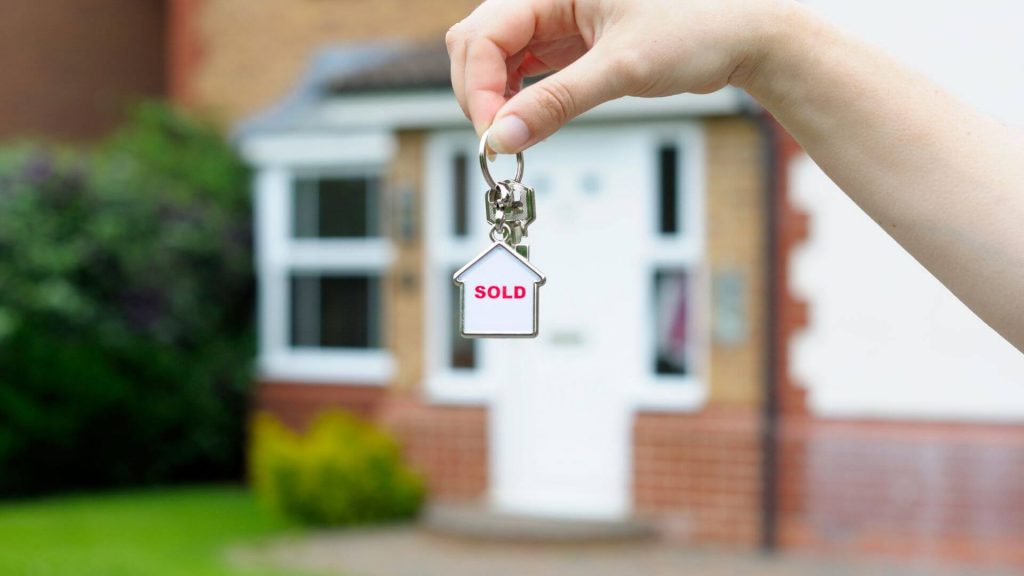 Consider Your Commute
For many people, the commute to and from work is one of their least favorite parts of the day. If you're not careful, you can easily find yourself in a situation where you're spending hours each day sitting in traffic or taking public transportation just to get to and from your job. When you're looking at homes, be sure to take commute times into account. You may be willing to trade a longer commute for a larger home or vice versa, but it's important to know what you're getting into before you make any decisions.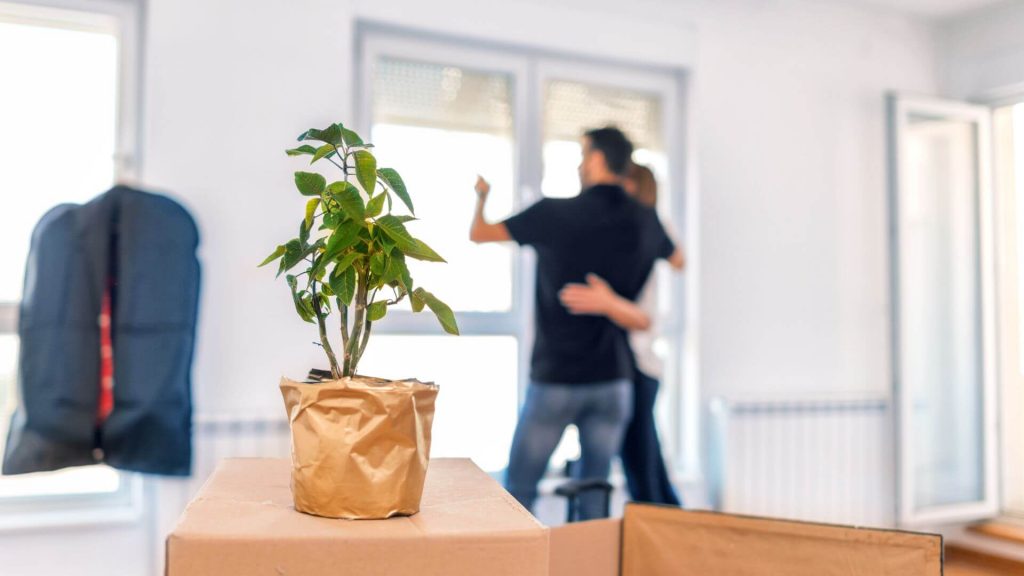 Factor in Amenities and Activities
Another important consideration is the amenities and activities that are available near your potential new home. If you love going out to eat, being able to walk to restaurants and bars could be a major selling point. Or if you have young children, being close to good schools and parks might be at the top of your list. Whatever it is that's important to you, be sure to factor those things in when you're considering different homes.
When you're on the hunt for a new home, it's important to find one that fits both your needs and your lifestyle. Keep these tips in mind as you search for the perfect place to call your own and before long, you'll be moving into the home of your dreams!