Love the water? Beyond a beach vacation, there are many different forms of vacation that you can look into involving the sea, rivers or lakes. Below are just a few aquatic adventure ideas to consider.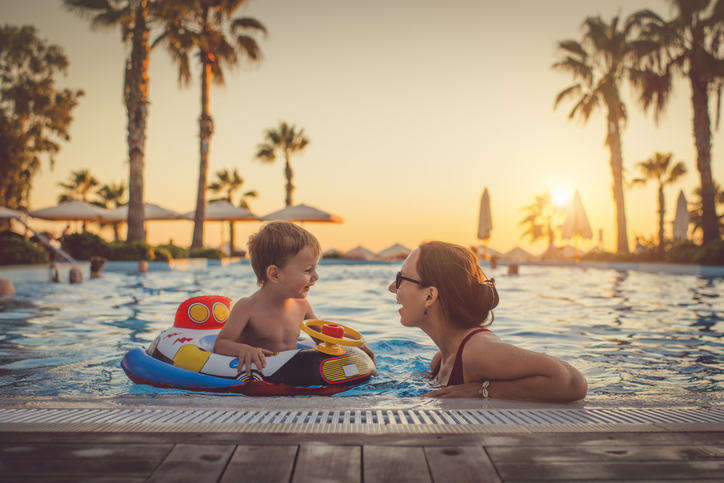 Take a cruise
A cruise could be a leisurely and luxurious way to enjoy the water. This could be an ocean cruise or a river cruise. A cruise ship is pretty much like a floating hotel – everything you need is on board from restaurants to gyms to entertainment.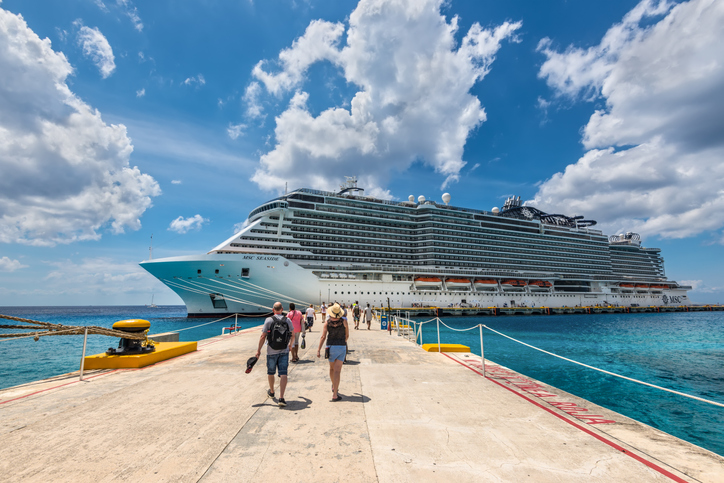 At the same time, you get the opportunity to explore various destinations over a large distance while only ever having to unpack your bags once. There may not be many chances to get in the water, but you can spend each day admiring it from the deck. When booking a cruise with kids, look out for family cruises, which tend to have more kids' entertainment.
Go fishing
A fishing vacation could be another option to consider. You could go wild camping and try some river fishing or you could rent out a boat by the coast and try some ocean fishing. Fishing can be a very therapeutic activity, while also having a competitive side to it. You can even catch fish to eat. Before going on a fishing vacation, you may want to try fishing locally and get a feel for it.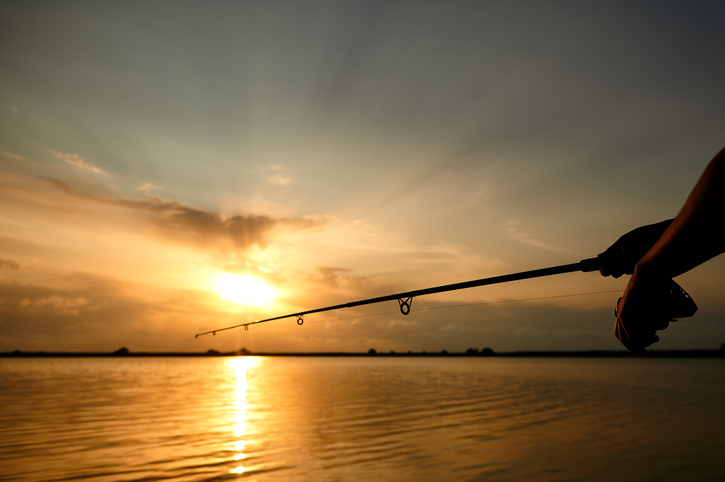 There are guides you can read such as this newbies guide to plastic worm fishing to learn the ropes. When it comes to acquiring equipment, you can choose to either hire or buy it.
Learn to surf
For a more active style of a beach vacation, why not try a surfing holiday? Surfing can be an effective form of exercise and a great source of thrills. If you don't already know how to surf, you could consider attending a surf school.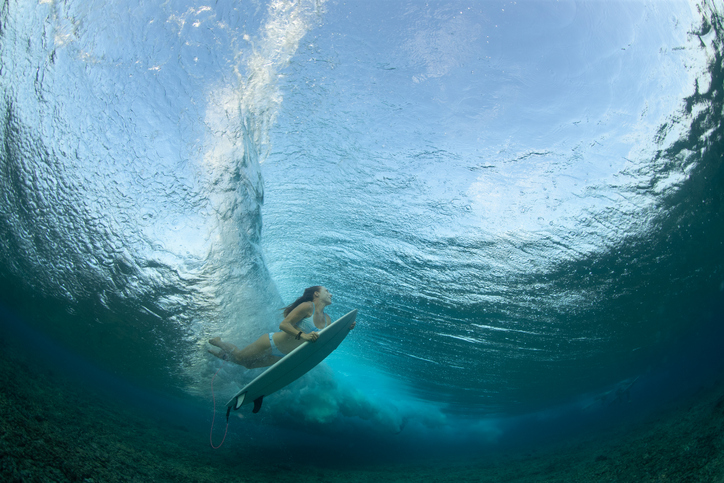 Some surf destinations have surf clubs for kids that are great if you're planning a family holiday. You can buy your own board or hire one while you're out there.
Learn to dive
A diving holiday could be equally active. It could also be a chance to explore a new underwater world, allowing you to get close up to marine wildlife, shipwrecks, and other impressive sights. Learning to dive involves taking a course.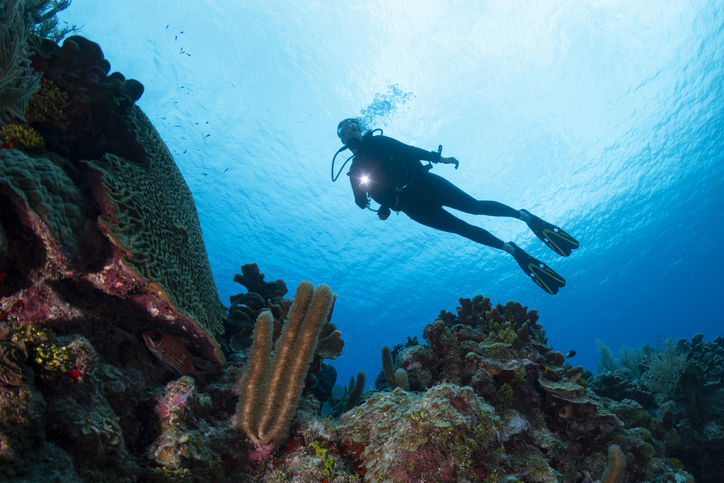 If you visit a popular diving destination, there are certain to be lots of diving schools. It's possible to learn to dive as a family, although kids generally need to be over 10 before they can legally learn to dive. Snorkeling could be an alternative.
Stay in an underwater hotel
Looking for something completely wild and unique? There are several underwater hotels in the world that can allow you to sleep while surrounded by ocean marine wildlife. Such hotels tend not to be cheap – in fact, some of them can cost thousands per night. As an exotic honeymoon destination though it could be worth considering if you love the water.