There are times when buying presents can be a dilemma. You may need to find a birthday gift your kid will love or something for the person who 'has everything.' Perhaps you have creative friends you wish to buy something for. While it's the thought that counts, there's nothing better than providing something they'll appreciate. This article will explore seven unique gift ideas that will please anyone creative.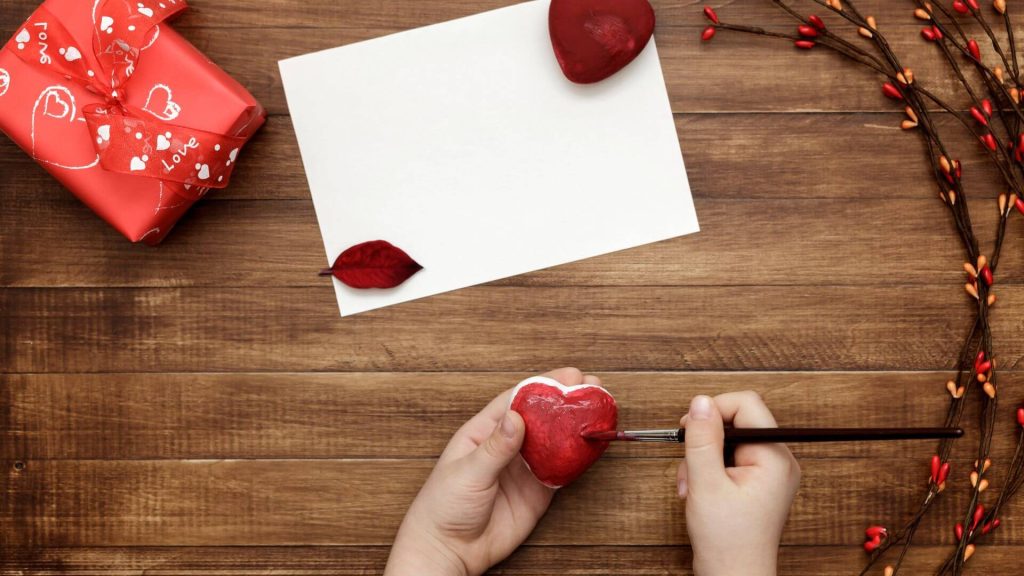 Gifts for Creative Friends
Something Art And Crafty
From charcoal sticks to paint brushes to knitting needles, there's something for everyone regarding art and craft supplies. For beginners, try starting with a watercolor set. For more experienced artists, consider gifting premium pastels or sculpting clay. These high-quality materials will help take their artwork up to another level. If you need more inspiration, let the internet guide you. The people who visit The StampMaker website demonstrate the popularity of home and hobby stamps and inks, accessories, and embossers. Specialist websites can enable you to design your custom stamp, band stamp, or date stamp.
You could alternatively pay for a one-time class to learn a new skill or an ongoing course. Whichever option you choose, it's a great way to show someone you care and encourage their creativity. They can develop their artistic skills and have an opportunity to make something with their hands. From pottery classes to painting workshops, plenty of courses are available to suit any budget. Plus, your friends don't need to leave the comfort of their homes. Many classes are now online, so they can go at their own pace and choose lessons at the most convenient times.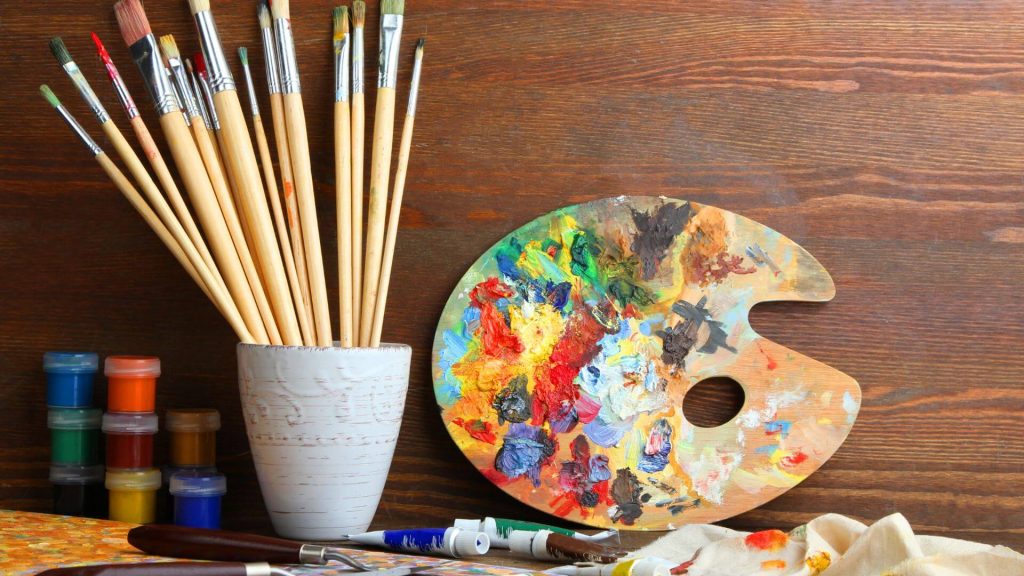 A Creative Day Out
Whether your friends are artists, musicians, or something else, a special day out could be filled with plenty of fun and inspiration. Start their experience with a visit to their favorite art gallery or museum. Let them take in all the works of art while you stroll through the exhibitions. Grab some lunch at a local cafe before heading to the nearest crafts store, where they can pick up supplies for their next project.
For those who want to learn something new, pre-book tickets for an interactive workshop to help them explore different mediums and techniques. Dinner at an artisanal restaurant will make it a memorable time.
Beautiful Stationery
Being creative, your friends will likely have an eye for detail, a knack for style, and an appreciation for unique things. Beautiful stationery can evoke feelings of nostalgia and inspire creativity. It's also a practical gift that your friends can use every day. From personalized notebooks to artful cards, there are endless possibilities.
Whether they're an artist or just like writing letters, this stationery is sure to make their day brighter. If you want to give something extraordinary and personal, consider customizing the stationery with initials or monograms. A classic set of engraved note cards is always a great option.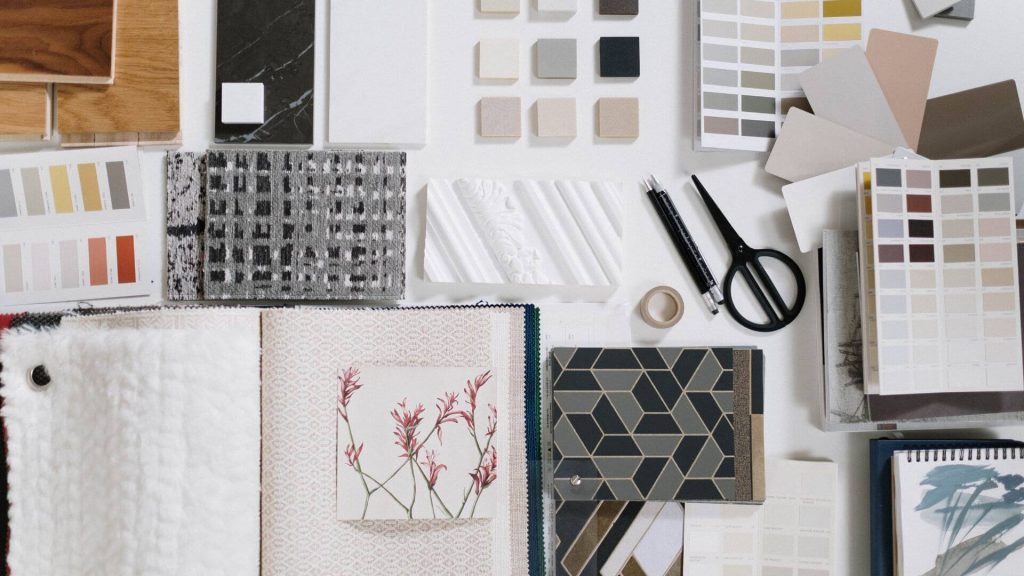 A Subscription
Curated subscription boxes have become increasingly popular, and a wide variety of options are available. From monthly art supplies to bi-weekly beauty products, these packages offer great gifts that keep on giving throughout the year. Most subscription boxes come with several surprise items, from practical to whimsical. Depending on what your friend loves, you can find a box that caters specifically to their tastes or hobbies. Why not try a style box if they're into fashion and design? Or if they're an avid reader or movie buffs, look for a book or film club package.
A magazine subscription makes an original present and can provide months of enjoyment. Whether they enjoy fashion, art, cooking, or photography, you can find the perfect magazine with just a few clicks online. Your friends will have something new and special to look forward to each month. They'll love flipping through each edition and discovering new tips and trends in their favorite area of interest.
A Personalized Gift
Whether they enjoy painting, sculpting, or designing jewelry, customized art pieces will surely be appreciated by them. Gifting something personalized doesn't have to be expensive or complicated, either. Many online platforms (such as Zazzle, Redbubble, and Etsy) allow you to create custom items. You can upload your unique digital designs and print them on anything from mugs to blankets.
Another alternative is to commission a local artist if you have the budget. They could create something bespoke that would mean a lot to your friend. It could be produced in a style they enjoy or display a precious memory or family member/pet. Not only will you be giving a unique gift, you will also be supporting another local artist.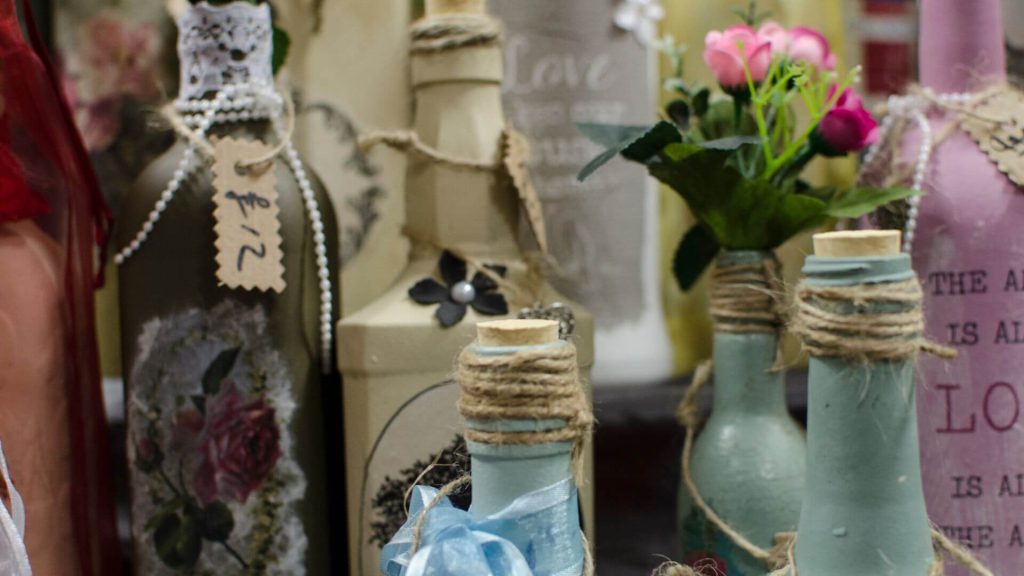 A DIY Project
Creative people tend to love DIY projects. For this option, you could choose anything from jewelry-making kits and adult coloring books to paint-by-numbers sets and customizable phone cases. From soap making to woodworking, there's something here for everyone with varying skill levels and interests. These DIY projects could provide hours of fun while allowing your friends to explore their artistic side.
They'll be able to express their unique creativity by putting their spin on them. These DIY project ideas can easily be made in the comfort of their homes – and with minimal effort.
An Inspirational Book
Whether they're into writing, drawing, photography, or all of the above, plenty of inspirational books will fuel their passions and open up new possibilities. One example is a classic: "The Artist's Way" by Julia Cameron. This perennial bestseller has helped kickstart the creativity of multitudes over the years. It offers practical advice on tapping into one's creative potential. It does this through a series of exercises and prompts, perfect for inspiring new projects or reigniting creative motivation when running low.
No matter what your friend is into, these seven gifts for creative friends will be perfect for showing the special person in your life how much you appreciate them. They'll appreciate your generous and thoughtful gift. Actions speak louder than words, and this act of kindness will deepen your friendship further. And you never know; they may even create something special for you using the amazing gift you gave them.