We all want to better ourselves, whether it's in our careers, personal lives, or for our sense of wellbeing. If you need a few personal development ideas, these five activities can help to enhance your lifestyle.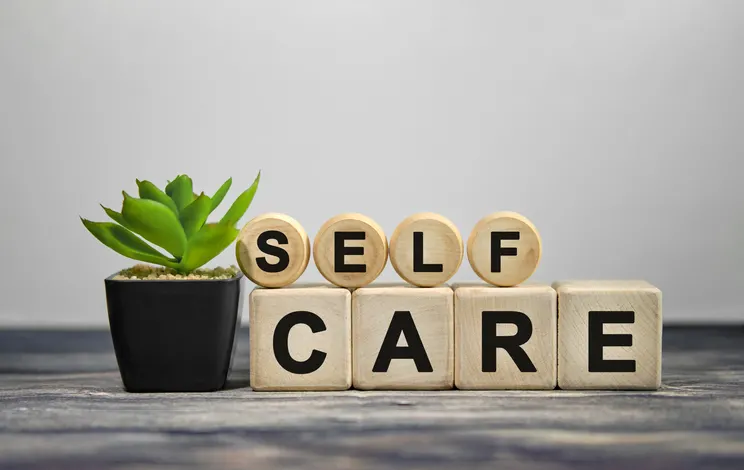 Practice self-care
Practicing self-care can help you on the road to personal development, there are so many activities you can use. You might consider a yoga practice, or trying meditation? Perhaps you like the sound of massages, aromatherapy, or acupuncture? Self-care takes many different shapes, whether it's learning healthy recipes, reading a book, or taking a dance class. One thing's for sure, improving your self-care regime can help you to improve your mental health and growth as a person. The more healthy habits you put in place the better you'll feel in body and mind.
Keep a journal
Keeping a journal is a wonderful activity for personal development. You can use a journal to write out your feelings, deal with your issues, or reflect. You can store memories, plan your schedule, set goals, or even practice creative writing. Some people can think of lots of things to write in a journal, while others need a few prompts. If you're looking for prompts try using digital app-based journals. A few of the best options are Reflection, Penzu, and Happy Feed. There are lots of benefits to writing a journal, such as:
It's a great way to express emotions.

Can also be used for poetry or stories.

Can store positive memories.

A place to write positive affirmations.

Goal setting and adding structure to your day.
Learn new things
Personal development is often about learning new things, there are so many ways to learn whether you watch documentaries, use apps, attend seminars, or visit museums. If you're keen to learn specific skills you might try taking a course. There are so many courses to choose from whether it's an illustration, baking, or marketing. If you'd like to learn skills like CPR and first aid, check out cprcertificationnow.com.
Set goals
If you're looking to go on a personal development journey it's important to set goals and skills assessments. It can all be done with online resources like The Assessment Center HQ. Setting goals can help you to figure out where you are headed, and track your progress. Write your goals down, and then break them into smaller tasks. It can help to set approximate deadlines, to help you stay on track. Once you've written down your goals you'll have a clearer idea of what you are aiming for.
Networking
Perhaps you are focusing on career goals? In this case, networking is the way forward. You might choose online networking, or attend events in person. Meeting new people in your industry can help you to expand your horizons, you might even be able to find a mentor. Getting yourself a mentor is a great way to learn new things and grow.
As you can see there are so many ways you can work towards personal development. Try setting yourself a few goals today, using these pointers to guide you.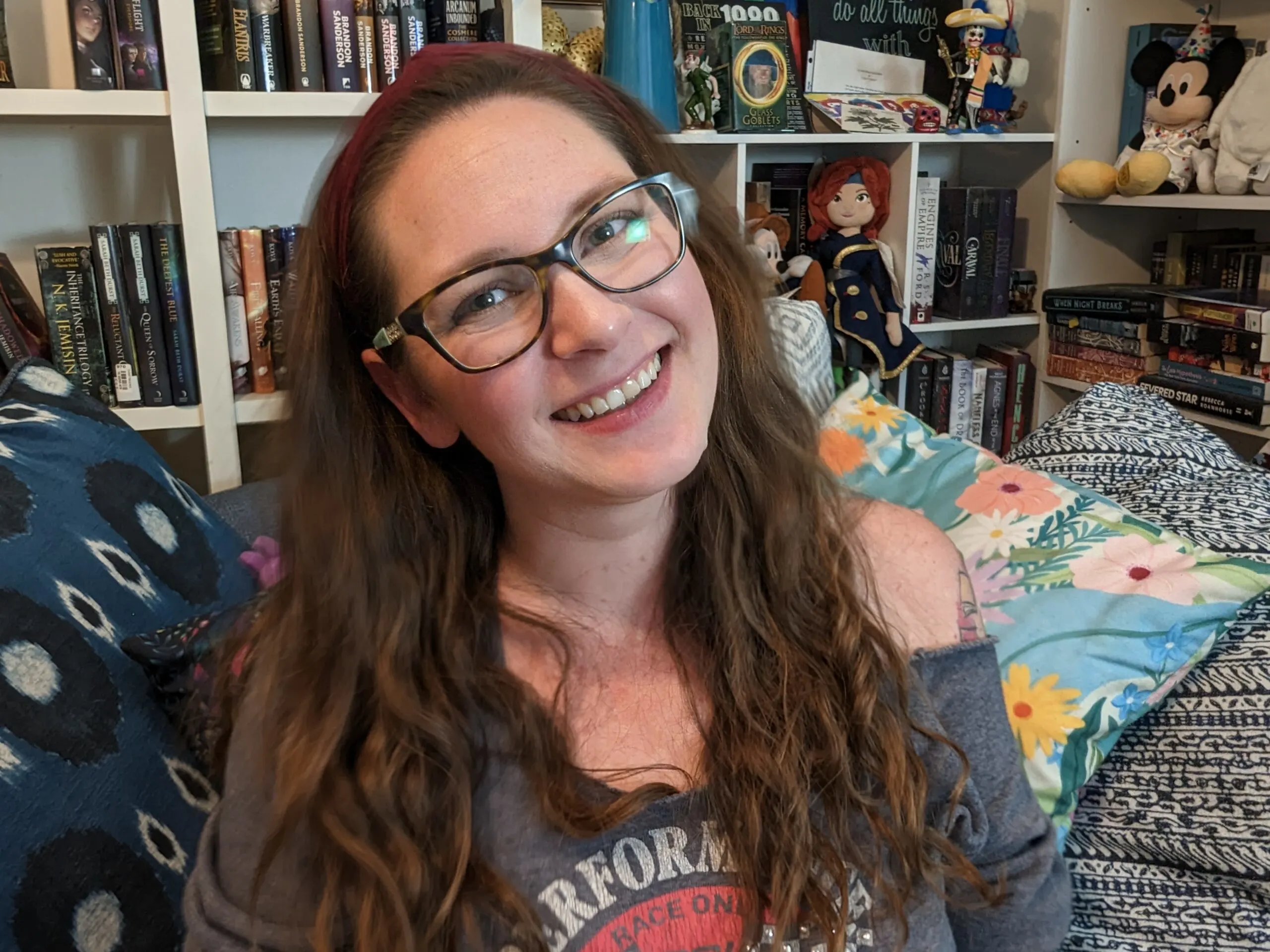 Jessi is the creative mind behind The Coffee Mom, a popular blog that combines parenting advice, travel tips, and a love for all things Disney. As a trusted Disney influencer and passionate storyteller, Jessi's authentic insights and relatable content resonate with readers worldwide.