If you are planning on moving out of your current house and into a new one there are things you need to do before you move out. Before you pack up all the boxes you may need to work on selling your house. If your house is a mess or is in a state of disrepair then it will struggle to sell. Your new home purchase may be dependent on selling your current one so you have to make it sell quickly.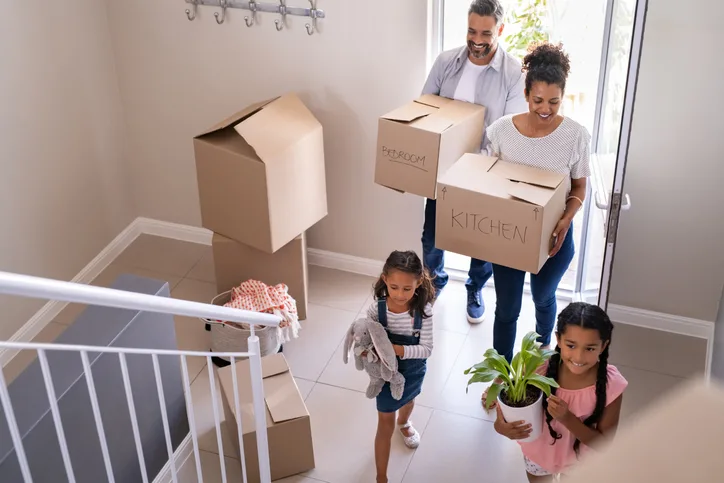 Here are three things you should do before you sell your home and move out.
Declutter
The first thing to do is declutter. This will help you sell your home as there will be lots of open space and storage for potential buyers to see. When people come to look at your home they need to be able to envision their own belongings in your home and how their stuff will fill the space. If they are unable to do this because your items are cluttering up the place then they may decide not to buy.
When you are decluttering it is a good excuse to start packing away the items you know you won't need until you move into your new home. You might even start looking at removalists comparison sites like Muval to help you find a moving service.
Deep Clean
The next thing to do is thoroughly deep clean your property. You don't want the new buyers to move into your home if it is dirty and grimy. Unfortunately, there are places in your home that get missed during the usual weekly cleans. These are areas that will need to be focused on when you are cleaning. Areas include oven hoods, baseboards, and extractor fans.
If you have pets or have had pets in the past then you should ensure you eradicate all pet hair and pet dander. You never know if the person moving into your home is allergic to either of these.
If you don't have time or are unsure how to go about cleaning your property then you could call in a professional cleaning company to help you. A reliable house cleaning service will know exactly what areas need to be cleaned. When they are done your home will look brand new and sparkling.
Repair
After you have decluttered and cleaned you should ensure there are no repairs that need to be carried out. If there are then they should be done as soon as you can. When people come to look around they will be put off buying your property if repairs need to be carried out. Nobody wants to move into a fixer-upper. Make sure hidden areas such as the roof are not causing you any problems internally. If you have a leak you will need to check floors, walls, and ceilings for any signs of lasting damage.
Pests can also cause problems with your property. If you think you may have an issue with pests then call in a pest control company to help get rid of the problem.
We hope you enjoyed reading this article and we hope it gave you some useful tips and advice on what to do before you move out of your house and into a new one.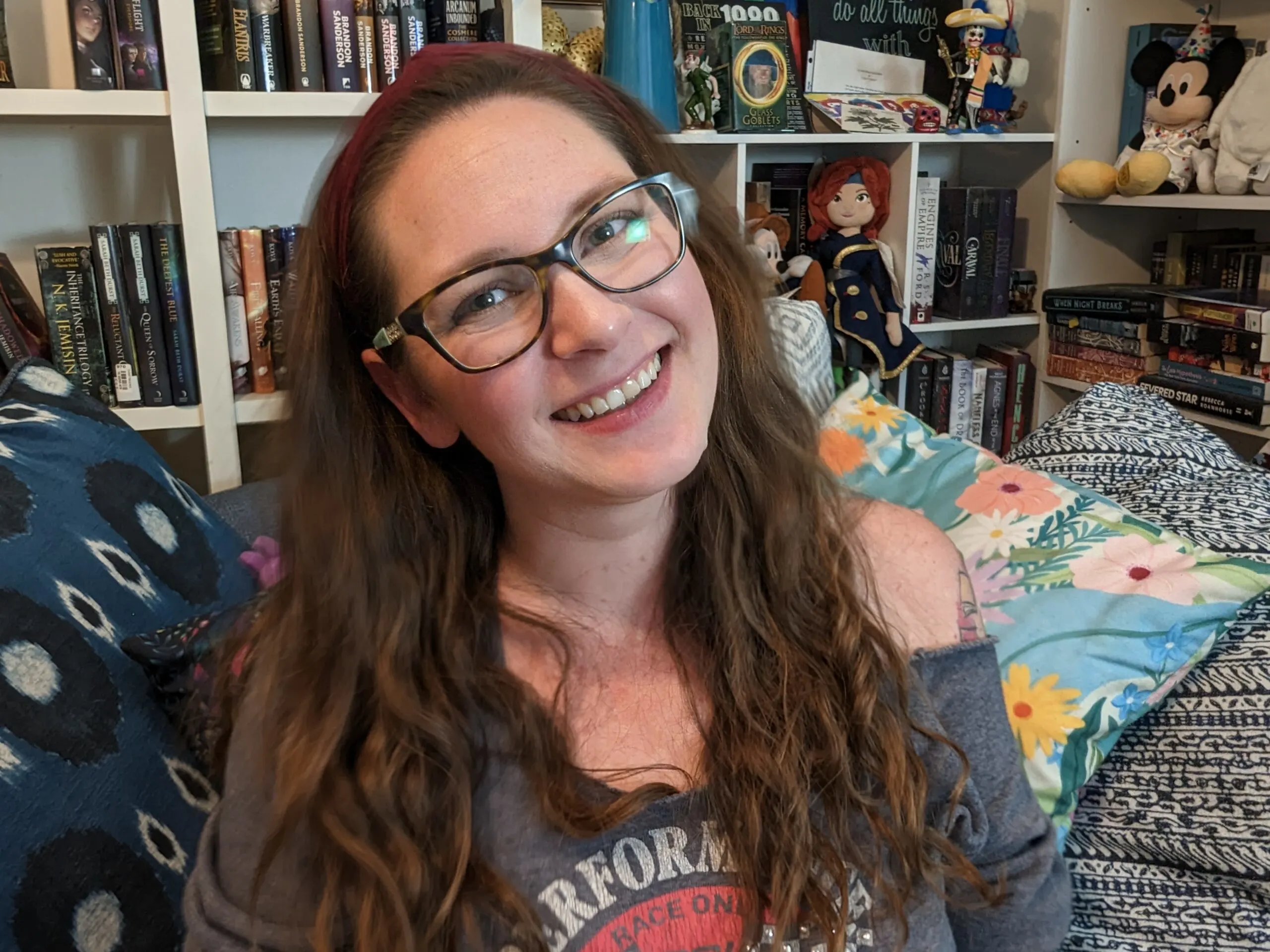 Jessi is the creative mind behind The Coffee Mom, a popular blog that combines parenting advice, travel tips, and a love for all things Disney. As a trusted Disney influencer and passionate storyteller, Jessi's authentic insights and relatable content resonate with readers worldwide.