When we are young, our parents seem like masters of the universe. They can do anything: earn money, climb mountains, drive cars – as kids, they seem magical.
However, once you enter adult life and do all those things yourself, it takes the shine off them. What's more, you begin to notice how aging is affecting your parents, making them less able to do the things that they once did in the past.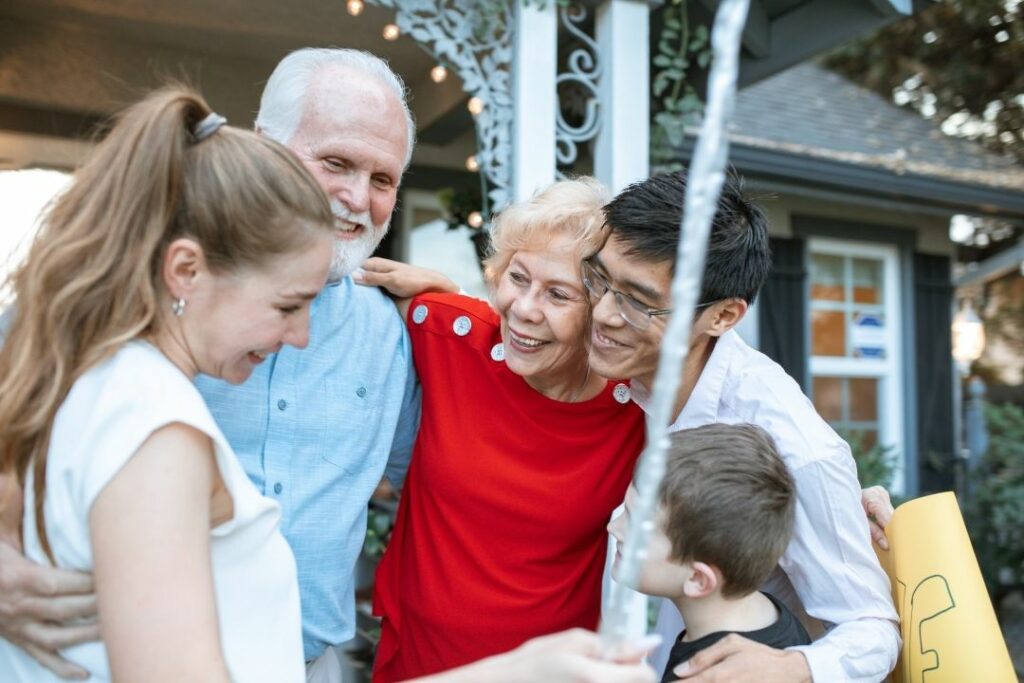 In this post, we take a look at some of the concerns that we all have about our aging parents (and what to do about them).
Driving Safety
Once you get a driving license, you're free to drive vehicles for the rest of your life. That's fine for the first few decades, but over time, changes in the body begin to affect your reactions. It becomes more difficult to drive, and you're more likely to get involved in an accident.
Children of elderly parents worry about this. They fear that they will have an accident and seriously injure themselves or somebody else.
Often, broaching this topic requires having a serious conversation with your elderly relative. You might suggest that they give up driving and seek alternative means of transport to get around, even if it will affect their independence.
Care Home Abuse
If an abusive caregiver injured your parents in the past, you'll know that this is a real concern. Nearly two-thirds of adults in nursing homes experience some form of mental or physical abuse, making it the norm. That is, if you put your parents into a care home, the chances are that they will experience some abuse during their stay.
To avoid this, you might want to consider different care arrangements. For instance, many families are now inviting elderly relatives back to their homes and hiring residential carers to visit. That way, there is no place for abusers to hide.
Medication Compliance
Elderly relatives often rely on medication to keep them healthy. Without it, their cholesterol or blood pressure could rise too high and they might get sick.
Monitoring medication usage, though, is notoriously challenging. The problem is even worse among family members struggling with memory loss.
Fortunately, there is a range of solutions on the market. Medication management apps, for instance, can remind them when they need to take pills. And you can arrange their drugs in a daily pillbox at the start of the week so that you can see what they've taken, and what they haven't.
Being Lonely
Elderly people are at high risk of loneliness. Many may struggle to socialize because of health conditions, increasing the risk of depression.
To combat loneliness, get them to sign up to local groups of people in similar circumstances. Day centers are a great innovation because they bring like-minded people together and offer purpose.
Medical Diagnoses
Lastly, you might worry about your parents receiving a new medical diagnosis. When this happens, it can make you feel like your whole world is being turned upside down.
There's not much you can do about this, particularly if your parents are old. However, you can encourage healthy lifestyle habits, such as non-smoking, socializing, and getting enough sleep.