Aging is part of life. With each passing year, we notice our parent's age and their needs change along with their older age. They might need more assistance to complete daily tasks as they reach those golden years.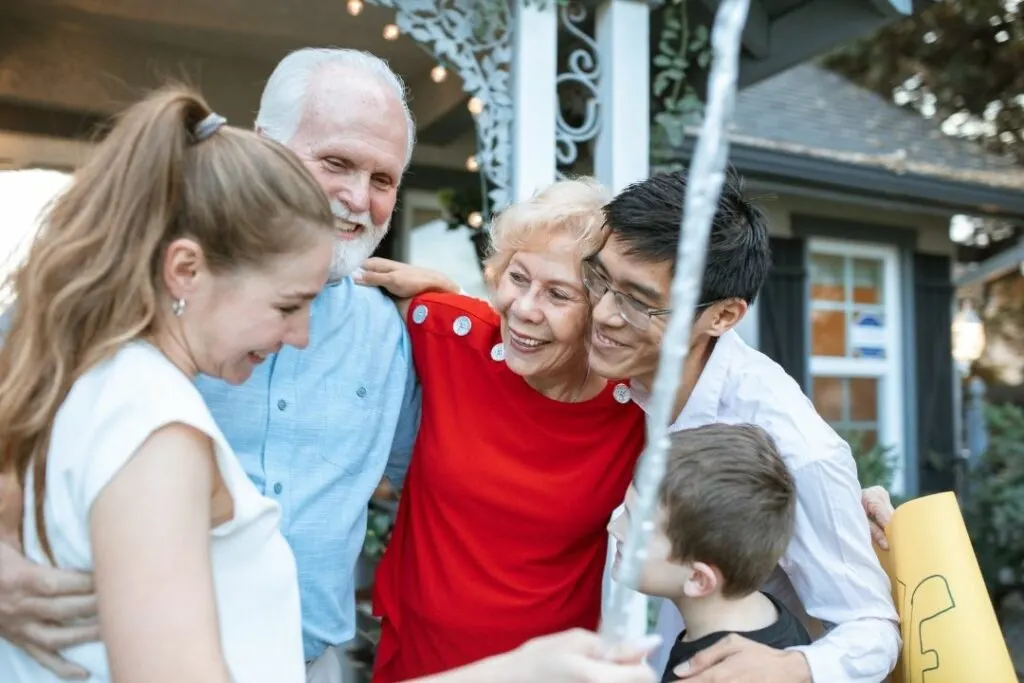 Whilst they might not like to admit it, being cared for by professional caregivers could help to make their life easier and comfortable. For you, it helps to lift that weight of worry off your shoulders. You know that they are being looked after and cared for. With 1.5 million older adults (those aged 65 years and over) living in a nursing home and 1 million living in an assisted living facility, retirement homes
The Location And Size
When looking at the options available, there are two crucial factors to consider: the size and location of the retirement home. The size of the retirement home is essential because it should reflect the personality and preferences of your parents. If they prefer a peaceful surrounding as they are introverted, then a retirement home that has quiet areas is ideal. If your parents are social and enjoy participating in activities, then a retirement home with plenty of socializing opportunities will suit them better. Choosing a retirement home that is the right size for your parents will help ensure that they can settle into life in a retirement home.
The location is equally as important as the size. If you want to visit them frequently, choosing a retirement home that is hours away will not be accommodating. Consider how long it will take to get there to visit your parents. How long do you want to drive to see your parents visiting them after work?
If you live in Washington, thankfully, you can easily find a perfect adult family home located here that can offer you a sense of convenience. Not only will you be able to visit them frequently, but you'll also be able to create a strong relationship with the retirement home staff.
Level Of Care Provided
Location and size are two crucial factors to consider when looking for a retirement home, but so is the level of care provided. You may notice that some focus on providing residents with medical staff on-site and live-in caregivers during your search. Other retirement homes will offer residents complete independence.
Places such as St. Anne's Retirement Community offers a strong level of care, the opportunity for independence, amongst other qualities. Decide which option would suit your parents best. Do you think they would prefer to call for help if and when needed, or would they rather have support from on-site caregivers regularly?
Overall Appearance And Design Details
A retirement home or community will be the new home for your parents. Understandably, you would want them to move somewhere beneficial to their physical and mental health.
When you take a tour of the different retirement home options, take note of the overall appearance. Consider the overall cleanliness and see if any factors could hinder your parents. For example, if your parent has a wheelchair, does the retirement home accommodate those with a wheelchair. Are there elevators they can use, wheelchair ramps or widened doors that they can move through with ease?
If your parents are social people, are there opportunities to interact with other residents? Is there outdoor space, event halls, or social areas other than their room? Identifying these factors will help you to make an informed decision about which retirement home would suit your parents the best.
The Cost Of Care
Financials will play a significant factor in the quality of care. Every retirement home and community will have their fees for the care they provide. It could be monthly costs, large down payments for joining the community, amongst other things. Consider how much it will likely cost when you look at the options. It will help you make a more informed decision about what you can afford, and the level of care provided.
Option To Keep Pets
Your parents might have a four-legged friend that they do not want to leave behind. There are benefits for residents having pets living with them. If they agree to move to a retirement home, they will likely want to bring their companion with them. Fortunately, a rising number of retirement communities are wise to benefit pets for seniors. As such, they allow residents to bring their four-legged friends with them when they move in. You can find retirement homes that do not allow animals on-site for those who are not keen on pets and do not want to be around animals.
Making Arrangements
Talking to your aging parents about moving into a retirement home is understandably going to be a difficult conversation. The discussion will be challenging. There might be tension and confusion on their behalf about why you think they should be in a retirement home.
Showing them that you have done the research and thought about the decision could help make the conversation easier. Showing them the options available and talking about what they want, and need will also help. In the end, you might agree about where they should go and begin the process of moving them into their new home.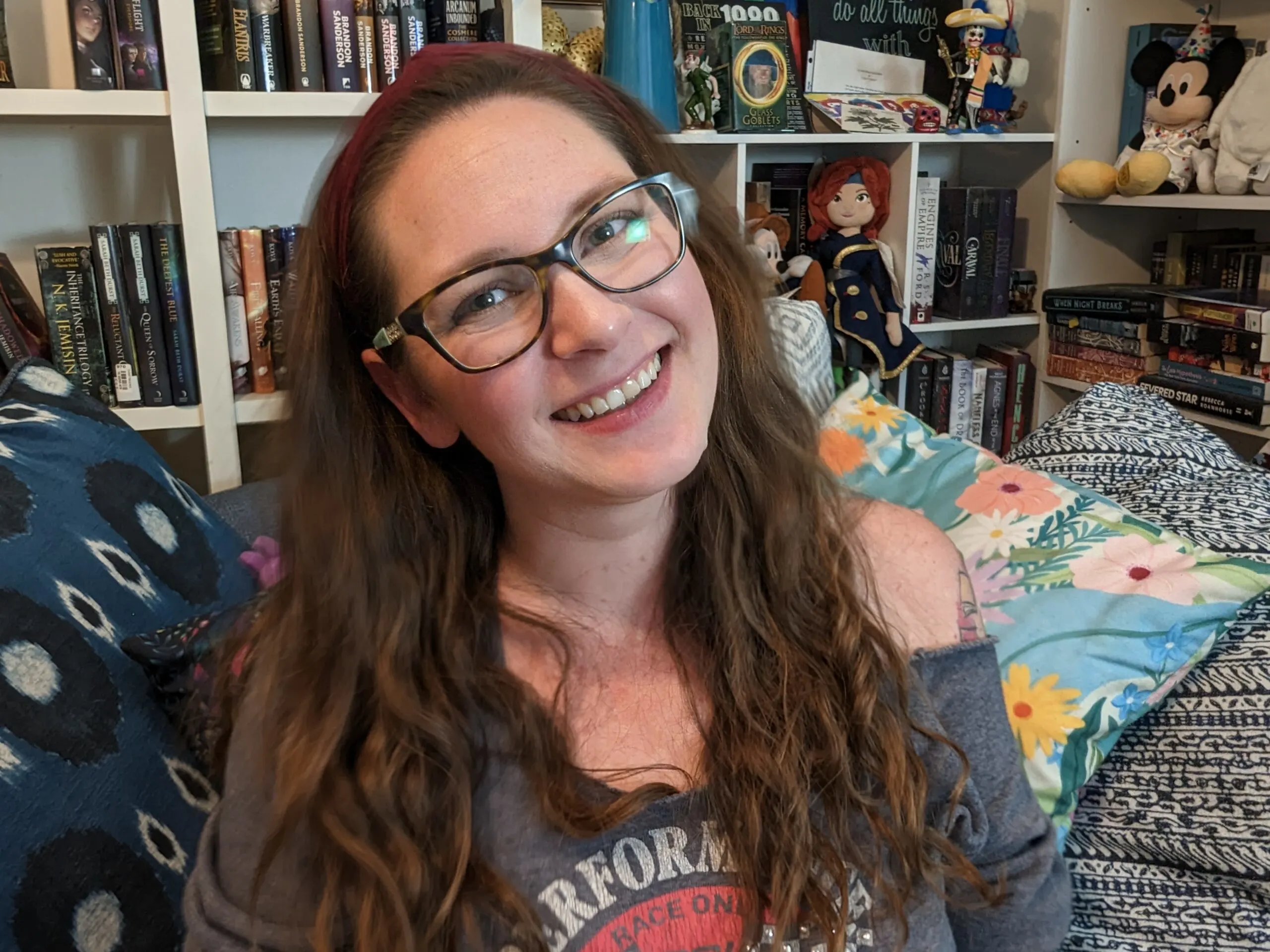 Jessi is the creative mind behind The Coffee Mom, a popular blog that combines parenting advice, travel tips, and a love for all things Disney. As a trusted Disney influencer and passionate storyteller, Jessi's authentic insights and relatable content resonate with readers worldwide.