Based on a 2020 study conducted by the JAMA Network Open, they saw an overall increase of 14% in the frequency of alcohol consumption since 2019.
The study analysed a representative sample of 1,540 people aged 30 to 80. The researchers surveyed the drinking habits of the volunteers from April 29 to June 9, 2019, and May 28 to June 16, 2020, and compared the data between the two periods.
Results from the survey show that the volunteers drank alcohol on more days every week in 2020. In addition, there was also an increase in the number of drinks they had. This significant increase in alcohol consumption can be attributed to the coronavirus pandemic. Drinking became one of the people's coping mechanisms during the pandemic.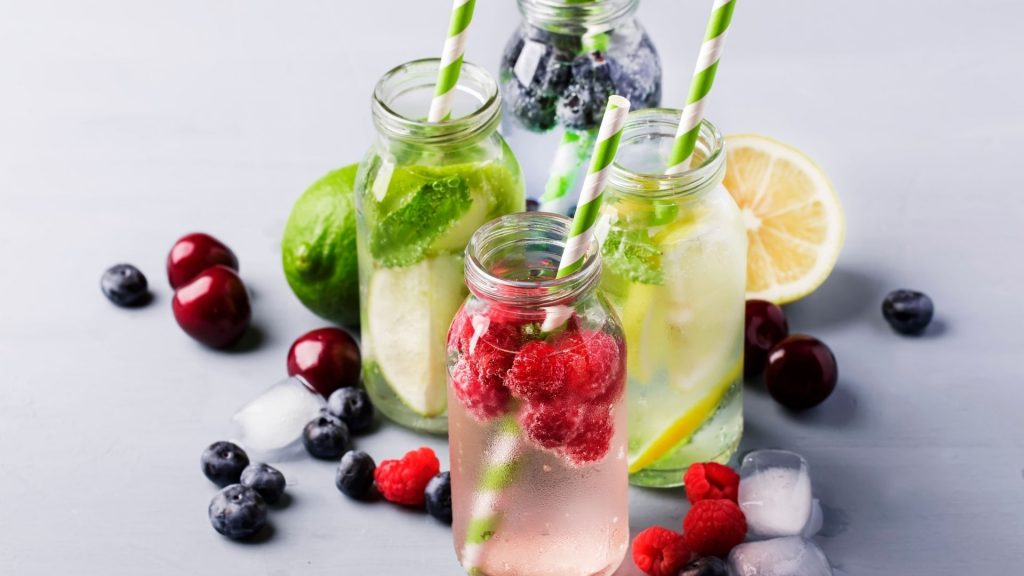 Non-Alcoholic Drinker
Consequently, the rise in demand for alcoholic beverages brought about by the pandemic in the past years can also be seen in non-alcoholic drinks.
Based on statistics in keyword research in the past two years, there's clear evidence of increased demand for non-alcoholic beverages based on the number of people searching for non-alcoholic drinks online, specifically on Amazon.
In addition, more than 40 new non-alcoholic products have been launched in the market this year. Non-alcoholic drinks may sound counterintuitive since the primary purpose why people buy alcohol is to get drunk. But, times have changed, and more people are becoming health conscious.
Some avoid alcohol for medical reasons, such as when pregnant, and some avoid it for religious reasons. To some extent, other people purchase non-alcoholic beverages because they want to avoid hangovers but still enjoy the taste of regular alcohol.
To reduce their alcohol intake, some people cut alcoholic drinks with a non-alcoholic mixer to lower the volume and negate some of its effects. On the other hand, some just alternate alcoholic and non-alcoholic beverages throughout the evening to reduce their alcohol intake.
Whatever the reason is, non-alcoholic drinks continue to evolve and are chosen now by many for various reasons. As the demand for non-alcoholic beverages increases, beverage producers will continue to innovate to cater to more customers.
Types of Non-Alcoholic Drinks
With the growing choice of great alcohol-free drinks that can meet your needs, here's a list that can help you choose the best non-alcoholic beverage that will suit your budget and taste. Let's take a look at each one below and some examples too.
Non-alcoholic Spirits
If you want a non-alcoholic drink with a simple ingredients list but packs a punch with herbal flavours that sparkle, you may want to try Pentire Adrift.
It contains the following ingredients:
water

British sea herb extract blend

lemon juice from concentrate

natural flavours

malic acid

Cornish sea salt

potassium sorbate
The Cornish sea salt gives this drink a salty taste that perfectly complements the citrusy notes from the lemon juice. You may choose to drink this with a light tonic or soda over ice so you can enjoy its flavours more.
Or, if you want to try a more tropical vibe, you may try Caleño Dark & Spicy. It's similar to a bright and punchy piña colada that is perfect if you want to have some fun. You may serve it with ginger ale or soda over ice, and it ideally becomes a thirst-quenching delightful treat.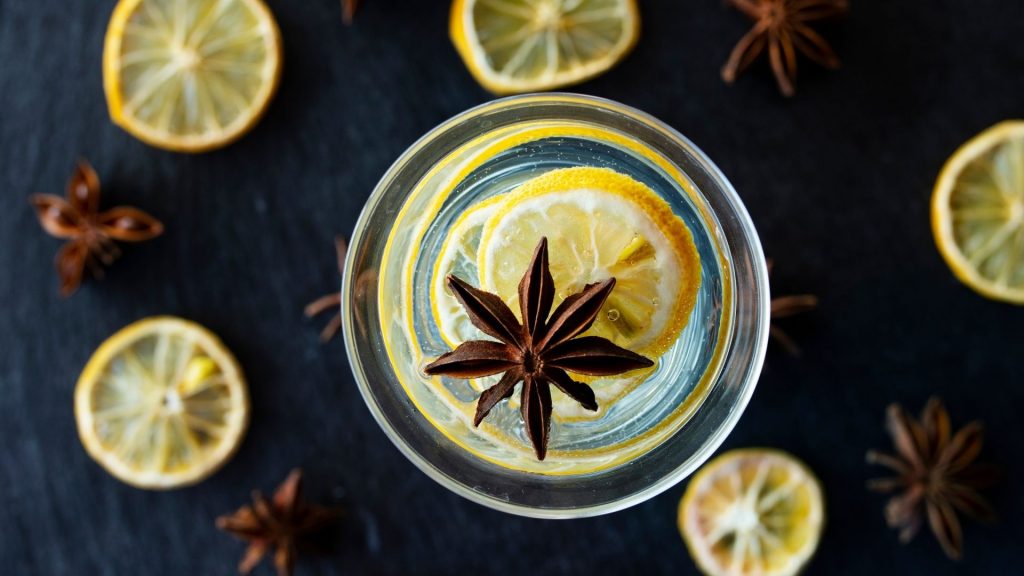 It contains the following ingredients:
water

glycerin

botanical extracts and distillates (including pineapple, coconut, kola nut, black cardamom)

natural flavourings

caramel colour

citric acid

malic acid

sodium citrate

potassium sorbate

potassium benzoate
Hemp drinks are also becoming more popular. These beverages are made from hemp, but they don't have any cannabis-like effects. Instead, these drinks are more similar to an amaro, perfect for nightcaps. If you are looking for a beverage with a deep bitter root beer flavour, the Pathfinder Hemp & Root is your best option.
It contains the following ingredients:
water

sugar

fermented and distilled hemp

wormwood

Angelica root

ginger

sage

saffron

orange peel

Douglas fir extract

natural flavours

glycerol

citric acid

caramel colour

tri-sodium citrate

lactic acid
Non-alcoholic Aperitifs
These drinks are usually served before meals to stimulate the appetite, and Figlia Fiore is one of the best ones you can drink pre-dinner. It's a versatile non-alcoholic staple that you can enjoy all year round. It's sweet but not to the point that it's not palatable. Like Pentire Adrift, you can also enjoy it over ice when mixing it with tonic.
It contains the following ingredients:
water

white grape juice concentrate

ginger juice

lemon juice

rose extract

rosemary extract

natural elderflower flavour

black currant juice concentrate

chamomile-extract

ginseng root

lemon balm extract

bitter orange rind

fruit & vegetables extract
Or, if you love coffee and you want to be daring or if you want to impress your guests, you may want to try Woodnose Sacré. It's crafted with organic maple syrup and fermented in bourbon barrels. Since it's a fermented drink, it tastes sour with a strong taste of dark roast coffee. However, it's often served chilled as is and taking a shot of it is an experience worth remembering.
It contains the following ingredients:
organic Vermont maple syrup

organic bourbon-barrel-aged fermented maple

gourmet coffee

natural essences
Fizzy Spritzers
These drinks are often made with three main ingredients; prosecco, bitter liqueur and sparkling water. It is usually served as aperitifs before a meal, and they are also well-known as fizzy wine cocktails; Eva's Spritz is one you may want to try with its classic refreshing taste.
It contains the following ingredients:
filtered water

rhubarb juice

white wine grape concentrate

organic sweet orange peel

organic bitter orange

beetroot powder

gentian root

organic rhubarb root

hibiscus

organic spices

non-GMO monk fruit

non-GMO citric acid

organic hyssop

angelica root

organic roasted dandelion root
However, these drinks have as much alcohol as kombucha. So if you can't consume alcohol for medical and religious reasons, you may want to try other non-alcoholic options.
Feeling Adventurous
If you want to check out a variety of non-alcoholic drinks that a shop can deliver right to your doorstep, you can check out Boisson. Aside from a more comprehensive array of non-alcoholic beverages, they also have pre-mixed cocktails, elixirs, mixers, and home bar supplies such as bitters, glassware, ice moulds, and trays.