It can be tough coming up with gift ideas for your husband. He's probably got everything he needs, and you don't want to get him something that he will just put away in a drawer and never use. If your husband is always working, it can be even harder to find the perfect gift. But don't worry – we've got you covered! In this blog post, we will discuss six great birthday gift ideas for your hardworking husband!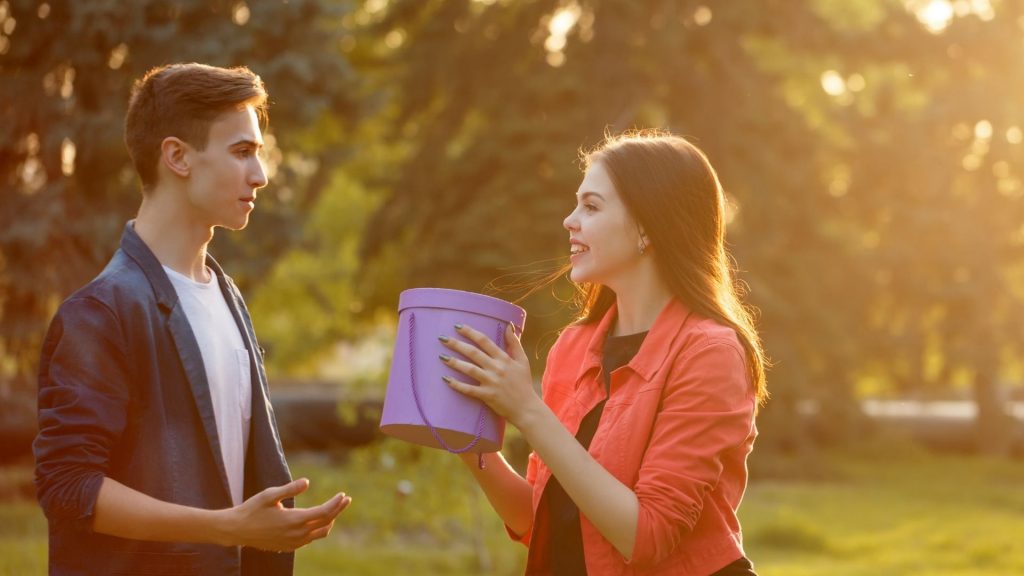 Gift Ideas for Your Working Husband
Leather Wallet
A nice leather wallet is a classic gift that any man can appreciate. If your husband's current wallet is looking a bit worn out, this would be a great gift for him. You can visit Gift Finder to find some sentimental gift ideas that are similar to this as well!
This is a gift that he will be able to use every day, and it will last him for years to come. There are many different types of wallets to choose from, you could opt for a simple and sleek design, a wallet with patterns, or go for something a bit more luxurious. With so many options available, you're sure to find the perfect one for your husband!
Dress Shirts And Cufflinks
If your husband is always in the office, he's going to need a few good dress shirts. A high-quality dress shirt will make him look sharp and professional. You could get him a couple of shirts in different colors, or get one that matches his suit. Either way, he's sure to appreciate this gift.
If your husband wears dress shirts often, then cufflinks would make a great gift for him. Cufflinks add a touch of class and sophistication to any outfit, and they can really elevate your husband's look. You could get him a pair of simple silver cufflinks, or go for something a bit more unique.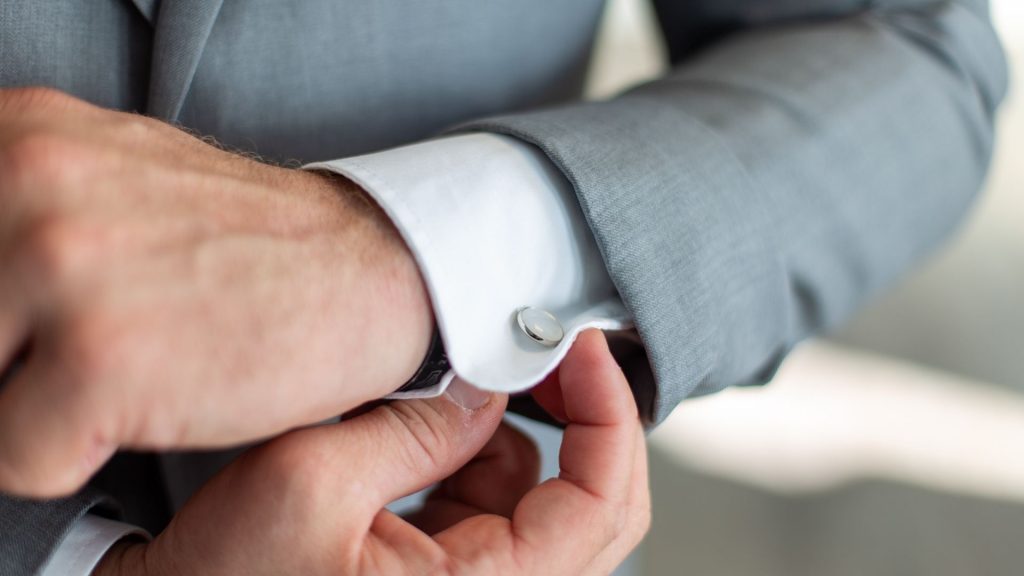 Tie
Along with a dress shirt, your husband is going to need a tie. Again, you could either get him a couple of ties in different colors or patterns or get one that goes with his suit. If you're not sure what style of tie he likes, you could always take him shopping and let him pick one out himself. When choosing a tie, it's important to consider the material and the pattern. You want to make sure that the tie is made from high-quality materials so that it will last, and you also want to choose a pattern that your husband will actually like wearing.
Sunglasses
If your husband is always outside working, then a good pair of sunglasses is a must. Sunglasses protect his eyes from the sun and help him to stay focused on his work. There are many different types of sunglasses available, so you'll need to decide what style would suit him best. You could go for a classic aviator style or something more modern like wayfarers. Whichever style you choose, make sure that the glasses offer good UV protection.
Nice Watch
A nice watch is a great gift for any man, but it's especially perfect for a husband who is always working. A watch is both practical and stylish, and your husband will be able to wear it every day. You could get him a simple and classic watch, or go for something a bit more modern. Look for something that is made from high-quality materials and has a comfortable strap.
Or, you could go above and beyond and go for a personalized pocket watch engraved with an important date to him (or to the both of you) to make it more heartfelt.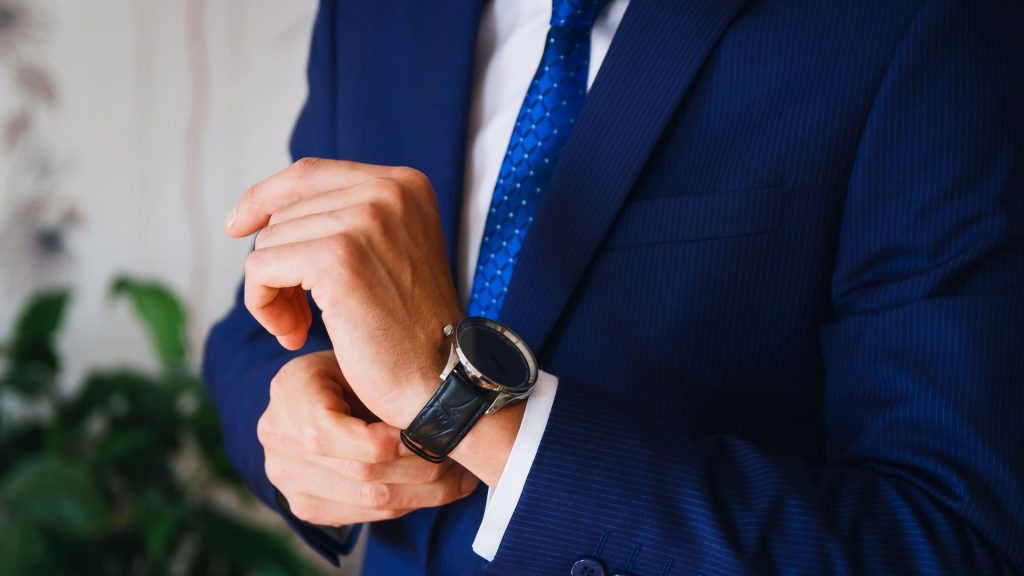 Personalized Desk Accessories
If your husband spends a lot of time at his desk, then some personalized desk accessories would make a great gift for him. You could get him a custom-made mouse pad, an engraved pen holder, or even a mug with his name on it. These are all small but thoughtful gifts that will make his work life just that little bit easier.
A customized desk calendar is a great way to help your husband stay organized at work. He can keep track of important dates and deadlines, and he'll always know when your anniversary is! This calendar can be personalized with your husband's name, his company's logo, or even a photo of you two together.
So there you have it – six great birthday gift ideas for your working husband! We hope that this list has inspired you and given you some ideas for what to get your husband for his next birthday. These are just a few ideas to get you started, so get creative and surprise him with a present that he'll love! Whatever you choose, he's sure to appreciate the thought and effort that you've put into his gift. Make sure to take into account his interests, hobbies, and work-life when choosing a present, and we're sure that he'll be thrilled with whatever you choose!