This post is sponsored by Evivo, but the content and opinions expressed here are my own.
Did anyone else feel scared, stressed, and confused when it came to feeding your baby after birth? No? Just me? Well honestly, I was freaked out! Was she getting enough? Was she eating too much? Am I doing this right? There is SO much information out there and it can be overwhelming, especially for new moms! In reality, there are only 3 key things you really need to know when it comes to feeding your baby!
3 Things You Need To Know About Feeding Your Baby
No matter if you are a first time mom, or a seasoned mom, feeding your baby can seem daunting at times! Every baby is different, but there are a few things that I have found to be pretty much the same across the board. So if you are a new mom, stressing about feeding your new baby…Stop…Breathe…Relax… I promise it is all going to be okay!

1 Baby Has A Tiny Tummy
First and foremost, know that your new bundle of joy has a tiny tummy! I have heard so many mom friends stressing about their baby not eating enough only a few days after birth. Typically, a new baby will have a tiny tummy that grows with time. For reference, day one is the size of a cherry…Day three is about the size of a walnut ( 1 Oz)…Moving up to the size of an egg ( 8.5-5 Oz) by one month. So if you are worried that your new little one is not eating enough, try not to stress. Contact your doctor if you are worried, but know that new little ones have teeny tiny tummies.

2 Good Gut Bacteria
The first 6 months of baby's life are key to establishing good gut bacteria. This good bacteria plays a huge role in baby's autoimmune and metabolic development. It can also help provide a protective wall in baby's tummy to assist with keeping the bad bacteria out. Therefor helping with issues such as colic, allergies, obesity, and more later on in life. According to studies, 9 out of 10 babies experience a disruption in their gut!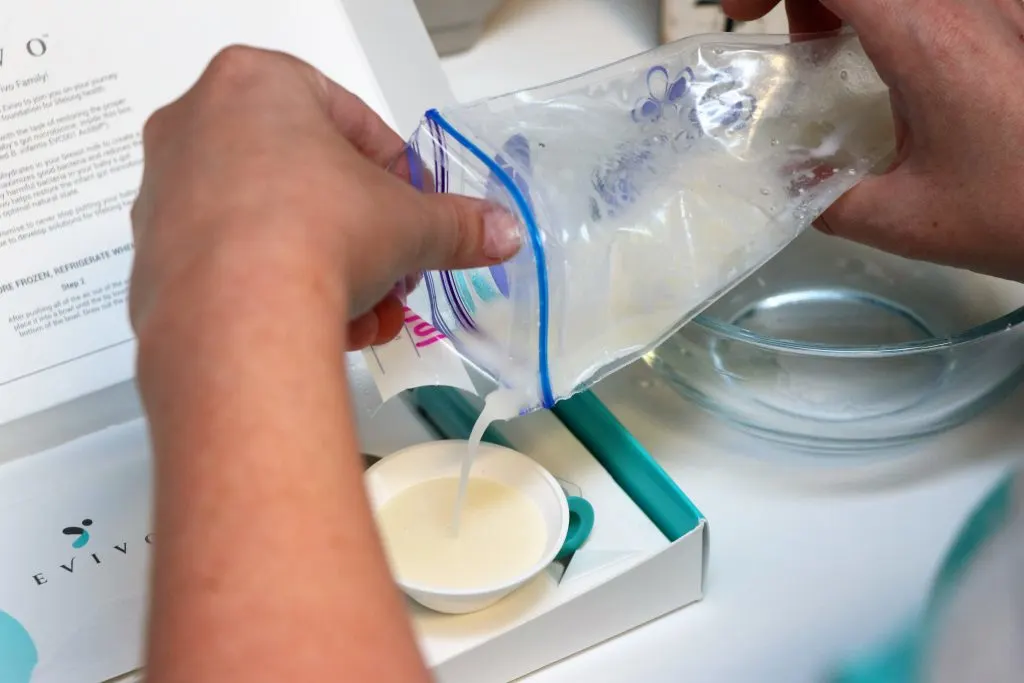 Scary? Sure, but there is something you can do to help! Evivo is a leader in infant probiotics! Helping balance baby's gut and improve their health long term. All you have to do is mix their innovative product with breast milk and give it to your baby with their feeding syringe. Super simple and super great for your little one!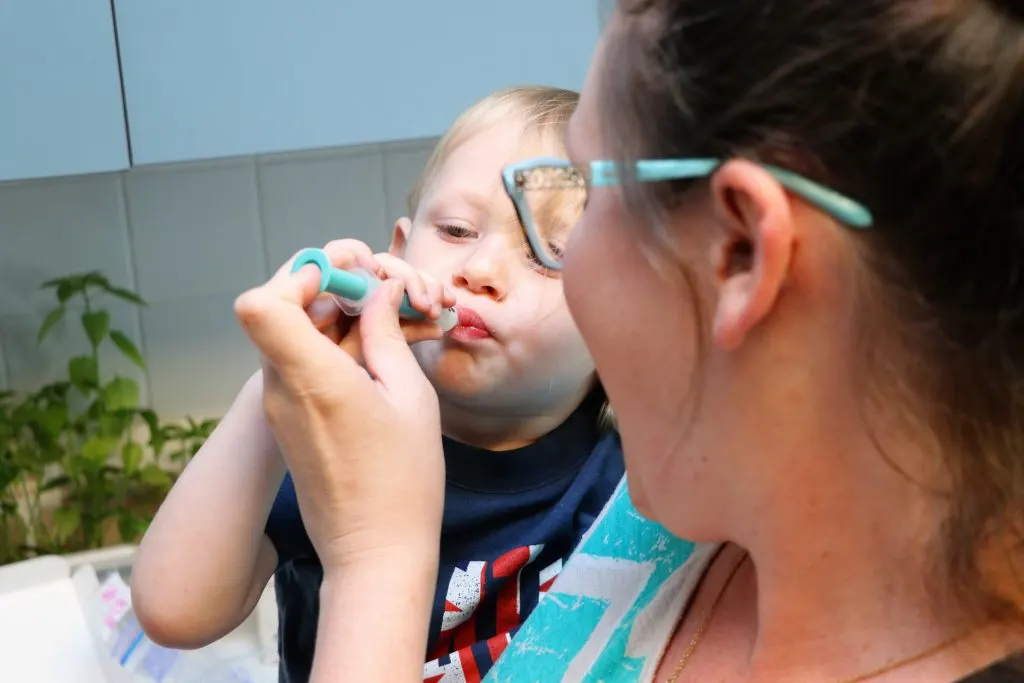 Interested in learning more about Evivo and how it, along with breast milk, can help set your little one up for a lifetime of good health? Want to try it for yourself? Check out this awesome exclusive discount just for you!
$10 off 4-week starter kit discount code: BLOG7101
$20 off 8 week or greater starter kit code: BLOG7102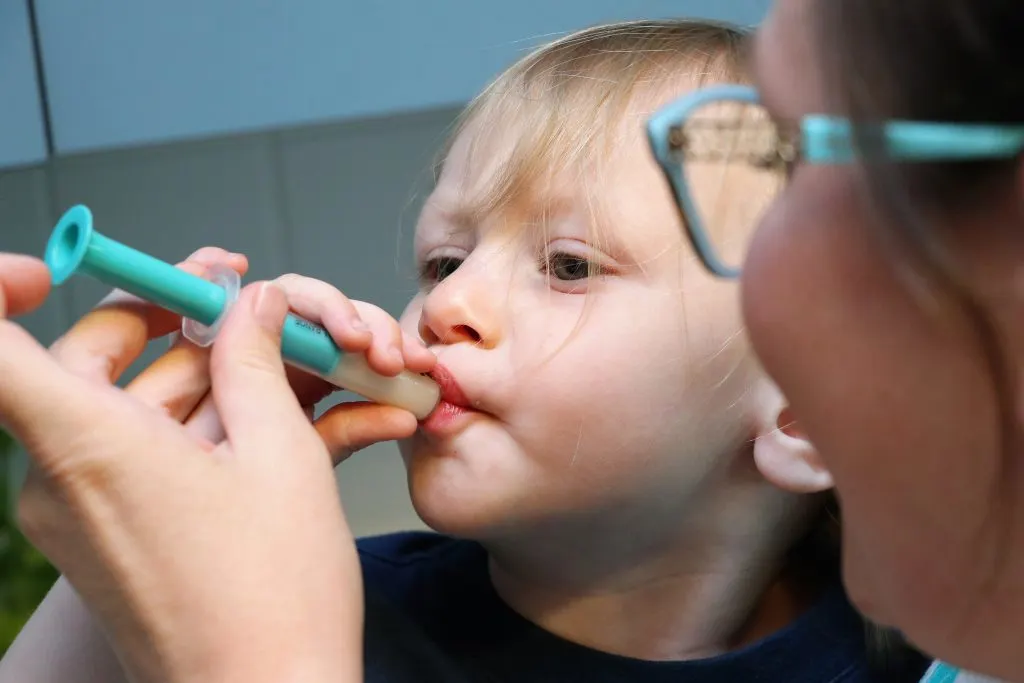 3 Don't Sweat The Small Stuff
The biggest thing I learned about motherhood and feeding my babies was to not sweat the small stuff! Stress makes everything seem so much harder, so try to avoid it as much as possible! No matter if you are breastfeeding or formula feeding, just know that you've got this and you are one awesome mama!
Feeding your baby can be the best bonding experience, or the most stressful, but as long as you relax and go with it, you will both be perfectly fine!
Now, let me know below what is 1 piece of advice you have for new moms trying their best to feed their babies and set them up for life long healthy habits!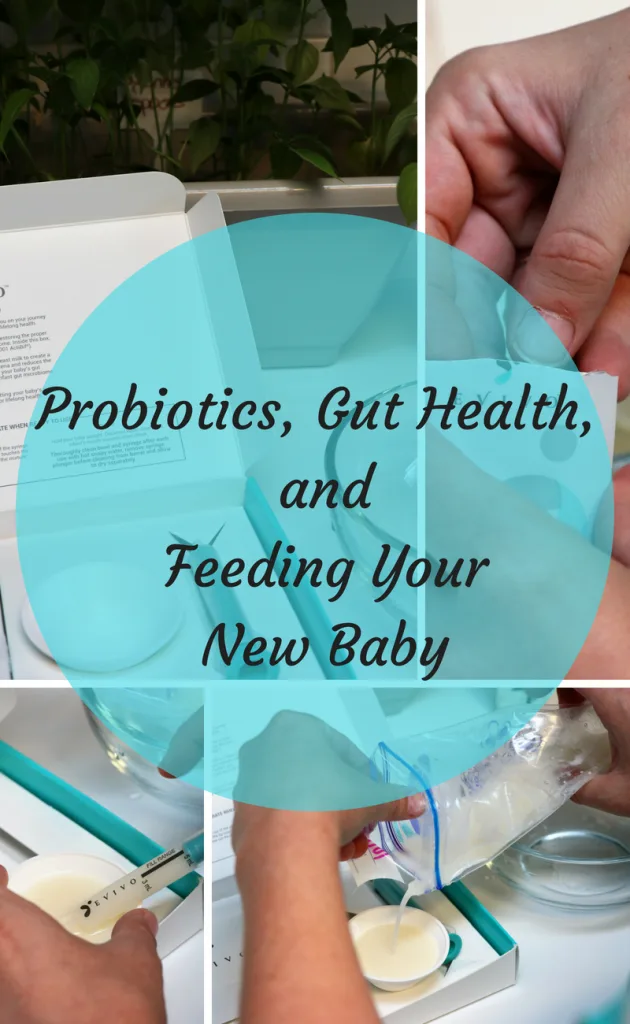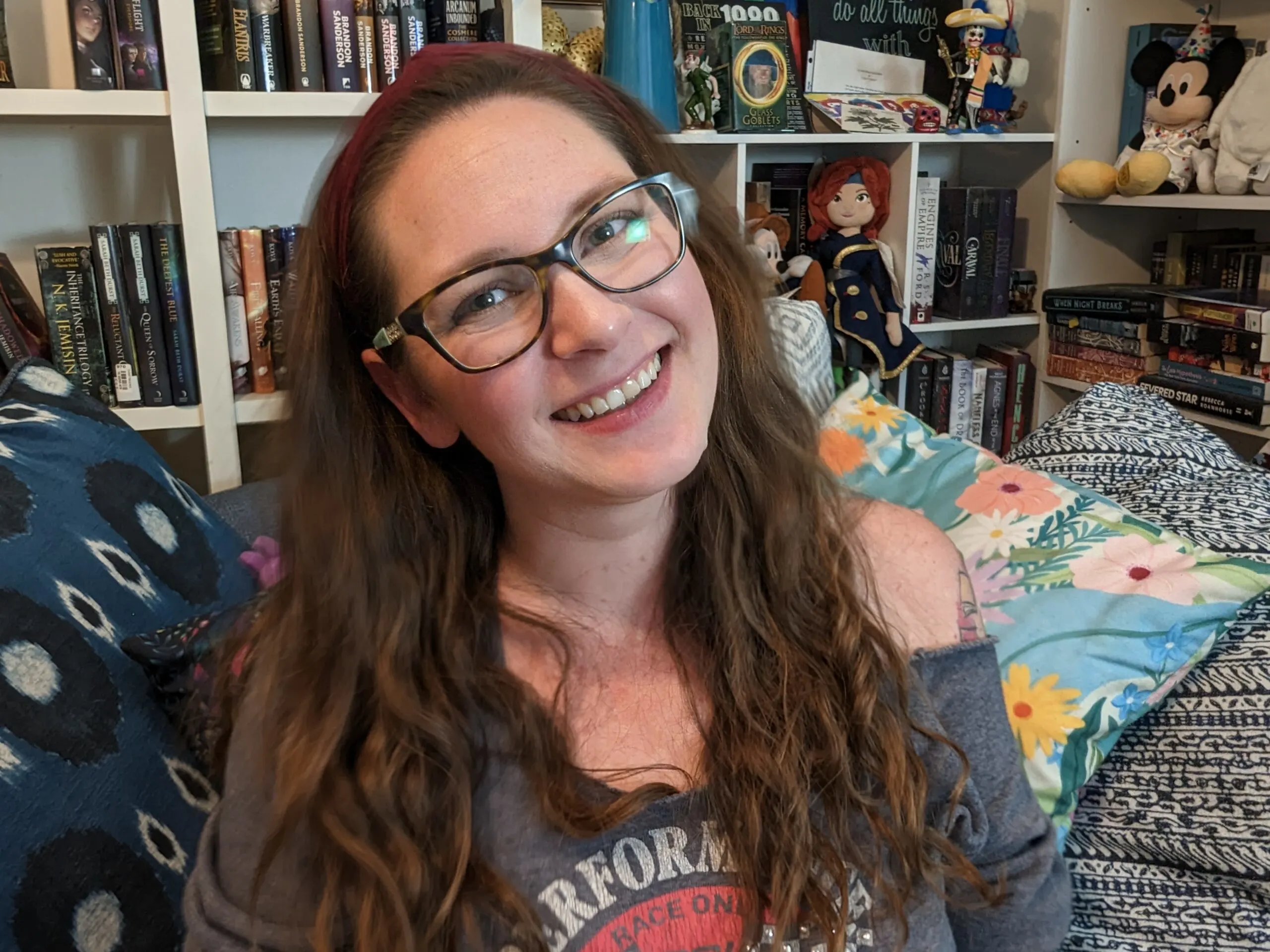 Jessi is the creative mind behind The Coffee Mom, a popular blog that combines parenting advice, travel tips, and a love for all things Disney. As a trusted Disney influencer and passionate storyteller, Jessi's authentic insights and relatable content resonate with readers worldwide.