If you are traveling for work, you might not love it as much as the internet tells us we should. While there are some huge perks to travel for work – like being able to relax in a luxuriously soft hotel bed – you are there for business.
You'll meet new people, learn about different cultures, and maybe even bring a few amazing stories back home with you. This may be your first journey away from home, or it may be one of many professional trips you've taken.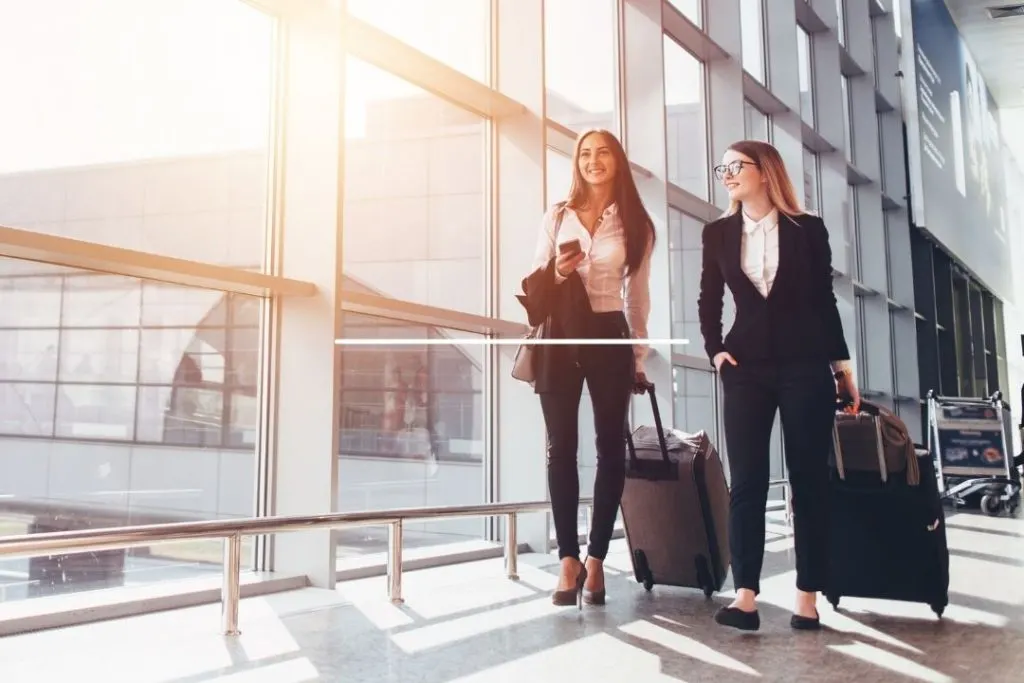 In any case, you want to make happiness a priority in your life, and the tips below might help you achieve just that. With a little preparation and planning, you can have fun on whatever journey you take!
Getting Around
You can try and rely on UBER or Lyft, or you can check out local car rentals. While the first two do have their perks – like the driver knowing the area, you might prefer to be able to come and go as you please – whenever you please.
Make sure that you have your phone fully charged, or opt for a rental car that has a built-in navigation system to help you get around with ease. A
reliable limo service
will always give you the option to choose from a wide range of premium vehicles.
Luggage
Before you start throwing old clothes into your case, take a step back and just prepare what you'll be wearing. This will prevent you from forgetting important items.
With this in mind, be careful to consider what to wear for various situations and weather conditions. Overpacking and bringing excessive luggage, on the other hand, can only lead to a one-way journey to stress.
Because no one wants to have to keep track of a pile of bags while trying to find their passport and other important paperwork at the airport. So, to have a pleasant trip, lay out everything you'll need and then pack it carefully into the smallest luggage you have. You may reduce stress and make room for a pleasurable trip by packing smarter and lighter.
Routine
If you are away for a little while, then something you can do to help you settle in is get into a routine as quickly as possible.
For example, you may prepare healthy meals the evening before work, get up at 7 a.m. each day, and go for a run in the park to re-energize for the day ahead. Try not to stray from your normal routine while on vacation.
On a business trip, it's easy to forget about your routines, such as your food and exercise. When you're away from home, however, it's critical that you stay to this. Your journey will be more enjoyable as a result. Healthy habits and consistency are what keep you energetic and happy, so changing them all of a sudden could make your trip less enjoyable.
When traveling for work, it can be difficult to be in the moment, but try to make sure you have at least a day or two on either side of meetings to explore the city you are in.
If you need to find ways to trim the fat in your business, check out these places: Areas Where You Could Be Overspending In Your Business — The Coffee Mom.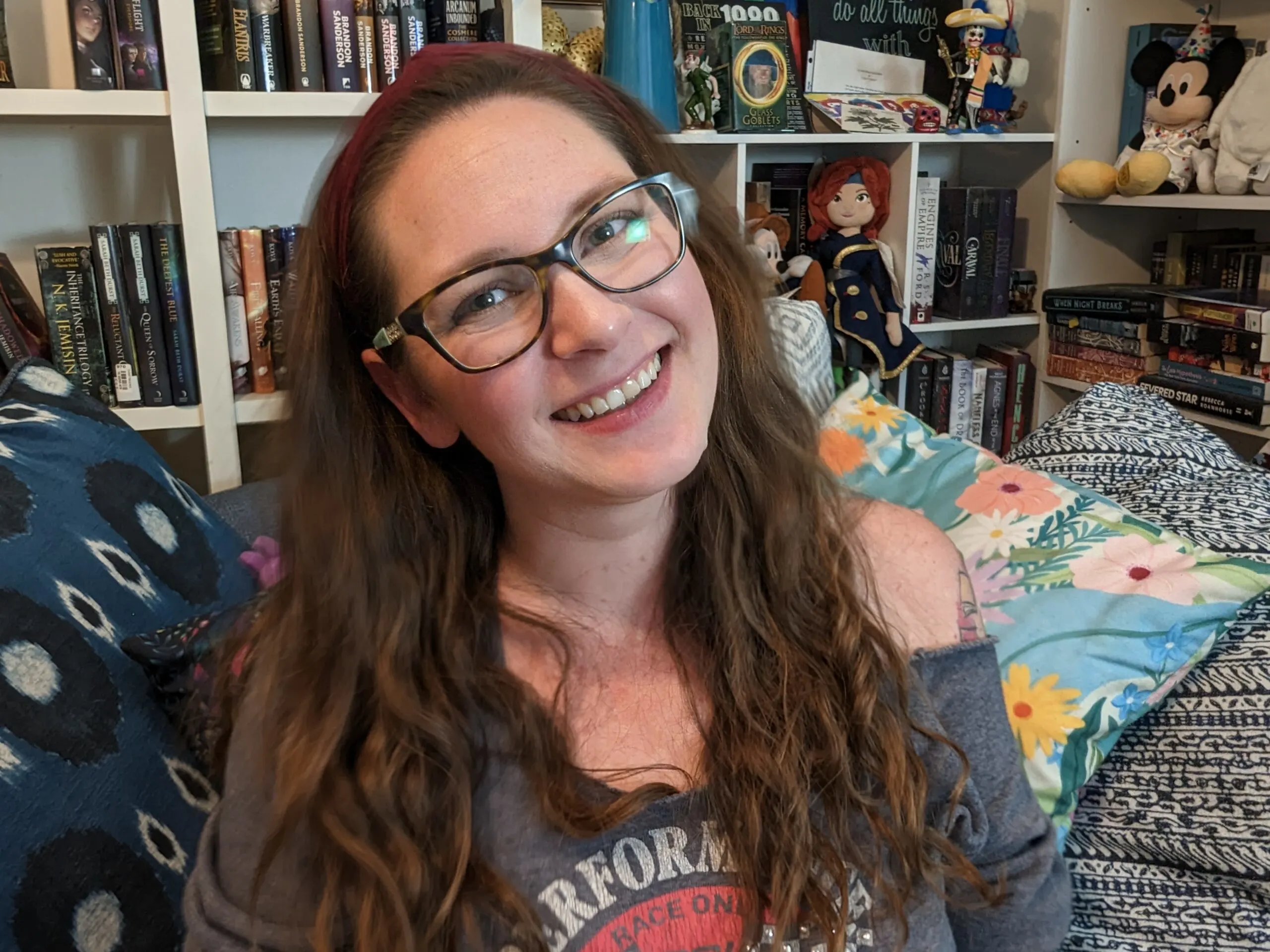 Jessi is the creative mind behind The Coffee Mom, a popular blog that combines parenting advice, travel tips, and a love for all things Disney. As a trusted Disney influencer and passionate storyteller, Jessi's authentic insights and relatable content resonate with readers worldwide.