There are many treatments available today for mental and emotional health. However, one popular treatment that is not mentioned often is the use of emotional support animals to get rid of these mental conditions.
Most people do not know that getting an emotional support animal, also referred to as an ESA, is a real option when it comes to boosting the mood of mental health patients.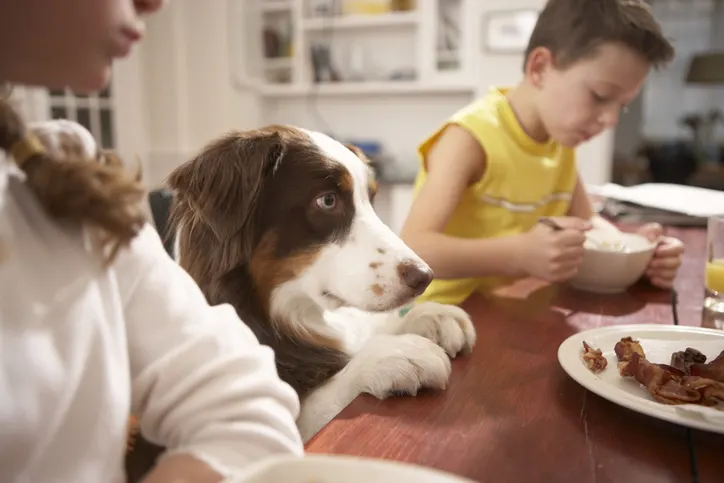 Emotional support animals are very good and have been proven to help people recover.
So, what conditions should you have for you to qualify for an emotional support animal? To start with, you cannot just take any animal and assume that it is your ESA.
The animal has to be prescribed to you by a mental health professional. You should also be suffering from a disabling mental illness.
This means that a psychiatrist, psychologist, or therapist should be the one making the decision that you need an ESA for the condition you are suffering from. You cannot make this decision on your own.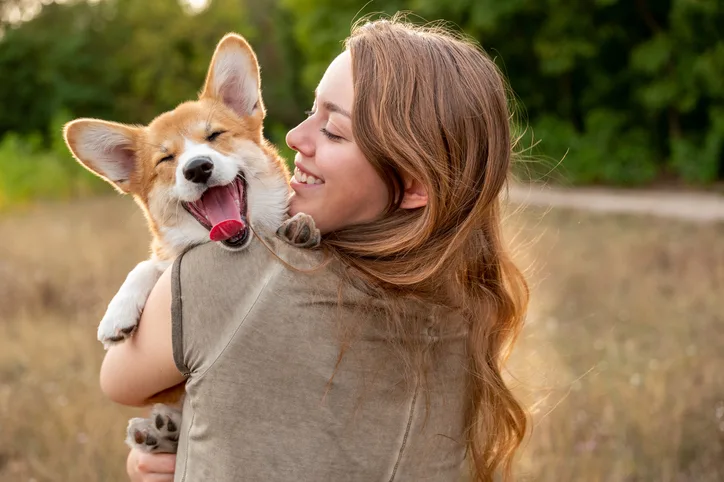 Conditions Qualifying One for an ESA
Before you even know how to get an ESA, you need to understand the conditions that qualify you for one. You should be suffering from a mental health condition.
This should be a condition that is prescribed by a certified mental health professional and recognized by DSM (Diagnostic and Statistical Manual).
Some of the most common conditions that can qualify you for an ESA include depression, anxiety, chronic stress, attention disorder, learning disabilities, and post-traumatic stress.
Another example of how you might qualify for an ESA is if you're receiving palliative care and experience depression alongside dealing with physical pain.
It's worth noting that there are 5 stages of palliative care, but you might be eligible for an ESA even before a palliative care plan is put in place for you.
That notwithstanding, you need to understand that suffering from any sort of a mental illness does not always mean that you qualify for an ESA. You need to prove that this disability has a significant effect on your day-to-day life.
The disability should limit you when doing a number of things or running your day-to-day activities. But how do you find out if your condition qualifies for an ESA?
How Do You Find Out If You Need an ESA?
The first thing for you to find out if you qualify for an ESA would be to consult a licensed mental health professional such as counselors, therapists, or even psychologists. These professionals can access your situation and let you know if it needs an ESA.
Those that have not yet consulted these professionals can get them online from certain websites that help one check whether they need an ESA.
These websites provide you with a screening form that is then sent to a licensed mental health professional. The professional will then let you know whether your condition needs an ESA or not.
This process does not take a long time. The form can be filled within five minutes and then sent to the health professionals. After that, you can get your results within forty-eight hours.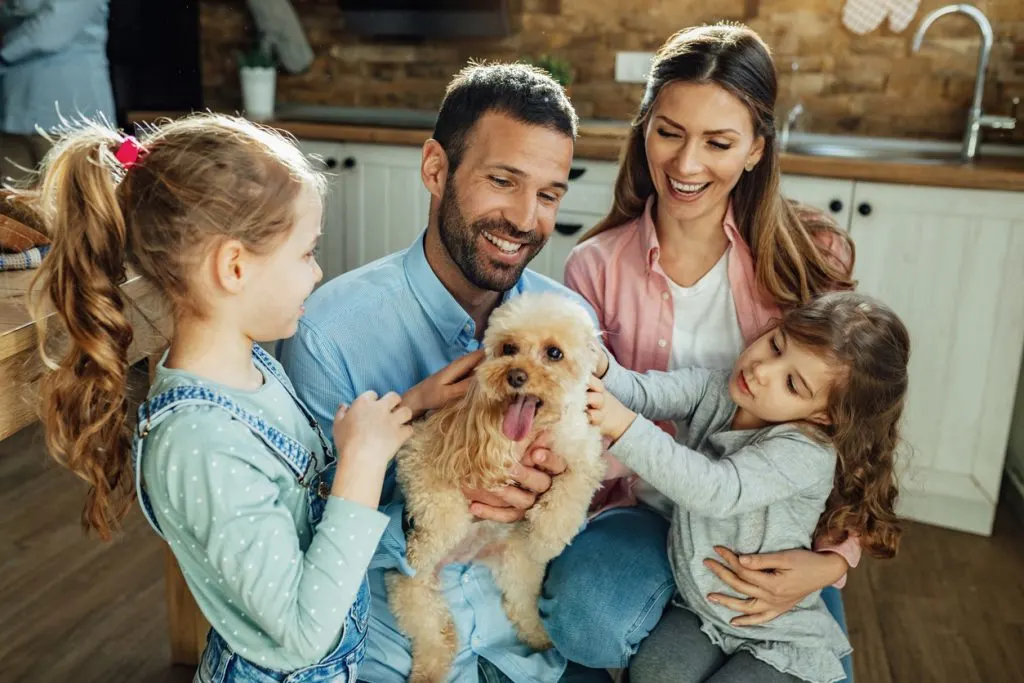 How To Choose an ESA
If you find that you qualify for an ESA, then the next step involves choosing one. There are different types of ESAs, meaning that you need to choose the one that best fits your lifestyle.
The most commonly used types of ESAs are dogs. However, they might not be suitable for some people depending on their commitments and lifestyles among other things.
Fortunately, there are other animals such as rabbits, birds, cats, rodents, fish, or even horses that can be used..
All you need to do is to make sure that your condition qualifies you for an ESA. Then choose the one that you need.
Does an ESA Require Training?
It is important to note that emotional support animals do not require any form of training for them to offer support to their owners.
As long as the animal does not disturb other people or bring hardships to them, then it can qualify to be an emotional support animal. Not to be confused with service animals. Service animals have to be trained for them to perform their duties.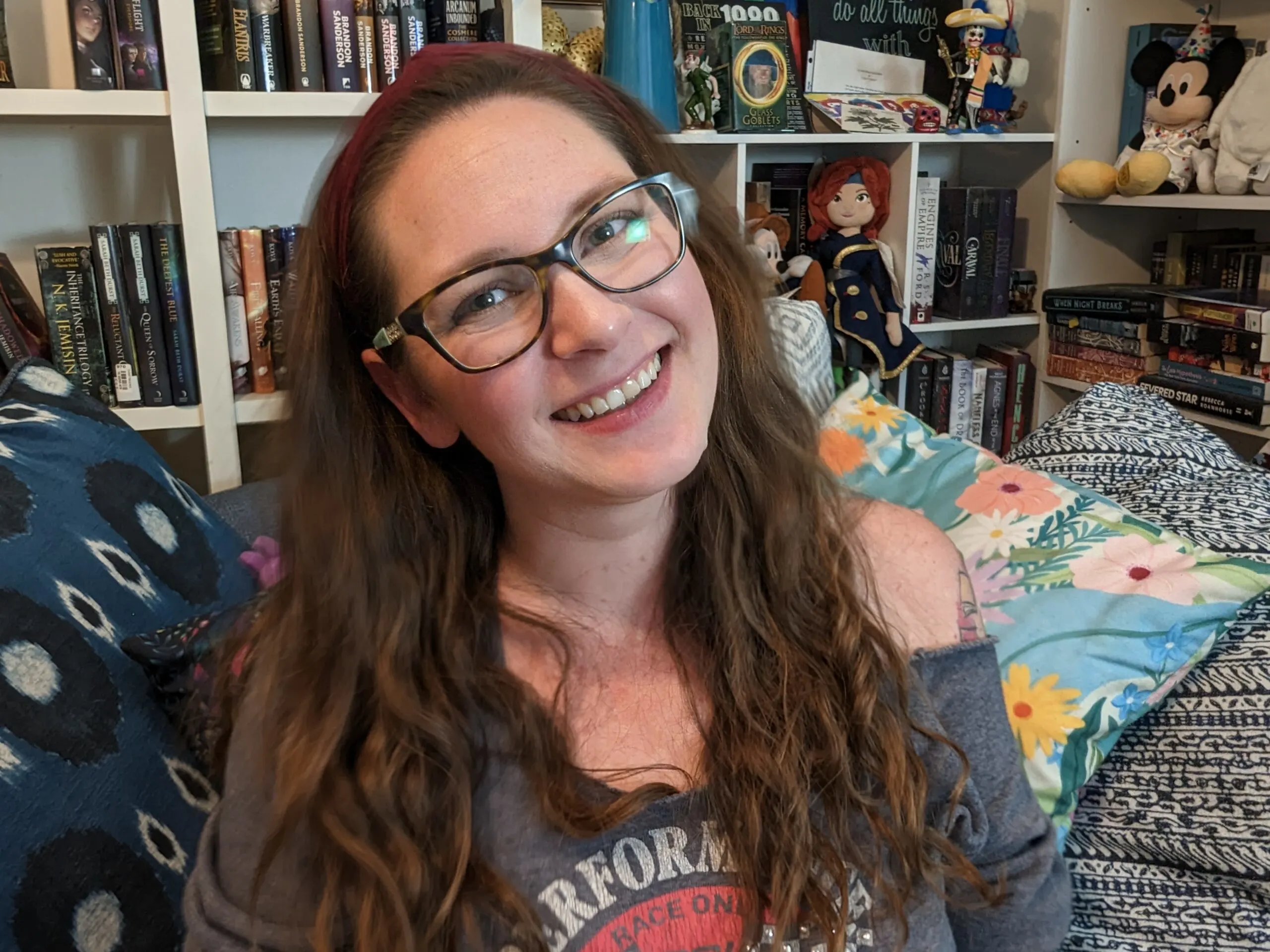 Jessi is the creative mind behind The Coffee Mom, a popular blog that combines parenting advice, travel tips, and a love for all things Disney. As a trusted Disney influencer and passionate storyteller, Jessi's authentic insights and relatable content resonate with readers worldwide.