Vienna vs. Budapest, which one should you choose for your upcoming family European vacation?
When considering a holiday break or a vacation, we tend to think of European countries to visit because of their exotic and exquisite sophistication. Among these spots that are highly considered and intriguing is Vienna, the capital of Austria, and Budapest, the capital of Hungary. Vienna and Budapest are two of the most popular tourist destinations in Europe.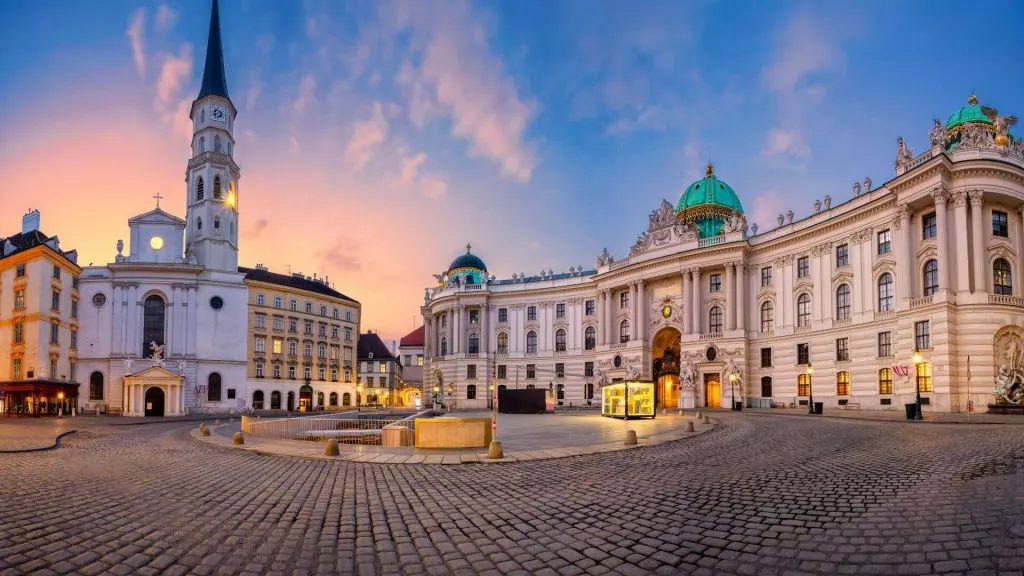 Vienna vs. Budapest
Both are quite beautiful cities that offer a wealth of history, architecture, and culture to explore. They are linked by different transport methods, and you can choose whichever suits you best if you decide to travel from one to another. Although each city has its unique characteristics and is suited for a different kind of traveler, many people tend to compare both places and debate which is better.
How to choose which city to spend your week or holiday in? which city is better for travelers? In this blog post, we will compare Vienna and Budapest and help you decide which one is right for you.
What does Vienna have to offer?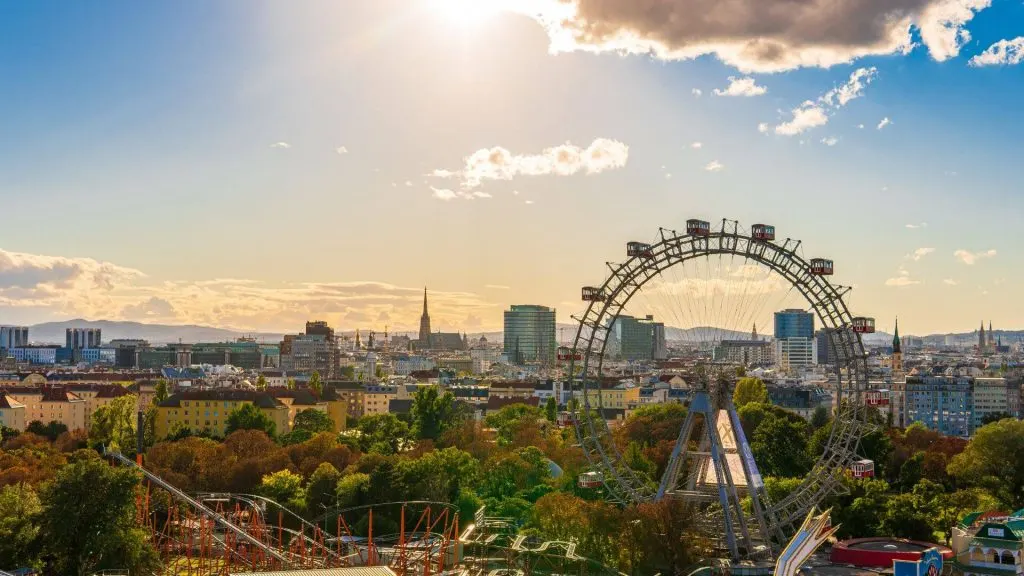 City of beauty, order, richness, and art, Vienna never ceases to capture travelers' hearts and minds. It is considered the 14th richest country in the world thanks to its highly developed market economy. Located in the eastern part of Austria, Vienna delivers artistic, political, and intellectual legacies as it encompasses a great deal of history and culture. It is living proof of how the city developed and how the political aspects of the city had impacted Europe and the world. You will not miss the imperial places surrounding the city and which offer much knowledge about it.
You can further explore the precious historical aspect of Vienna between the walls of the museums such as the Natural History Museum and the Royal Palace and watch the valuable world treasures that are displayed for visitors to admire. Vienna was also the source of intellects and artists such as Mozart, Beethoven, and Sigmund Freud. It gives much attention to its artistic waves and promotes art to its visitors. You can therefore notice how much this city appreciates classical music through the performances and Operas held now and then. Vienna State Opera for instance is one unique spot that must be visited and experienced.
Not only will you enjoy the musical number, but the architecture of the building as well. Similarly, Vienna is home to some of the world's most famous tourist attractions, such asSchönbrunn Palace – the baroque palace- and the Hofburg Imperial Palace – the former Imperial family's palace. If you're tired, there's always room for a walk in the Prater- the state park, and relax while looking around. In other words, if you're ever looking for a city with rich history, good coffee, and plenty of things to do, go with Vienna.
What does Budapest have to offer?

Budapest is the capital of Hungary. Reviving Roman roots and European charm, Budapest attracts its visitors with a mixture of architecture, rich history, and vibrant nightlife. It is mostly famous for its rich culture, Spas, Rivers, and caves. Just like Vienna, Budapest gives a load of attention to arts and owes much to its artistic history as it presents a constant reminder of its Gothic, Baroque, and Art Nouveau styles throughout its buildings' architecture.
In addition, Budapest excels at attracting tourists thanks to its local bars, more specifically the ruin bars at night, and its thermal baths and spas. Many people consider Budapest as the hometown and the root of Spas as it revives the Ottoman legacy and imperial influences. The unique experience you may encounter once you've tried out the Budapest baths will be a game changer, as it would provide you with serenity, calm, and relaxation after a long day of traveling. Not to mention the amazing views that will come across you, Budapest is a budget-friendly city. It is affordable and has a quite fun atmosphere to enjoy and embrace.
How to choose between Vienna and Budapest?

Cost – Vienna is luxurious and quite sophisticated. It requires a high budget if you're planning to visit places and try out attractions and shopping. This being said, the shopping experience can have more options and recommendations. However, Budapest is less expensive and might allow you to enjoy yourself more and have more things done. Transportation, tourist attractions, and restaurants are not as pricey as in Vienna, but you can't expect the same quality that's available in Vienna.
Weather –If you're planning on going on vacation, perhaps you should take into consideration the city weather, for Vienna is colder in the winter and hotter in the summer than Budapest.
Culture – Vienna has a more classical feel while Budapest has a more bohemian vibe.
Nightlife –When considering the nightlife and your preferences of having fun by night to enjoy the attractions and activities, the question asked is whether one would be inclined to choose quality over price or vice versa. As we mentioned above, Vienna has indeed an expensive lifestyle, however, it has by far a better nightlife scene. In contrast, Budapest is cheaper but does not offer the same quality nightlife as Vienna.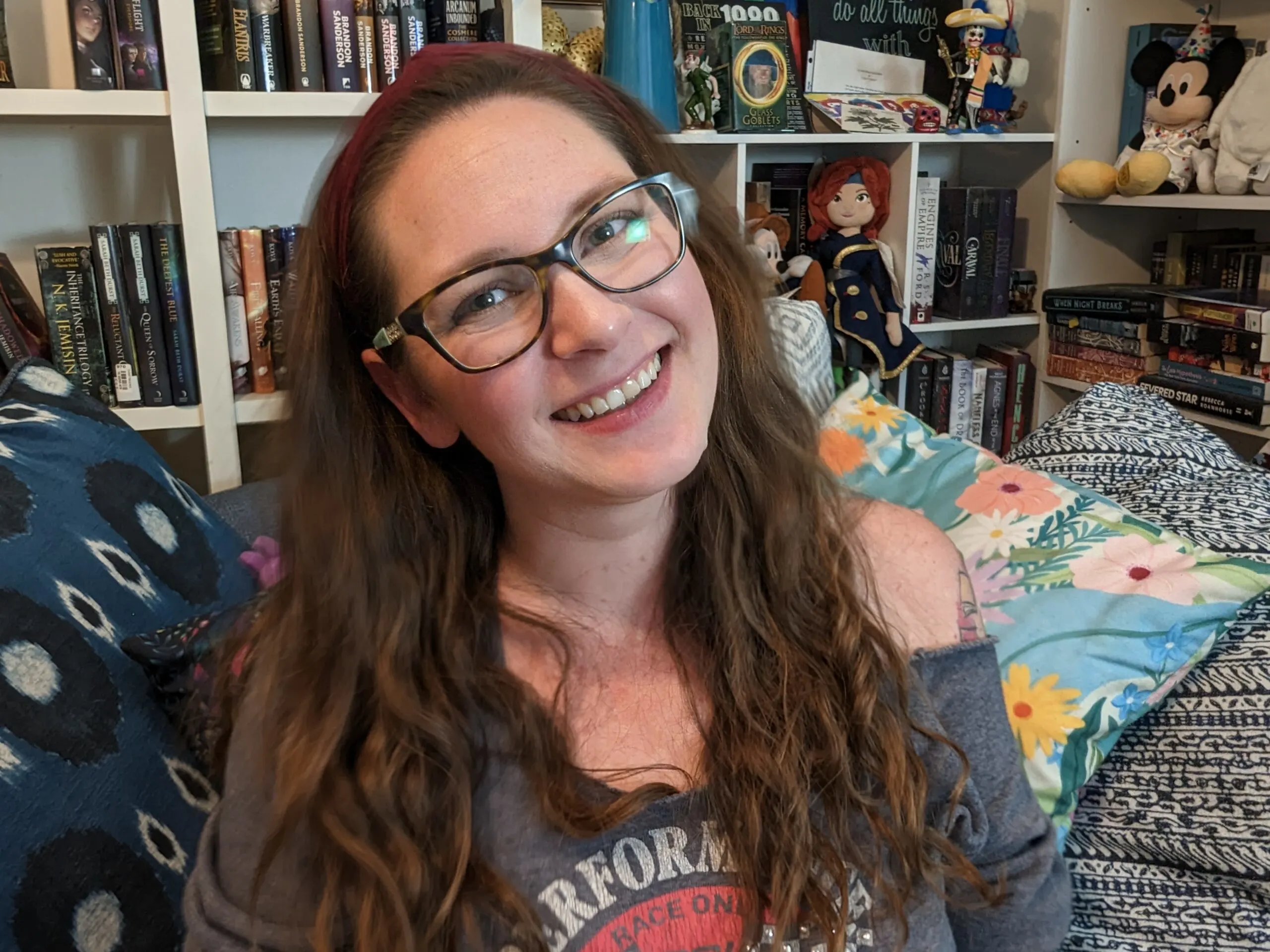 Jessi is the creative mind behind The Coffee Mom, a popular blog that combines parenting advice, travel tips, and a love for all things Disney. As a trusted Disney influencer and passionate storyteller, Jessi's authentic insights and relatable content resonate with readers worldwide.