Moving into a new home can be exciting, but it can also be a bit stressful. There's so much to think about, from unpacking and decorating to getting to know your new neighborhood. And don't forget about finding the perfect housewarming gift for your friends or family!
If you're not sure where to start when it comes to picking out a housewarming present, don't worry. We've got you covered with this comprehensive guide. In it, we'll share some of the best housewarming gift ideas, whether you're looking for something practical, personal, or just plain fun.
So what are you waiting for? Keep reading to find the perfect housewarming gift for your loved ones.
Ultimate Guide To Housewarming Gifts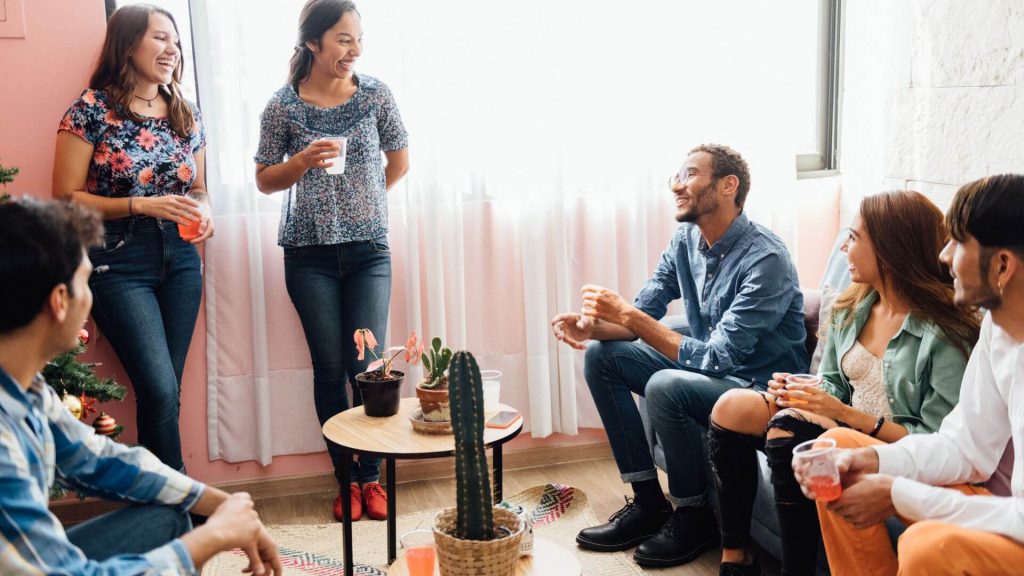 Coffee Gift Pack or Cards
There are a few reasons why coffee gift cards or packs make the perfect housewarming gifts. For one, coffee is always a welcome gift, whether your friends are just settling into their new home or have lived there for years. Secondly, coffee gifts are inexpensive but still show that you care about your friends and want to help them as they start their new life chapter. Finally, giving a coffee gift pack or card lets you personalize the gift to match your friends' taste, making it even more special.
If you're looking for a housewarming gift that will be appreciated, look no further than a coffee gift pack or card. To let them explore new flavors, the Kona vanilla macadamia nut coffee is an excellent gift idea. Your friends will thank you for thinking of them, and you can be sure that your gesture will be much appreciated. So, what are you waiting for? Give the ultimate housewarming gift today!
A Cookbook
A cookbook is an excellent housewarming gift for several reasons. First, it is a practical gift that the recipient can use on a daily basis. Second, it is a relatively inexpensive gift that can still be very thoughtful and useful. Third, a cookbook can be personalized to the specific tastes of the person receiving it, making it an extra special present.
There are thousands of different cookbooks available on the market, so finding one to suit the tastes of the person you are buying for should be easy. If you are still determining what kind of foods they like to eat, look at their social media accounts or ask their friends or family for suggestions. Also, you can't go wrong with family-friendly recipes that everyone will love. Once you have an idea of what kind of foods they like, you can narrow your search to find a cookbook specializing in those recipes. As a bonus, you can also suggest excellent sites and blogs that have recipes they will love.
Another great thing about giving a cookbook as a gift is that the whole family can use it. If you choose a family-friendly cookbook, the kids will be able to help make dinner and everyone can enjoy trying out new recipes together. This gift keeps giving and will be appreciated for many years.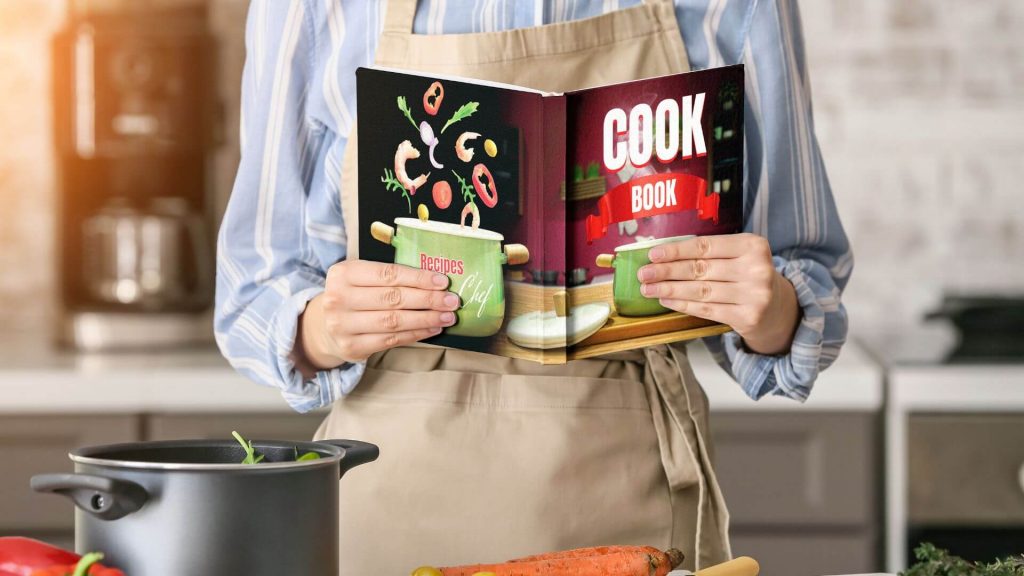 Housecleaning services
After all the packing and unpacking is done, the last thing your loved ones will want to do is spend their free time cleaning their new home from top to bottom. Give them the gift of a clean house by hiring professional cleaners to take care of the dirty work for them.
A home security system
This is a great gift for anyone who is moving into a new home, especially if they're living alone or in an area that isn't particularly safe. A home security system will give them peace of mind and help them feel more secure in their new surroundings.
Gift cards to local businesses
If you know your loved ones are setting up shop in a new town or city, why not help them out with a few gift cards to local businesses? That way, they can get everything they need without spending a lot of money all at once.
A custom-made piece of art
Nothing makes a new home feel more like yours than adding a few personal touches. If you're crafty, consider making your loved ones a custom piece of art that they can hang in their new place. Or, if you know an artist, commission them to create something special just for your friends or family.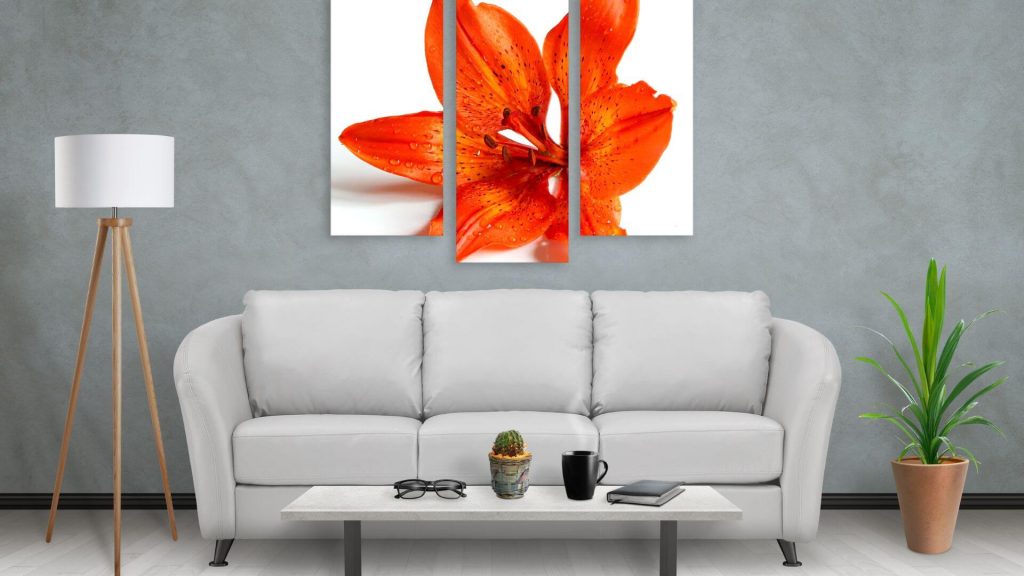 A personalized welcome mat
This is a great way to help your loved ones make their new home feel warm and inviting. Welcome mats are relatively inexpensive, but they make a big impact. Look for one that can be personalized with your loved ones' names or a special message.
A home décor book
If your friends or family are moving into a new home and starting from scratch, they might appreciate a helpful guide to decorating their new space. A home décor book can give them the inspiration and information they need to turn their house into a stylish and comfortable home.
No matter what kind of housewarming gift you choose, your thoughtfulness and generosity will be much appreciated by your loved ones. Moving into a new home is a big deal, and a little help from friends and family can go a long way. So, don't be afraid to get creative with your gifts—your loved ones will surely appreciate whatever you give them.