Family road trips have been a time-honored tradition for generations, and it's no wonder why – they allow families to bond with each other in a shared experience while also creating unforgettable memories. Regarding packing up your family car and hitting the open road, one vehicle stands out as an ideal choice: The Toyota RAV4. This vehicle provides various benefits, making it a perfect choice for family road trips. So that you can get out there to explore without having to worry about comfort or convenience, take a closer look to learn more about why the Toyota RAV4 is perfect for family road trips.
Great Features that Make Toyota RAV4 the Perfect Family Car for Road Trips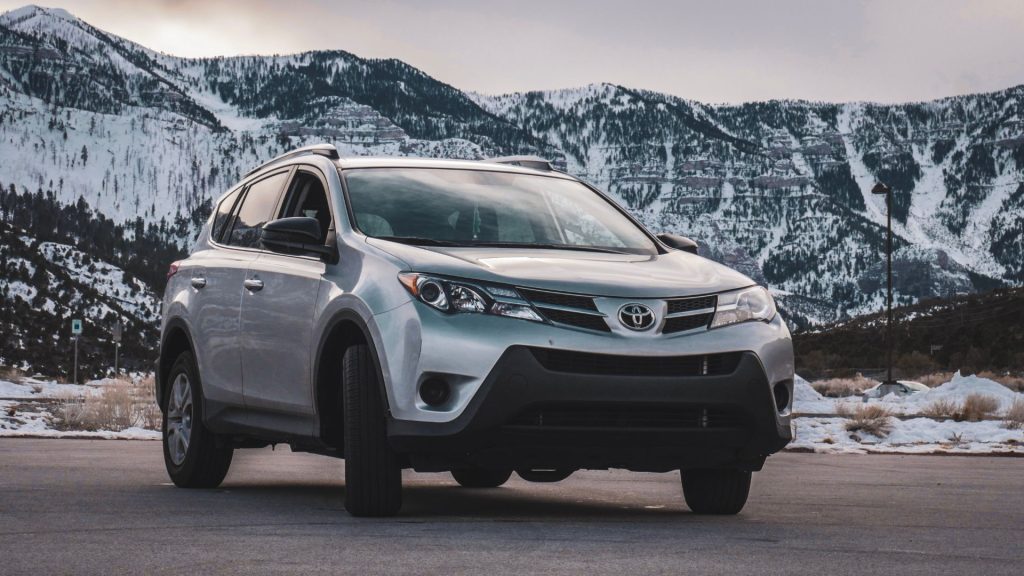 The right car is vital if you're planning a family road trip. This will make the journey more enjoyable for all involved and ensure you're comfortable along the way. The price of the rav4 is also more affordable than other family cars. So it is no wonder this vehicle is one of the most popular family cars on the roads today.
Here are some of the great features that make it the ideal car:
Comfortable Seating
Comfortable seating is essential when you're on the road – and the Toyota RAV4 delivers. It's an excellent option for long trips, as its spacious and well-cushioned seats can comfortably seat up to five people. As a result, you won't have to worry about sore backs or cramped legs after several hours on the road. Best of all, you and your passengers can look forward to a relaxed journey without sacrificing any of RAV4's unique features.
Ample Storage Space
If there's one thing you'll never be short of in the Toyota RAV4, it's storage space! The car from Toyota comes with a super generous trunk that effortlessly fits all your luggage – no matter how many suitcases you bring along on your road trip. Plus, if you're looking for some extra space for snacks and maps, instead of cramming everything into the trunk, the RAV4 also has lots of smaller storage compartments dotted around the cabin.
Excellent Fuel Efficiency
When it comes to embarking on a road trip, the Toyota RAV4's excellent fuel efficiency makes it a great choice for your adventure. Thanks to its fantastic gas mileage, you can drive through the highways without worrying about making pit stops for gas. In addition, you won't have to stress over money at the pump, so you'll be free to spend more time discovering the beautiful sights of your journey.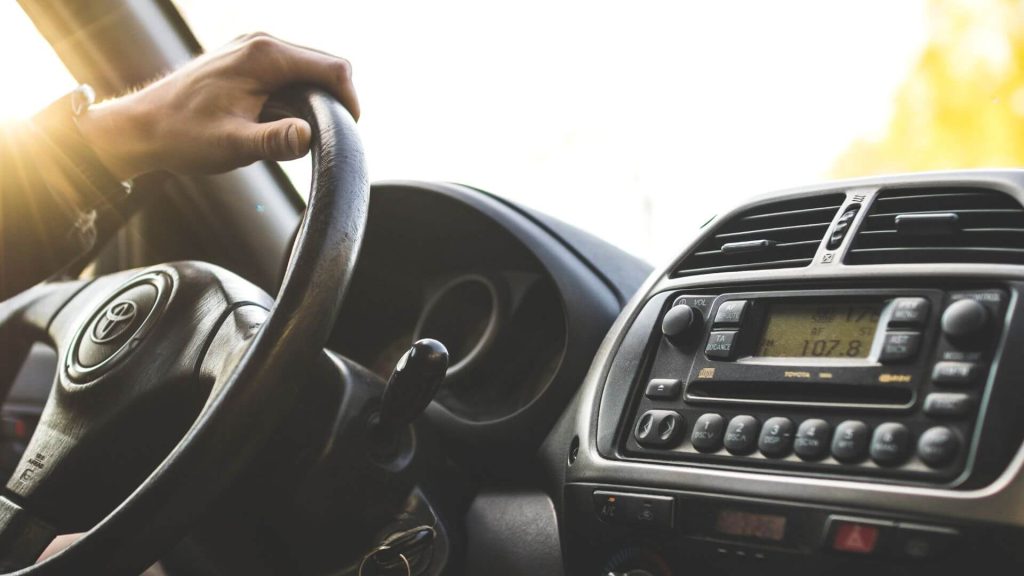 Reliable Performance
When looking for a dependable car, the Toyota RAV4 should be in the running! It's known for delivering reliable performance, so you can count on it to start up and run smoothly after sitting in traffic for hours or driving on bumpy roads. And, of course, it has an excellent safety rating – just what you need when taking your family out for a spin. With fuel efficiency and reliability like this, the RAV4 is ready to serve all your traveling needs.
User-Friendly Technology
The Toyota RAV4 comes equipped with user-friendly technology that makes it easy to stay connected and entertained while on the road. The car has Bluetooth capabilities, so you can stream music or make hands-free phone calls without ever taking your eyes off the road. A built-in navigation system makes it easy to find your way, even if you're unfamiliar with the area.
Loads of Safety Features
You'll feel secure behind a Toyota RAV4 – it's loaded with advanced safety features to keep you and your family safe. Airbags, traction control, visibility, and maneuverability are some of its highlights, so whether you're cruising down a highway or navigating a tight turn, you can count on your RAV4 to be with you every step of the way. With all these measures in place, hitting the road has never felt safer.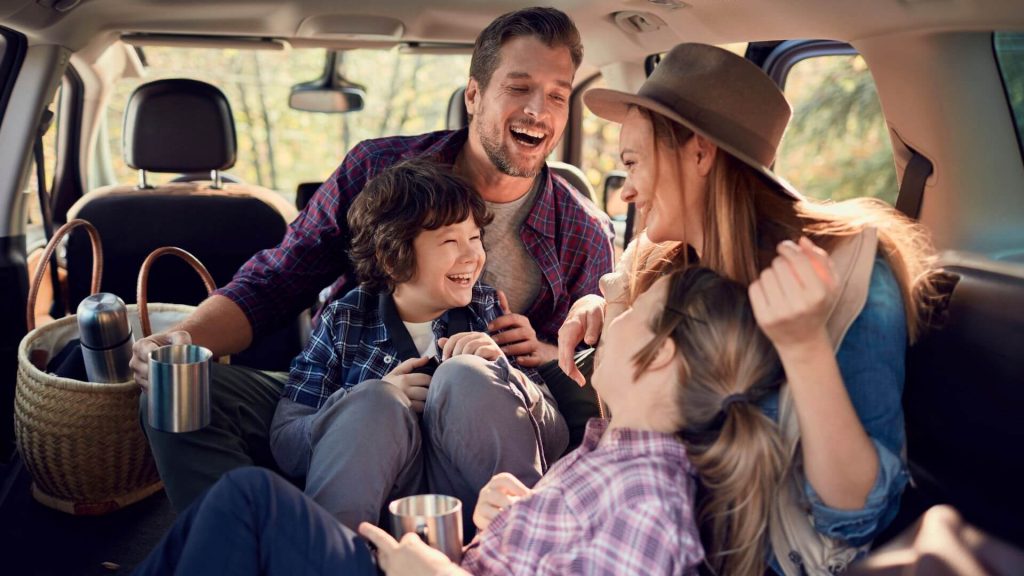 Conclusion
Now that we have explored the fantastic features of the Toyota RAV4, it is safe to say that this is ideal for family road trips. It is spacious, stylish, and packed with features that make it a pleasure to drive. With its all-wheel drive capacity, you can enjoy the wild outdoors safely and comfortably. Plus, its fuel economy and affordability make it an excellent option for those who want to save money while they travel. So whether you're planning a weekend getaway or a longer journey, this vehicle is worth considering. So don't wait any longer – fuel up and hit the open road in your eye-catching RAV4! Happy travels!