When you want to pursue a dream, it is never too late to get started. Just because you are older doesn't mean you have missed the boat on higher education. In fact, many older adults decide to get a degree so they are able to prepare to make a career change, even after working for several years. If you are willing to learn, there is a way to make it work. With smart planning, it is possible to achieve your dream and make college work as an older adult.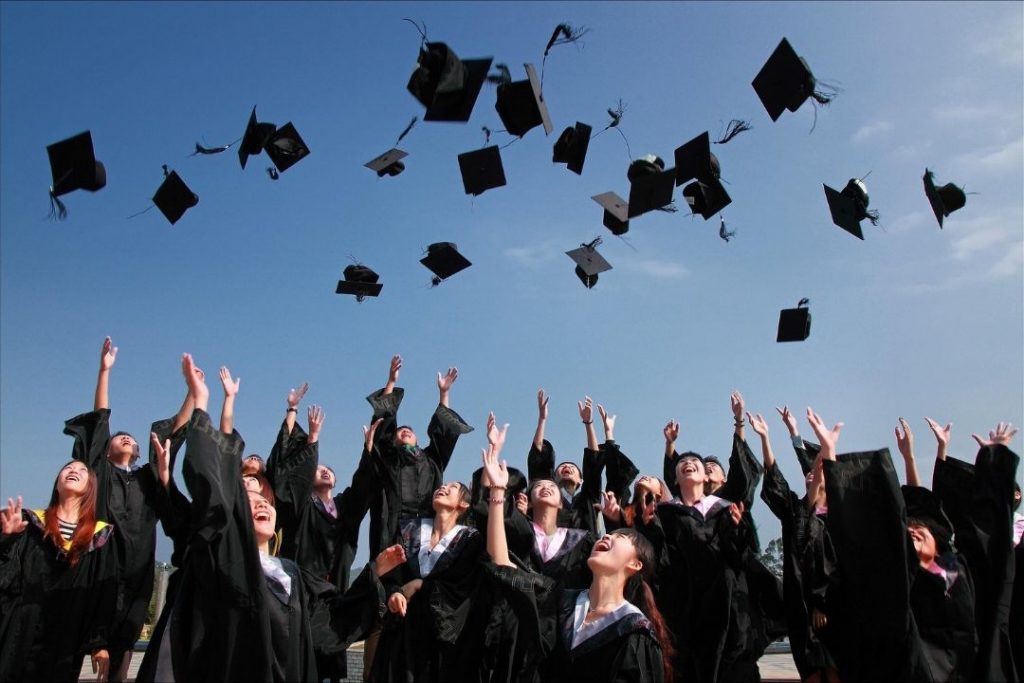 How to Make College Work as an Adult
Finding Funding
Think about how you will pay for your education before deciding on a course of study. If you don't want to keep making student loan payments as you get older, now is the time to think about how you will manage the financial side of things. See if you can get started at a community college or with online courses, especially for general education courses. These are often cheaper than traditional courses.
Another option is to find available opportunities through Going Merry scholarships, which are essentially free money that can be used to pay for your education. Try to apply for every grant or scholarship you qualify for. Using a tool to be matched with scholarships can cut down the search process, giving you more time to apply for them. You may be able to qualify for scholarships for less traditional students.
Choose a Worthwhile Degree Path
Even if you are able to get great scholarships, there is still an opportunity cost to going back to school. You likely won't be able to work full-time, or if you can, you may be giving up other opportunities. That's why it's so important to choose a professional path that is worth the opportunity cost. This will partly depend on your abilities, but also the potential to make a good income and have job security.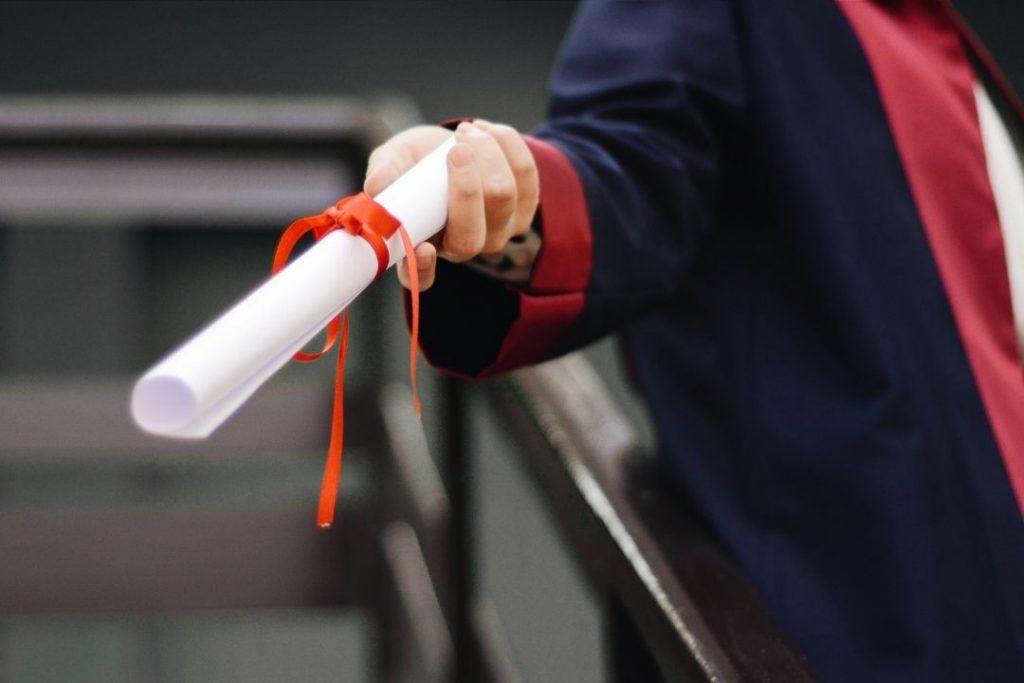 It seems as if there will always be a need for medical professionals, such as registered nurses. You will typically need to have a bachelor's degree to become an RN, and then you'll become licensed in the state. Of course, not everyone is cut out to be a nurse, but if you are, there is plenty of room for growth. On the other hand, if you want something more tech-focused, you could work in information security. Because of how much is stored in the cloud on a regular basis, it is critical to ensure that it stays safe.
Creating a Practical Schedule
Create a plan for how you will use your time while in school. You need time for study, assignments, and class attendance, even if you are taking online classes. Take a good look at your current commitments as well to see if you need to move anything around. If you are a full-time student and mom your needs will differ from someone who is childless. After coming up with your schedule, work with it to make sure it is doable for you. Online classes often offer more flexibility especially if none of the schools in your area are you preferred ones. Online classes can also cut down on your commute time, so you can have more time for your other responsibilities.