Your pregnancy may seem to drag on indefinitely, but you'll see your baby before you know it. Meanwhile, there's a lot to do in order to be ready for a baby: Make use of the time you have to prepare for the exciting changes ahead. Talk to your spouse about how you'll handle parenthood and household responsibilities jointly, start shopping for vital baby supplies, and arrange for support once the baby is born. As your due date approaches, a little prior planning and labor preparation will make it much easier to relax and enjoy your pregnancy. Here are some tips for expecting moms getting ready for their child's birth.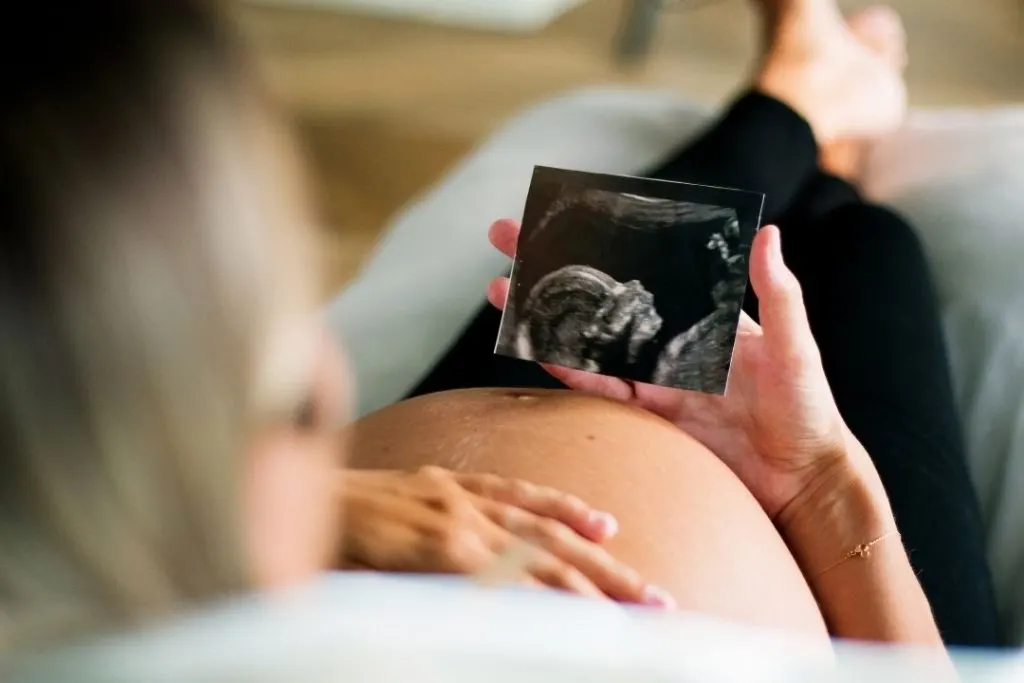 Top Tips for Expecting Moms
Learn About the Birth Process
The birth process can be frightening, but preparing for it and knowing about childbirth ahead of time can help you be a more active part of your own delivery.
Consider enrolling in a childbirth education class to learn about the various phases of labor, pain treatment choices, breathing techniques, and medical instruments that may be needed during your delivery. It's important to begin looking into classes about halfway through your pregnancy to ensure that you'll be able to find one you enjoy – and that you'll have time to attend! You may also view videos of actual births to understand more about the various methods of giving delivery. Natural delivery, water birth, birth with an epidural, and c-section (cesarean section) birth are only a handful of the most frequent births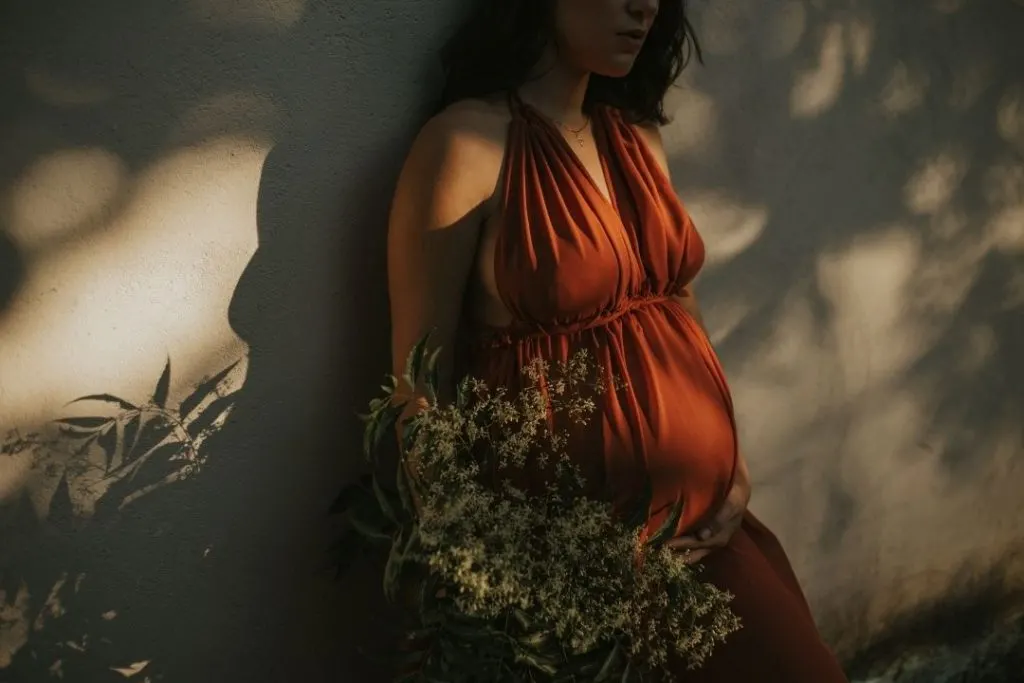 Buy the Baby Gear
You should have some items bought, constructed, and tested to ensure that they are functional and that you understand how to use them. Don't feel obligated to have every baby item you'll ever need on hand. Some things can wait, and being focused on having everything you need might divert your attention away from more crucial emotional preparation. Here are a few non-negotiable items for new baby gear.
Car seat.
You'll need to take your baby home after you've been released from the hospital. Do you have a rear-facing car seat that is acceptable for your child's age? You will not be allowed to leave the hospital without this. You might be able to have your installation evaluated by a local kid car seat specialist to ensure it's safe to use if you do it early enough.
Stroller.
You will undoubtedly need a stroller. Babies like stroller rides, and you will enjoy getting some fresh air and being out of the home by going on walks. You should get a new one unless you're confident you're receiving a barely used one. You can find out about the best strollers at Little Baby Gear, as well as additional information on other baby gear. Look for a stroller and take it for a test drive with everyone who will be spending a lot of time behind it. If the handles aren't adjustable, make sure they're at a comfortable height for the person who will use them the most. Consider how much storage space it has and if it will be easy to reach once the stroller is occupied by a little child.
Bassinet or crib.
After that, you'll need a safe place for your infant to sleep. At first, your baby will most likely snooze in your hands, on your chest, in the child seat, and virtually anywhere else you put them down. According to pediatricians, the safest location for your infant to sleep is in a crib or bassinet on a level surface. You don't need a picture-perfect, completely equipped nursery, but a secure cot or bassinet is essential.
Basic supplies.
Finally, obtain some supplies or borrow some to get through the first several weeks. Buy enough diapers, wipes, clothes, and supplies to last a month. You don't want to be running to the shop all the time for baby supplies. You will, without a question, but the more stock you have, the better (though you don't want a 6-month inventory of size 1 diapers because you don't know how quickly your kid will transition to the next diaper size).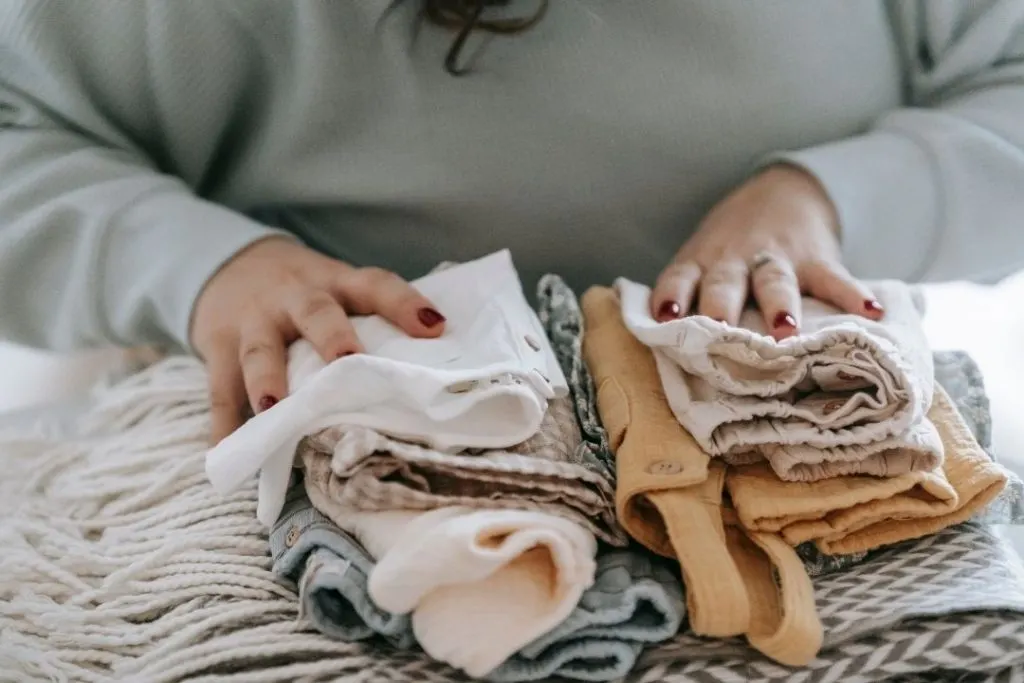 Pack Your Hospital Bag
When labor begins, the very last thing you'll want to worry about is whether you've packed a toothbrush and soap. Get your luggage packed and ready a few weeks ahead of your due date to calm your nerves.
Consider personal items that will make your hospital stay more pleasant, as well as activities that will keep you engaged if your labor is started and is proceeding slowly. It may be a cherished pair of slippers, a favorite novel, or your own cozy bathrobe. Some mothers have even packed their own hair products or pillows so they may have a familiar experience during the shower.
Now, take a seat and relax. You should have finished most of your preparations by now and been prepared if you go into labor soon. Find a comfortable chair, place your palm on your stomach, and appreciate the calm before the storm as your baby's due date approaches.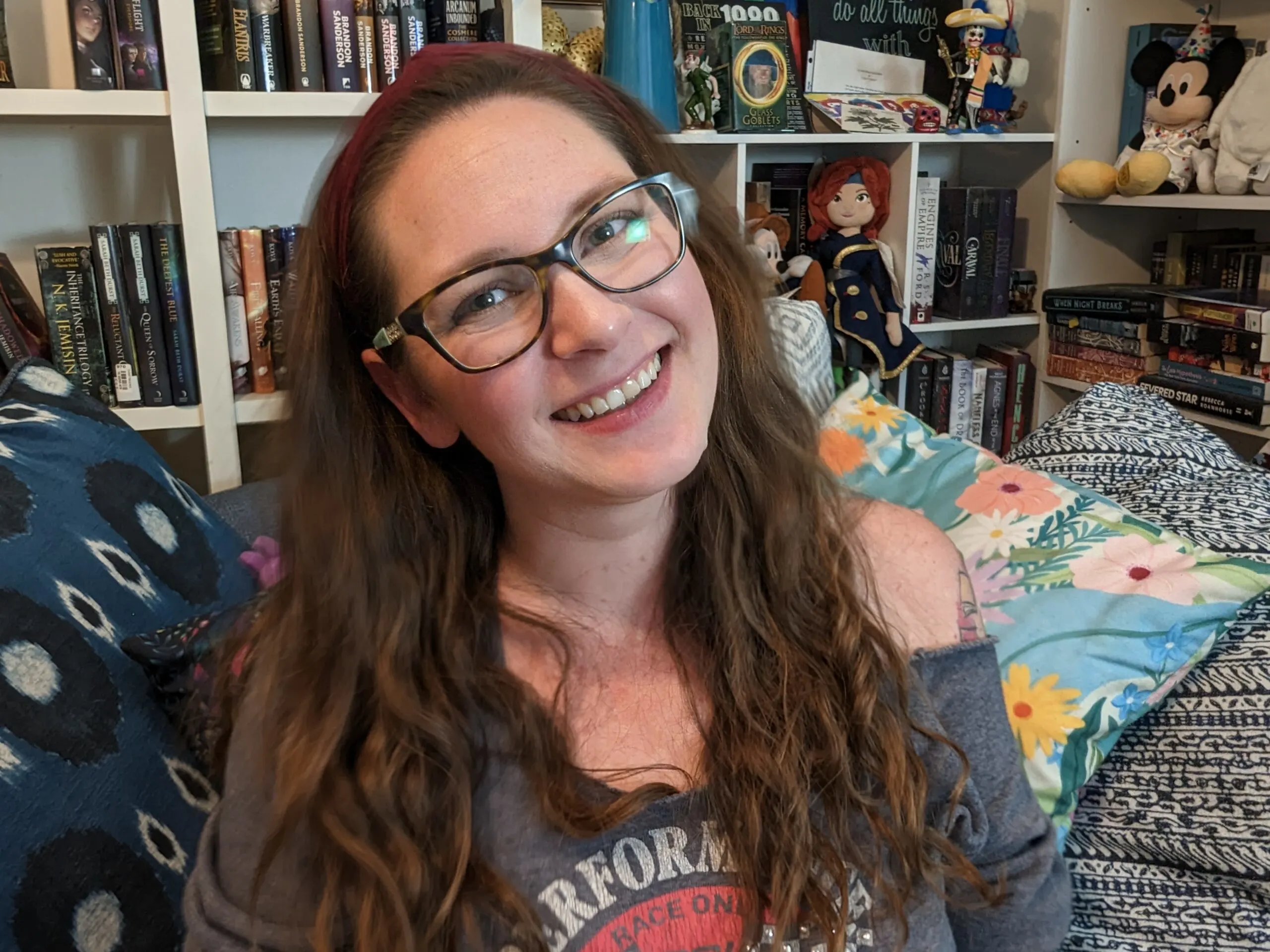 Jessi is the creative mind behind The Coffee Mom, a popular blog that combines parenting advice, travel tips, and a love for all things Disney. As a trusted Disney influencer and passionate storyteller, Jessi's authentic insights and relatable content resonate with readers worldwide.