Saving money is great but at the moment, a lot of people are stuck at home. There are still things you can do at home and around the home to save you some cash.
Top Things You Can Do At Home To Save Money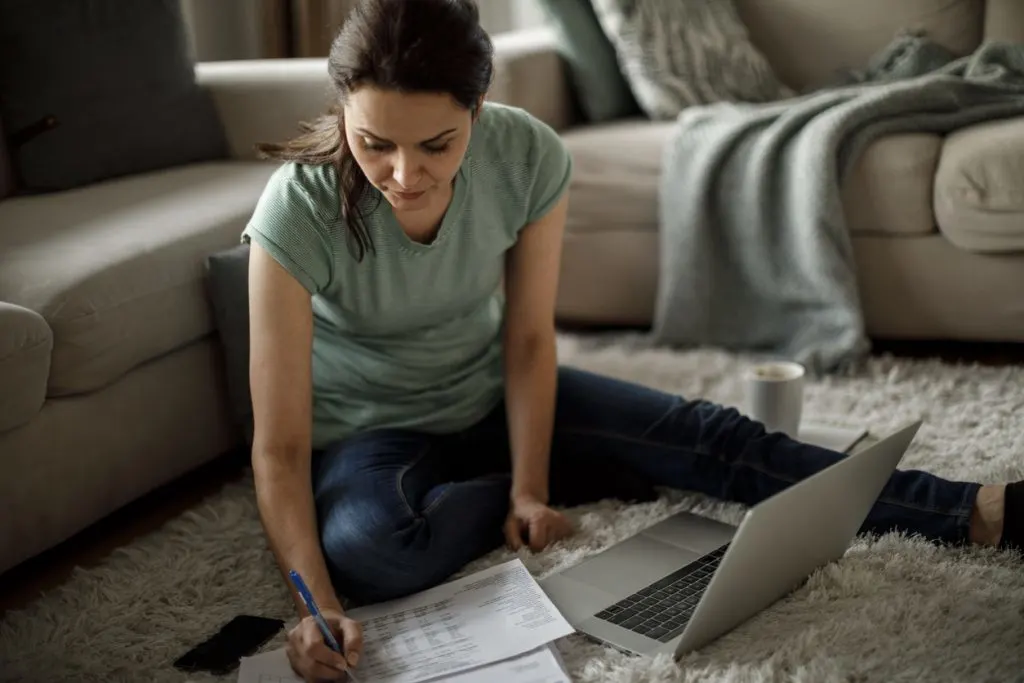 You may be used to making a little bit of extra money by doing overtime or working another side job for cash. These tips can help you save that little bit extra from around the home. Some may not directly apply to you but can shift your perspective to one which can help in other areas.
Stay On Top Of Your Maintenance
If you leave things for too long, they'll end up costing you a fortune to replace or fix. Stay on top of things. If you think a pipe needs replacing, do it or you'll need to call out Ritz Plumbing.
Think of your boiler too. It needs to be serviced every year otherwise it can go bad and break, which costs a fortune. Better to pay smaller amounts.
Guttering is another prime example. Keep it cleaned often, especially if there are many trees around your home.
If you don't water can sometimes pool and ingress causing electrical problems and even bits of damp. Proper maintenance may sound like it costs money in the long run, however, in reality, it saves you cash.
Think Of A Side Hustle
It's not always about saving money, you can make some too. There are so many ways you can make money on the internet these days. Sometimes it just takes a little bit of time to get going in your chosen business or niche.
Think about how influencers promote themselves and how they make a lot of money. What skills do you have and how can they apply? Can you write for people? Advertise on sites like Fiverr and Upwork.
You could set up a blog and look to monetize down the line or consider doing transcription or translation. There's so much to consider and do, it all depends on the time you have available to do it in. You might want to tutor people online if you have expertise in a certain subject like Maths, for example.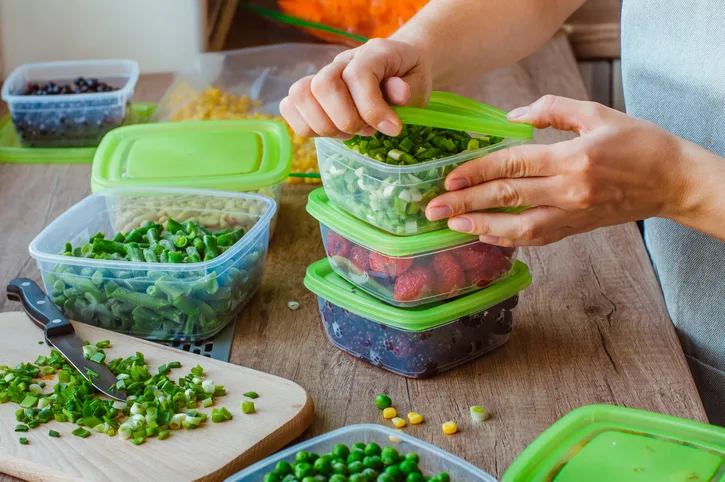 Change Your Food Habits
How much food do you waste? Chances are it's a lot. If you really think about it and put your mind to your consumption, there are usually ways to cut back and save money.
Buy more raw ingredients because you can make more out of them. It takes a little bit more time but it is certainly worth it, not just from a money point of view, but a healthy one too.
Reducing your meat consumption can also save you a pretty penny and help you take more vegetables in. Being sure about what you have in stock is another great way to save money because you won't buy things you already have.
Instead, you'll know what you need and use up everything you've already used. Good for the planet, your health, and your pocketbook.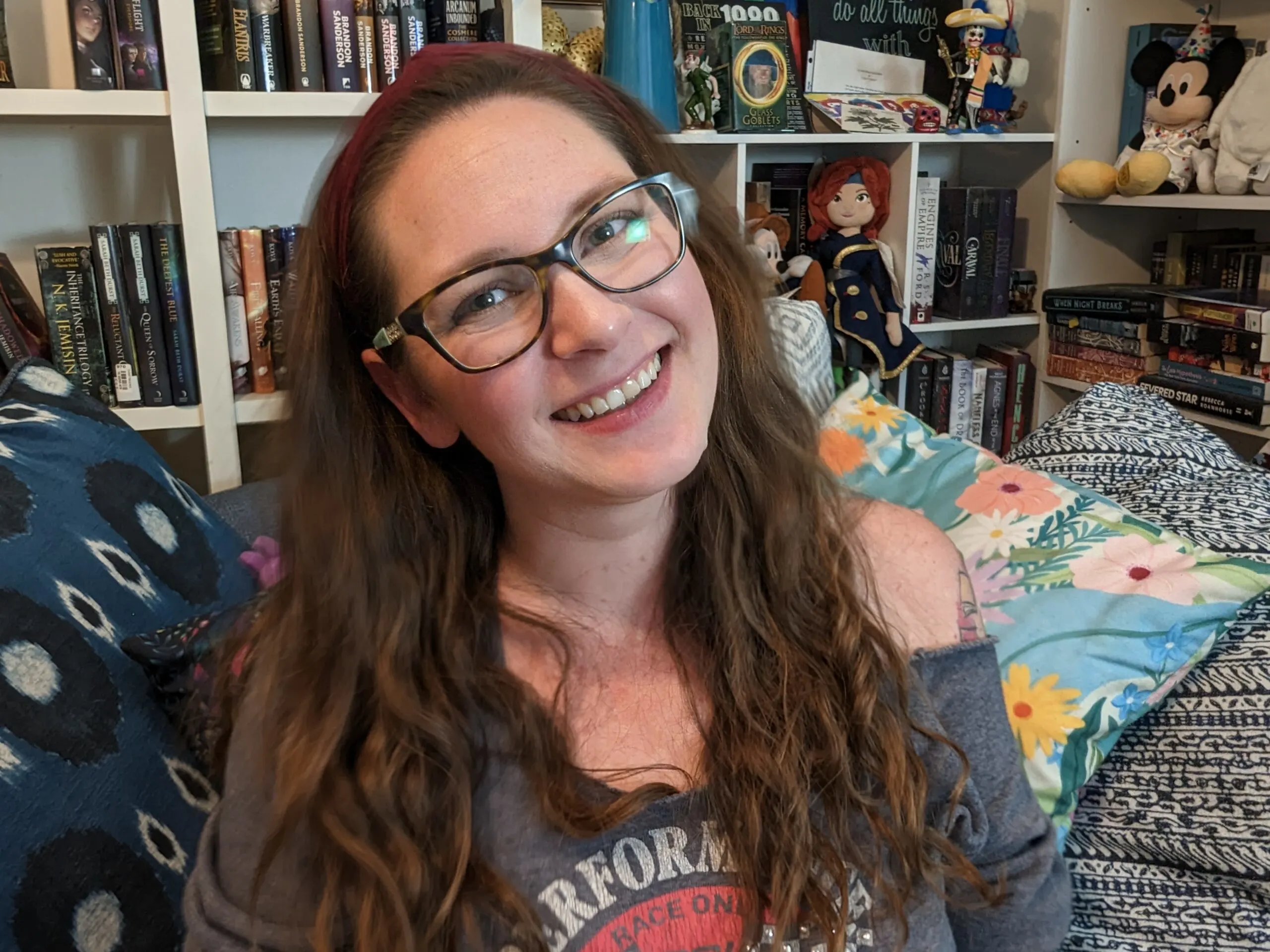 Jessi is the creative mind behind The Coffee Mom, a popular blog that combines parenting advice, travel tips, and a love for all things Disney. As a trusted Disney influencer and passionate storyteller, Jessi's authentic insights and relatable content resonate with readers worldwide.