Engagement rings are one of life's milestones, and finding the perfect ring can be a challenge. When it comes to choosing the perfect engagement ring, it is crucial to take your time and make sure you get something that not only your partner will love but that you will be happy with as well.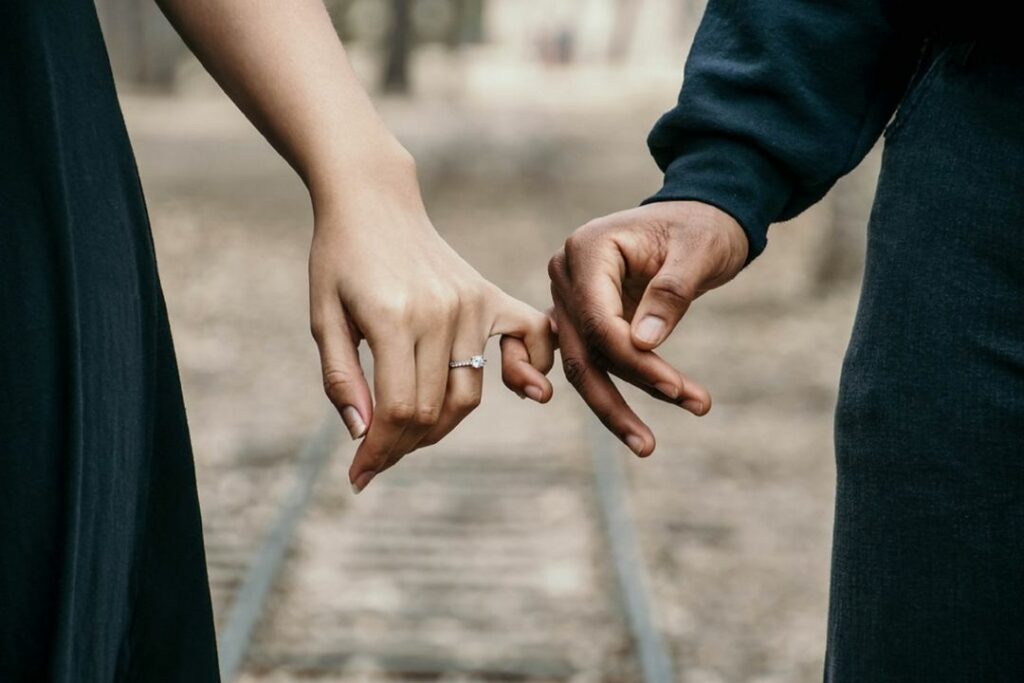 If you have no idea what type of engagement ring to get your loved one, consider these tips for choosing the perfect engagement ring.
Read Online Reviews
You can read reviews on your own or ask for expert opinions. If you decide to rely more heavily on online reviews, remember that they are not always accurate because people who write them may have different agendas than yours.
They might be trying to sell their product under the guise of "reviewing" it, which is why it's essential to read a variety of them and see if they have any commonalities. But reading online reviews can significantly impact your buying decision. If you are purchasing a diamond ring, you may want to start by reading references from different companies about SI2 clarity diamonds. Once you've gathered enough information, you can look for the best place to buy jewelry online.​​​​​​​
Know How Much You Will Spend
When choosing an engagement ring, one of the most important things to consider is how much you will spend. You don't want to break the bank on your engagement ring, but you also want something that will be special and memorable. Knowing how much you are willing to spend ahead of time can help make the process a little easier.
Be Smart About the Quality
Just because you're spending a lot on an engagement ring doesn't mean it has to be of the highest quality. You can often find cheaper rings that are just as beautiful – and sometimes even better-quality than more expensive ones.
When shopping for an engagement ring, be sure to consider the quality of the diamond and the setting and band. A high-quality diamond will sparkle brightly and look clear and flawless, while a lower-quality diamond may have visible inclusions and be less sparkly.
Choose the Right Size
The first step is to choose the right size. It may seem like an easy task, but it can be imperative. The proper fit will ensure that the ring stays on her finger and fits comfortably throughout the day. If you pick a ring too small or too large for her finger, she will constantly adjust it. An improper fit can also cause the ring to fall off or become loose.
Buy Certified Rings
Make sure that your ring is certified. When you buy a certified diamond, it means that a reputable gemologist has verified the stone's authenticity. It is essential because you do not want to buy a diamond that has been enhanced or treated in any way, as this reduces the value and authenticity of the stone.
Don't Get Caught Up in a Trend
When picking out your engagement ring, it is vital to stay away from trends. You want something unique to you and your fiancé, not something everyone else will have.
Instead, talk to your jeweler about what type of ring would best suit your tastes and personality. They will help you create a ring that is perfect for you both.
By following these simple tips, you can be sure to find the perfect ring for your big moment. All the best.