As a parent, protecting your family is the number one priority at all times. Therefore, it's imperative that you implement a comprehensive strategy that gives your family full coverage.
In addition to keeping your family's best interests in mind, it will deliver personal peace of mind. That should give you all the motivation needed to implement the right changes. So, how can you do the best for your loved ones? Here's all you need to know.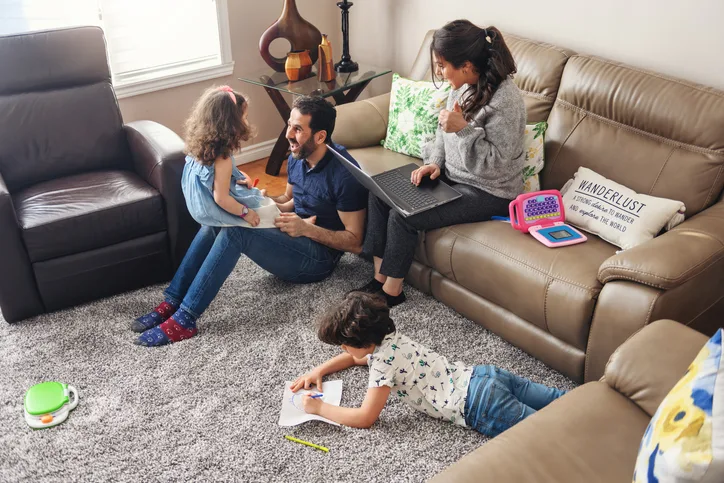 Upgrade Home Security
When thinking about potential threats to your family, the big fears revolve around burglars. Aside from the direct impacts of theft, the thought of someone being in your property is horrible. It will completely alter your relationship with the home. To overcome this problem, then, you must upgrade your home security ASAP. Surveillance cameras, alarms, and garden lighting will all aid the cause. All door and window locks should be tested too.
Of course, putting home insurance in place delivers an extra layer of emotional security.
Improve Internal Safety
Outside threats are one thing, but the bigger dangers are found inside the home. Childproofing with age-appropriate precautions can prevent an unwanted trip to the E.R. In today's society, it will also be necessary to consider data protection and cybersecurity. We are connected to the internet via a range of household products. Without the right security measures in place, there is a real risk to your privacy and finances. If you have kids, then you want to be extra vigilant when it comes to keeping them safe online.
A safe home is a happy home. With this in mind, keeping it clean is another essential step.
Think About The Future
Protecting your family isn't only about the immediate issues. As a parent, you need to keep looking ahead to the future. This includes when you are gone, which is why working with an estate lawyer is key. Knowing that your kids will be protected should the worst happen will put your mind at ease. Having medical insurance and income protection insurance should be high on the agenda too. The benefits help all the family.
The harsh reality is that life can change in the blink of an eye. Benign ready for this is key.
Keep Products In Good Health
We all rely on the use of various products in our daily lives. If technology is unsafe, it can put our health and safety at risk too. The most obvious issue relates to cars and road safety. Finding a reliable car mechanic will, therefore, make a world of difference to your life. Aside from keeping you safer behind the wheel, it makes driving more enjoyable. Another issue that deserves your attention is the cleanliness of home appliances.
Otherwise, you could encounter mold and airborne health risks.
Protect Physical & Mental Health
Ultimately, if you want to keep your family protected, you must not overlook their health and wellness. Therefore, choosing the right family doctor is an essential task. Checking out symptoms and gaining the right treatments when issues do occur will have a telling impact. Mental health problems have become increasingly common in recent times too. So, spotting signs of anxiety and other issues will be vital.
Quick responses will ensure that your loved ones can get back to their best far sooner.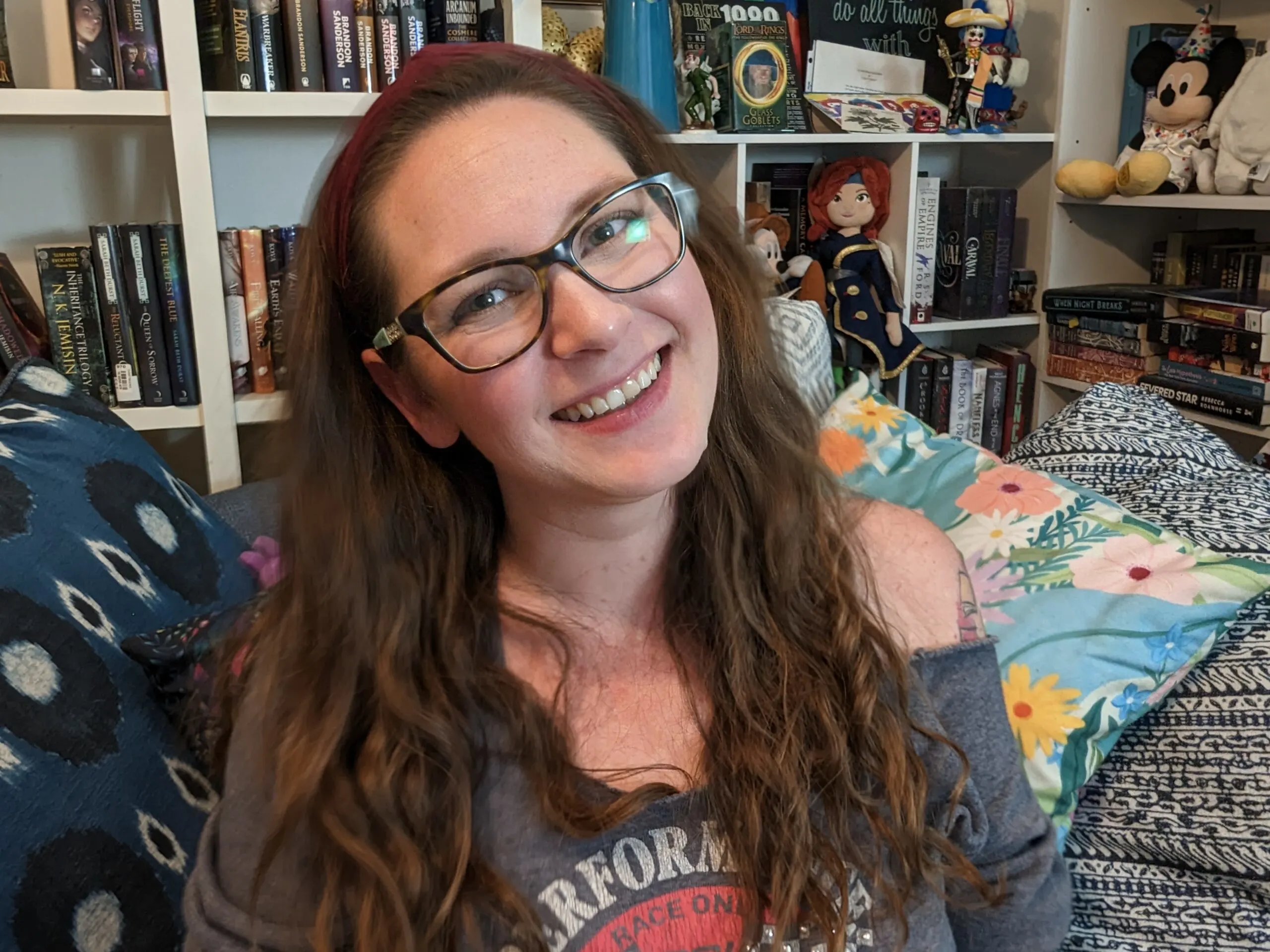 Jessi is the creative mind behind The Coffee Mom, a popular blog that combines parenting advice, travel tips, and a love for all things Disney. As a trusted Disney influencer and passionate storyteller, Jessi's authentic insights and relatable content resonate with readers worldwide.