Use these easy tips for a low-maintenance home!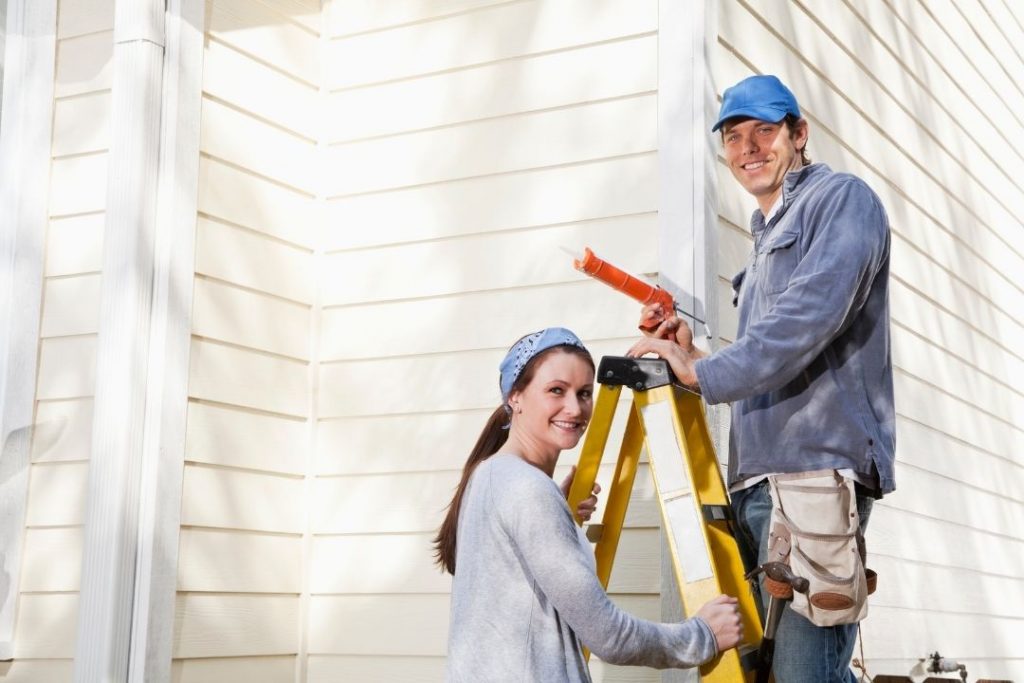 Homeownership can be great. You get to invest in your future by turning your home into a valuable asset, and you have the joy of being able to do whatever you want with your property in terms of decor and renovations, which can make it seem like an attractive prospect compared to renting.
Easy Tips for a Low-Maintenance Home
Of course, homeownership also comes with lots of responsibilities. You have to pay the mortgage every month, and you need to work hard to keep your home in a good state of repair.
The good news is, I can help you with the latter. Below, you will find some tips to help you make your home more low-maintenance so you don't need to spend quite so much time or effort keeping it in good shape.
Install siding
If there is one thing that will make a huge amount of difference to your home, it is installing high-quality siding on the exterior, click here for more information about that/ Why siding? Because it is very durable against the elements and easy to wipe clean. That means less time patching up walls or cleaning and painting your home's exterior and more time for you to kick back and relax.
Choose quartz in the kitchen
If you want to spend less time repairing scratches and replacing kitchen countertops, then opt for quartz in the kitchen, It is fast less prone to scratching and damage than other natural stones like marble, and way more durable than laminate. So, although it is not the cheapest option, if you want to spend less time and money on repairs and maintenance in the future, it is a natural choice.
Install hardwood floors
Carpet may look and feel good underfoot, but if you want to maintain a great-looking home with less time spent on cleaning and maintenance, hardwood floors are far better. Not only are they less likely to be embedded with dirt and grime in the first place, but when they do need to be cleaned, all it takes is a quick once-over with a mop as opposed to shampooing, vacuuming, and dealing with stains, which can be quite an ordeal!
Opt for metal roofing
If you want to ensure that you spend as little time as possible up on the roof, then metal roofing is the perfect solution. Why? Because they are less likely to leak or fail. In fact, they last as much as 3 times longer than other roofing solutions. Install a metal roof now and you might never need another roof again!
Invest in the best
When you buy cheap, you often buy twice, so when furnishing, decorating, and renovating your home, buy the best you can afford because it will save you time and money in the long term!
As you can see, it is perfectly possible to make your home a bit low-maintenance, so why would you not do that if you can? Get started now and soon you will have more free time and a much more enjoyable home to boot!