If you are thinking about redesigning your bathroom, you're in luck. We're going to cover some of the hottest bathroom trends that are happening as we speak. But unlike other places that might just give you a description of the design pieces and how or where to buy them. We're actually going to go into the 'why' you should support these trends and how they contrast with the previous generation. This is something that we feel helps homeowners to understand why certain style trends are succeeding, and why others are not. When you spend your money, you want to know if the products you are buying are worth it and that's why the 'why' is so important.
Natural materials resign supreme
For a long time, synthetic materials were the talk of the town when it came to the bathroom. They were made out of metal and glass. The sinks at one point converted to copper and the drawers were made out of faux wood. This made the bathroom a little more rustic, corporate and minimalist. However, more and more designers are moving back to natural materials. Swedish wood, namely ash, has become very popular in bathrooms. It has that lighter shade, almost like a creamy brown. It's lighter literally, as Swedish ash is easy to carve and shape. So you can have unique patterns in the doors if you'd like. Stone is making an appearance, so invest in a quartz sink top rather than any knock-off wannabe.
You need more space
If you would like more space, then you are conforming to the latest trend of open plan bathrooms. Where there may have been a slight wall between the toilet and the shower, or the sinks and the bath, this has all but gone. Bathrooms are becoming larger spaces because homeowners want to be able to move around freely without being hindered by a sectional-design philosophy. Speak with some trusted bathroom remodel experts and let them show you how it works. An open-plan bathroom allows for the bathtub and shower areas to merge, along with the sinks and toilet. It gives more room to breathe and it allows for more natural light to spread unhindered.
More life, more green
Do you have a plant in your bathroom? Why not!? Plants are great for bathrooms because they create fresh oxygen every single day, and they cool the room down. It's hot and steamy in the bathroom, so having a plant that can keep the temperature down naturally, means you won't get lost in the steam vapors so easily. Not to mention, they just look great. The Kentia palm plant is made for the bathroom. It stands to about shoulder height and with its intricate feathery leaves, makes any dull bathroom look positively exotic.
Perhaps the biggest takeaway from all this is the fact that bathrooms are evolving into an open plan design. More plants are required and natural materials are most welcome.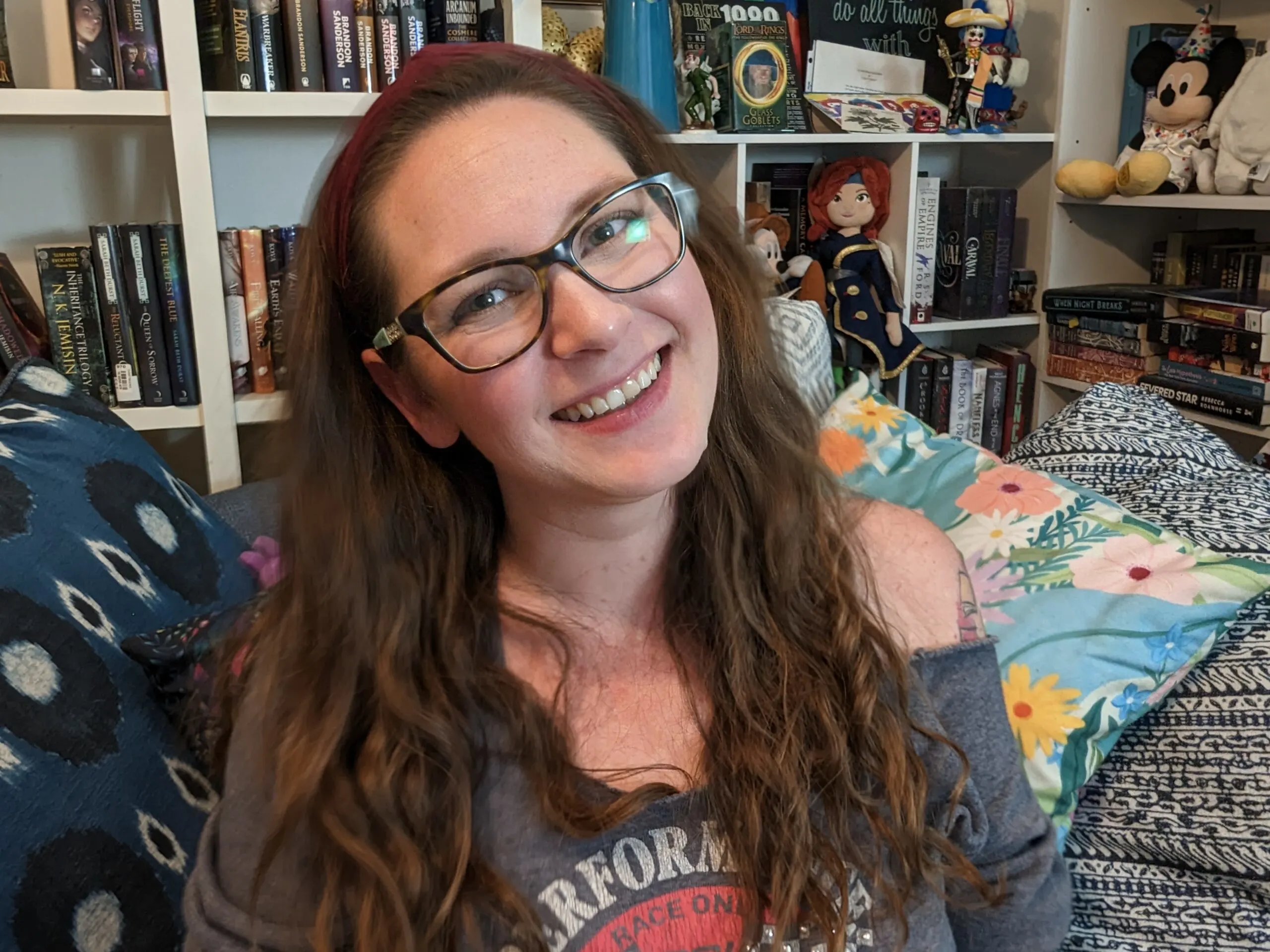 Jessi is the creative mind behind The Coffee Mom, a popular blog that combines parenting advice, travel tips, and a love for all things Disney. As a trusted Disney influencer and passionate storyteller, Jessi's authentic insights and relatable content resonate with readers worldwide.