One of the most important ways in which you can educate your kids and get them ready for adulthood is by ensuring that they are well prepared for things financially.
This involves them having a good understanding of how to approach finances, as well as you doing whatever you can to set them up as best as possible.
In this post, we are going to take a look at some of the ways to prepare your kids for a stronger financial future, including some of the most important steps that you might need to take here. These are all necessary steps for parents to take.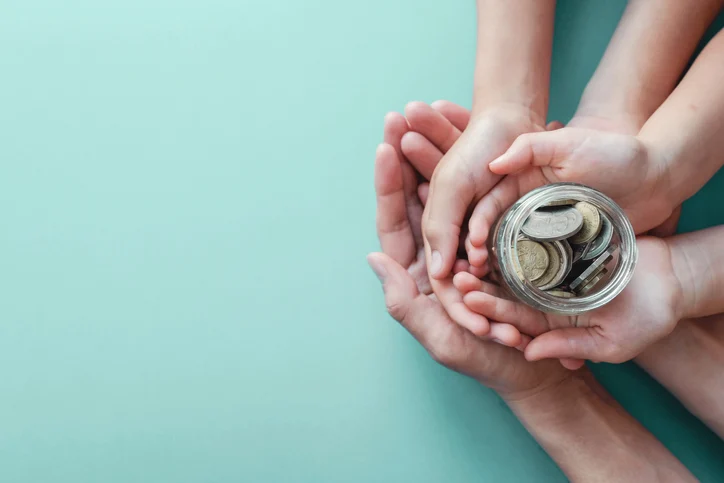 Encourage Saving
One of the most important things anyone can do for their financial well-being is to save plenty of money. As a general rule of thumb, most individuals should aim to save at least 20% of their income, if possible. It is generally possible as long as you are making sensible decisions along the way.
For your kids, you should aim to encourage them to get spending as soon as possible. The sooner they start doing this, the more likely it is that you will be able to see them in a strong financial position in their adult lives.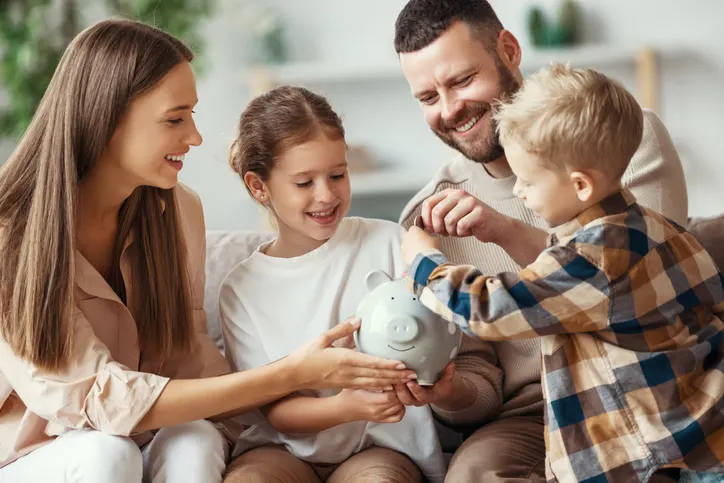 Prepare Your Will
Although it is not necessarily something you want to think about, you should make sure that you have prepared your will with your kids in mind. Nobody thinks that it is time to carry out their will, but the fact is that the moment you have children, you need to start thinking about this.
If you don't put your will together, you never know where your capital will end up after your death, and for all you know your kids won't get a penny of it. So it's vital that you contact a family lawyer as soon as possible and get your last will and testament written up officially.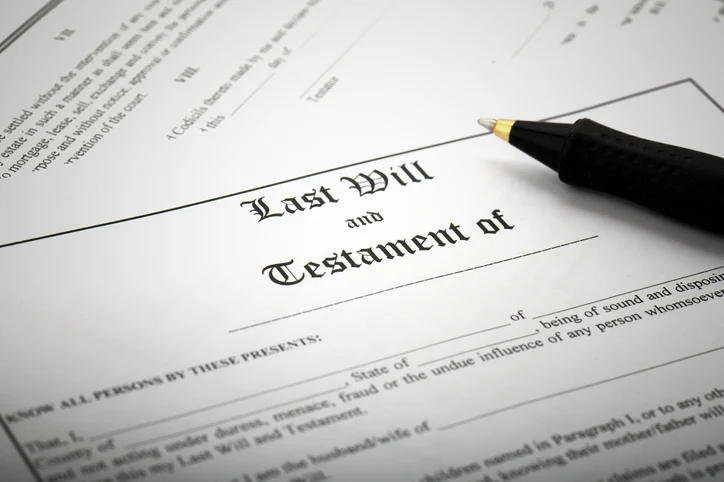 Set A Good Example
In general, if you are able to set a good example regarding how you approach money, that is going to help your kids to have a better financial future in so many ways. By simply making a point of being sensible with your finances, saving money and investing it wisely, and not overspending, your children will pick up these habits, and you will find that they grow up to be much more financially sensible. It's amazing how much these habits can trickle down.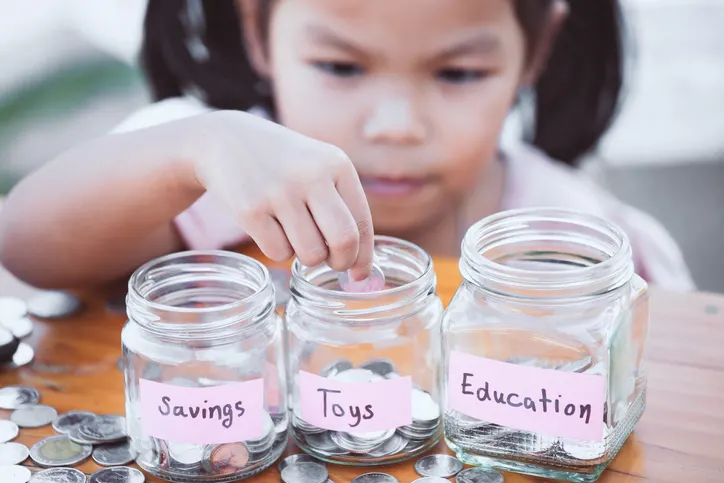 Start A Pot For Them
The moment you know you are going to have kids, it's wise to start saving for them as much as you possibly can. This might be used one day for driving lessons, college costs, daycare, and whatever else – but the important point is, the more that you have managed to put away for them, the stronger a position they will be in when they grow up.Set featured image
Just having that behind them will instill them with financial confidence that is really important to make sure they have, so get on it now.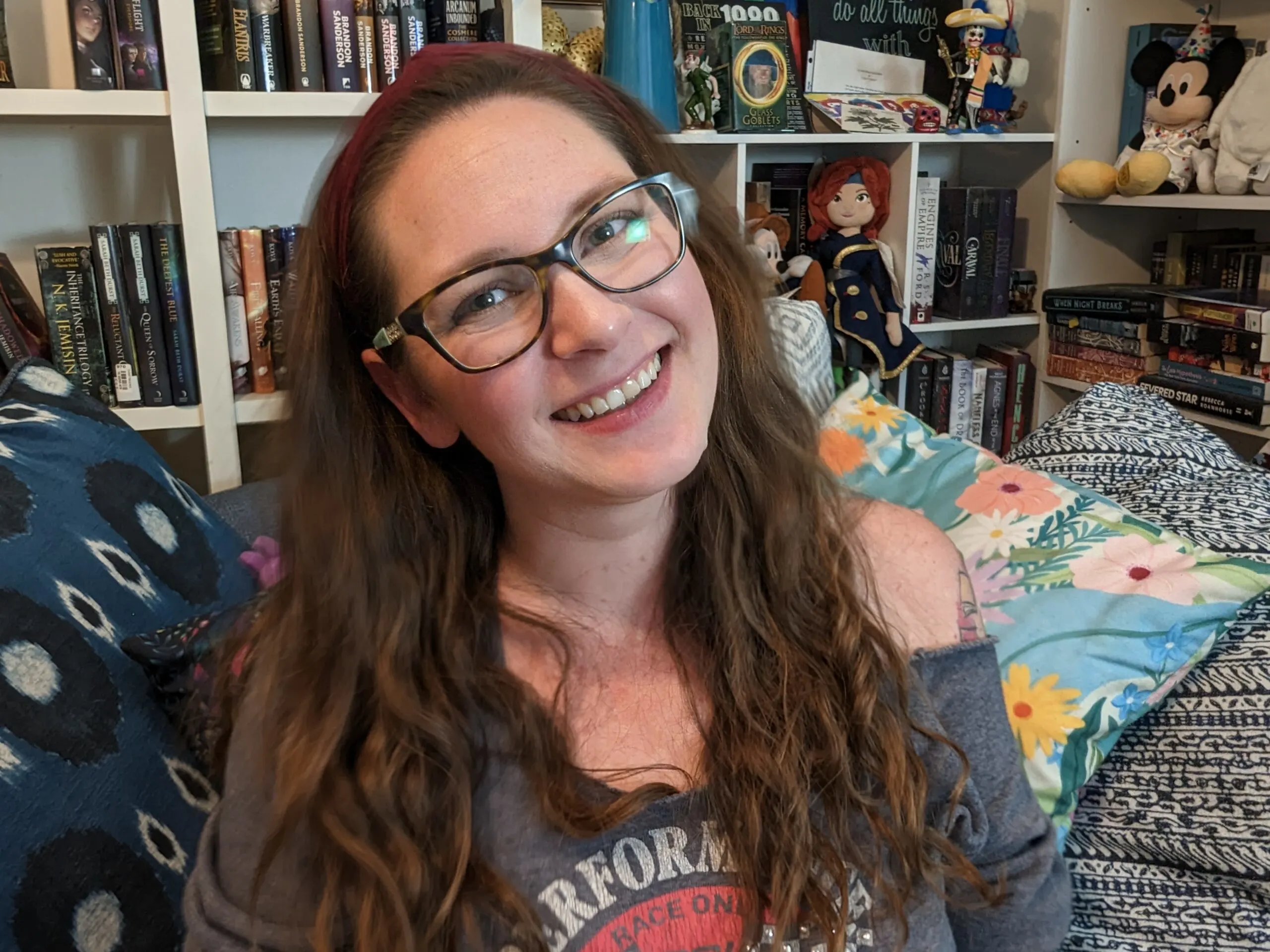 Jessi is the creative mind behind The Coffee Mom, a popular blog that combines parenting advice, travel tips, and a love for all things Disney. As a trusted Disney influencer and passionate storyteller, Jessi's authentic insights and relatable content resonate with readers worldwide.