Choosing a practical item with a modern design is probably the best formula for finding and purchasing a useful and cute newborn baby gift. Thoughtful gifts are an amazing act of kindness for new or expectant mothers as they get pretty overwhelmed with the number of new things they need to purchase and the amount of money they will spend. With that in mind, it is always a good idea to check with the parents about what is it that they need or put the effort to find something that will be very useful for them and their newborn.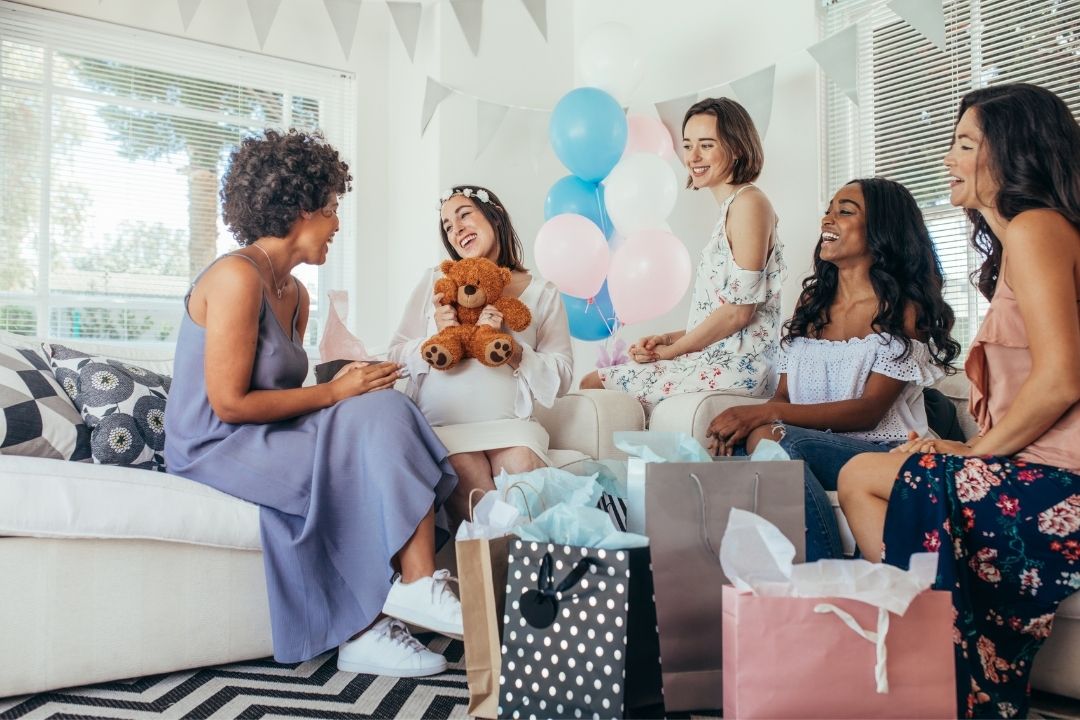 Practical Gifts for Newborns and New Moms
In this article, we will share with you our recommendations for the best gifts for newborns and try to help you narrow down the list to ideally choose a great practical baby gift for newborns and new parents. These practical gifts may be surprising, anything from a newborn photoshoot to useful baby items that every mom needs!
Baby Tableware
When talking about practical things, tableware is one of the first items that comes into one's mind, as baby dinnerware is different from regular ones. From 0 to 3 months baby bottles are the best option to give to new parents. You can also opt for sippy cups that prevent leaking as well as suction bowls for babies because the suction feature can be a real lifesaver, as they prevent the mess that baby feeding can create. As you might have guessed, there are plenty of options to choose from, if you want to gift a tableware set.
Fun-ctional Clothing
Essential clothing is probably something an expectant or new parent is stocked with. However, they can never have enough functional and essential clothes. So what we are suggesting here is not a regular jacket or blouse or a pair of pants. We talk about wearable blankets or fleece buntings in cute animal designs or fun prints. Check out the awesome collection at www.cuddleclubbaby.com to see what we are talking about.
Dressing a newborn in such an outfit makes them look amazingly cute for an awesome photoshoot every parent does with their baby. Moreover, a wearable blanket or fleece bunting is an item they will probably use most often. The design allows for comfort and safety while keeping the baby warm. Whether at home, in the car, or in a stroller a baby will be wrapped up in soft and warm bunting looking beyond cute. It's an amazing gift idea that will bring happiness to both the baby and the parent!
Diapers and Wipes
It comes as no surprise that diapers and wipes are the most used items in the life of a newborn baby. Therefore, parents can find this gift very pleasant and useful. Other newborn accessories that can go with this gift are bath time accessories, socks, onesies, hygiene items, etc. You can buy the stuff and combine them in a nice basket or a diaper bouquet. Combining several essential items is always fun and practical. The new mom will be grateful for having these disposables available and you will feel as if you have helped ease the hassle of purchasing the right amount and pieces of everything they may need.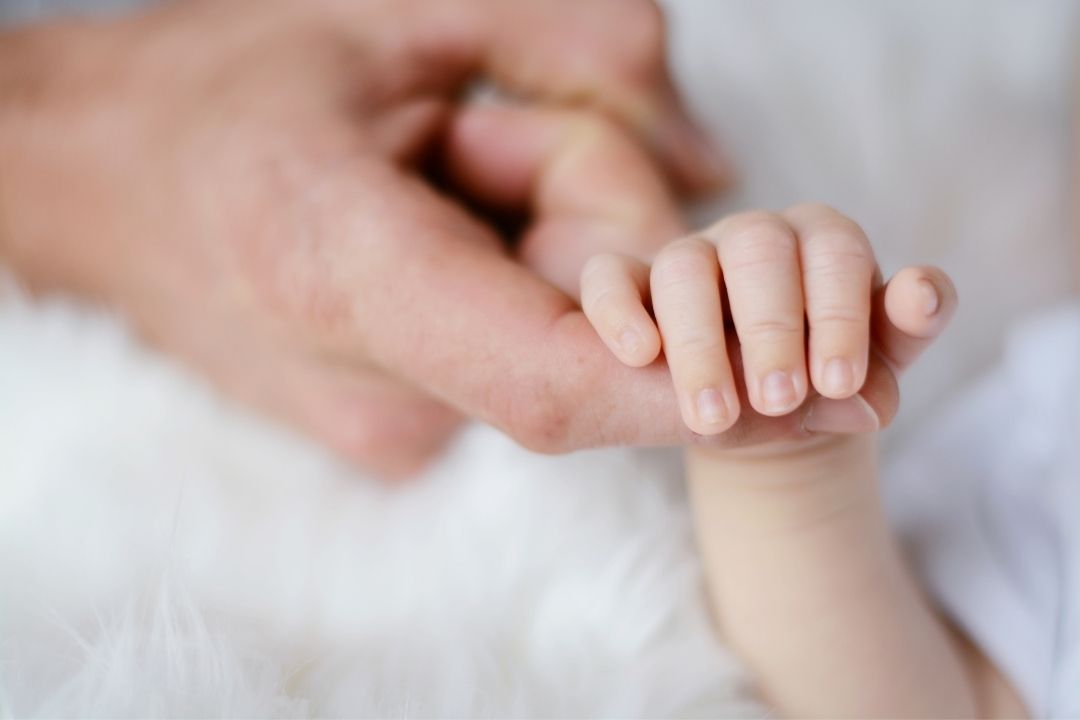 Muslin Blankets
The muslin blankets are incredibly soft and can be a very useful gift. The mom can use the blanket as a nursing cloth, changing pad cover, general blanket, tummy time mat, swaddle, or even a burp cloth, they are multifunctional and breathable, so the baby will be safe and warm.
Teether and Clip-On
Teething is the process when the baby's teeth grow and come out. This process can be very painful and long for the baby, and it can start as soon as 2 months. This is when the teether toy comes in handy and can be a lifesaver for the new moms! It's light and the baby can easily grip on it, can chew the toy, and calm the gums. You can even find different forms and colors of the teether and clip it to the baby's shirt so it doesn't fall off.
Baby Shower Caps
The shower caps are also a very practical gift for newborns because the baby will stay protected and safe during bath time. It prevents the water and soap from getting in the baby's eyes and mouth making an airtight seal around the head. Make sure to opt for a cap that is perfectly safe for the skin, so the mother can use it without any worry.
Informative Books
Next on our list are the informative books for parents. This can be any kind of book regarding raising a child or dealing with everyday chores around a newborn that can help and guide the parents. Parenting books are very important for expectant and new parents providing a lot of useful information on how to properly raise a child and give a sense of being in control instead of not knowing what to do. Make sure to do good research before purchasing such a book to find one that provides really good advice on both caring for and raising a child to become a healthy person.
Travel High Chair
The chances are that the new parents have already purchased a high chair for their baby. But the question is, did they think of purchasing a portable chair too? If you are expecting to be invited to a baby shower or you have friends, relatives, or coworkers that are soon-to-be parents, a portable chair is a smart and practical baby gift! It's also very useful if the parents love to travel and go out for dinner often. They will be very grateful for this mindful gift.