It can be challenging to find ethical clothing companies that align with your values as a parent. You want to make sure that the clothes you are putting on your child are made safely and sustainably, without using harmful chemicals or child labor. This post will discuss some of the most ethical clothing companies for parents in 2022. It will also provide tips on how to shop for ethically-made clothing.
Ethical Clothing Companies for Parents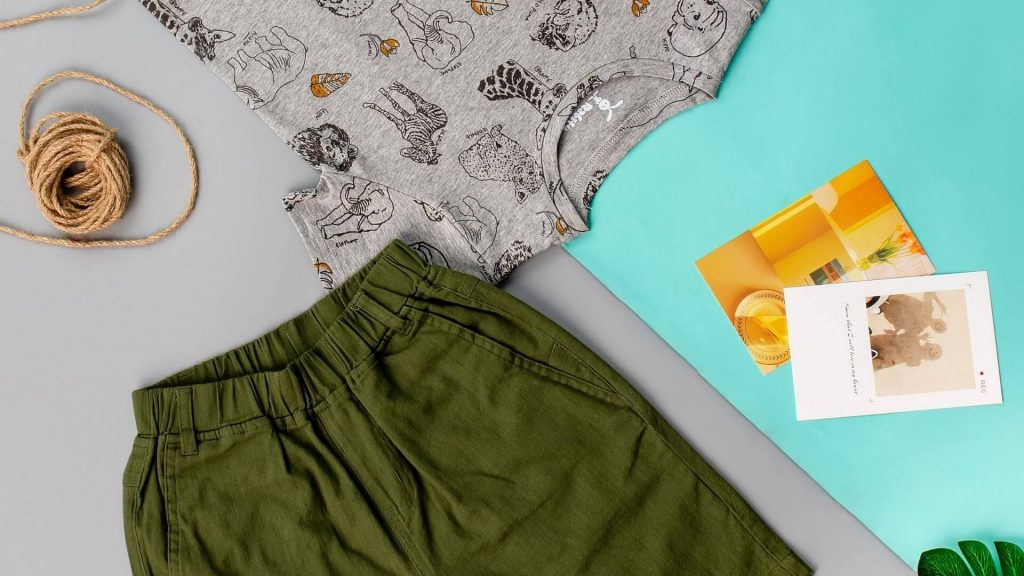 Firebird Kids
Parents today are more conscientious than ever about the products they purchase for their children. They want to know that the items are made ethically with care, and will stand up to the wear and tear of childhood. That's why Firebird Kids is such a popular choice for parents.
The store sells eco-friendly and stylish clothes for kids and operates a recycling program. This allows parents to return clothes their children have outgrown and receive store credit. Plus, all of Firebird Kid's clothes are made from organic cotton, which is gentle on sensitive skin and better for the environment. With so many parents looking for ethical clothing options, it's no wonder Firebird Kids is one of the most popular choices around. Compare the market designed an image to help you in your quest for ethical clothing choices. You can also learn how to make smart choices when it comes to ethical clothing. Here is an image with tips on how to be an ethical shopper.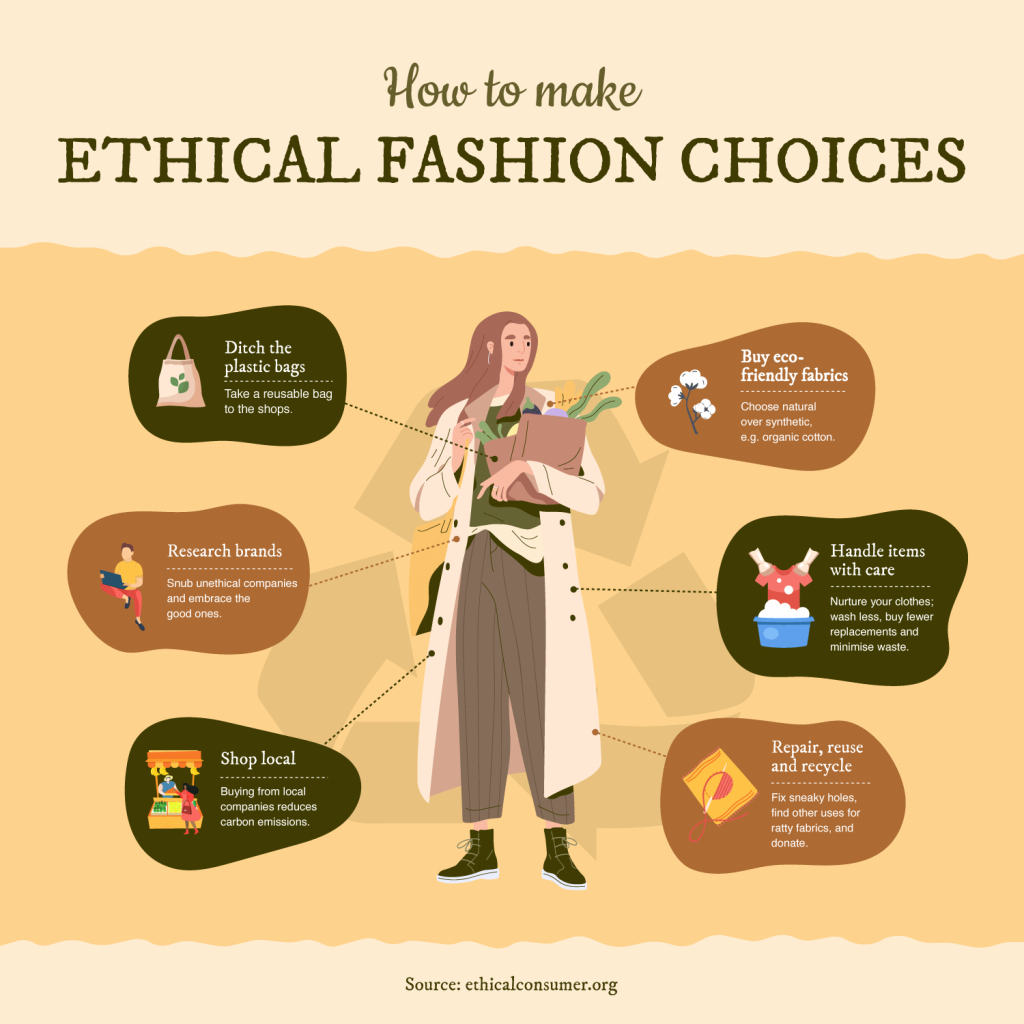 Cubbiekit
Cubbiekit is one of the most ethical companies for parents for several reasons. Firstly, all of their clothes are made from 100% GOTS certified organic cotton. This cotton is grown without harmful pesticides or other chemicals, making it gentle on both the environment and your child's skin. Cubbiekit also produces clothes in small batches to reduce waste and overproduction. Finally, once your child has outgrown their clothes, you can return them to Cubbiekit, where they are recycled. As a result, Cubbiekit is an easy and sustainable way to shop for your child.
Finn and Emma
Finn and Emma are one of the most ethical companies in the business, ensuring that their products are made with only natural and organic materials. They also go above and beyond to ensure that their workers are paid fairly and have good working conditions.
They also donate a portion of their profits to charity, so you can feel good knowing that your purchase is helping to make the world a better place. With all of these reasons, it's easy to see why Finn and Emma are among the best choices for parents who care about being ethical consumers.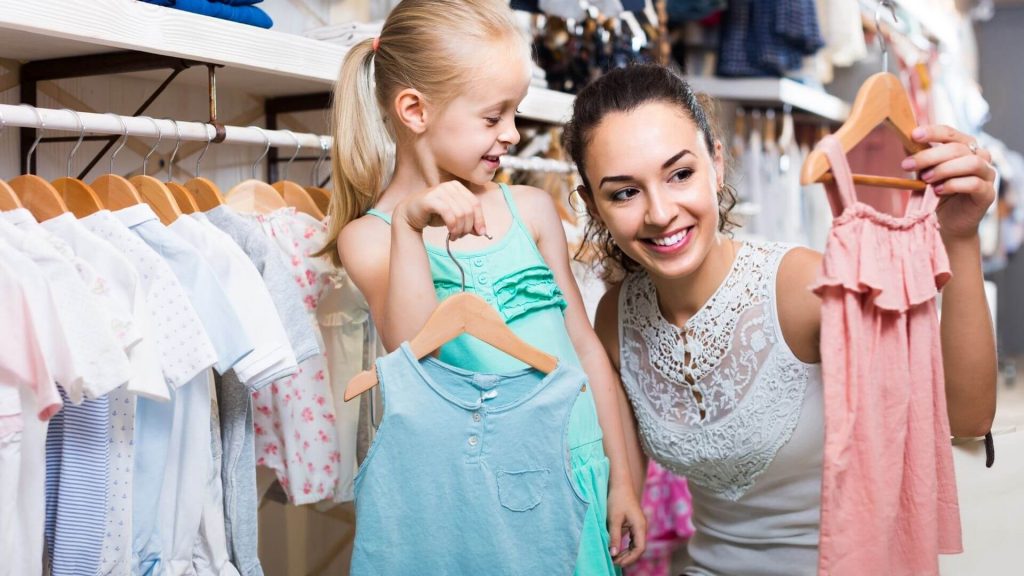 Primary
Companies like Primary make it easy to find stylish, comfortable, and ethically produced clothes. Primary specializes in solid-color items for all ages and genders. They also are committed to using eco-friendly materials and practices. Their shipping envelopes are 100% compostable, and they use recycled materials whenever possible. They partner with factories that adhere to fair labor standards. As a result, parents can shop with confidence, knowing they support a company that shares their values.
As a parent, it's essential to be aware of the ethical considerations needed when purchasing clothing for your children. Fortunately, there are many companies out there that are committed to producing sustainable and ethically-made clothes. The above are some of the most ethical clothing companies for parents in 2022. Hopefully, this information is helpful as you shop for your child.