Vacations can be some of the best times to wind down that we get. Yet, it can feel like all of the same work for many parents – just in a different place!
Some vacations are just better than others, though. We have a lot of choices about where we go when we go and what we do when we are there.
When thinking about your vacation, there are a few small things that you can do to make sure you have the best vacation ever. To make your travel smooth and worry-free, make sure you have all the things you need handy. Your packing list as a woman lady traveler should have all the travel essentials for women.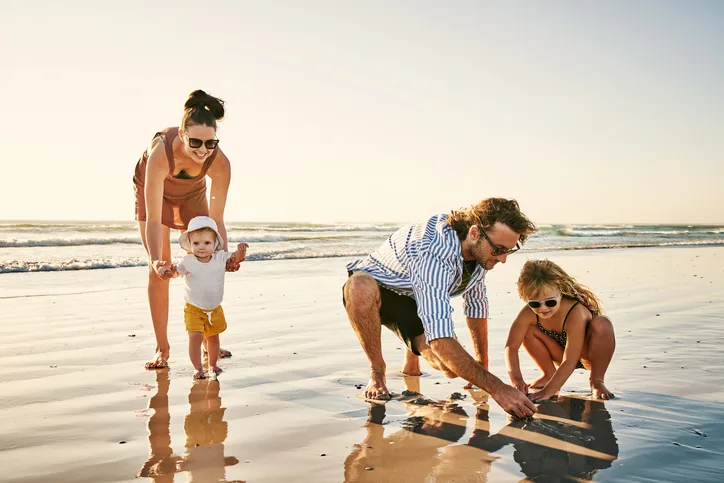 Who Is Going on Vacation?
Traditionally families will go on holiday together—usually the parents or guardians and the children.
But what about taking a best friend with you?
Change it up and bring people you love with you, and you not only have more hands-on-deck to help with the kids but someone to relax and hang out with.
Perhaps your children are older, and it's time to head out into the world and get some R&R for yourself.
Pick the people you want to go on holiday with carefully, and you are sure to have a great time.
The key here is to pick people that have similar interests and tastes – so the activities you choose will please everyone.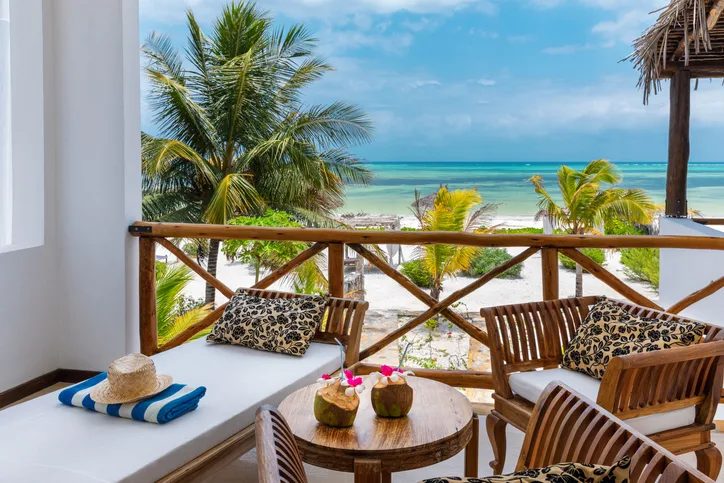 Check out the ultimate packing list.
Choose Your Destination Destination
There is comfort in choosing a destination that you have been to a few times.
It doesn't take long before you know your way around and can even skate by learning some of the local languages.
Choosing a new destination can put a little bit of pressure on you. When you don't have first-hand experience of a location, it's essential you choose a great hotel.
Lifestyle Holidays Vacation Club reviews give some insight into how important the right hotel is for your holiday.
Choose destinations based on what you want to do. If you want to laze on the beach reading a book, then look for the biggest beaches possible. Are you hoping to eat your way around the city? Go for a foodie destination like Japan, France, or parts of Asia.
The most memorable experiences happen when you are doing things that you haven't done before.

Plan Your Vacation Experiences
To maximize your time there, here are a few things you can do:
Choose a place to visit

Choose a walk to take

Choose a thing to buy
By doing this, you will only have a few goals that you want to reach—reducing stress to do too much.
Ultimate destinations for foodies.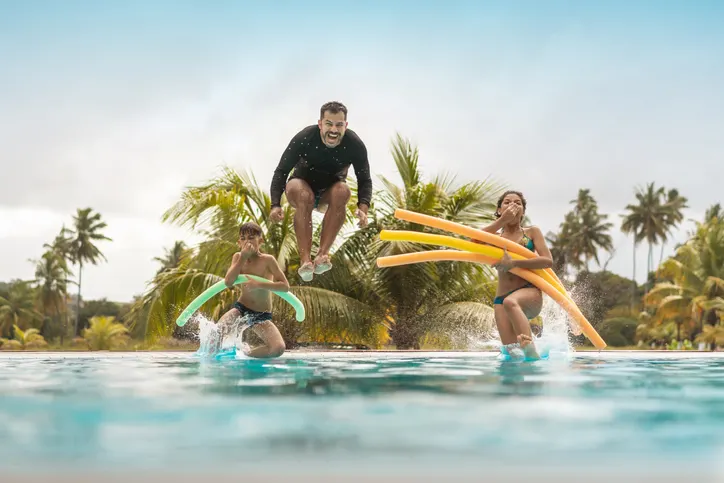 Manage Your Time
Short trips tend to feel like short trips. They can be rushed and feel a bit manic trying to fit everything in even more so if you are eager to check things off your list.
Try to have between 6-8 days off available vacation time. This will allow you to rest, relax and explore what you want to see.
If you are traveling with younger children, if you have the opportunity to take a walk alone, then that can help you stay balanced and calm.
Plan your dates carefully so that you can have a day at home to unpack and relax before heading back to school and work.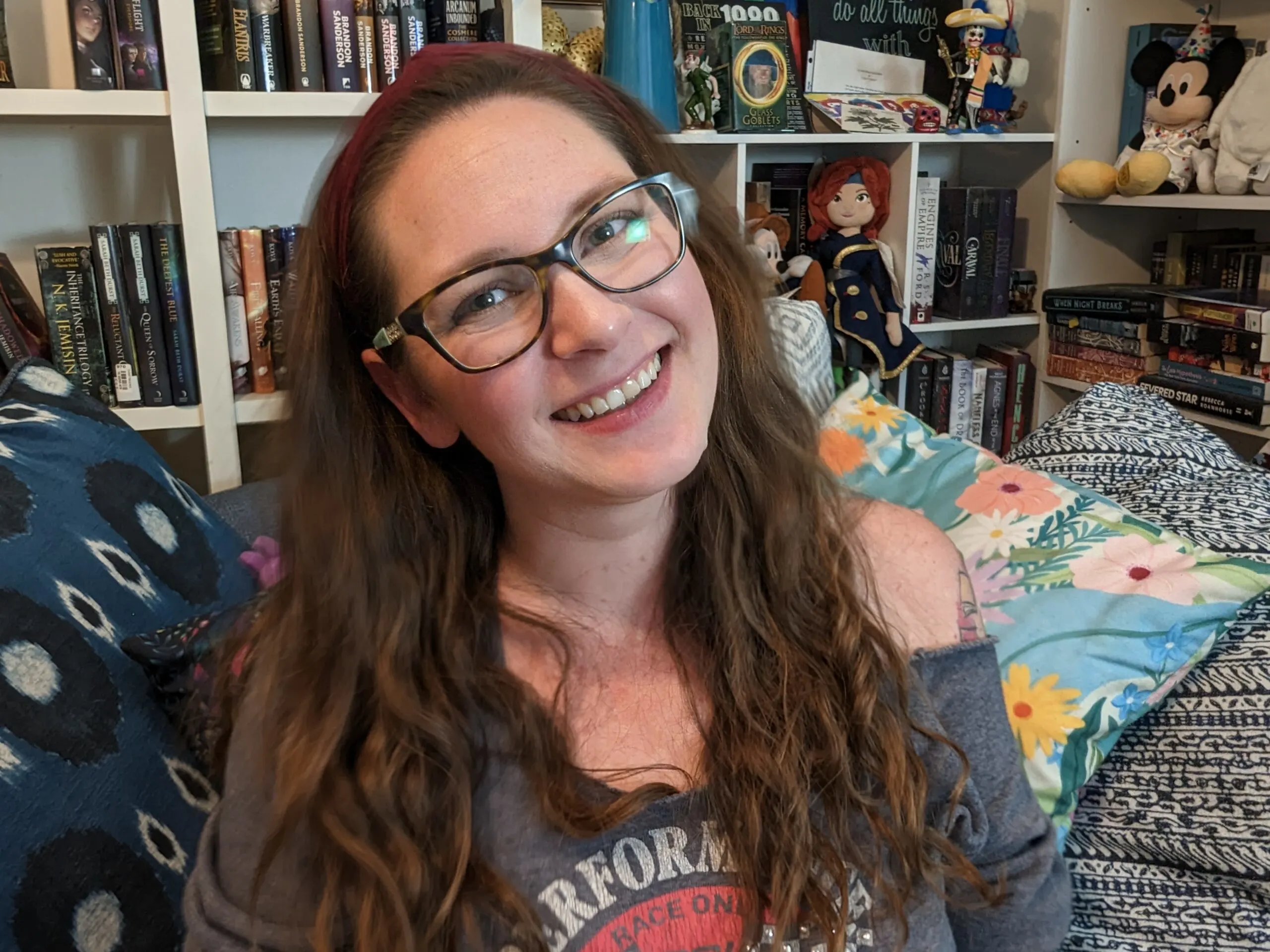 Jessi is the creative mind behind The Coffee Mom, a popular blog that combines parenting advice, travel tips, and a love for all things Disney. As a trusted Disney influencer and passionate storyteller, Jessi's authentic insights and relatable content resonate with readers worldwide.