As the days get shorter and the temperature drops, many people start to think about their winter vacation. Whether you're looking to escape the cold or want a change of scenery, planning a winter vacation can be fun. This blog post will discuss some tips for planning a memorable winter vacation, covering everything from finding the right destination to packing appropriately for your trip. So whether you're ready to hit the slopes or want to relax on a beach in the sun, read on for some tips on making your winter vacation one you'll never forget!
Planning a Winter Vacation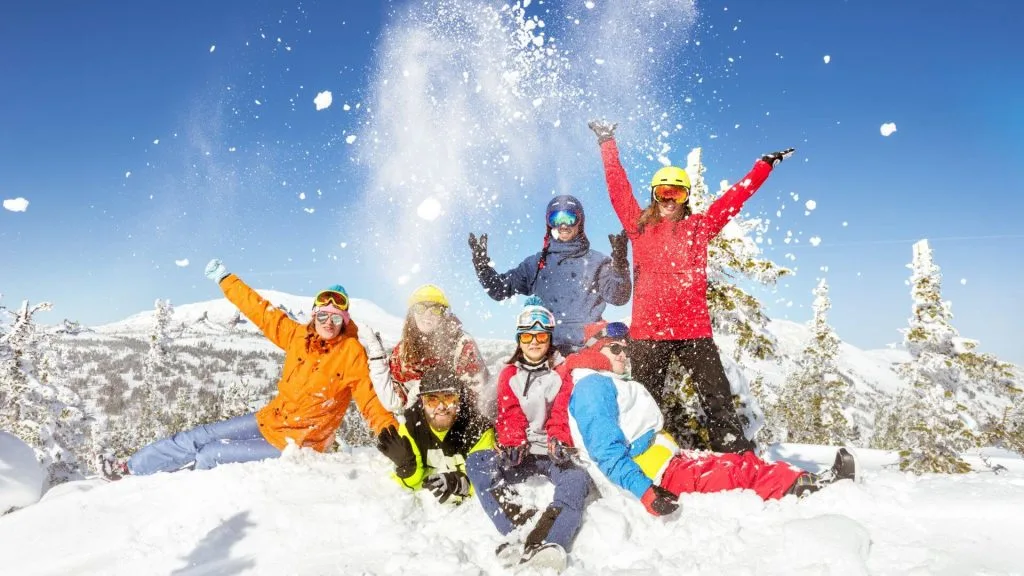 Start by researching your destination:
If you're looking for the perfect winter getaway, research is key. There are so many amazing destinations that offer exciting activities and sights to see during the colder months. To make sure you choose a spot that will meet your needs, research popular winter vacation spots in your area or around the world. This will help you narrow down your options to find the destination that's right for you.
Consider weather conditions when choosing clothing:
Once you've chosen your destination, it's time to start thinking about what clothes to bring with you. Since most winter vacations involve spending time outdoors, layering is essential. Make sure to pack items such as hats, gloves, boots, and scarves so that you can stay warm while enjoying the sights. If your destination is particularly cold or snowy, consider investing in winter-specific clothing such as ski jackets, snow pants, and waterproof boots.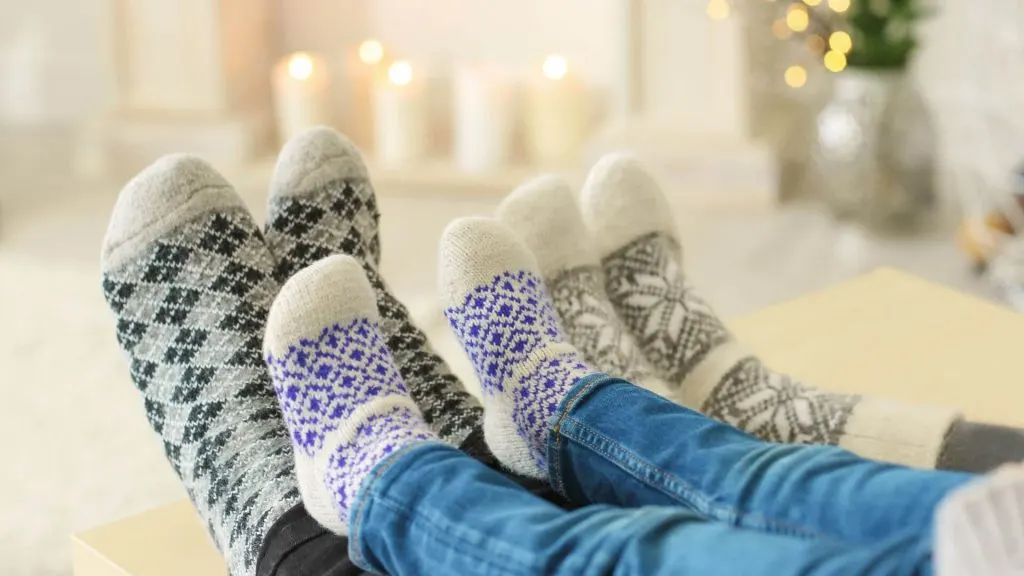 Plan out excursions ahead of time:
No matter where you're headed for your winter vacation, there are surely plenty of fun activities to do once you get there. To ensure you don't miss out on any must-see attractions or events during your trip, plan a few excursions ahead of time. Not only will this save you time during your vacation, but it will also help ensure that all of your days are filled with unforgettable memories.
Have a backup plan for bad weather:
While you may be dreaming of a winter wonderland, the reality is that not all winter vacations go as planned. Weather can be unpredictable, and there's always a chance that cold temperatures, snow, or rain could derail your trip. To make sure this doesn't ruin your vacation, have a few backup plans ready in case the weather takes a turn for the worse. Whether visiting an indoor museum or shopping at local stores, having an alternate itinerary will ensure that you still enjoy your holiday even if things don't go as expected. Playing games in front of a fireplace with your family is also great for having fun during lousy weather.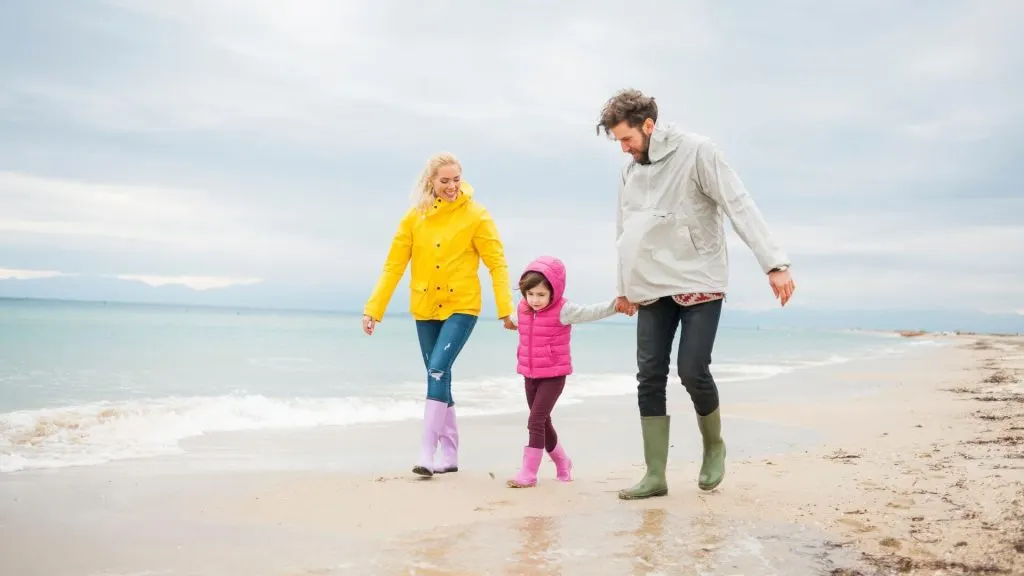 In conclusion, planning a winter vacation can be a great way to mix things up and enjoy some quality time with family or friends. Just remember to research your destination, pack appropriately for the weather, plan a few excursions ahead of time, and have a backup plan in case Mother Nature throws you a curveball. With these tips in mind, you'll surely have an unforgettable winter getaway you'll never forget!