It's essential to make sure that you keep the right contacts in your address book. You never know when you're going to need them! Besides, it's always nice to get a call from an old friend who wants to catch up with what's new in your life. It may seem like there isn't much of a difference between keeping important people in your address book versus not doing so. Still, there are some particular reasons why this is necessary for any person or organization. Here are four tips on how to improve your contact list and have all the right people in it.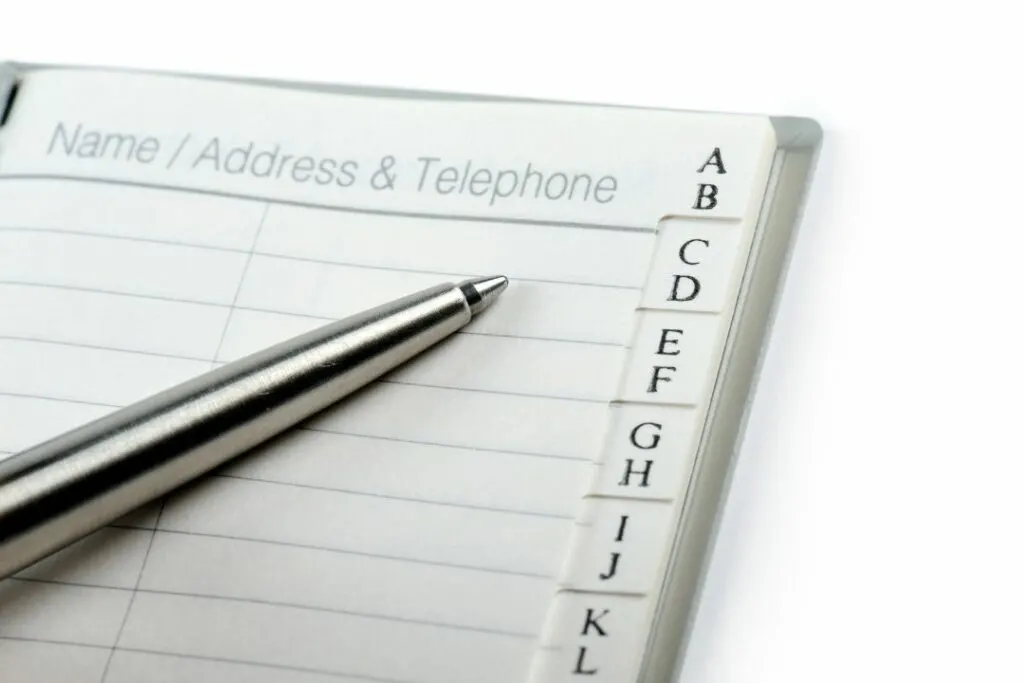 Make sure you have all the essential people in your life
This one may seem like a no-brainer, but it's easy to forget to add someone to your contact list. You want to make sure that you have all of your family members, friends, co-workers, and other vital contacts saved should you need them. It's always nice to have a backup plan, even if you think they're not going to be helpful.
Have different categories for your contacts
It's not always easy to remember everyone's name, so it might be helpful to have different categories for your contacts. This could include family, friends, work colleagues, and other important people in your life. You can also create sub-categories within these groups if you want to get more specific.
Update your contact list regularly.
It may seem like a waste of time to update your list often, but you must do this, especially if there are any changes in the people around you – for example if someone in your family moves away or a friend changes their phone number. It's also helpful to update your list after any significant life events, such as getting married or starting a new job.
It may seem like a hassle, but it's better to have an up-to-date contact list than to not have one at all!
Who to have in your Contact List:
This is probably one of the most important lists that you'll ever create in your life. You want to make sure that you have all of your closest family and friends on this list in case something happens to you. This way, they can be notified right away and help out with whatever needs to be done.
Family Doctor
The number for your family physician is a good start. Still, you may need different doctors depending on your health issues (e.g., a dermatologist for skin problems) or other specialties that pertain to you precisely, such as a pediatrician, especially if you have children.
Family Lawyer
Having a family lawyer is crucial for significant events such as purchasing property, living wills, and power of attorney. In addition, if death occurs, the lawyer can help your family members through this difficult time.
If you have recently moved to the US, you will want your immigration attorney as an important contact. They will help with all legal issues about visas and even how to make a business immigration issue easier.
Insurance Agent
Having an insurance agent is vital for any unexpected events such as accidents or illnesses. Having adequate health and property insurance will protect you from financial ruin in these situations. If you haven't already established one yet, make sure to
Financial Planner/Banker
This person can help you manage your finances in case anything happens to you so that they can ensure all bills are paid on time. They may also be able to provide advice about investments or insurance needs.
In conclusion, you must always have the people around you in your address book. Updating this list can often help prevent confusion or miscommunication if something happens to them.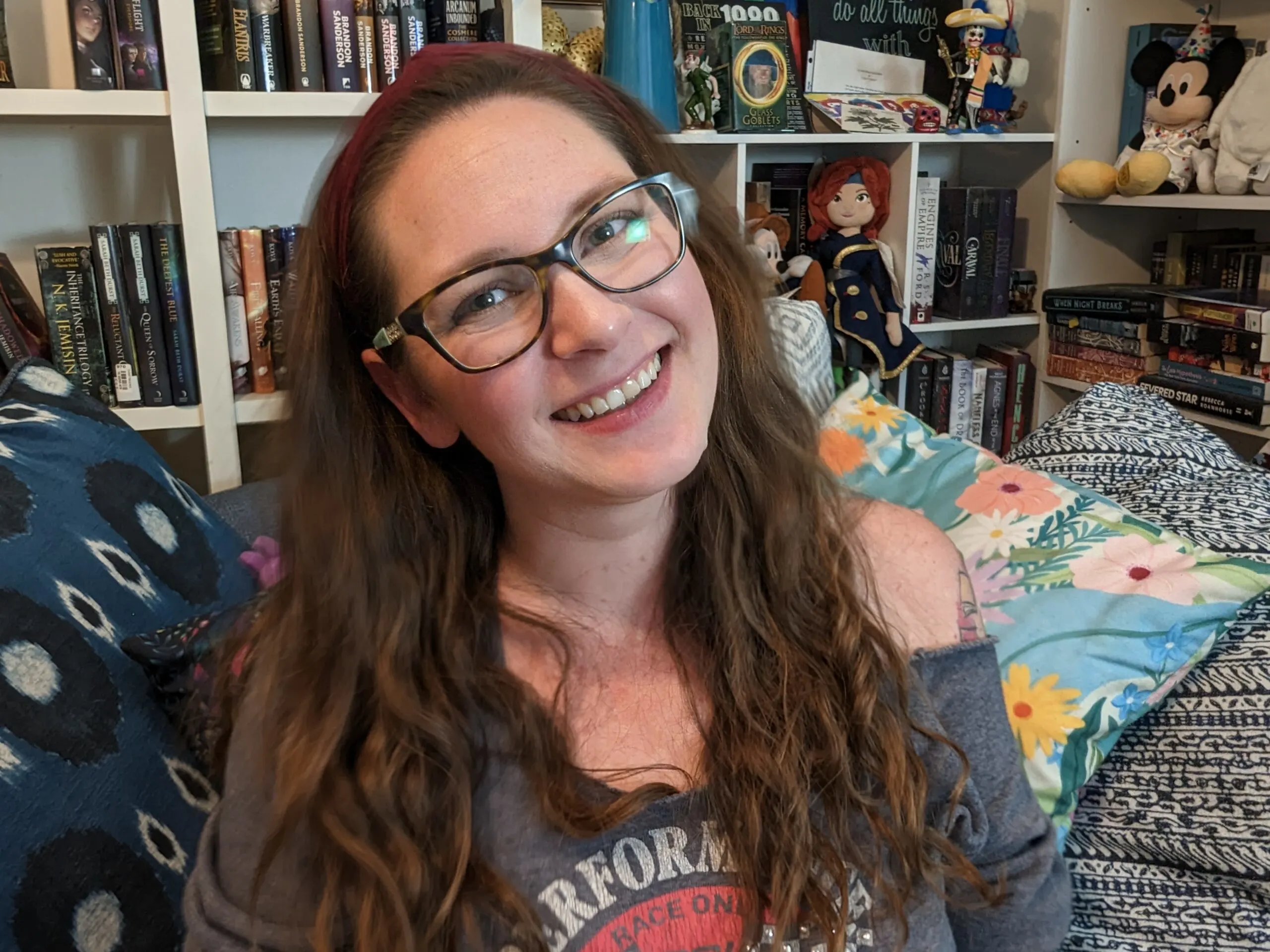 Jessi is the creative mind behind The Coffee Mom, a popular blog that combines parenting advice, travel tips, and a love for all things Disney. As a trusted Disney influencer and passionate storyteller, Jessi's authentic insights and relatable content resonate with readers worldwide.