If you run an e-commerce store, you will know that this time of year is usually crazy busy. The period from Black Friday to Christmas Day is likely to be the time of year when you make the majority of your sales. With consumers continuing to be concerned about the pandemic, it is expected that many people will once again shop online for their gifts this year. So, it makes sense to do everything you can to get your e-commerce store ready for this busy time to ensure you maximize this opportunity to make plenty of sales. Here are some tips to help you grow your profits over the festive season and make it the best holidays yet for your e-commerce store: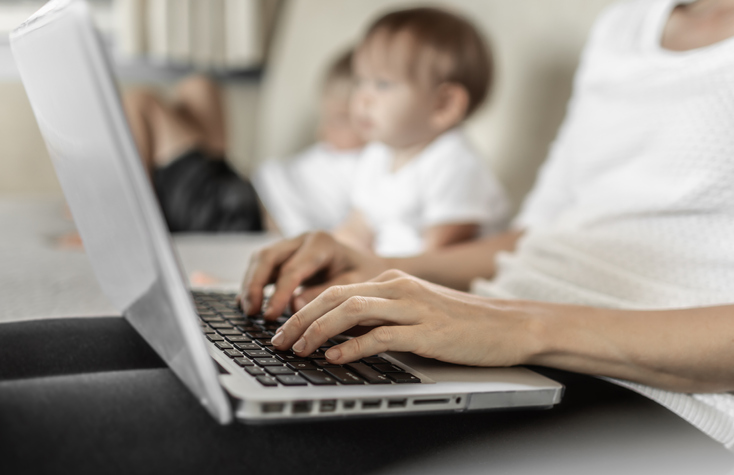 Speed Up Your Site
A slow website is the last thing you need over the holidays as it can seriously impact your sales. Having customers lose patience while waiting for your website to load is bad news and could see you miss out on many opportunities to make sales. When there is a lot of web traffic, it can mean that your site suffers as a result. Slow loading pages are mainly an issue if you use a shared server for your site, as the more traffic the other websites receive, the more your site will slow down. Changing from a shared server over to a virtual private server, known as a vps, can help you to speed up the time it takes for your web pages to load. This will help to make the shopping experience so much easier for your customers and may even encourage them to buy more.
Showcase Your Offers
How you display products on your website can also make a vast difference to your sales. Putting together categories of perfect presents and then filtering them into different categories based on the recipient and the price will make it so much easier for visitors to shop in your store. It is also helpful to put together blog posts featuring your products so that you can showcase your best gift ideas and include the links for customers to purchase them. Blog posts featuring gifting inspiration can really help to boost sales and encourage customers to do most of their holiday shopping on your website.
Get Social
In the run-up to the holidays, stores desperately compete to get noticed ahead of the competition. This means you need to work hard to get your business to stand out and grab the attention of your target market. An effective way to get your e-commerce store noticed is to communicate directly with your target market via social media. Regularly posting details of your product range with direct links to buy the items will drive traffic to your website. Making your posts fun and visual will help them to stand out and appeal to your followers. Make sure to share your blogs on social media, too, as this is another excellent way to make your content exciting and encourage sales.