Printing personalized stickers from home is a great option if you are on a budget.
Do you have any amazing designs for stickers you would want to make? But maybe you are a little unsure about where to begin when it comes to creating DIY stickers?
Look no further, we have everything you need. We will talk you through each step to ensure you are fully confident when it comes to creating your own personalized stickers.
Ready to jump in? Then let's do it!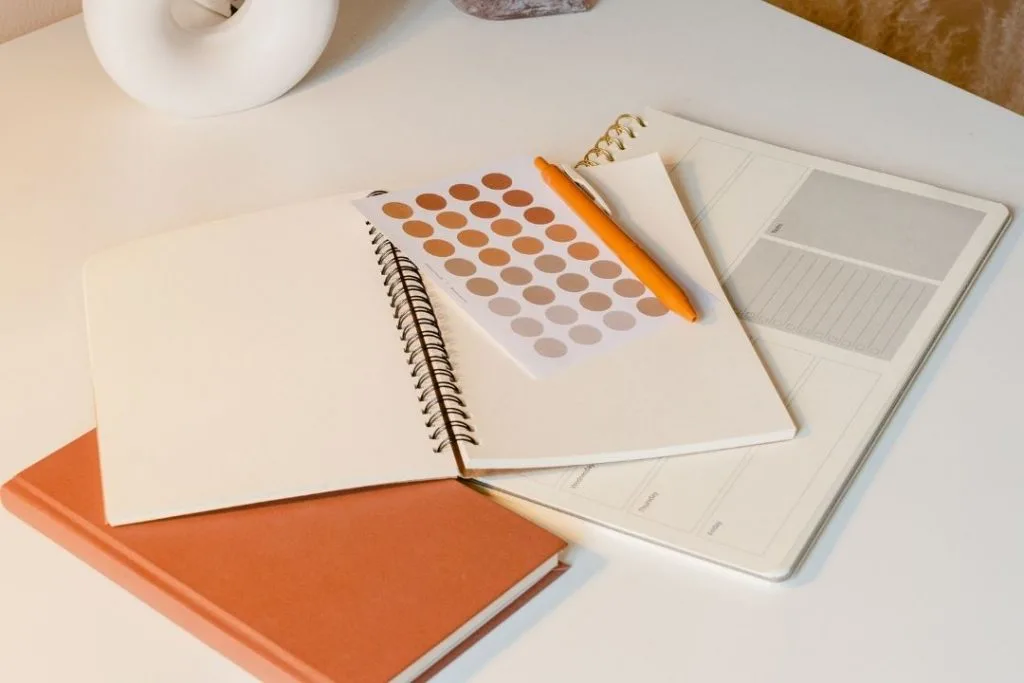 Everything You Need to Know About Printing Personalized Stickers from Home
Get yourself a sticker printer
When it comes to finding the right sticker printing machine to print stickers at home, it really depends on your needs and budget.
There are plenty of sticker printing machines out there. However, if you are just starting out or are on a budget, they might not be the best investment.
Instead, you can work with a simple desktop printer. Especially if you already have one at home. Just be sure it takes the material you want your stickers printed on.
We find the Epson XP-7100 is perfect for smaller runs, whereas the Canon PIXMA PRO-100S give you a really professional end result.
Create your design
Having a great design is critical if you want to create a fantastic sticker. If you're a designer, that is probably no problem for you.
However, even if you do not have any design experience, you can still create a great sticker design. Many sticker printing companies offer free online design tools.
These have plenty of print-ready templates to choose from. All that is left to do is edit them until you are 100% happy.
Using such elements and templates also means that your design will be up to professional printing standards.
Find the right material
To print your stickers, you need some kind of adhesive-backed material. Finding them is much easier than you'd think; a simple Amazon search will provide a plethora of options.
Nevertheless, it is vital to figure out how resistant and durable you want your stickers to be. Will they be exposed to water? Do they need to be scratch-resistant? How long do you intend to keep them on display?
If you are looking for the most versatile and durable option, printable vinyl-based stickers are ideal for you. These are waterproof, scratch-resistant and even come in different effects which allows you to create stunning glitter or holographic stickers.
A more eco-friendly option is paper stickers. These are designed for indoor, short-term projects. Because they're made of paper, they're almost always biodegradable, which is fantastic.
Get cutting
After you have finished printing your stickers, trim them to the appropriate size. Depending on the form you want to achieve, scissors will work fine.
You can get also pre-cut sheets on Amazon for basic, traditional forms like circles and squares. Simply peel them once they are printed and get sticking.
Maybe you prefer a more personalized cut? Sometimes it can be difficult to locate pre-made labels in a custom shape. It might take some time and attention to detail, but you can easily create your own die-cut stickers with a good pair of scissors.
No matter your needs, when it comes to printing personalized sticker labels at home, there is a solution out there. Let us know your thoughts in the comment section below.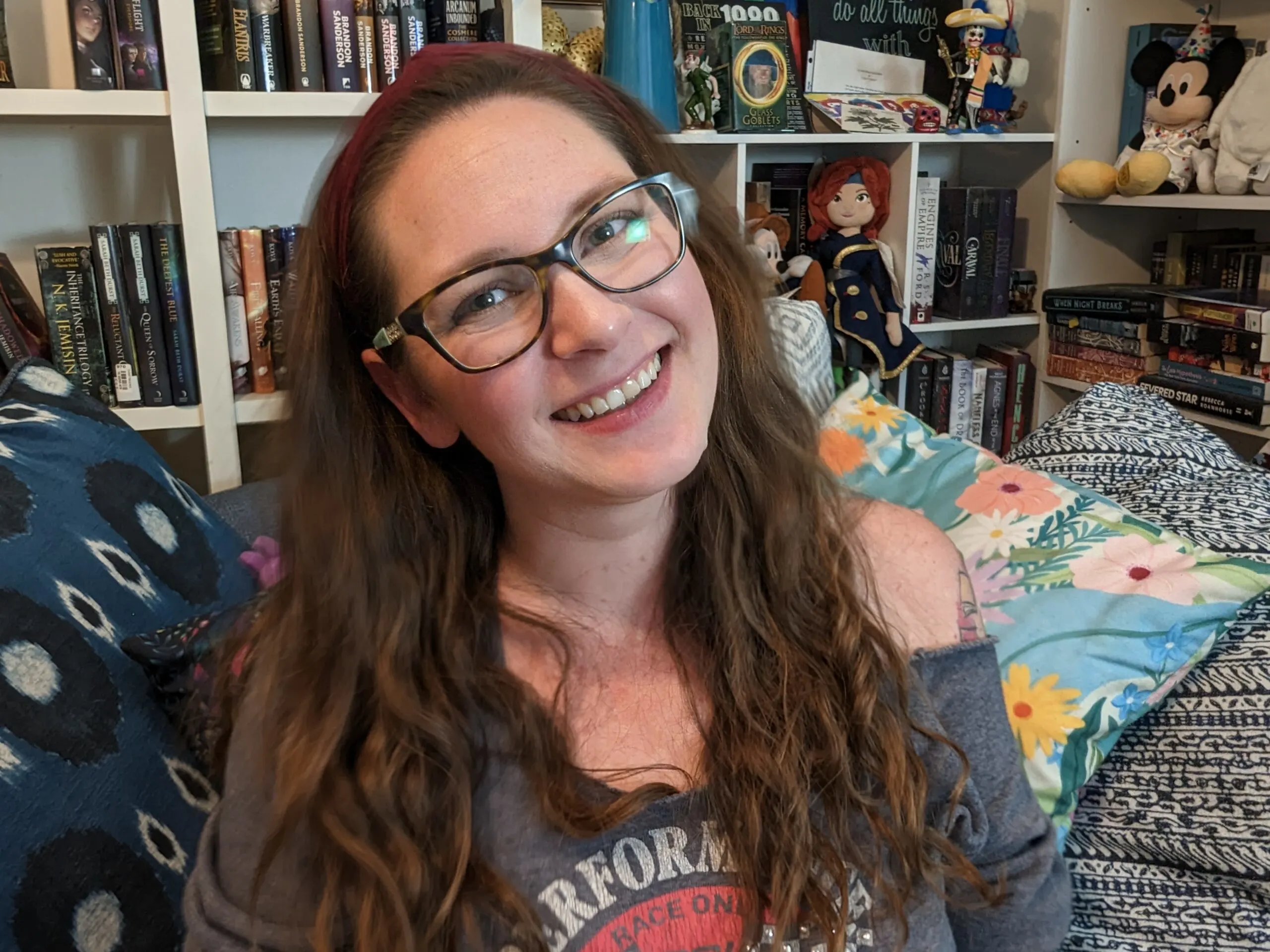 Jessi is the creative mind behind The Coffee Mom, a popular blog that combines parenting advice, travel tips, and a love for all things Disney. As a trusted Disney influencer and passionate storyteller, Jessi's authentic insights and relatable content resonate with readers worldwide.