A dinner party is a great evening for everyone involved, except for possibly the host. If you are not prepared and are hosting an event like this, it can turn out to be a bit of a nightmare. However, even if you have never hosted an event like this before, there are a lot of ways you can mitigate any potential mishap by putting in the time and effort prior to the event. To help get you thinking, here are some tips and advice.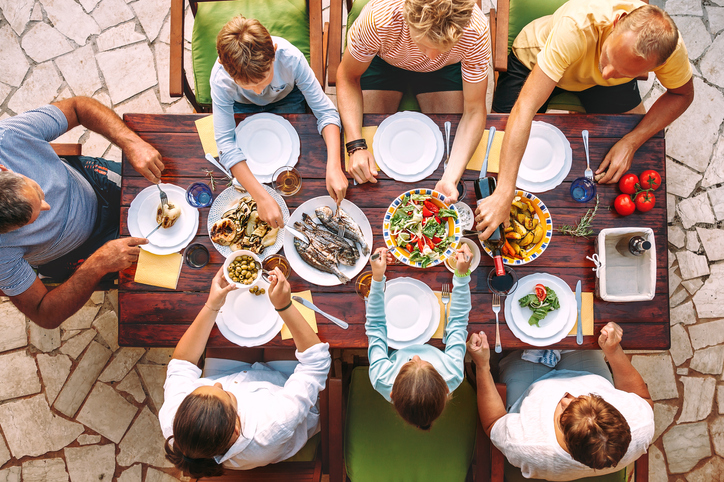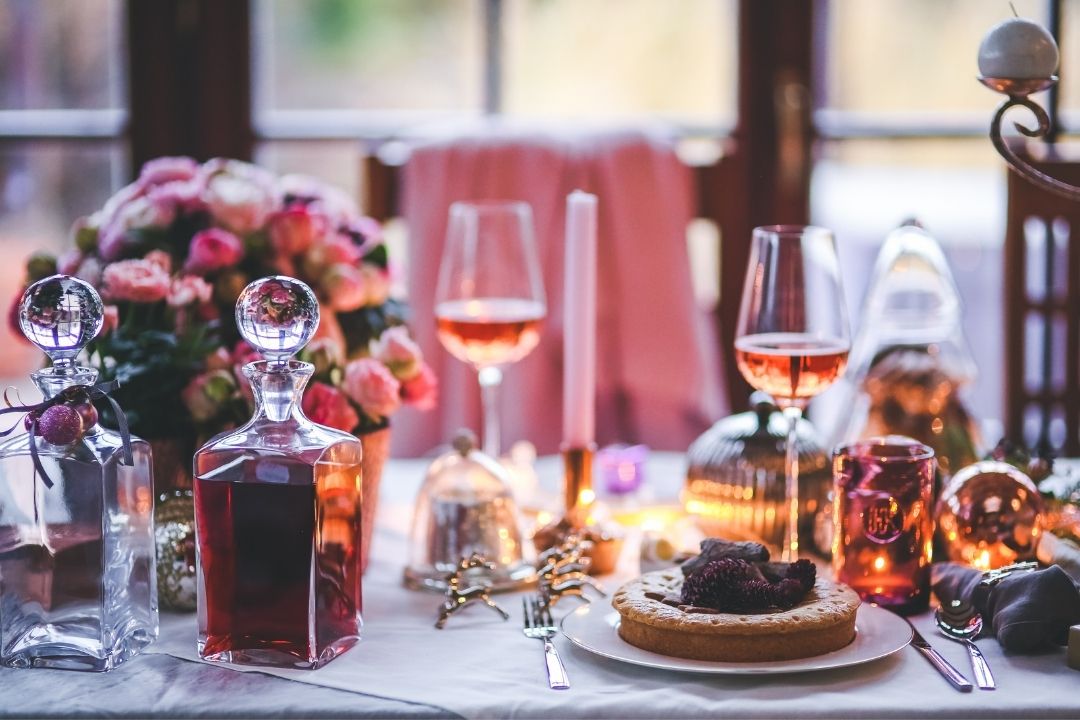 Who is Coming?
The first consideration has got to be this guest list. Some people have special dietary requirements, so you are going to need to know these before you can start planning the night. It makes sense to invite people a little under a month before the event. This gives people time to make a space in their diary, or for you to invite someone else if they can't make it. You'll want people who know each other, for the most part, and possibly one or two others. If this is your first diner party, limiting the numbers to up to a maximum of six guests is probably a good idea. Think about who the conversationalists are, and don't sit them next to each other, so other people can be included.
The Menu
The menu is clearly the most important and difficult aspect to get right. So, ensure you know what you are doing before the big day. It may help to cook something you know how to cook, or at the very least, practice making the meal a couple of times prior to the event so you have all the problems ironed out. You are going to want to wow people with your culinary skills, so practice makes perfect. Besides that roasted cornish game hen recipe you've always wanted to try, will be a great meal a few times before the dinner party. Once you know what you are doing, write a list of absolutely all the food items that you need and set it aside, ready to buy a couple of days before the night.
Drinks
It's not a party without drinks, and you are going to have to make sure that you buy too much because running out is not an option. A great thing to do is to buy wines that are the perfect pairing for the meal that you are making. However, you will want beers, ciders, and soft drinks, too, just in case.
Table and Theme
If you have a particular theme in mind, this will make the preparation of the table a little easier. You will want tableware that suits the food , shining cutlery, and spotlessly clean wine glasses. Think about tables decorations, candles, material napkins that you can fold into a special design. You will probably want flowers too, and not just for the table. Although most things can be bought well in advance, the flowers need to be bought the day before. Also, consider music and the right kind of mood lighting.