Although Easter might seem like a long way off yet, it'll be here before you know it, and if you don't think about it in advance, you'll find that you run out of time to make it as special as you might want to.
It's true that celebrations like Christmas and Thanksgiving often get more attention, the fact is that Easter should be a fun time too, and just as important as any other occasion on the calendar, which is why it's worth looking at some boutique Easter dresses to finish your look of just right. With that in mind, here are some of the things you can do to make Easter a day to remember.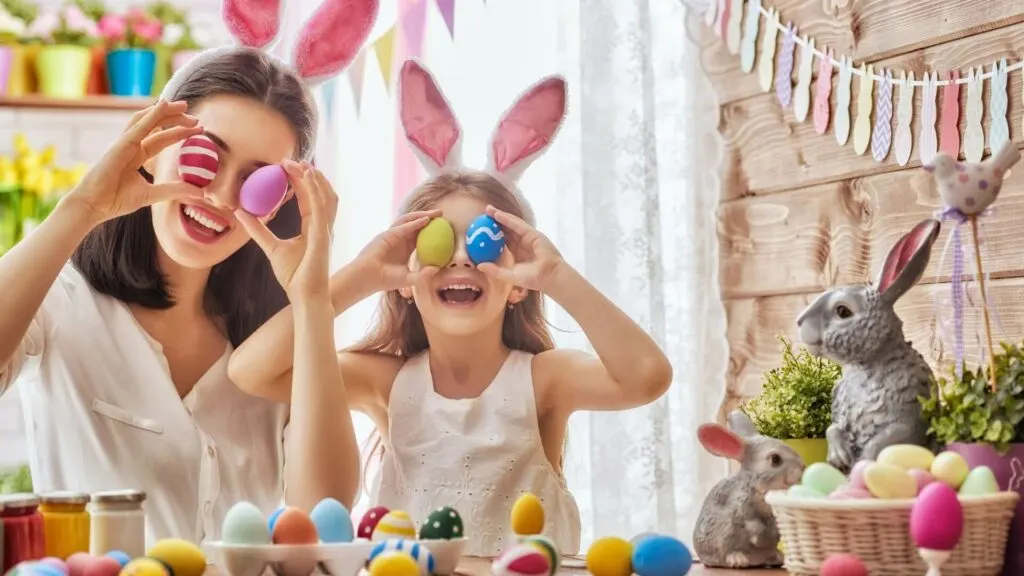 Improve The Easter Egg Hunt
So it's Easter, and that means you're more than likely going to have an Easter egg hunt for the kids (and maybe the adults, too – everyone can join in and have fun with this one). Do you want to do the same thing as you do every year, or do you want to improve your Easter egg hunt so it becomes something people remember for a long while to come (for all the right reasons)? If you're reading this blog, it's likely that you'll opt for the latter – after all, you want to make Easter a day to remember.
One way to boost the Easter egg hunt is to make it personalized. That means you can write everyone's name on an egg, and that's the egg everyone has to find (although there will be others to pick up along the way, of course), making it even more exciting. Or how about turning the Easter egg hunt into a scavenger hunt, making it two games in one?
Make An Easter Brunch Extravaganza
What would you normally cook for Easter lunch? Lamb is a popular choice, but what else? Would it just be the standard food that everyone expects? If so, why not try something different this year – different in a good way that everyone will love (and remember), that is!
Instead of the usual fare, why not host a brunch that offers something for everyone – and make it DIY so there's a lot less work for you. You can offer omelets, waffles, or pancakes and let everyone deal with their own toppings, for example, or you can get everyone who's coming for brunch or lunch to make something in advance and bring it along – give them a specific dish to make or set a theme that everyone has to stick to, and you'll find there's a feast to enjoy once all the Easter eggs have been rounded up.
Have A Craft Table
If you're having a brunch table where people can make their own food, what about having a craft table where people can make their own… crafts? It's a lot of fun, and it will keep everyone occupied even when there's a lull in proceedings. A craft table is especially handy if you've got children, as they'll be happy making Easter-themed bits and pieces while the adults can talk and enjoy some grown-up company.
There are so many crafts you can do, so think ahead of time to ensure you've provided all the right equipment and tools. Plus, think about clearing up because you won't want to make too much work for yourself on what's meant to be a fun day. Whether you make hand-painted eggs, personalized Easter cards, or lovely decorations, everyone's sure to have a good time and appreciate your thoughtfulness too.
Storytime
If you're all about the reason for the season and not just the celebration itself (and whichever camp you're in, that's your choice, and there are no rights and wrongs here), then you can set some time aside when all the crafting, Easter egg hunting, and eating is done for a story – the Easter story.
This can become a lovely annual tradition with one person being the narrator each year, or perhaps some of the younger guests sharing the duty. Taking this moment to relax and reflect and listen to why you're all there together in the first place will give you a little breathing space before the party continues, and that could be exactly what's needed.
Do An Act Of Kindness
Whether you're religious or not, being kind to other people is something you should try to do every day – but it's hard. That's why doing it at Easter can be a good idea, as you'll have time to think about precisely what you're going to do and how you're going to do it.
Make a list of kind deeds that family members can choose from and do, whether it's right away or just at some point in the year before next Easter, and you'll start a snowball effect with your friends and family doing more and more good.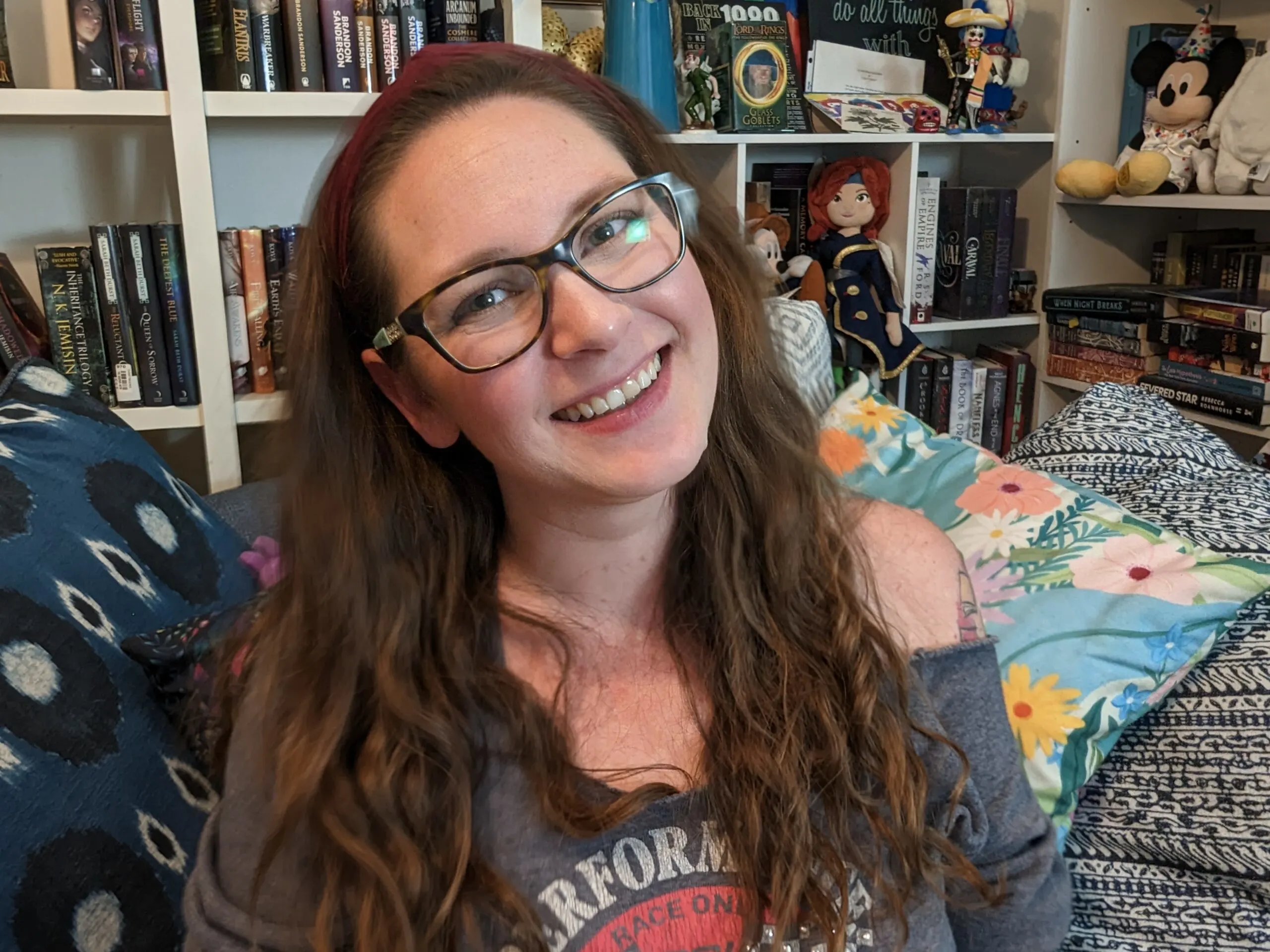 Jessi is the creative mind behind The Coffee Mom, a popular blog that combines parenting advice, travel tips, and a love for all things Disney. As a trusted Disney influencer and passionate storyteller, Jessi's authentic insights and relatable content resonate with readers worldwide.