Use these tips when you're creating an advert or refining an ad. These tips can be that last step before an A/B test, or a starting step when brainstorming content ideas.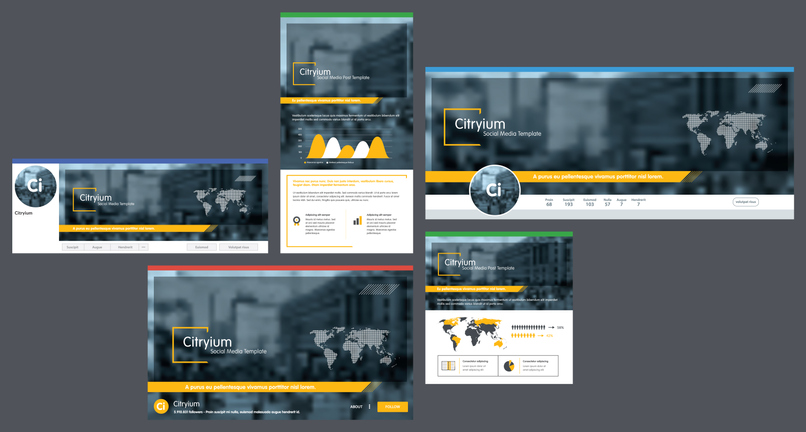 Use keywords to rank on search
Keywords can help you to rank highly on search engine results pages (SERPs). If you want to place an ad using Google, but don't use keywords in your ad, it won't be effective.
Using ambiguous language in an ad won't bring you very much traffic. It also won't help your consumers to know what's being sold.
Solve a problem for your audience
Your product or service solves a problem, and you know that advertising needs to tell the audience about how your product or service is a solution for them.
To do this, you can try something new. Instead of taking out an ad in a newspaper or spending a lot of money on a billboard, you can use Twitter for Advertisers. This is a tool that lets users shop from the app by clicking on a link.
Phrases like 'for the whole family' suggests that it can solve the problem of a busy parent needed to go to different stores products.
Ask your audience important questions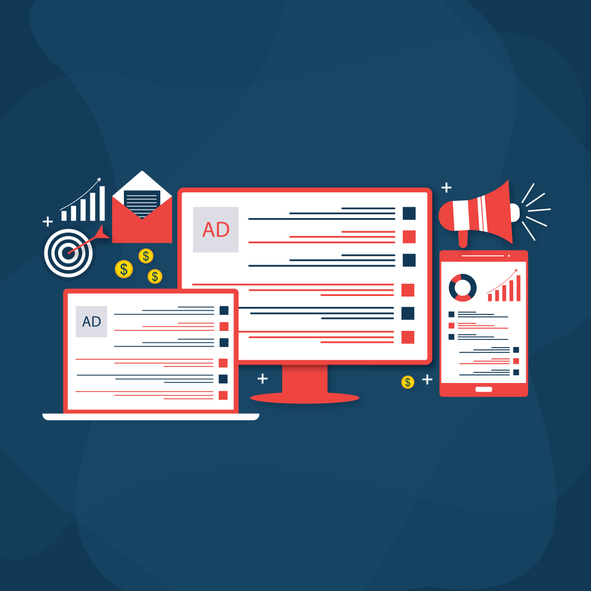 Asking questions can engage idle consumers. A question gets people to think.
Keep the language in your ads targeted to your audience. Make sure that your ads recognize the pain point of the person reading it and pulls the reader into what you're saying by identifying that pain point with a question.
The way ad questions should be posed should make someone look at the ad. You can use a simple design of the ad, such as just a simple photo paired with a clear call-to-action, such as "Get This Amazing Deal Today" which would make someone want to open the ad.
Drawing someone to the ad is possible thanks to asking the question. Ultimately, by beginning your ad by asking a question that draws interest, you're encouraging your viewers to click.
PPC management can help you to work out which questions to ask.
Evoke a sense of urgency in your copy
Using a tone that creates a sense of urgency makes consumers feel as though they will need your product or service in their life.
For example, when working on your ad copy, make sure it carries a sense of urgency to take some kind of action. Your caption should clearly introduce the ad to the person looking at it and clearly state something that the ad doesn't say, saving you some more space for a more informative copy. Make sure that all the important things you need to communicate are included in the main copy.
It can help if your ad copy mirrors a CTA. To create a sense of urgency in your advertisement copy, you might want to think about using some call-to-action language, such as "Learn," or "Discover," which will engage someone browsing in a way that's professional and knowledgeable.