Treats are one of life's sweetest pleasures, especially when enjoyed with the people we love. But for parents, finding treats that their children will really love can be challenging and time-consuming – but it doesn't have to be! In this blog post, you'll learn some simple strategies to ensure your child's next treat-filled adventure is both enjoyable and delicious. From discovering new flavors in ice cream to flipping over frozen fruit options, you'll find tips on how to maximize the fun without sacrificing nutrition or taste.
So whether you're shopping for snacks for a special occasion or just looking for something that stocks your pantry with a little sweetness every day – get ready because there are plenty of tasty options waiting just around the corner!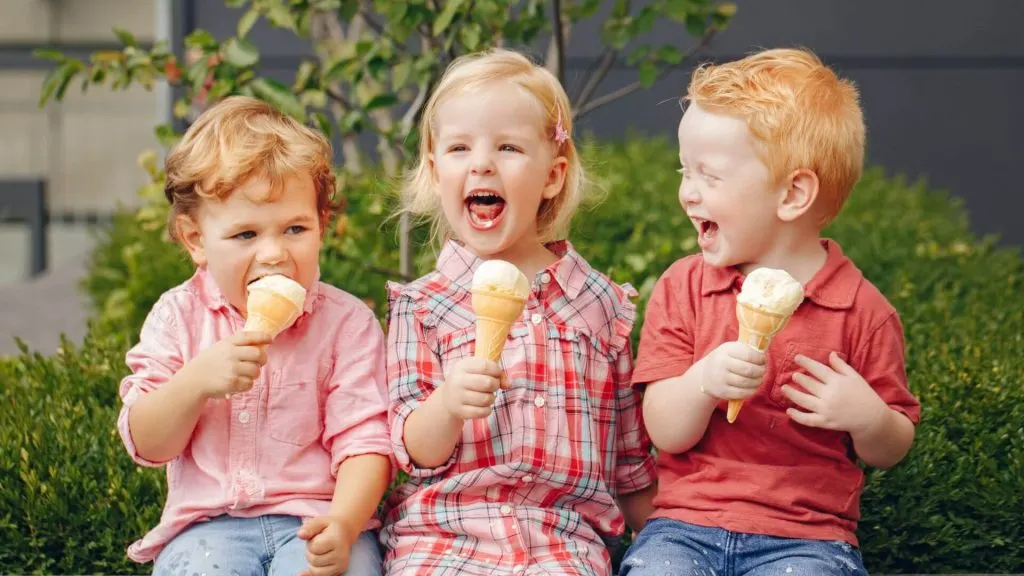 Talk to Your Children and Find out What Their Favorite Treats Are
If you're looking to find the perfect treats that your kids will love, then why not start by asking them? Take time out of your day to talk to your children, and ask which snacks they would most like. While you're at it, why not also ask about whether Japanese treats from ZenPop or other Asian varieties might make a delicious surprise for them? It's essential to hear their thoughts and preferences so that you know that whatever tasty treat you bring home, your children are sure to feel truly rewarded for their efforts and look forward to more fun experiences with you!
Additionally, this is a great way to foster communication between you and your children, allowing them to feel comfortable expressing their wants and needs.
Ask for Recommendations from Other Parents
Asking other parents for recommended treats is a great way to find perfect options that your kids will love. You can turn to your friends and family to get their favorites, or even harness the power of crowdsourcing by posting on social media and seeing what the community suggests. Getting recommendations from those who have already tried different treats is one of the quickest, most reliable ways to narrow down the options. Plus, it often leads to discovering new and exciting snacks and treats that you didn't even know existed!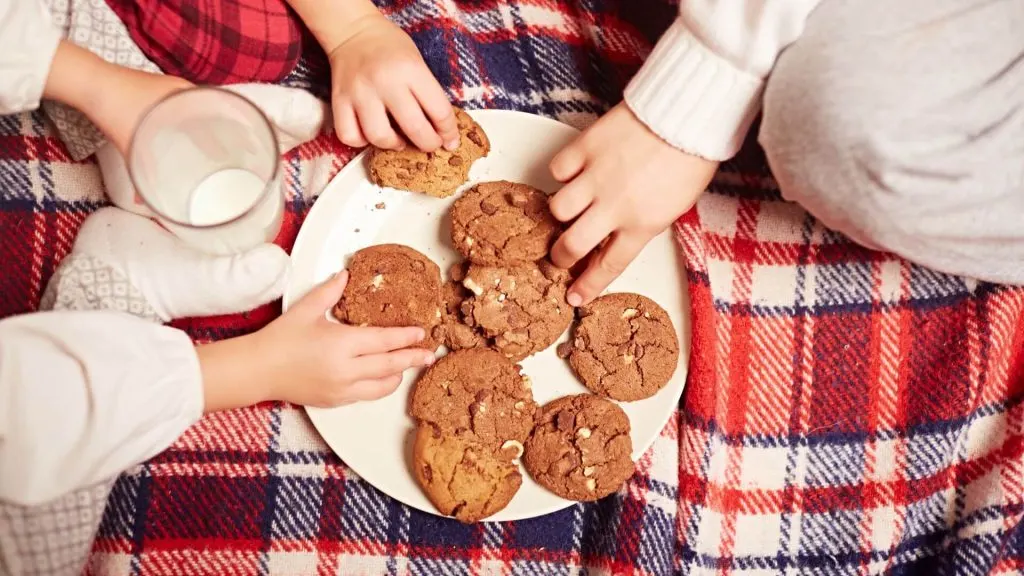 Look for Options That Have a Lot of Flavors but also Provide Nutritional Value
When the goal is to provide your kids with delicious, fun treats that they will love while also ensuring they're consuming healthy snacks, finding options with a lot of different flavors and nutritional value is key. From creative combinations of fruits and vegetables to delicious snacks that are free from preservatives and artificial coloring, there are plenty of great options available. Snack time doesn't have to mean unhealthy food!
With the right research and guidance, you can easily find all-natural treats that provide plenty of vitamins and minerals, plus dynamic flavor combinations that your kids will delight in. Have fun exploring the delicious possibilities out there!
Consider Exploring Popular International Cuisines
For parents looking to provide a fun dining experience with a wide variety for their children, there has never been a better time to explore international cuisines. Kids today have access to so many different types of food from all over the world, and Chinese, Indian, and Mexican food are some of the more popular choices. Trying out these cuisines can be a delicious learning experience, filled with flavor and bright colors that will enchant even the pickiest eater in your family. Whether you decide to make it yourself or take them out, consider exploring exciting dishes from around the world next time you're searching for a meal that everyone will enjoy.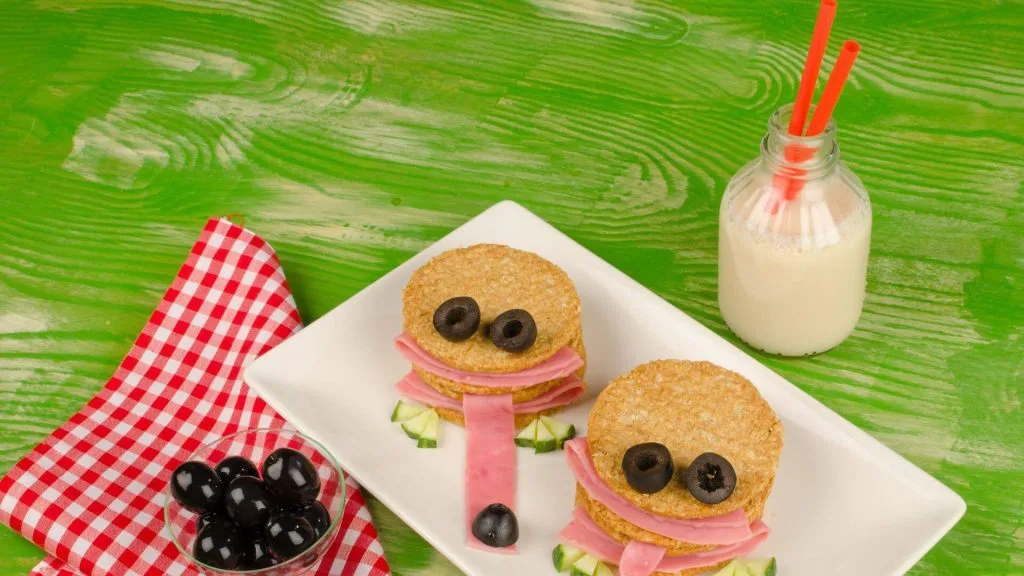 Try Frozen Fruit Bars and Popsicles with Natural Juices
Summertime means a search for the perfect snack to keep kids cool and happy. Why not try giving fruit bars and popsicles made with natural juices in place of sugary snacks? Kids will love the flavors of real fruit, plus they won't be getting all that added sugar. Not only are these treats healthier but they require little effort – all you have to do is stock up on frozen fruit bars and popsicles at your local grocery store! They are easy to prepare and make delicious summer treats your whole family can enjoy!
Look into Bakery Items like Cake Pops, Cupcakes, and Cookies Made with Whole Grains
If you're looking for bakery items to treat your children that are wholesome and delicious, look no further! Cake pops, cupcakes, and cookies made with whole grains are sure to be a hit. They still contain the fun and flavor of traditional treats, but also boast extra nutrients from the grains. And bonus – you don't have to sacrifice nutrition for taste! With whole grain desserts, you can have both in one tasty treat. So start baking up a storm and let your kids gobble those goodies up.
Finding the perfect treats your kids will love can be a daunting task. With these helpful tips, though, you shouldn't have trouble doing so. By asking your kids what their favorite treats are, asking other parents for recommendations, looking for healthy options with lots of flavors, exploring international cuisines, offering frozen fruit bars and popsicles with natural juices, and finding bakery items like cake pops and cupcakes made with whole grains, you should be able to make the perfect dessert for your children. Remember to think about the nutritional value of each option and you'll have no problem giving them a treat they'll enjoy!