The East is perhaps the most enigmatic and alluring region in the world. It has fascinated travelers for centuries, and this hasn't changed today. From bustling cities to remote mountain villages, Asia offers something intriguing and new at every corner. You can do many things when you visit Asia, but getting the most out of your trip can be challenging. It would help if you had an insider's travel guide to ensure you see this fascinating part of the world as much as possible. This article will explore how you can get more from your next trip to Asia with some handy tips and tricks.
Tips For Getting The Most Out Of Your Next Trip to Asia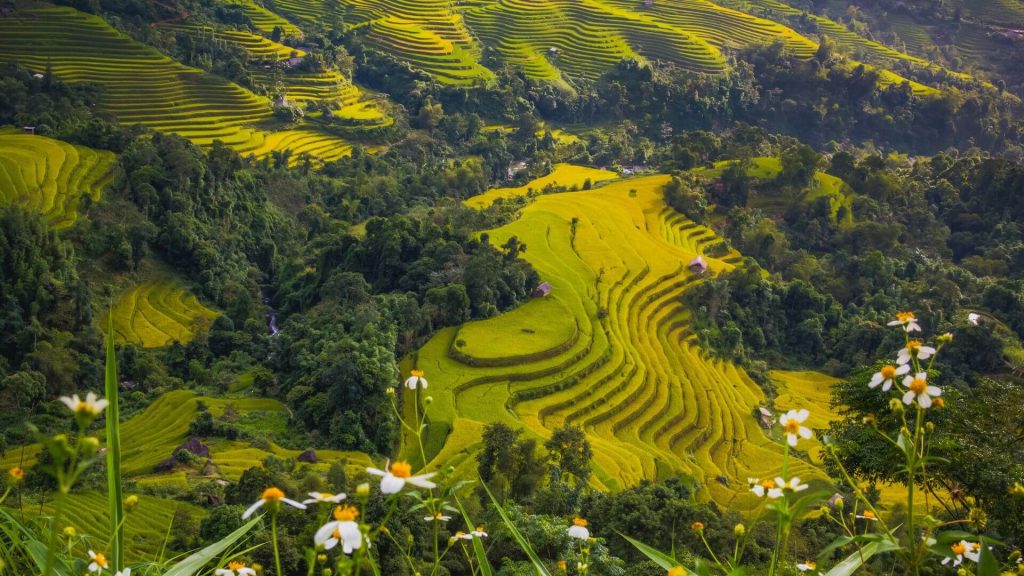 Choose your countries wisely.
If you want to get more from your next trip to Asia, the first step is to decide where to go. Asia covers a lot of ground, so you will need to be selective. The best way to do this is to narrow your selection down to a few countries you want to visit. Think about what you want to see and experience. If you know where you want to go, you can start to build a trip that is right for you. You may wish to visit a specific city, or you might prefer a holiday that lets you experience the culture of an entire region.
There are many factors to take into account when you are deciding which Asian countries to visit. For example, the climate, the festivals, the distance between different countries, and your chosen mode of transport availability. You may want to see a specific city, or you might prefer a holiday that lets you experience the culture of an entire region. If you wish to visit multiple countries, there are an array of luxury tours throughout Asia to help you experience more during your trip.
Make sure you have the correct visa and that your passport is valid.
Some countries in Asia have stringent entry and exit requirements. Before booking your flights and hotels, check that you have all the necessary documents. Many countries will ask for an onward journey ticket, so make sure you have that at least booked. You might need to show proof of financial stability, medical insurance, and even a letter of invitation. When it comes to passports, make sure you have a valid one and that it still has some pages left. You can find out how many pages your passport has left here. Many Asian countries require six months of validity on your passport before you are allowed to enter. Make sure you check before you book anything.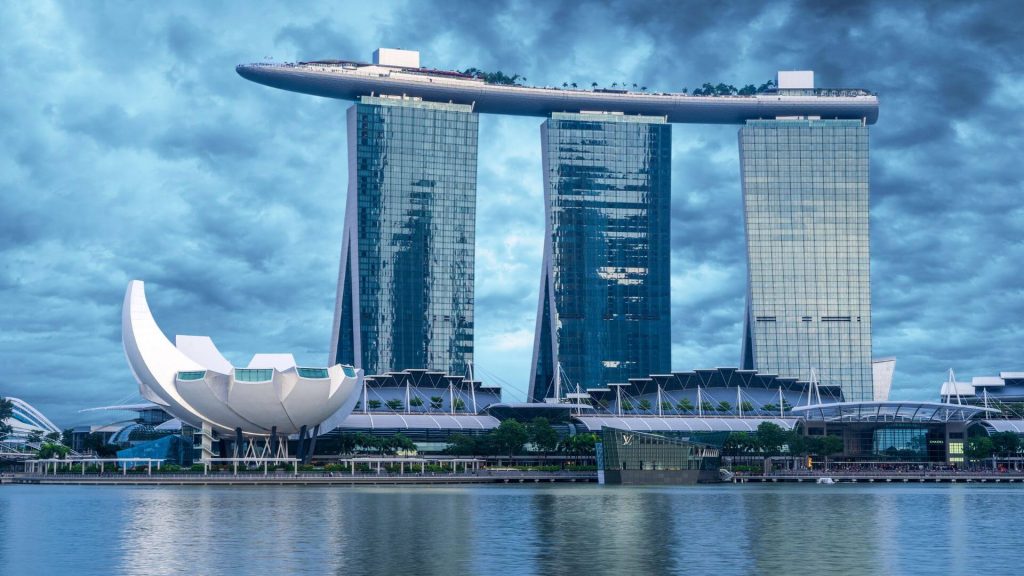 Check the seasons before booking – do you want to visit in the rainy or dry seasons?
Some countries are best seen in certain seasons. You should avoid visiting during the monsoon season. While there is much to see and experience in those months, you will also have to battle with terrible weather. Depending on the country, you should visit during the dry season during the winter months. The weather will be much more pleasant, and you will get to appreciate the country's natural beauty much more. Some places are best visited during certain seasons. For example, you should visit Bali during the wet season to see the fantastic Balinese rice terraces at their best. You can also visit some places during different seasons to see two very different versions of the place. You can visit Bagan in Myanmar in the monsoon season and again in the dry season to see two different versions of this remarkable place.
Check if you need any vaccines before traveling.
Countries have different health protocols, and you might need to show proof of vaccination before you are allowed entry. It's best to visit your doctor at least six weeks before you travel to Asia. You might need more vaccinations than you think. Many diseases are endemic in Asia. Malaria is widespread across many countries. Ensure you take all necessary precautions when traveling to areas affected by the disease. Some conditions can be vaccinated against in your home country, but others must be administered at a travel clinic.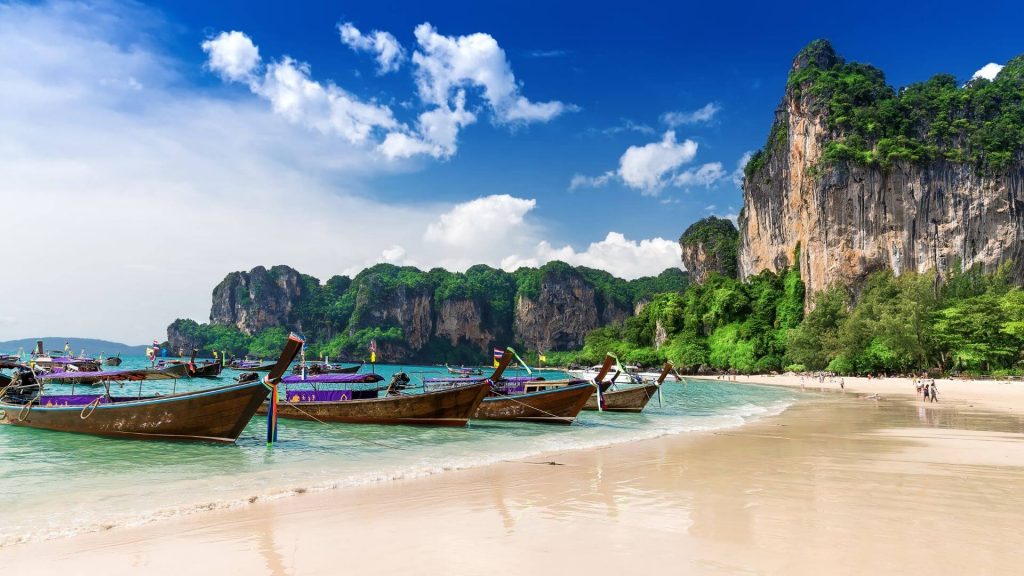 Mosquito repellant is a must.
Some places in Asia have very aggressive mosquitoes. Make sure you have some form of repellant with you outside. Screens on the windows will not keep these pests away. If you are inside and shut the windows, the mosquitoes can get in through the tiniest cracks. Once inside, they can be a nuisance, especially if you don't want to use sprays in your room. There are many different types of repellents available to buy. Some are more effective than others. Repellents containing DEET are highly effective and can be purchased in any country. This will help protect you against mosquito bites which can cause Dengue Fever and Malaria.
Take plenty of cash and only use banks or "money exchanges" to change your money over if you need to
Credit cards are widely used in Asia, but some countries don't accept them. You should always have plenty of cash for emergencies and excursions outside the city. You can change your money at the airport or the bank, but be careful about exchange rates. Exchange rates in Asia are notoriously bad. You are better off changing your money at the airport before you arrive. You can also use ATMs to withdraw money. However, some countries don't allow withdrawals from certain banks. Make sure you have cash with you at all times, just in case. Check what the withdrawal limits are before you travel. You want to avoid visiting a remote part of Asia and running out of money.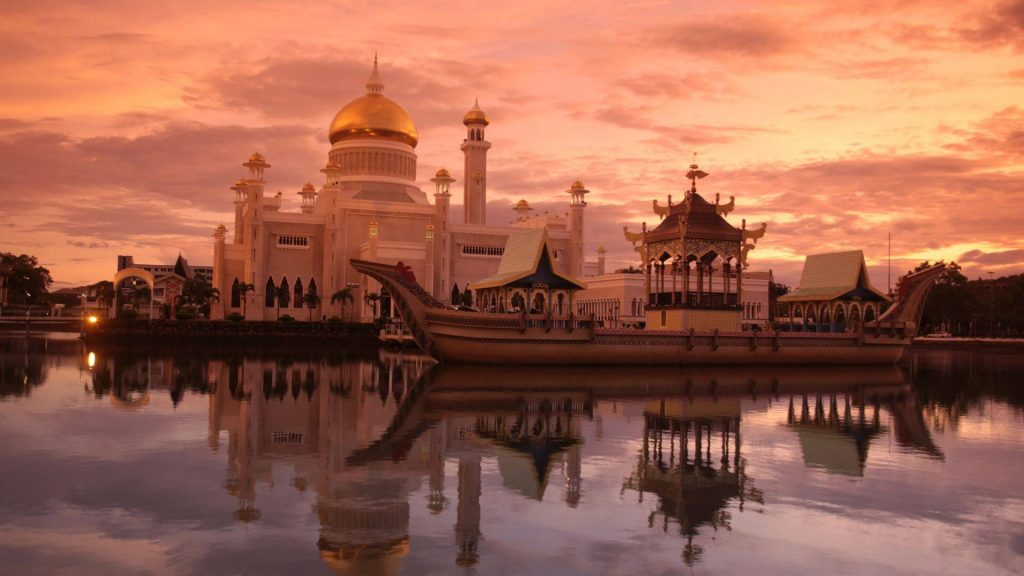 Asia is an incredible place, with so much to see and do. The best way to get the most out of your trip is to plan as far in advance as possible. To visit some of the most popular destinations, you must book your flight and accommodation well in advance. Make sure you have these things in place before travelling to Asia. It will allow you to have a much better trip and get the most out of your visit to this fascinating part of the world.