Choosing an online broker is a critical step in your journey to investment management. The right broker will be your gateway to the markets, providing access to assets like stocks, bonds, and ETFs. In the digital age, the financial landscape is brimming with a diverse array of online brokers, making selecting one both convenient and challenging. Trustworthiness is a key aspect to consider as it encompasses factors such as transparency in pricing, security of your funds, quality of customer service, and conformance to regulatory standards. This guide provides insights and strategies to help you find a trustworthy online broker.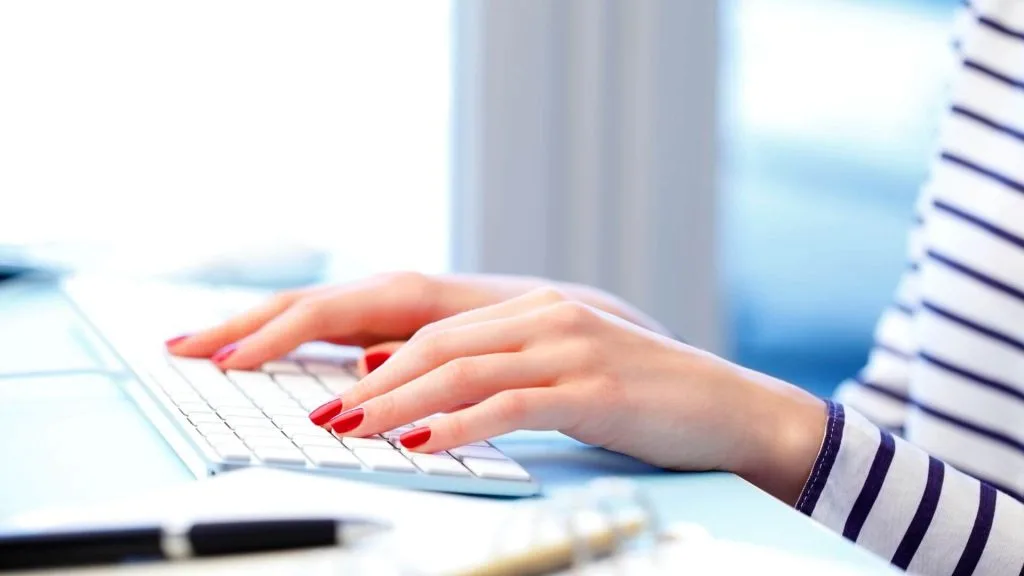 1. Research Brokerage Firms
When assessing the trustworthiness of a brokerage firm, it's essential to conduct thorough research about the company's background, history, and reputation. This includes reviewing client reviews and ratings on consumer review agencies and financial forums. Pay close attention to the firm's trading platform, user interface, and various assets it offers.
For instance, if you're interested in trading binary options, the online broker should provide a well-equipped platform with various tools and resources. Ensure the broker is a binary options broker dedicated to giving binary options trading alongside other trading options. Moreover, checking whether a respectable regulatory body licenses the firm is essential. This ensures the firm complies with all legal requirements and provides security and peace of mind in your trading journey.
2. Check Regulatory Compliance
Checking the regulatory compliance of an online broker is crucial for establishing trust. Regulatory agencies like FINRA, SEC, and CFTC in the United States set and enforce strict standards that brokers must follow. These include maintaining adequate capital, protecting client funds, ensuring fair market practices, and providing full risk disclosure.
Look for information on the broker's website about their regulatory status and cross-check this with the relevant regulatory body's official website. Beware of brokers not registered with any recognized regulatory entity, as they may pose a higher risk. Regulatory compliance not only indicates a broker's legitimacy but also provides a level of protection for your investments.
3. Review Fee Structures
When assessing a broker's trustworthiness, reviewing their fee structure is essential. Look for transparent and reasonable fees, including commission, transaction, and account maintenance fees. Remember to consider any hidden charges. Remember, low fees don't always mean better value; the quality of services should also be considered.
Some brokers may offer lower fees but provide limited customer service or trading tools. Conversely, brokers with slightly higher fees may offer valuable additional services such as advanced trading platforms, extensive market research, or superior customer support. Always balance the cost against the value received to ensure a fair deal.
4. Evaluate Customer Service
Reliable customer service is crucial when choosing an online broker you can trust. In case of any issues or concerns, having a responsive and knowledgeable support team can make all the difference in your trading experience. Read reviews and ask for recommendations from fellow investors to evaluate how the broker handles customer inquiries and complaints.
Additionally, check the channels through which you can reach the broker's support team – whether it's through phone, email, or live chat. Ensure these channels are easily accessible and available during trading hours to provide prompt assistance.
5. Examine Security Measures
Security is one of the most critical factors when trusting an online broker with your investments. As you will be entrusting the broker with sensitive personal and financial information, ensuring they have robust security measures to protect your data from cyber threats is essential. This includes secure socket layer (SSL) encryption, two-factor authentication, firewalls, and regular audits and checks.
Online brokers should prioritize data protection and implement measures to safeguard your funds. These measures may include segregating client funds from company funds and offering additional insurance or protection for your investments. By doing so, they ensure their clients' security and peace of mind.
6. Look at User Reviews and Recommendations
User reviews and recommendations are essential sources of information when it comes to trusting an online broker. They offer valuable insights and experiences from other investors using the broker's services. Take the time to read through these reviews, paying attention to positive and negative feedback.
However, remember that not all reviews may be genuine, and some may be biased. Therefore, it's essential to seek recommendations from trusted sources, such as financial advisors or experienced traders. This can provide you with a well-rounded understanding of the broker's trustworthiness and help you make an informed decision.
Finding a trustworthy online broker requires thorough research, careful consideration of fees and customer service, and evaluation of security measures. By following these strategies, you can increase your chances of choosing a reliable and reputable broker to support your trading journey. Remember to always prioritize safety and security when it comes to your investments. So, take the time to do your due diligence and choose an online broker that meets all your requirements and provides you with the best value for your money.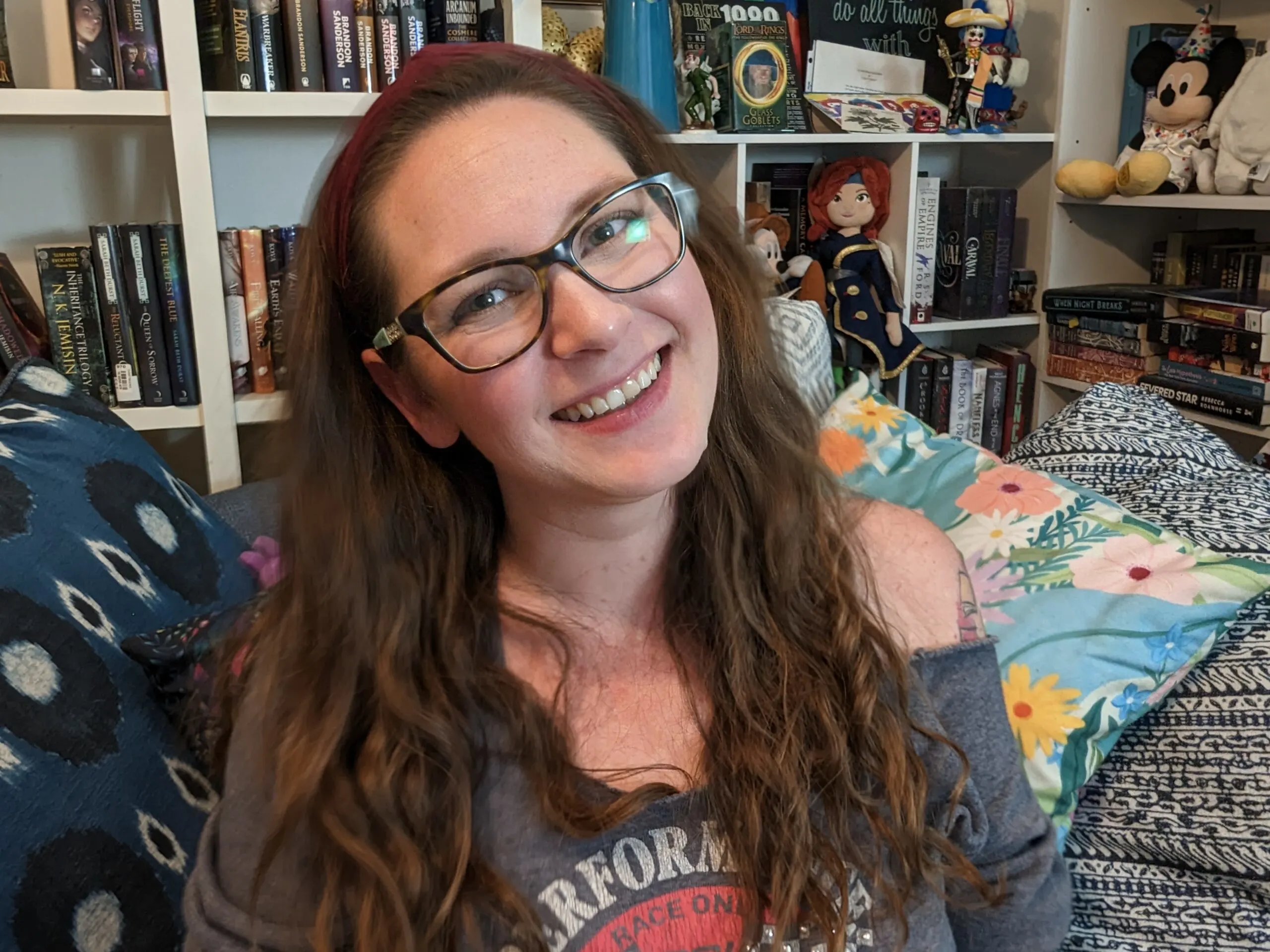 Jessi is the creative mind behind The Coffee Mom, a popular blog that combines parenting advice, travel tips, and a love for all things Disney. As a trusted Disney influencer and passionate storyteller, Jessi's authentic insights and relatable content resonate with readers worldwide.