You must select a brokerage service that fits your investment objectives, learning preferences, and educational requirements if you want to engage in profitable investing. Choosing the best online stock broker for your requirements, especially if you're a novice investor, might mean the difference between an exciting new source of money and an exasperating source of disappointment.
While it is impossible to predict investment results with absolute certainty, you may position yourself for success by choosing the online brokerage that best meets your requirements. To that end, we'll go over everything you should consider when choosing your best brokerage!
Finding the Right Online Brokerage Service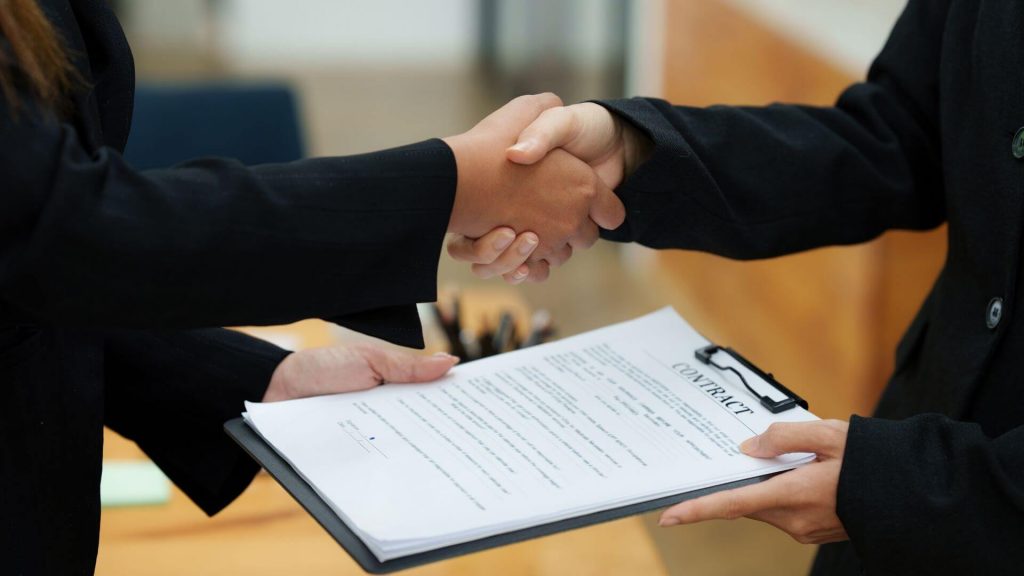 Before you start
One of the main advantages of using an online broker is that you'll probably avoid paying any fees on stock or exchange-traded fund transactions (ETFs). Even commission-free options trading is available from some brokers.
In addition, online brokers sometimes have low or no account minimums, allowing you to start an account with as little as a few dollars. Compared to full-service brokers, who often only work with wealthy clients and charge commissions for simple trades, this is a benefit. A full-service broker may provide you with financial advice or other services, but internet brokers have a major cost advantage.
Ask questions
Before you start looking for a broker, ask yourself questions such as whether you want a broker with a wider range of resources to assist you to uncover possibilities, or are you going to be the kind of investor who knows what they want to do and only requires a platform that makes it simple and quick to execute trades? What kind of security are you concentrating on? ETFs, mutual funds, or stocks? Do you also wish to trade options, futures, and fixed-income instruments if you are more experienced? What about trading on margin? Do you require access to options for automated trading, extended-hours trading, and conditional orders? Answering these questions will make it easier for you to find the perfect one. Here are some additional tips to help you!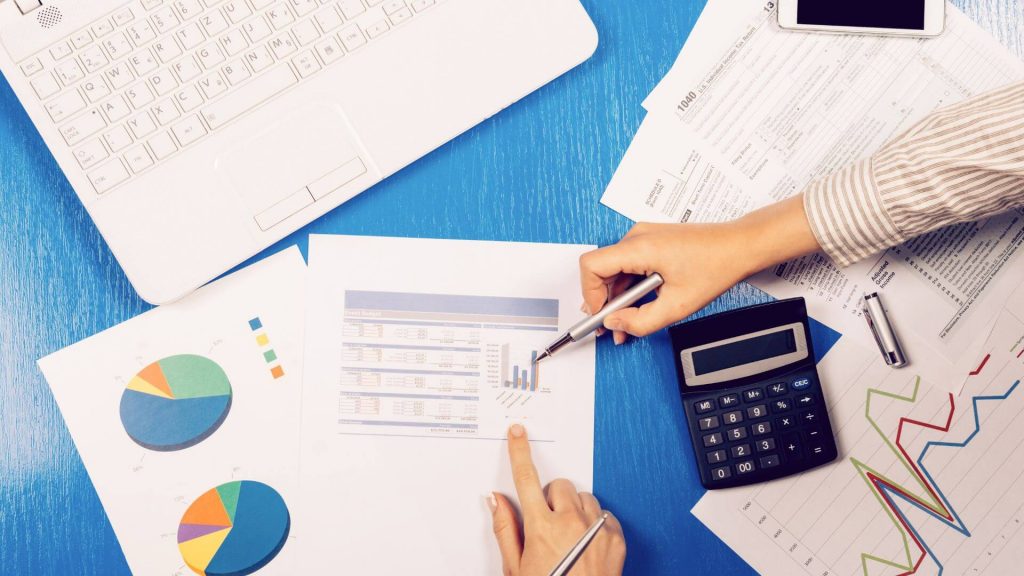 What to Take Into Account When Choosing an Online Broker
Because there are so many online brokers available nowadays, any investor may select one that suits their interests. However, the abundance of alternatives also makes picking the best broker for you that much more challenging. Take into account the cost and usability before choosing an online broker. Cost implies that any prices you pay will eventually reduce your returns, so it is preferable to select a broker with reasonable fees. The majority of brokers now provide commission-free trading, and the market is flooded with inexpensive funds that may let you start investing right now.
As for usability, check out a broker's website and mobile app before creating a brokerage account to make sure you can use it and that it is user-friendly. When you entrust a business with your money, you want to know that they will be there to help you with any issues that may arise. In the event that you have any questions, finding a provider with around-the-clock customer assistance might be helpful. To that end, you can use online broker comparison programs. With their help, you can evaluate financial services online in the same manner that travelers compare hotels and flights. It assists you in simplifying all the fees and banking jargon so that you can easily comprehend it!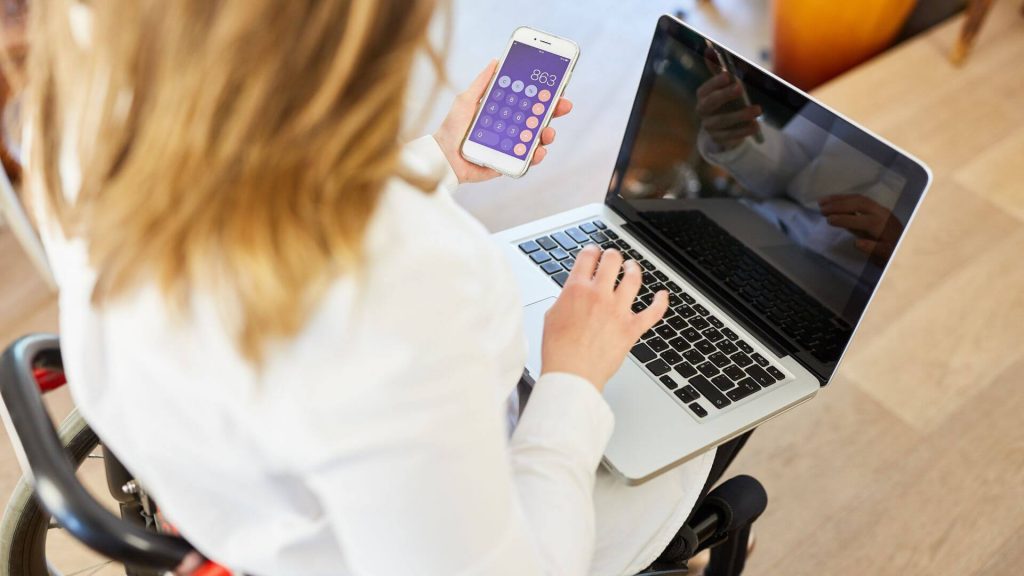 Recognize Your Needs
You should have a clear understanding of what you need before beginning your search for the right broker. Are you the type of person that prefers to manage your accounts alone most of the time? If so, access to a variety of expert services won't be necessary, but you could wish to keep your costs and commissions as low as feasible. It could be beneficial to look for a company that allows practice with a demo account if you are new to the industry. People may test their abilities in these environments and experiment with different approaches without investing any money. These learning opportunities may be referred to as "paper trading" by some organizations. Decide what kind of broker is best for you by being honest with yourself about where you are in your exploration of securities and assets.
Examine credibility
If you were intending to get a new phone, you should study the reviews to see whether previous buyers thought it was pricey. Similar to this, it's wise to research an expert's reputation before choosing them to work on your investments. Search the Internet for signs of reliability that can soothe your worries. For instance, certain businesses will hold accreditation from specific financial regulators.
Additionally, you can learn if a website uses two-factor authentication to secure user credentials. Decide what kind of broker is best for you by checking many of them and considering the one with the best credentials!
By referring to our guide, you've hopefully discovered the solution that will produce positive outcomes. If you've chosen your top brokerage, it's time to get started!