Every business owner thinks of ways to spread the word out there about their products and services. They dream of a day when customers will use exact brand terms or names to search for specific products.
For instance, when someone is looking for Nike running shoes, they don't offer a detailed description but simply say the kind of Nike shoes they want. Also, by just looking at the shoe, they can tell whether it's Nike or another brand.
It takes effort and years of marketing to get your brand awareness campaign to this level. Here are ways to do it.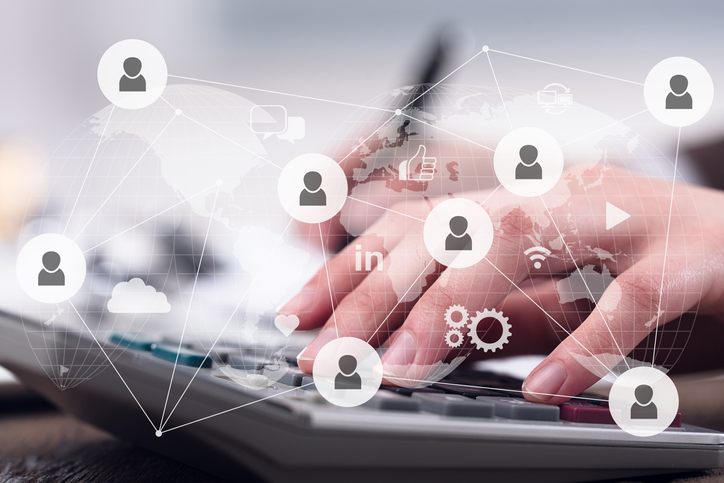 Attend Many Local and International Events
One way to create brand awareness is to interact with industry influencers and your target market. Sponsoring local events, attending workshops where you're allowed to enlighten the audience about your industry, and getting a space at a trade show event can significantly boost your efforts.
Think of a trade show shelving when planning to attend a trade show or sponsoring a local event. An attractive display with a ready marketing team to explain the products' benefits and note potential clients' addresses can go a long way to boost sales.
Move About in Branded Merchandise
The more people see your brand name, the more it will stick to their minds becoming the first option when they need related products. Brand your company vehicles, wear branded clothes when attending events and even go a step ahead to offer branded gifts such as pens, notebooks, retractable banners, and t-shirts.
A branded company car draws attention when in traffic. Don't just design captivating images but pass a meaningful message across that will create interest in your products or company. Also, have a visible and easy-to-remember address.
Offer Quality
Although quality is not a direct brand awareness strategy, it builds a pool of loyal and repeated customers. All the other marketing strategies will be effective if you have a product the target audience finds valuable.
Marketing efforts will attract the right audience, but quality products and reliable services will keep them choosing you over the competition. Understand your clients' needs and keep them engaged.
Quicken processes and make them more convenient. For instance, you can have different payment options, have a physical and an online store, and keep communication lines open even on weekends and holidays.
Maximize Your Online Presence
81% of shoppers first check a product online before making a purchase. It means that you'll be losing a considerable number of shoppers when you don't have well-established online marketing strategies.
Have a detailed, easy-to-understand, and engaging platform and also keep an active social media presence. Understand that many users don't go beyond the first pages of search engine results; therefore, improve your SEO strategy.
Also, understand the needs of your online market. Make sure they have a convenient ordering process and quick shipments. When you make the entire buying process worthwhile and stress-free, you'll keep happy clients.
A brand awareness effort is an ongoing strategy that aims to take the intended audience from a brand recognition stage to a more intimate and rewarding level. Engaging your clients will enable you to understand the most effective brand awareness strategies to employ.