Exploring nature on a bike is a great way to get outdoors, exercise, and take in the beautiful scenery. Whether you're an avid cyclist looking for an upgrade or just beginning to explore biking, finding the right bike can make all the difference between having an enjoyable experience and one that's frustrating. Finding your perfect bike involves more than simply picking out something that looks cool – selecting the right type of frame, pedals, and handlebars for your height, weight, and specific needs will give you a better biking experience while in nature. In this blog post, we'll explore how to choose a good bike specifically suited for exploring nature so that you can hit the trails with confidence!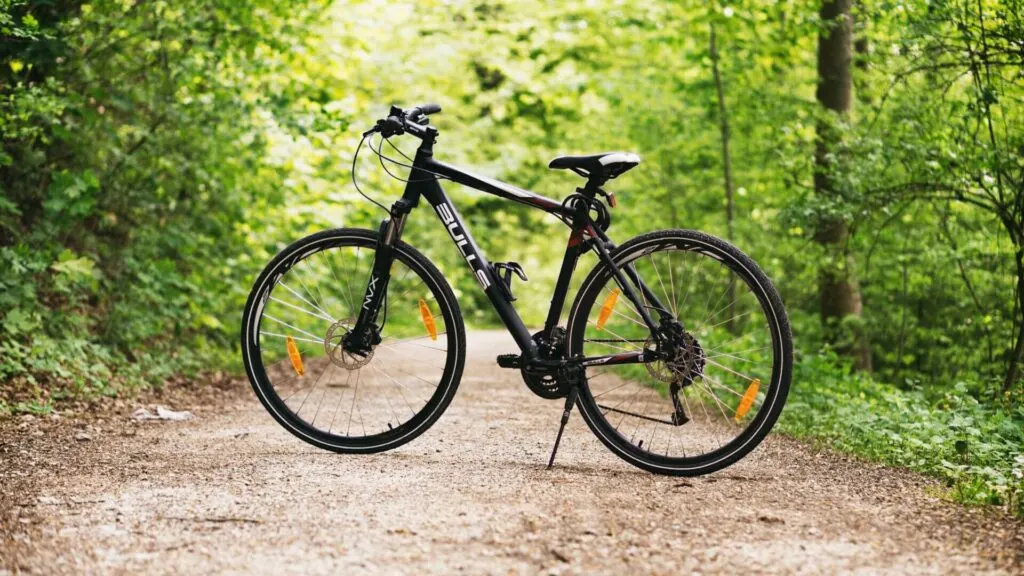 Know the types of terrain you plan to explore
As you gear up for your next adventure, it's important to consider the types of terrain you'll be encountering along the way. Will you be venturing off-road and navigating through rugged, unpaved landscapes? Or will you be sticking to well-maintained roads and paved paths? Knowing the answer to this question can make a big difference in your planning process, from selecting the right equipment to mapping out a safe and efficient route. So, before you set out on your journey, take the time to research the terrain and prepare accordingly. With the right approach, you'll be able to explore with confidence and make the most out of your outdoor adventure.
Consider your budget and any additional equipment needed
When it comes to selecting the right bike for your nature exploration adventures, it's essential to take into account your budget and any additional accessories required. Whether you're embarking on leisurely rides or planning more ambitious cycling journeys, thoughtful financial planning can significantly impact your experience. The costs of biking equipment and accessories can accumulate quickly, prompting you to discern between essentials and nice-to-haves. Engaging in thorough research and price comparisons empowers you to make well-informed choices, avoiding unnecessary expenditures. Ultimately, an evaluation of your budget and equipment ensures a successful and budget-friendly biking journey that aligns with your goals and aspirations.
Research what type of bike best suits your needs
When it comes to purchasing a bike, it's important to consider your individual needs. Are you planning on cycling for leisure or commuting? Will you primarily be riding on roads or hitting the trails? Answering these questions will help guide you toward the type of bike that will best suit your needs. If you're interested in hitting the trails, a mountain bike with sturdy tires and suspension may be the way to go. On the other hand, E-bikes combine the joy of traditional cycling with the added benefit of electric assistance, making uphill climbs and long distances feel like a breeze. Browse the VTUVIA Ebike assortment to find a model that will fit your adventure needs. Whether you're tackling rugged terrains or cruising through scenic trails, the electric motor lends a helping hand, allowing you to cover more ground. For commuting, a hybrid bike with a comfortable saddle and upright riding position may be the most practical option. Whatever your needs may be, take the time to do your research and choose the bike that will provide you with the most enjoyable and efficient cycling experience.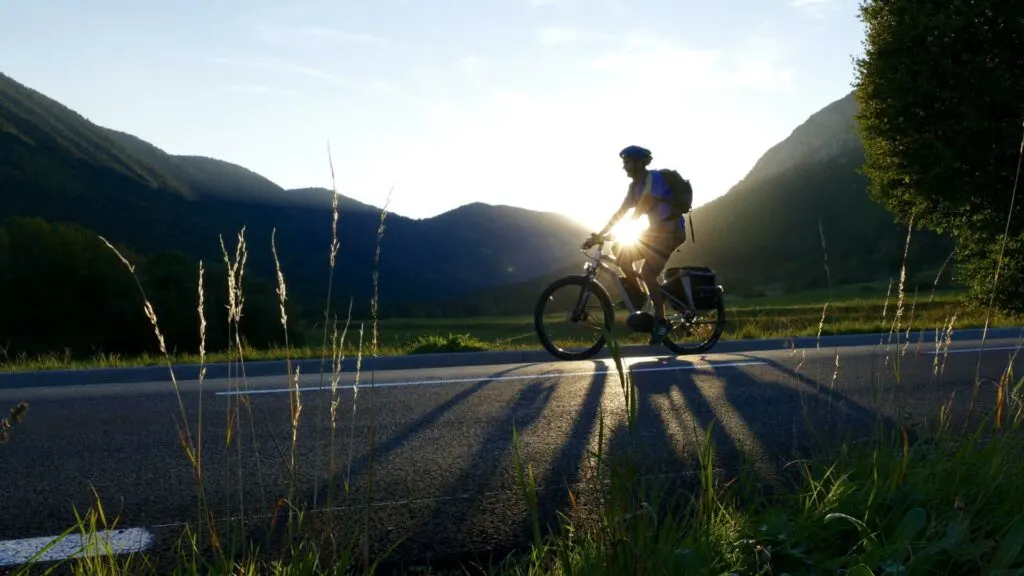 Look for safety features
When it comes to purchasing a bike, safety should be a top priority. Thankfully, there are a few key features to keep an eye out for that can make all the difference. Lights and reflectors are essential for visibility when cycling at night or in low-light conditions. Proper brakes are crucial for stopping quickly and safely. Comfortable handlebars can help reduce strain on your wrists and make for a more enjoyable ride. These features may seem small, but they can greatly impact your overall biking experience and provide peace of mind while out on the road.
Choose a bike with quality components
When it comes to purchasing a bike, it's important to invest in quality components that can withstand the elements. Whether you're a recreational rider or a serious cyclist, having a bike that can handle rain, wind, and other environmental factors is crucial. Not only will this ensure a longer lifespan for your bike, but it will also provide a safer and more enjoyable riding experience. Look for components made with durable materials such as rust-resistant steel or lightweight aluminum. Don't skimp on features like brakes, tires, and gears, as these will greatly impact the performance and durability of your bike. By choosing a bike with quality components, you can rest easy knowing you've made a solid investment.
Protip
As you embark on your biking journey through scenic trails and picturesque landscapes, the prospect of a well-prepared picnic adds an extra layer of enjoyment. Picking a comfortable and suitable bike ensures a smooth ride while packing a delicious assortment of family-friendly recipes to transform your nature expedition into a memorable culinary escapade. Whether it's a tranquil solo outing or a bonding experience with loved ones, combining biking and picnicking creates a harmonious blend of active exploration and leisurely relaxation, fostering a deeper connection with nature.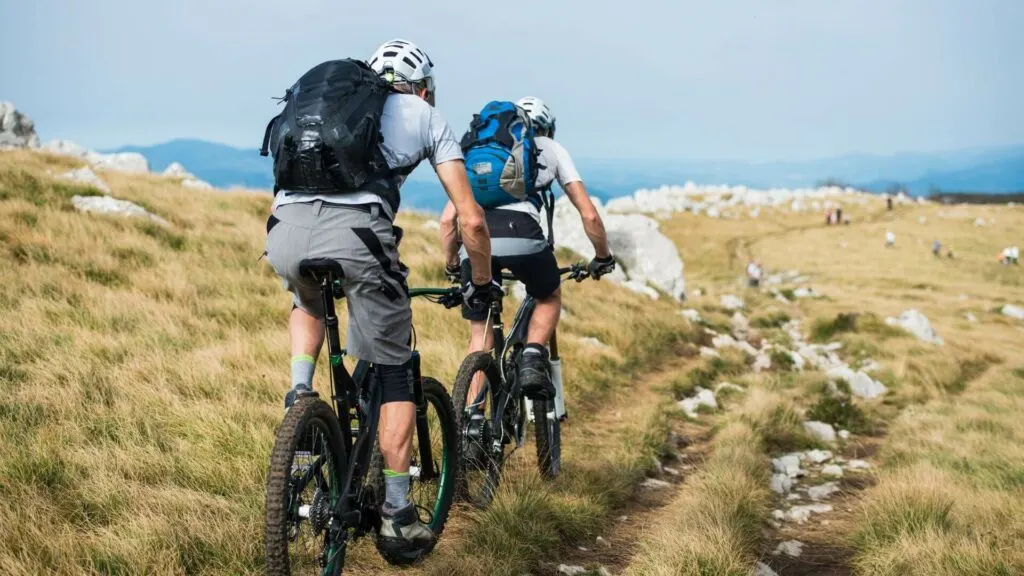 When you're ready to embark on your biking journey, make sure you take the time to properly equip yourself with a bike that meets all of your needs. Consider the type of terrain you plan to explore and research what bikes are best for that purpose. Stay within a budget when shopping for equipment but don't be afraid to invest in quality components as they can last longer and protect you from the elements. Make sure your bike has safety features such as lights, reflectors, brakes, and handlebars, and also consider any additional equipment needed. So explore your options and have fun finding the perfect bike for your outdoor adventures!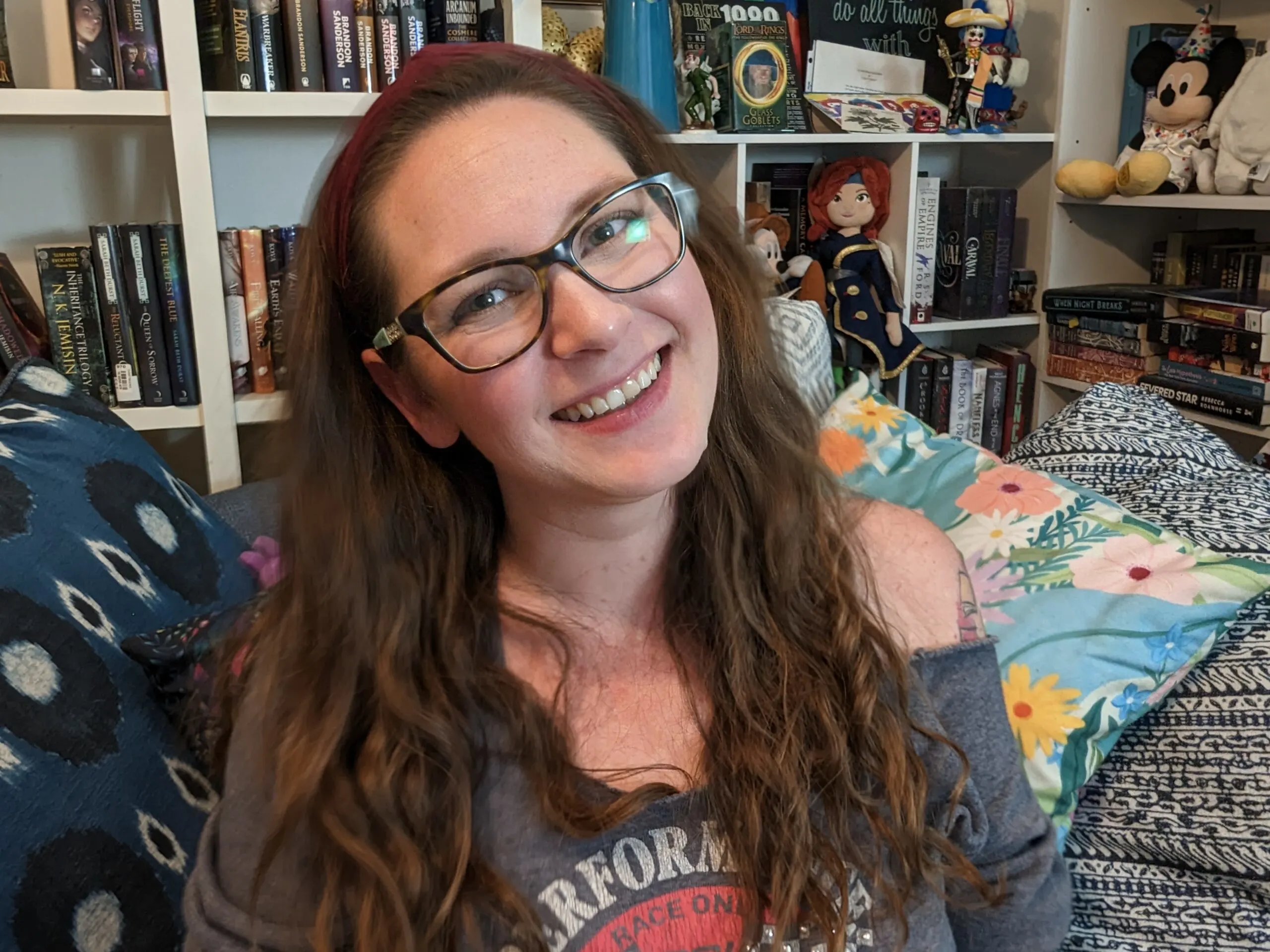 Jessi is the creative mind behind The Coffee Mom, a popular blog that combines parenting advice, travel tips, and a love for all things Disney. As a trusted Disney influencer and passionate storyteller, Jessi's authentic insights and relatable content resonate with readers worldwide.